One of my favorite poets from Baltimore sent me a writing prompt last year that I never had a chance to get around to. The prompt asks: Is freedom truly free and what does July 4th represent to you? I didn't know what would come out, but I consider "Penance Day" as the sequel to the previously published, "I Can't Breathe." While statues are coming down in the former capital of the confederacy, people are still disappearing, people are still bleeding, people are still hurting. I will keep writing for them.
Penance Day
People love using the phrase, "Freedom is not free."
Today, we know that mostly,
Freedom is a farce.
Privacy is a farce.
Security is a farce.
And, racism is a business.
Our bodies,
Our lives,
Our data,
Is all collateral.
It is all
Collectible,
Sealable,
and
Shippable.
We are all collateral.
A casualty of consumer-culture and a case study for cronies who want to cook up more coin.
All we are is profit.
And racism is a business.
So will you believe him when he arrives,
a Black prophet?
A Black poet
Spitting truth,
Instead of spilling blood.
B/c his veins
are ripe with the genetic wisdom
of his ancestors.
So while you are calling
the angel of death
for him,
He knows,
Where the tree grows.
The tree of life.
Will you believe him when he tells you?
Or will you dismiss him
Again?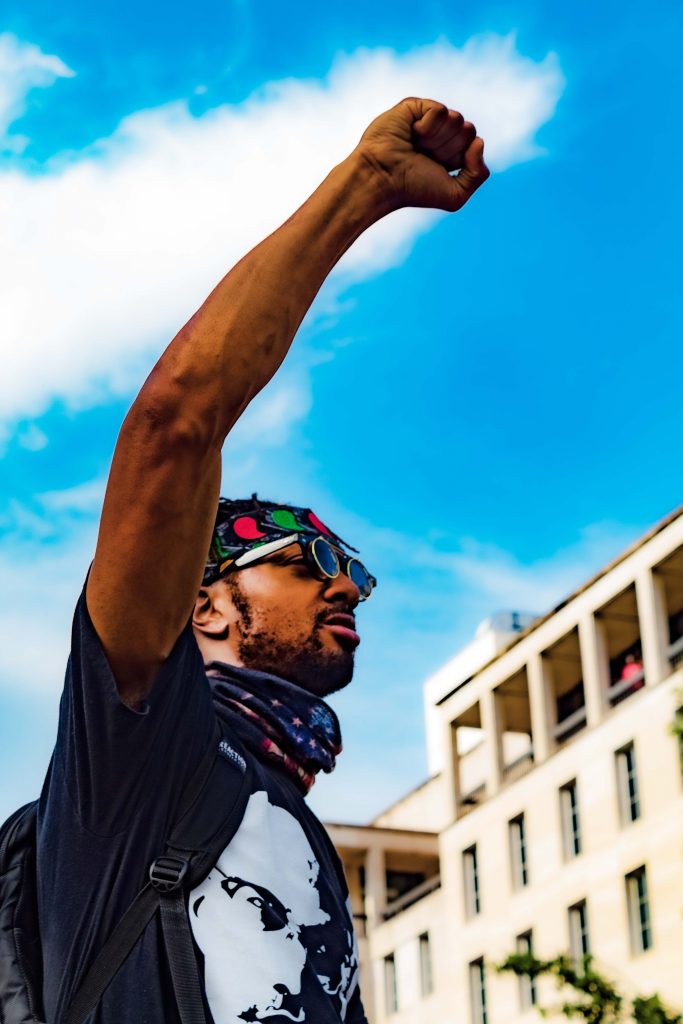 America, aren't we just
precious?
Believing in a democracy that doesn't believe in us,
That uses us as pawns for more income.
B/c racism is a business.
In this business,
Why don't you see what I see?
Why don't you see sisters, brothers, fathers, mothers, nephews, nieces?
Why don't you see doctors, lawyers, engineers?
Why is all you see Black?
Why is all you see criminal?
Why is all you see animal?
Who lied to you?
Is this what happens when you pledge allegiance to an object rather than an ideal?
What does the flag even stand for if we have to kneel to get peoples' attention?
If They have to die to get people's attention?
When you send an innocent Black man in to the criminal "justice" system in this country, you have already lynched him.
When you send him to jail, you have revived the shackles he and his ancestors never should have had to wear.
You are digging at the scars of chains they never should have had to bear.
We are all mistaken.
We have all been complacent.
We are all complicit,
If we are not paying attention,
If we are not working to free
The disenfranchised,
The dark,
The defendant.
400 years.
And still, how often is a Black man accused of crimes he didn't commit?
How often do law enforcement, lawyers, and judges alike agree on "just cause"?
Or was it just 'cause?
We are so busy these days.
And isn't that what most governments are relying on?
We all want the same things for our families:
Futures, smiles, life.
We are so distracted, so hungry, so underpaid, that
we don't have time to dig deep.
to investigate.
to read.
We don't have time to realize
a future void of chaos and violence.
Futures, smiles, life.
White America is so pro-life when it comes to babies,
but not when it comes to Black people.
I hope there is a national blackout on independence day.
We have nothing to celebrate.
We have oppression and genocide to navigate.
We have promises to keep,
And miles to go before we sleep.
So stay woke and
Herd the sheep.
Teach them change,
Or
We will all be in chains.
America are you listening to your rap sheet?
We are on trial
for crimes against humanity.
We have felonies
we need to stand for.
We have gross negligence
we need to pay for.
We are unfit to call ourselves
Free.
I hope there is a blackout
on July 4.
Until we are ALL free.
I hope there are no fireworks.
But a fire in our hearts,
To restore what is long overdue
on our Black and brutalized communities.
From Africa.
From the boats.
From 1776.
From 1964.
From 1965.
From 1968.
To 2012.
To 2016.
To 2019.
To 2020.
Everything in this country has been a cage for Black bodies.
For my Black brothers and sisters.
Confined to the cargo of a ship.
Or a plantation.
Confined to the north.
Confined to a certain part of town,
or a certain street.
Confined to a certain stereotype.
Confined to entertainer, performer, athlete.
Confined to service you.
No matter what they do
Confinement seems certain.
Forced to live
In neighborhoods that don't even belong to them.
With historic names that don't sound like theirs.
Liberty and justice
for who?
There is no liberty here, except for a statue.
There is no justice here, except for the immigrants who have been here long enough to forget they stole indigenous land and life.
For those people, all of these luxuries still exist somewhere,
In a bubble.
In a shelter.
In a vacuum.
But not in reality.
Every time you put a Black person in a box,
whether in your mind or on land,
you are contributing to the casual murder of the next Black person
whose name may
or
may not end up
on the news.
Whose name
you may
or
may not know.
And that's the problem.
You don't know them.
So you don't see them.
But I do.
These are my friends.
These are my family.
These are my people.
Freedom
of thought
is the only thing
we have left.
A remnant
of what we used to call
democracy.
There is a system here, thriving
on killing Black and Brown bodies,
Sending them either to prison or war;
Dying,
Over seas
Or
Over streets.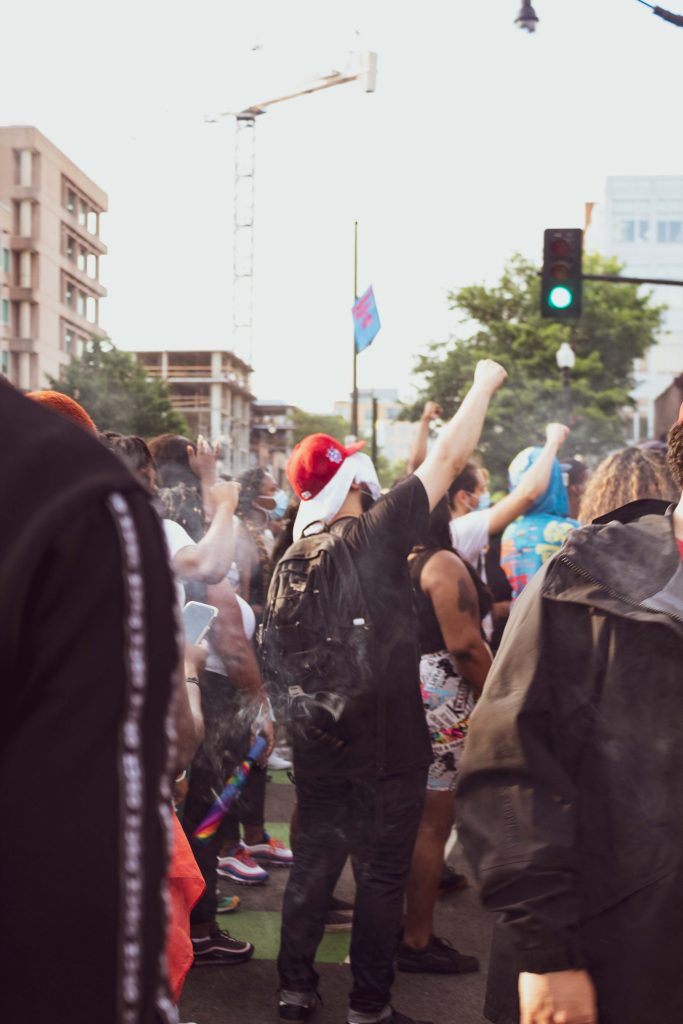 I pray you think before you speak.
I pray you think before you act.
I pray you think before you believe
in an independence day
that robbed
So many
of their freedom.
Who are the real animals?
Who are the real criminals?
Who is truly beyond forgiveness and reform?
I pray our independence day
Becomes our penance day
I pray for a freedom
That is—actually—free.
---
The opinions expressed by the guest writer/blogger and those providing comments are theirs alone and do not necessarily reflect the opinions of Brown Girl Magazine, Inc., or any employee thereof. Brown Girl Magazine is not responsible for the accuracy of any of the information supplied by the guest writer/bloggers. This work is the opinion of the blogger. It is not the intention of Brown Girl Magazine to malign any religion, ethnic group, club, organization, company, or individual. If you'd like to submit a guest post, please follow the guidelines we've set forth here.