Meet January's Brown Boy of the Month, Viraj Sikand. Viraj is a co-founder of Kulisha, a social venture that uses insects to transform organic material into a sustainable source of protein for animal feeds. He is currently a senior at Brown University, where he is studying Environmental Science. He was raised in Nairobi to a Kenyan-Indian father and a North Korean-American mother and has one sister.
"I grew up in Nairobi, Kenya. My great grandparents were among the tens of thousands of Indian migrants who came to East Africa under colonial rule, and my family has been in Nairobi ever since. To be honest, growing up I never really identified as being Indian.
Sure, my family ate Indian food at the dinner table, we celebrated Diwali every year, I went to the Gurdwara most weeks, but other than that I didn't give much thought to my ethnic heritage. I grew up speaking English and Swahili, and I barely noticed that I didn't understand a word of Hindi or Punjabi (or Korean for that matter).
If anything, I even tried to distance myself from being Indian. There are a few stereotypes in Kenya of Indians being very insular and sometimes racist, and I was embarrassed by that. Moreover, I have always been passionate about the environment- not a typical thing for Indians to be interested in- and all too often that was greeted with disdain.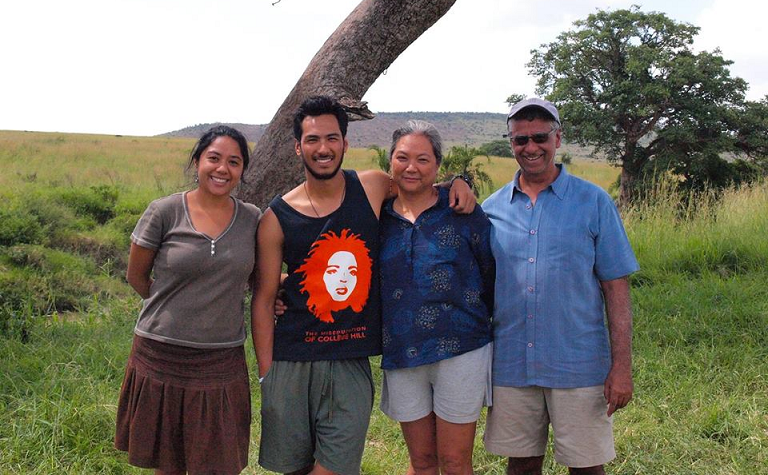 I remember one acquaintance remarking to me after I had told her about my thoughts on a future in environmental work:
"My son will be an engineer. If he's a little bit dumb, being a doctor is okay. Otherwise, engineer. I won't allow my son to waste his time."
Although my immediate family was always extremely supportive, it wasn't until I came to the USA at the age of nineteen that I fully embraced sustainability and environmental justice as a viable career. My North Korean side lives in New York, and so my family encouraged me to go to university in the States to get to know them— I didn't realize at the time that I would also end up exploring my Indian ethnicity.
In 2013, I matriculated at Brown University, and with encouragement from my sister, I decided to take Hindi my freshman year. Learning the language opened up a world of curiosity to me, and I found myself trying to learn as much as I could about India.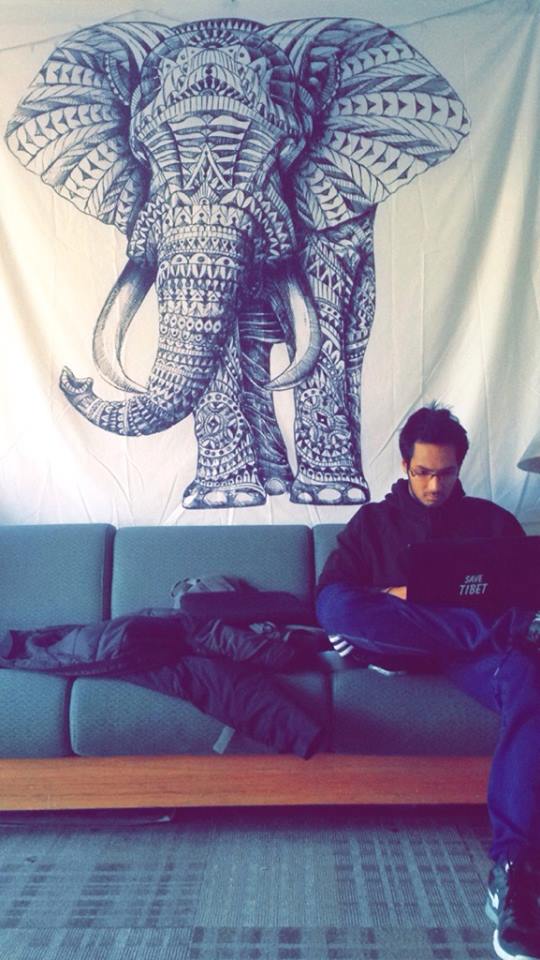 I read books, I watched Bollywood, I asked my grandparents for stories and I began to fully appreciate the depth and richness in Indian culture. For the first time, I started to take pride in the part of me that I had so quickly—and perhaps unfairly—dismissed.
Soon after, I got the opportunity to explore the tension between this newfound identity and my passion for environmentalism. I was selected as a Doris Duke Conservation Scholar, an incredible program that aims to diversify the environmental movement across a range of axes such as race, class, interest and gender. The program brought together 25 of the most talented and passionate individuals I've ever met, and over two summers we explored the ways in which social justice and environmentalism interact.
I saw how people can have very different relationships with the earth, but that there are strong forces of power and privilege that influence the way these relationships manifest. I was encouraged to think critically about the status quo and was challenged to engage in ways that could help redefine it. Most importantly, I learned to let go and become vulnerable with people from totally different backgrounds to me, and as this happened I grew to fully accept who I am.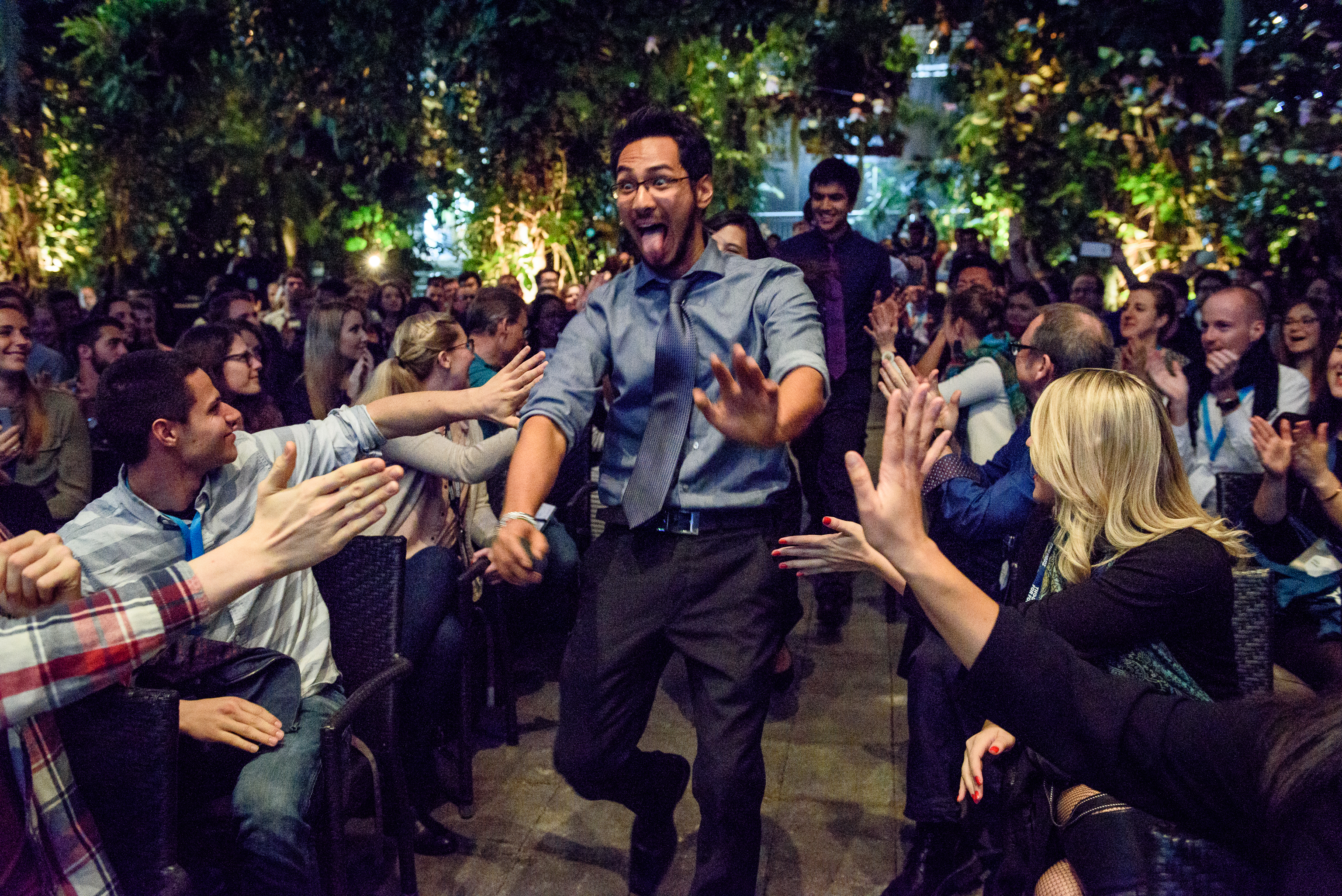 I have since co-founded an environmentally focused venture, Kulisha, with another scholar I met through the Doris Duke program. Our company uses insects to transform organic material into a sustainable source of protein for animal feeds, simultaneously diverting waste from landfills and providing a high-value input for fish and chicken farmers. In the past few months, we have raised more than $130,000 from different competitions, and have been featured in international publications such as National Geographic.
We currently have a prototype facility in Kenya that converts brewers waste into a fish meal alternative for feed millers, and are actively carrying out research at both the University of Michigan and Brown University on integrating this technology into waste water treatment facilities here in the U.S.
Once I graduate this May, I fully intend on pursuing this project full-time.
Learning to be comfortable with who I am has been instrumental in everything that has happened, and it has allowed me to fully embrace my passion."
-Viraj Sikand
---
Do you know a Brown Boy who is awesome at what he does? Send an email telling us why at Trisha.Sakhuja@0mq.349.myftpupload.com.