The following post is brought to you by our sponsor, IndiaBoulevard.com— a curated marketplace for Indian fashion. All photos and videos below are courtesy of the IB team.
If there's a common fashion trend doing the rounds this year (over and over again), it's got to be that "simple look." You know which one we're talking about — Yes, you got it. Those elegant yet effortless looks, minimally embroidered ensembles, and of course, the "sleek hair, don't care" attitude. Does that ring a (jingle) bell?
We at India Boulevard feel that it's high time to start endorsing a minimalistic get-up without compromising the glam. Every fashionista has at least one plain-jane outfit tucked away somewhere. So, why not experiment? Let's move to the drawing boards ladies, because we have the following tips and tricks to help you turn simple outfits into your next statement pieces!
But before we start, here's a video of what to expect in this post (it's seriously gota pattis, borders, and embellishments galore)!
1. Add a border to your plain
lehenga
/
saree
/
salwaar-kameez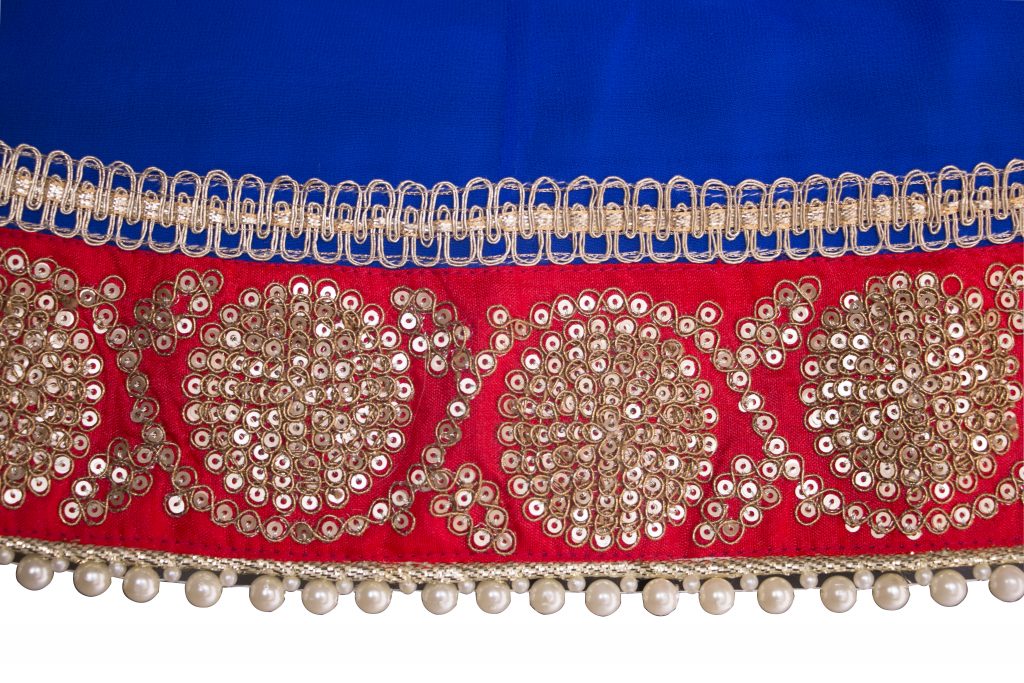 Because you've been following us so religiously, we're sure you remember that last week we slightly hinted at this DIY trick!  So, let's revisit it in some detail. Borders, or gota pattis, are so versatile simply because of the various patterns that are available. If you have a plain saree or lehenga, jazz it up with gota—a plain ensemble can always use this type of embellishment to add weight to the outfit and make it stand out; gota also makes the color of the outfit pop. If you are adding gota patti to a plain lehenga skirt, or the bottom of a saree, remember that the patti should be 7-9 inches wide. This measurement ensures that the design makes a substantial difference to the overall outfit, and also that the ensemble looks proportionate. You can't really have a thin patti running the perimeter of your lehenga/saree's flare because it won't suit the overall visual appeal.
Another suggestion we have is to add gota to the waist of your lehenga for a little more drama, and to really play up the skirt!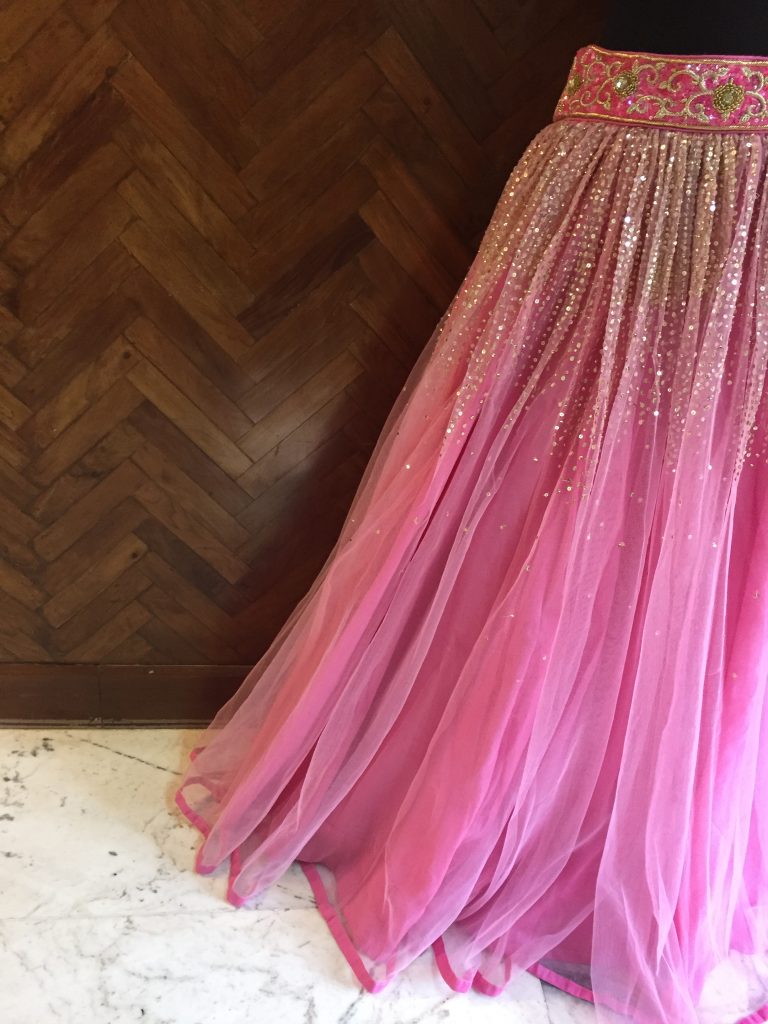 [Adding a border to the top of the skirt not only adds more detail but can also make you look more shapely, and have it fit better. Anything for that, right?]
2. Deck the dupatta with bows of holly
Well not really bows of holly, but something you can definitely do is deck out your dupatta! Another way to turn a plain outfit into a statement piece is to play around with the scarf. Because customizing an outfit has become such a trend you can easily design a plain salwaar-kameez (or any type of Indian outfit for that matter) and take the dupatta to a whole new level—grab sequin, gems, beads, and borders to add to it and you can spend some quality time working on enhancing the overall appearance of your attire.
If you choose to use seed beads to make an intricate pattern, then remember that these will need to be stitched on using a beading needle; gota pattis must be sewn into the fabric as well. However, embellishments such as rhinestones can easily be glued on using fabric glue! So essentially, you're only some beads, glue, needles, and borders away from your next daring outfit!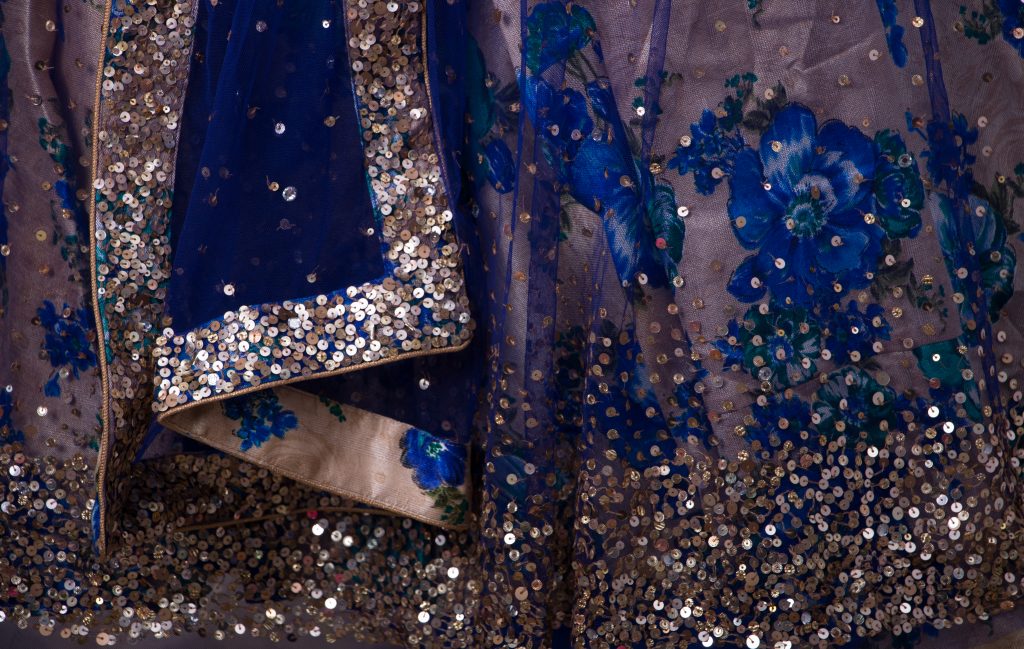 3. 
Go bejeweled
Polki necklaces, rani-haars, charming chokers, and the list goes on. You can seriously use any type of jewelry to make a grand entrance. If you're looking to rock clothes with minimal ornamentation, try ornate jewels to help you stand out. A beautiful necklace goes a long way when you're baring a plain neckline; a full arm of choodiyaan does the trick to make up for any lack of oomph on the sleeves, and the addition of a nath will help you grab all the attention in the world. So, it's needless to say that the jewelry you choose to sport definitely helps your clothes shine!
The suggestions above completely ensure that you're using all of your outfits to the best of their potential. So this holiday season, gift yourself the pleasure of being a show stopper with your simple, yet glamorous, Indian outfit.
---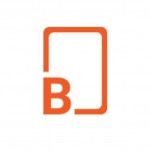 IndiaBoulevard is a curated marketplace for designer fashion. We connect customers from all over the world with a variety of designers, to make custom made outfits. We believe that every individual is unique and has a personal style. Our team combines your style inspirations with your spending preferences to customize the perfect design for you. Our mission is to make designer wear accessible to everyone everywhere.