The following post is brought to you by our sponsor, IndiaBoulevard.com— a curated marketplace for Indian fashion. All photos below are courtesy of the IB team.
Online shopping has become the norm for every fashionista—it only makes sense because not only can you shop from the comfort of your own home but also have a set of rollers in your hair while you're at it. This form of shopping is seriously providing some efficiency and multitasking goals!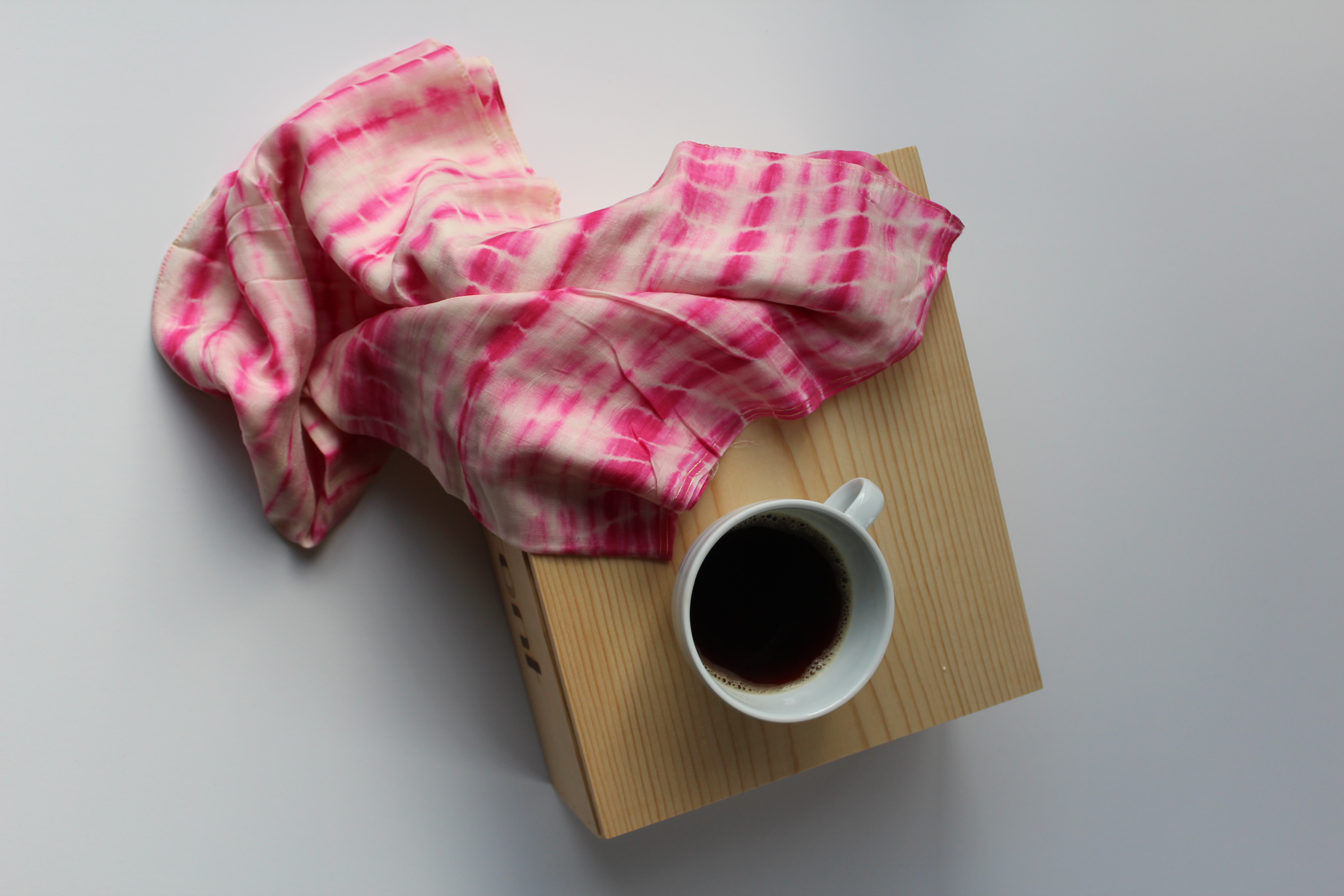 [Can we say that online shopping is providing some serious multitasking goals? With the help of IndiaBoulevard, you can create your dream outfit right from the comfort of your own home—and oh, grab a cup of tea while you're at it!]
However all that being said, there are still some of us who aren't receptive to this idea, mainly because there are plenty of speculations that go around about the outcome of spending time shopping via the world wide web. What if we told you that online shopping is more than just the myths and stories that circulate on the internet? Because seriously there HAS to be a reason why millions of people surf the web to fulfill their shopping needs.
As an expert in the online market space, we at IndiaBoulevard understand all the hesitations that can possibly be involved in shopping online. But we're here to lend a hand and make things seamless again. Below we dispel five ever-so-common online shopping myths to put your tensions at an ease. We've taken your thoughts, put them on paper, and addressed every single concern:
1. I can't trust the product I'll receive if I shop online—the quality is usually poor and sizes aren't true-to-fit.
We agree! You can't trust the product, and it's fit, if you haven't provided custom sizes and discussed the fabric. But IndiaBoulevard has all of that covered because we work with our customers from start to finish. You'll always find us on Skype and Facetime, addressing our customers' needs and ensuring that the measurements are actually true-to-fit. After we take your measurements, our internal quality control team assesses the numbers to ensure accuracy. And as far as the fabric is concerned, we always guarantee the highest quality of fabric for each client. We definitely can't compromise the quality when we promise to deliver your dream outfit.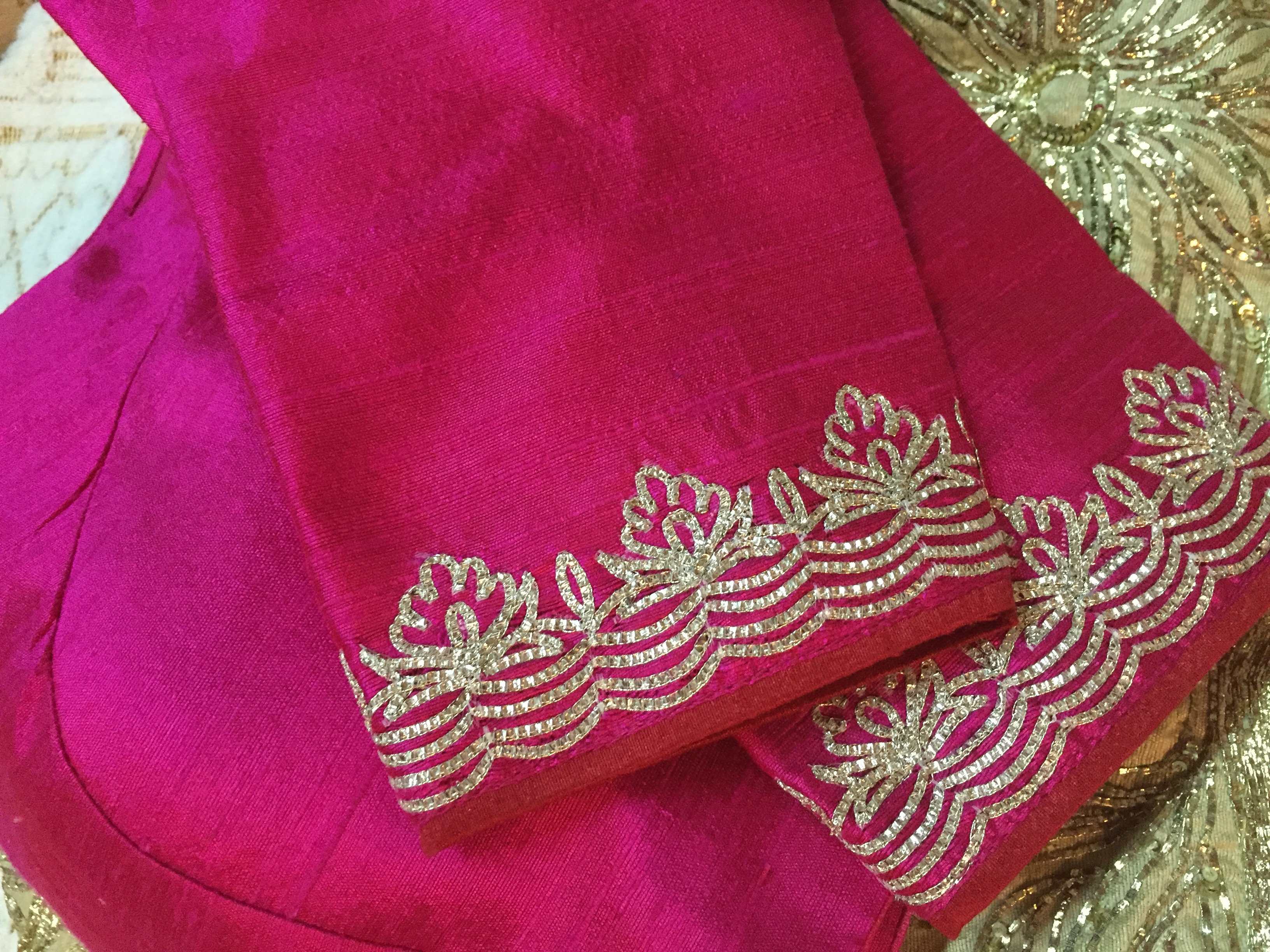 [IndiaBoulevard won't ever compromise quality. Various fabrics are hand-picked to ensure that our clients get the best of all worlds. And if that's not enough, we take you on a virtual journey with us—you will always see us connecting through Skype/Facetime and showing you pictures of your dream outfit in the making.]
2. 
It's hard to return/exchange products purchased online.
Since all of our outfits are customized, and made-to-order, IndiaBoulevard doesn't accept returns—but, who really wants to RETURN an outfit strictly catered to their style?! However having said that we work with our clients to ensure you have the best experience, so there's no room for returns, ever! If for any reason the outfit doesn't fit, you bet we will work hand-in-hand with you to ensure the changes are made. And better yet, we will always have tailors on hand in your area who can provide quick and easy solutions for all your tailoring needs.
3. 
In-store shopping ensures I take the product home with me right there and then. Why wait 5-10 business days for standard shipping when I can go in-store and pick it up?
Agreed—because no one should have to wait 5-10 days to receive their order, for the love of fashion! But here's a question for you: Would you be able to get a custom and intimate experience from cut to color, when you buy something off the rack? No, right? Outfits off the rack will never be the perfect fit. Plus more often than not, you like the top of one dress but the skirt of another. So what will you do in THAT case? IndiaBoulevard always shares its expertise and allows you to mix and match based on your preferences, and this personalized experience is only possible when you give us a chance. We like to say, "If you can dream it, we can make it."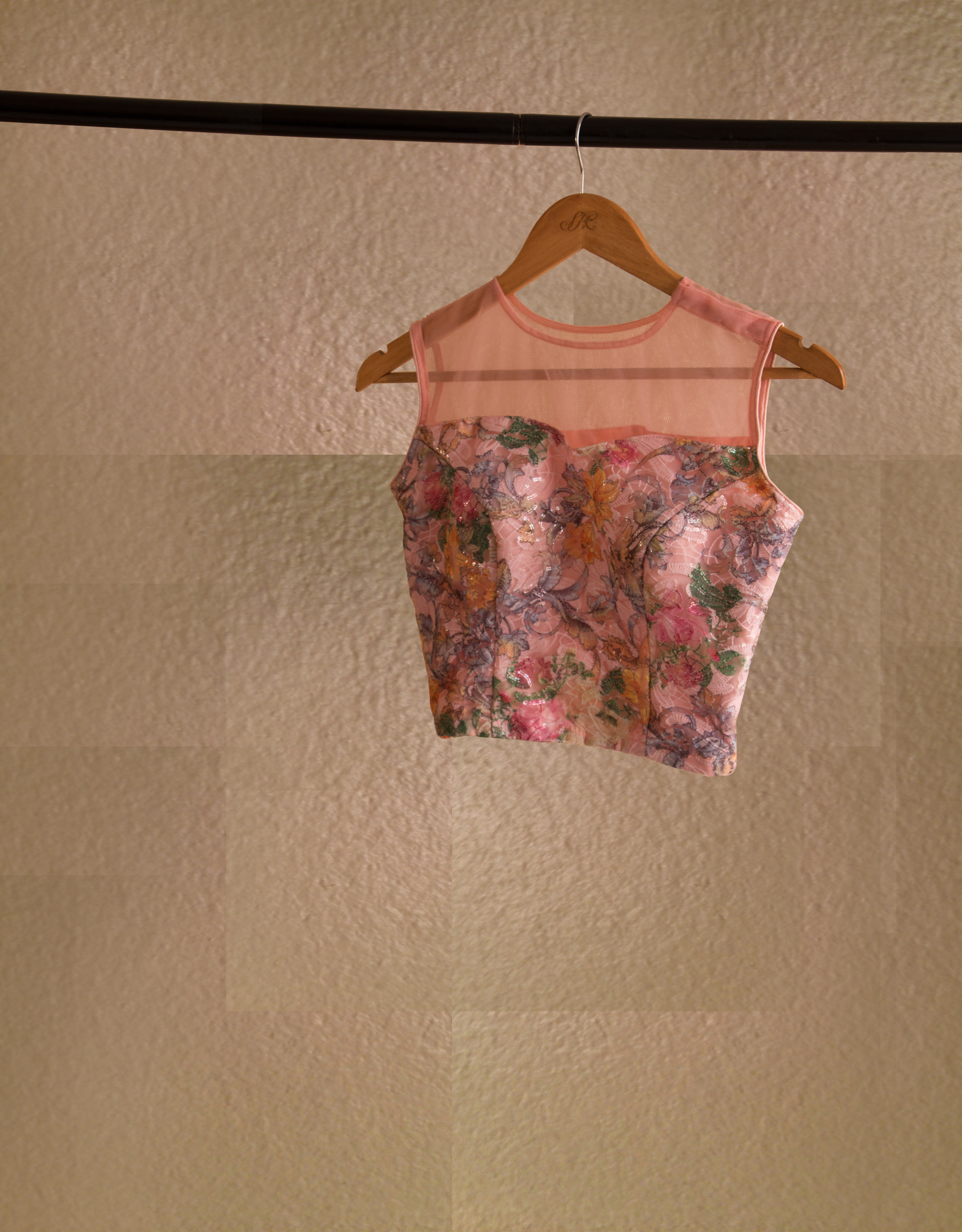 [Items off the rack are never true-to-fit. So don't you think a wait time of 5-10 days is substantial enough to rock your custom-fit outfit? We believe in delivering the best results with pieces that have your name written all over 'em.]
4. 
Shopping online means I won't get the one-on-one attention I need.
Something we, at IndiaBoulevard, can guarantee is that YOU will always be at the center of our attention. We like to provide an intimate customer experience and it starts right from the get-go. We will introduce ourselves through Skype and Facetime (because it's SO important to put a name to the face), and are fully attentive when it comes to understanding your needs. You can even expect us to touch base with pictures of your outfit throughout the stitching process—it's like you're watching your piece being stitched right in front of your eyes. Although we have numerous clients to cater to, we always provide an individual, and unique, experience. Our clients are not just a transaction, they're fashion-forward women who deserve outstanding customer service.
5. 
The shipping costs are too high.
Surprise, surprise! All our prices include shipping. There are no extra charges because we believe designer wear needs to be accessible and affordable to everyone. So feel free to shop 'til you drop!
And there you have it, ladies, five of the most common online shopping myths debunked with methods that are tried-and-tested. Our invaluable experience with clients has turned us from fashion consultants to myth-busters, all for the comfort of online shopping.
---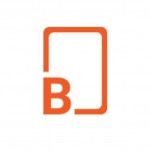 IndiaBoulevard is a curated marketplace for designer fashion. We connect customers from all over the world with a variety of designers, to make custom-made outfits. We believe that every person is unique and has a personal style. Our team combines your style inspirations with your spending preferences to customize the perfect design for you. Our mission is to make designer wear accessible to everyone everywhere.