by Rani Shah – Follow @raanstermonster 
Disclaimer: The article below is satire.
WASHINGTON D.C – As tensions with North Korea and the United States continue to rise, President Trump has taken it upon himself to rearrange the U.S. Department of Defense by firing yet another cabinet member, General James Mattis.
To replace Mattis, Trump has appointed Gabbar Singh as the new U.S. Secretary of Defense — the antagonist of the 1975 blockbuster "Sholay."
"Gabbar's expertise in looting and terrorizing villages really speaks to the strategy we want to employ overseas," squeaks President Trump, "His total lack of empathy is exactly what makes him a great colleague."
Mr. Singh was asked to explain his key strategy to deal with North Korean Leader, Kim Jong-un in a recent press conference, to which he responded with, "Jo darr gaya, samjo marr gaya." [Translation: He who is afraid, is like he has died.]
Adamant to have more attendees than Trump's inauguration, the press conference ended with Mr. Singh repeatedly asking "Kitne aadmi the?" [Translation: How many were there?]
---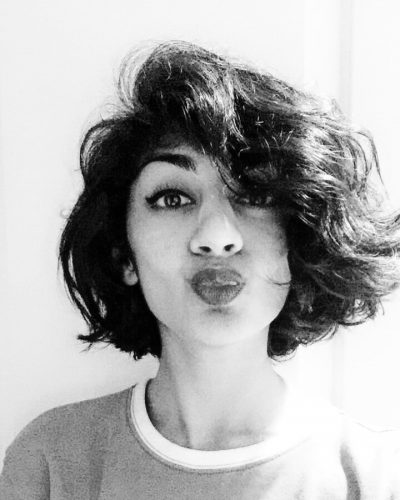 Rani Shah is the founder and editor for Fuss Class News, a South Asian satire site. Her hatred of lettuce and appreciation of sprinkles means her friends circle has very interesting dinner parties. Shah lives in New York City, NY.