More and more millenials are choosing to leave the comfort of their homes in their quest for adventure. So, naturally, we're giving you a list of the best unexpected places to visit in 2016. Whether you're looking to cross a long-awaited adventure off your bucket list or for a getaway closer to home, we have you covered!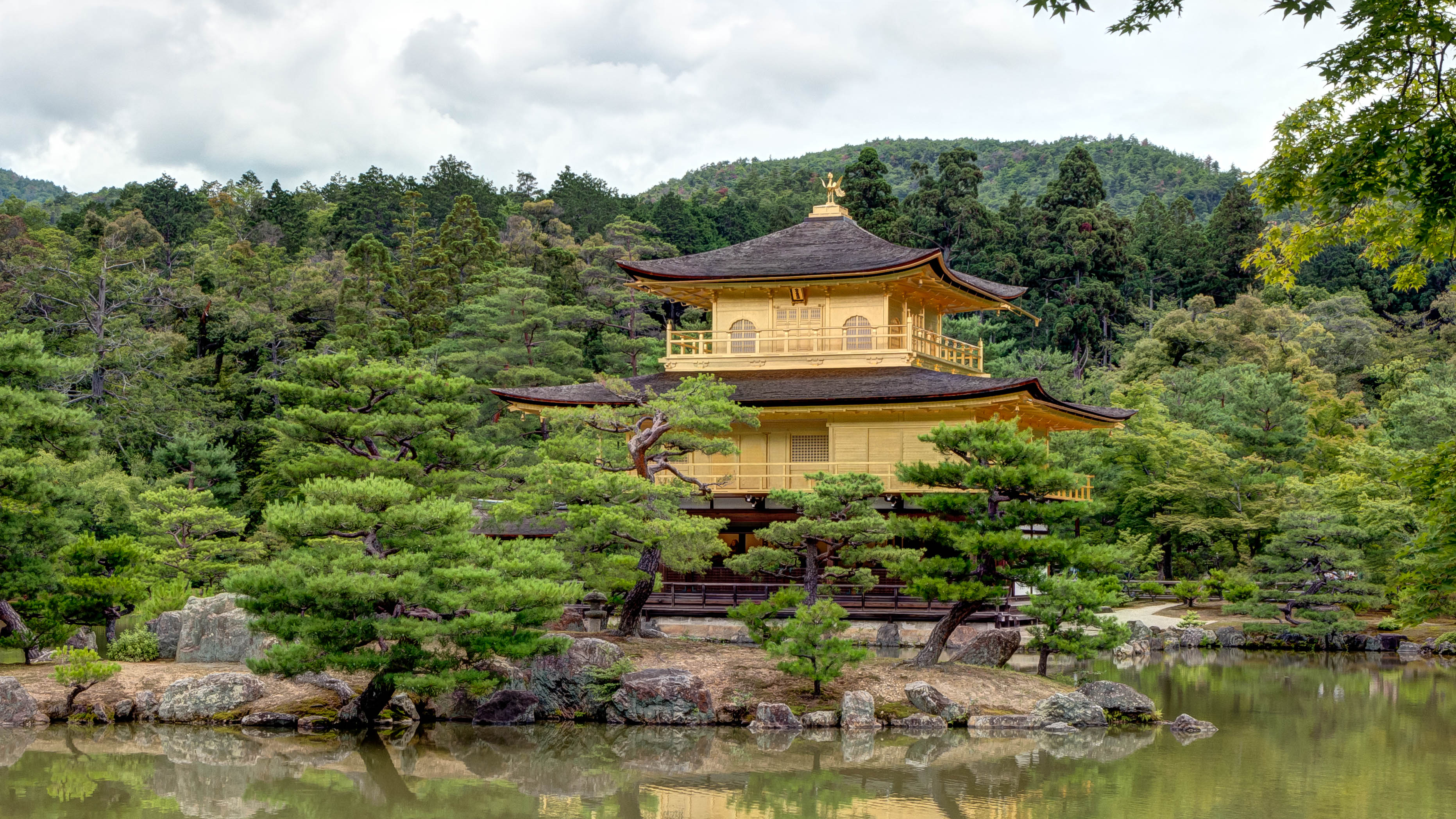 1. Kyoto, Japan
Forget ultramodern, just head straight for tradition. Famous worldwide for its temples and shrines, Kyoto isn't short of solitude, sublime gardens, and geishas. One of the best-preserved cities in Japan, why not head towards the Buddhist temple of Kiyomizu-dera or Gion the famous entertainment and geisha quarter. If that's not enough, plan a walk through Arashiyama Bamboo Grove or check out Kyoto's famed 'Golden Pavilion,' Kinkaku-ji or brave the really weird and wonderful foods on display at Nishiki Market.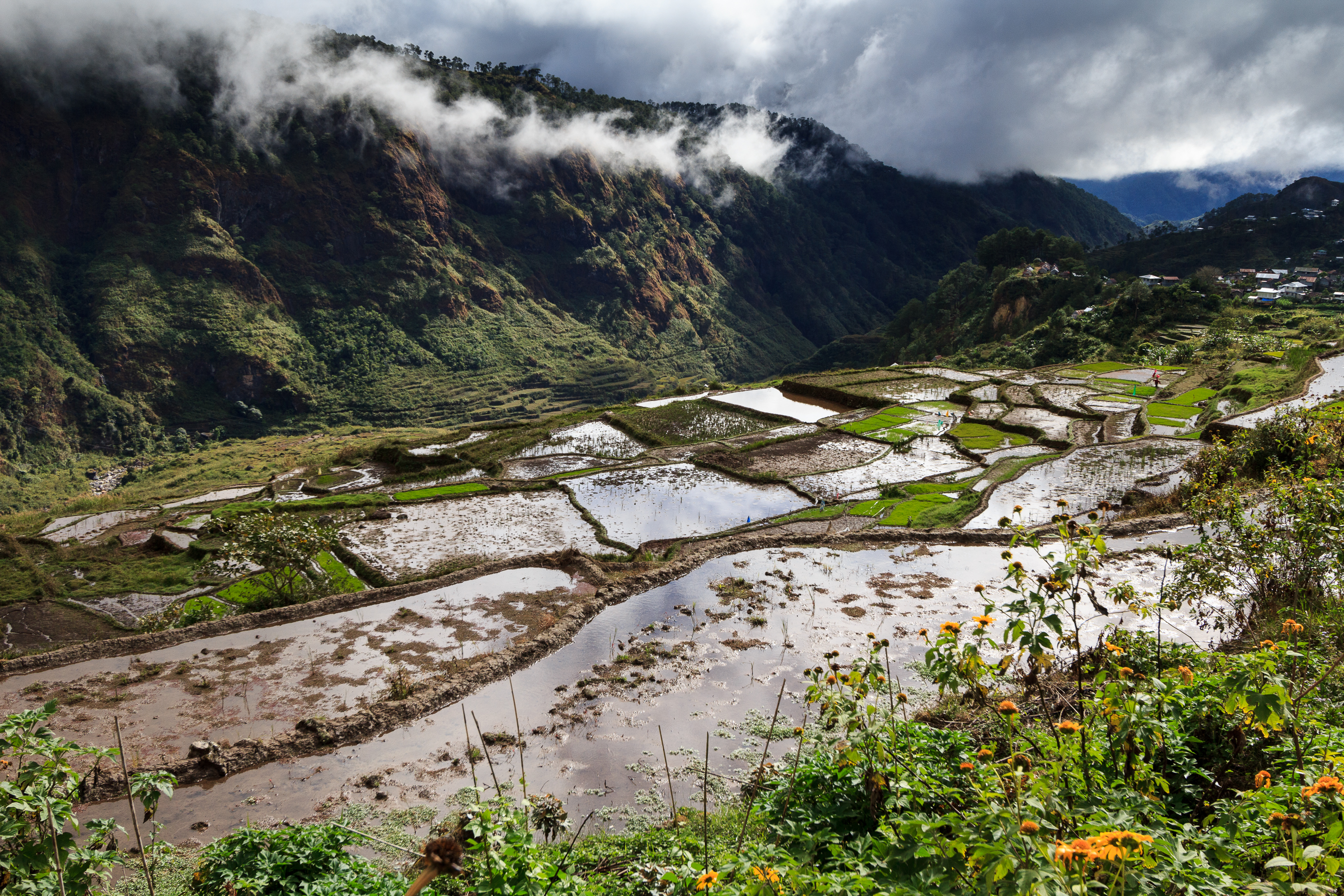 2. North Luzon, Philippines
Skip the hustle and bustle of Manila and head straight towards North Luzon. Filled with extraordinary attractions and jaw dropping mountain scenery, Northern Luzon is a must for all travelers. From the mountain city of Baguio, to the tribal communities of Sagada, and the awe-inspiring rice-terrace countryside of Banaue. And don't miss out on the distinct Islands of Batanes: different from other Philippine provinces, it's one of the country's greatest secrets.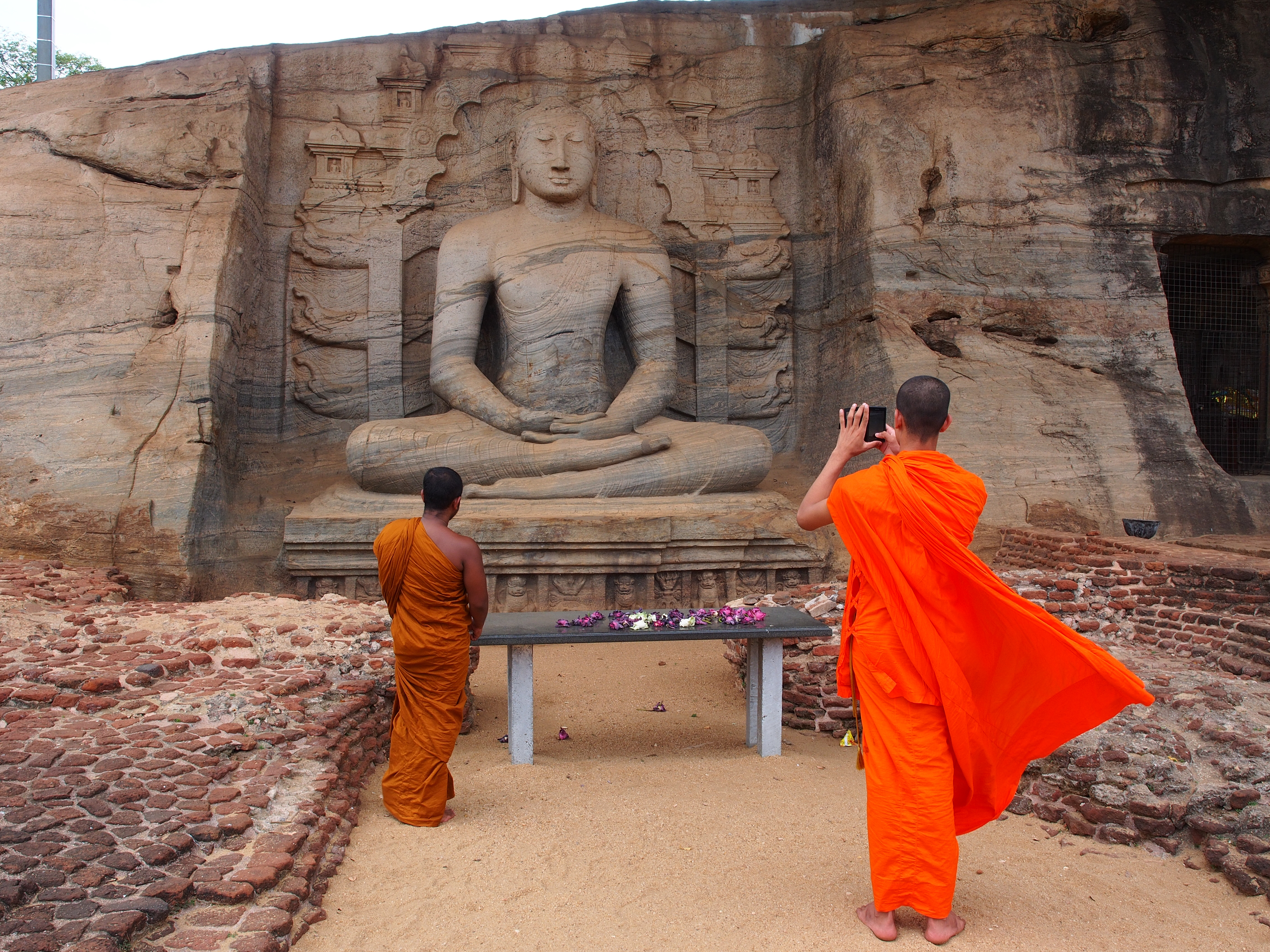 3. Cultural Triangle, Sri Lanka
Just North of Kandy is Sri Lanka's Cultural Triangle. Filled with remarkable ruined palaces, temples and dagobas, you're taken into Sri Lanka's compelling past. Check out the fascinating ruined cities of Anuradhapura and Polonnaruwa, the marvelous cave temples of Dambulla, the hilltop shrines and dagobas of Mihintale, and if that's not enough, climb all 1200 knee trembling steps from the king's beautiful water gardens to the base of the Sigiriya rock fortress.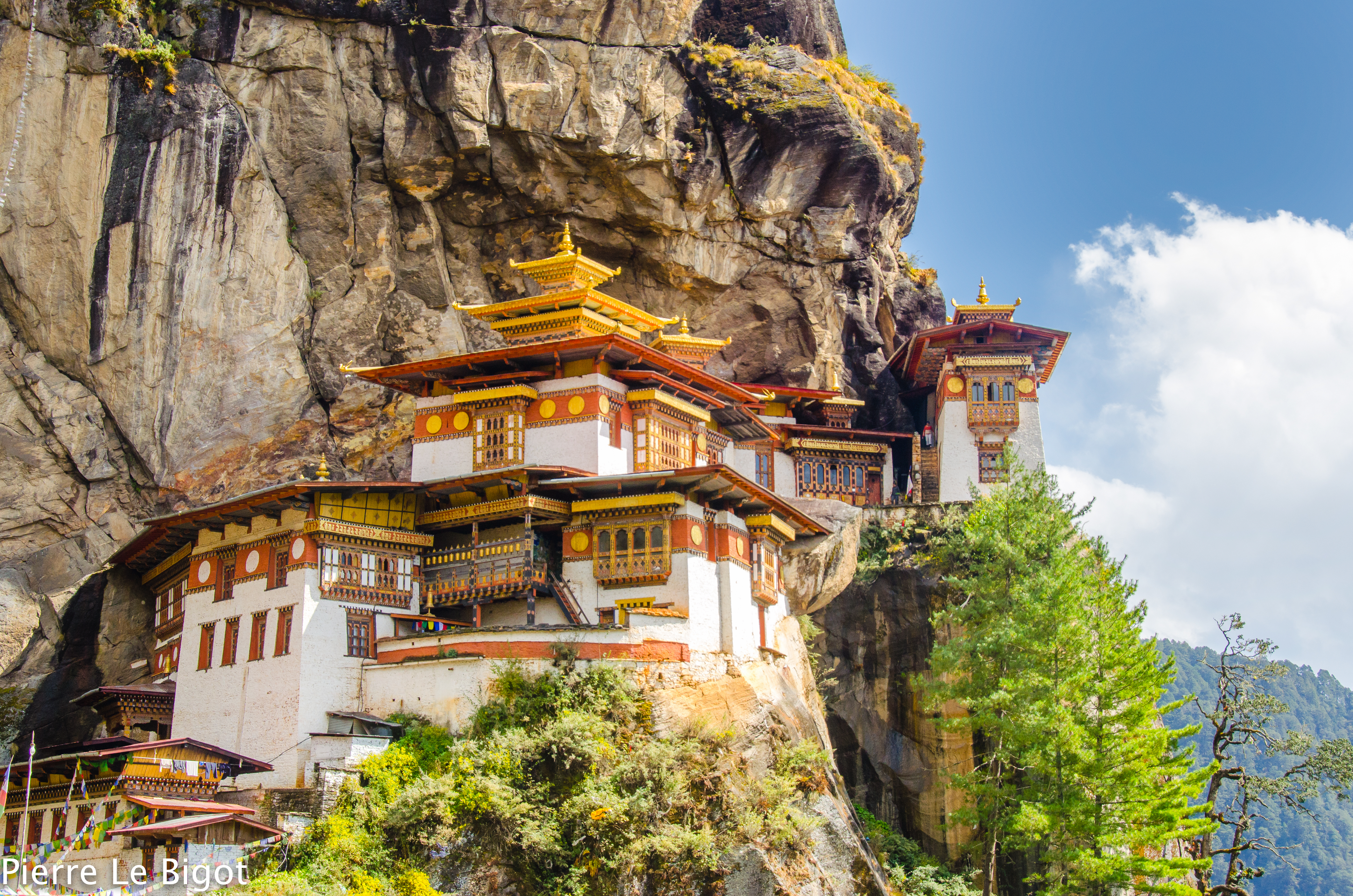 4. Bhutan
High in the Himalayan peaks—the land of monasteries, fortresses, steep mountains and valleys—this once isolated country holds a lot of mystery and magic for its travelers. For the hard-core trekkers there's nothing like the Bhutan Thimphu Festival & Trek. A day walking to the famous Taktsang Monastery, which then winds through the capital of Thimphu, it's a spectacular celebration where onlookers are believed to be blessed with good fortune. If that's too much to handle, then immerse yourself in Bhutanese culture at Punakha Dzong, the exquisite Rinpung Dzong & the National Museum.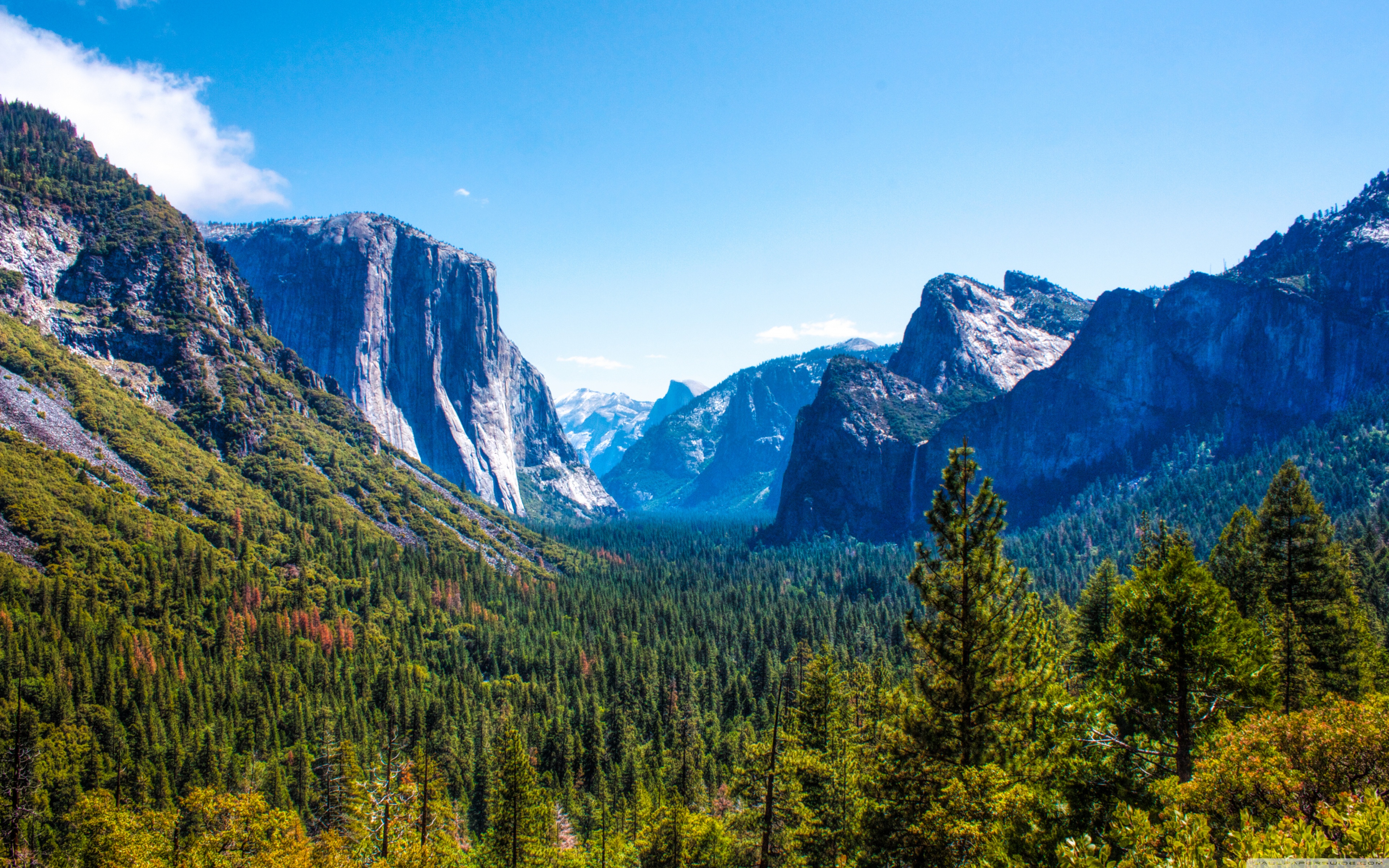 5. National Parks, USA
With the US National Park Service set to mark its 100th anniversary next summer, what better time to explore, learn, and be inspired by its 407 national parks. Explore Yosemite National Park in California, the Grand Canyon National Park in Arizona, the Rocky Mountain National Park in Colorado or the Arches of Utah. With over 407 stunning parks you're guaranteed a remarkable picturesque moment.
If you would like to share a travel story for our weekly #TravelTuesday posts, be sure to email our lifestyle editor Ashni Mehta at Ashni.Mehta@0mq.349.myftpupload.com.
---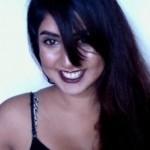 Krina Chauhan recently quit her corporate life in pursuit of a life-long dream to travel the world. After witnessing many hidden gems, eating her way around through different countries and sharing a laugh or two with the locals, you can now find her pursuing another dream, to write. Krina wants to write about the things she loves and share it with the world, but don't worry, though, a traveler's heart never fades, and you will probably find her researching her next destination soon.