a Rafflecopter giveaway[The Forever Rakhi giveaway is open for only U.S. readers.]
The powerful bond between a desi brother and sister lasts a lifetime–but unfortunately, the symbol of this bond, a rakhi bracelet, lasts only a few weeks on a brother's wrist.
This is what happened to Jitin Hingorani when his dear friend, Meeta Manglani, hand-made a rakhi bracelet to tie on his wrist as her namesake brother. He was deeply touched by the gesture, but like most rakhis, the thread fell apart after a week.
"I thought: 'I wish I could wear something like this all year long!'" Hingorani remembers thinking.
And that's how Forever Rakhi was born.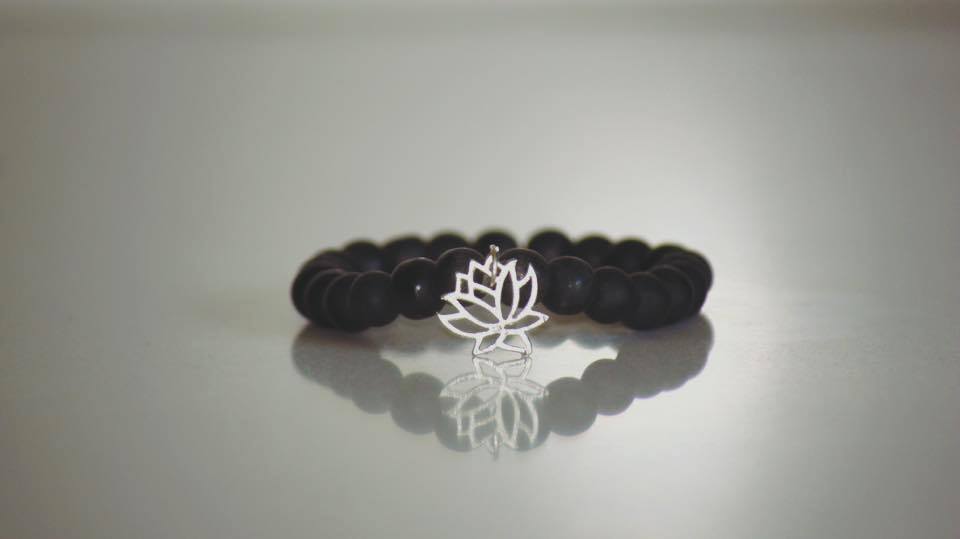 Friends Hingorani and Manglani came together to create Forever Rakhi, a company that crafts fortified rakhis with quality materials to create charming, lasting reminders of sisterly love. The company has developed 13 unique rakhis with different makeups and meanings for the brotherly figure in any desi girl's life.
The Hindu festival Raksha Bandhan celebrates the love between siblings and a brother's vow to protect his sister through hand-made threaded bracelets, or rakhis. Nowadays, rakhis are given by women to the male loved ones in their lives. Manglani personalized each of her rakhis to the recipient.
"Meeta has actually designed each of the 13 rakhis in our collection for particular brother, cousin or friend that she actually ties rakhi on each year, and even the charms signify the different blessings she has for each loved one," Hingorani said.  "These really are special pieces made with a lot of love and devotion."
Stylish, chic and durable, these rakhis remain strong and are a constant reminder of undying sisterly love.
"They can accessorize the bracelets with professional or casual outfits, and most importantly, they have a visual reminder of their sister's love and blessings on their wrist all year long," Hingorani said.

The delicate nature of the traditional rakhi may make the work of weaving a bracelet in vain.
"I think a lot of South Asians probably don't keep up with the tradition of Raksha Bandhan because it might be too cumbersome or difficult," Hingorani said. "We take the red tape out of the process by offering fashion-forward rakhis that men will actually enjoy and cherish wearing."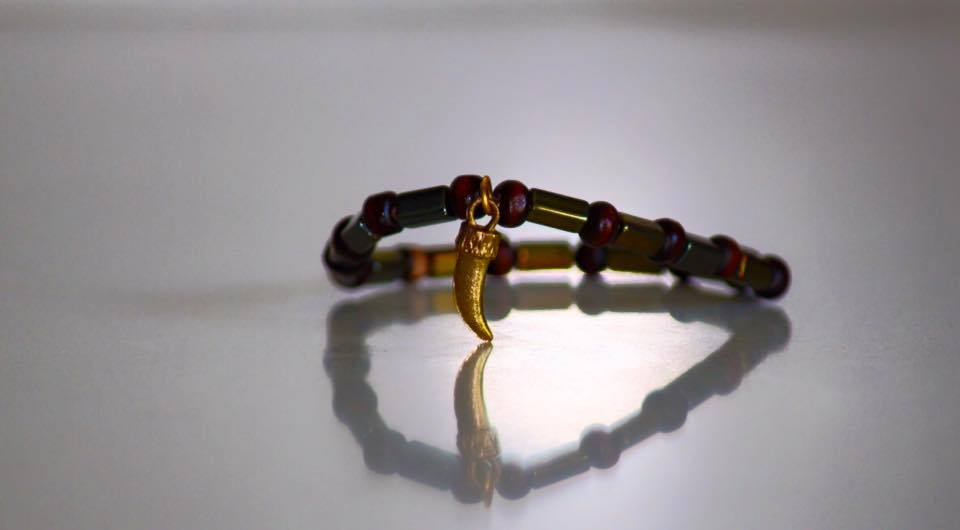 The accommodation of a Forever Rakhi into a modern desi's lifestyle creates jewelry that desi siblings can happily exchange without worry.
"We think that if we give young desi Americans all of these reasons and make their lives simpler, they will absolutely be more amenable to keep up with the traditions from back home," Hingorani said.
So what's Hingorani's favorite rakhi?
"I'm obviously biased and love the 'Jitin rakhi,' since it's based on the original thread rakhi that Meeta hand-made for me," Hingorani said. "However, I really like the modern elements of the Tarun and Vishal rakhis and the traditional elements of the Anish and Kunal rakhis."
The co-founder said he likes to stacks rakhis on his wrist for a multilayered look.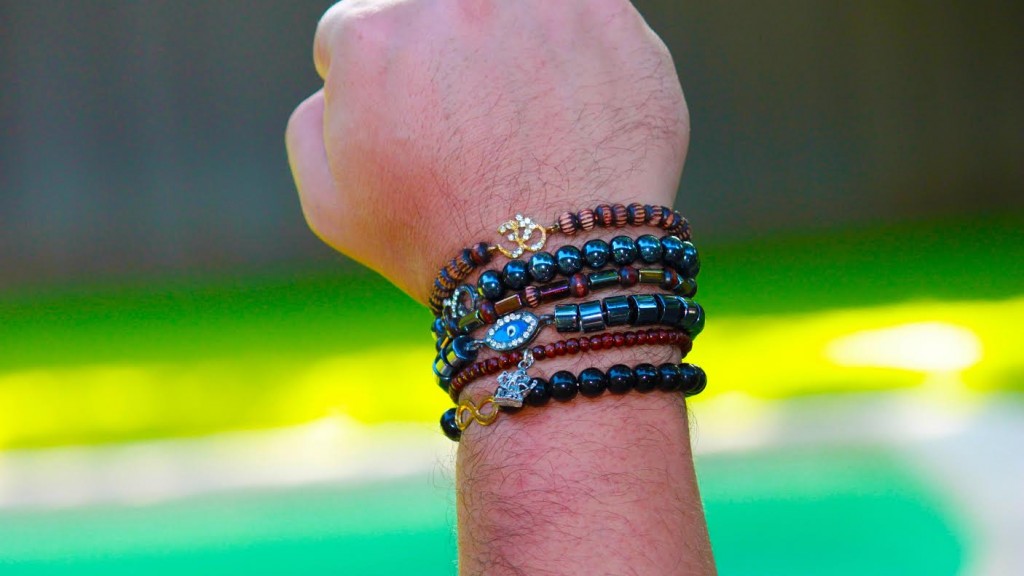 The best gift a bhaiya can receive is a reminder of his sister's love that is just as everlasting—so this year's Raksha Bandhan, go with the rakhi that will last forever.
The company is offering free shipping until August 15, allowing desi siblings in different places to enjoy the rakhi tradition on August 29. So, don't wait until the last minute to purchase yours!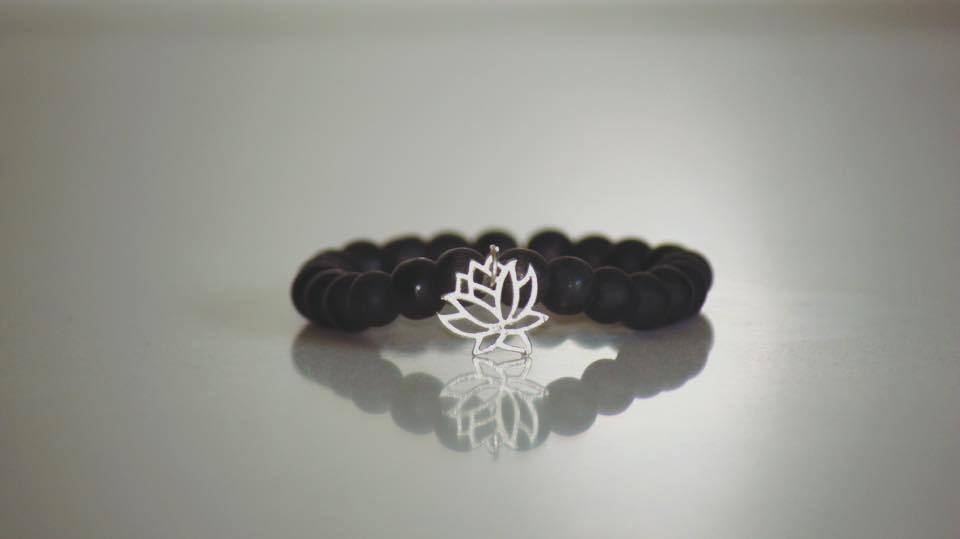 ---
Aryanna Prasad is an editorial intern with India.com and a contributing writer with Brown Girl. Born and raised in Louisiana, she is attending Louisiana State University in Baton Rouge as a Political Communications and International Studies major. Her goal is to become an international journalist focusing on international conflict through a cultural lens. At first glance, she may look different from many other brown girls because she is half-Irish American and half-Indian. From Twitter communities to collegiate ones, she's learned a lot about what it means to be Indian, and she realizes now more than ever that she has the power to define this for herself. When she is not ranting about politics or perusing Atlantic articles, she enjoys traveling, hip-hop and seeking adventure.