The following post is brought to you by our newest content partner, The Crimson Bride—an online discovery platform that simplifies the wedding planning process for the modern-day bride. 
Firstly, congratulations on your engagement! After that proposal high, it will soon be time to start engagement party planning. Engagement parties are fun to organize and give you and your partner the opportunity to celebrate the engagement with friends and family, as well as have a small taste for wedding planning.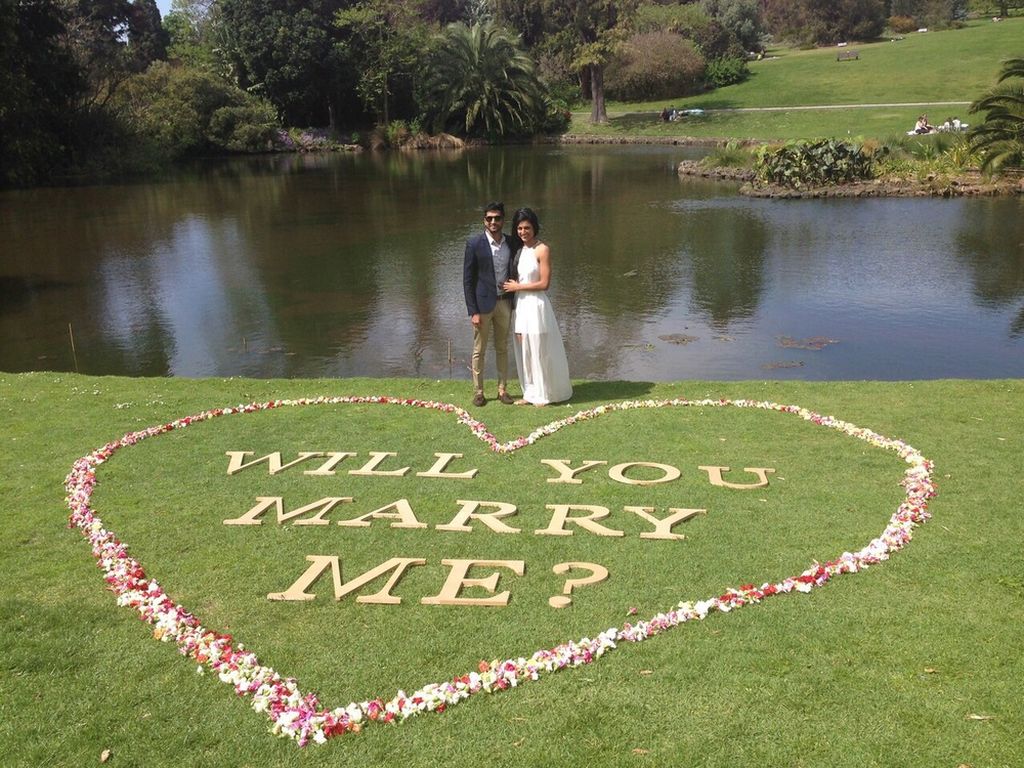 The first question is, as always, "Where do I start?" Keep calm, The Crimson Bride team has compiled a simple guide to get you started.
1. Theme and Venue
The first thing to agree on as a couple, and family, is the type of engagement party you wish to have. Will you be going for a casual or formal setup? Will it be a huge affair or a small intimate event?
Consider what the theme of the party will be. The best themes, we find, are ones that are personalized and reflect you as a couple or tell a story. For instance, matching the theme of the engagement party to the proposal is a great idea. If he proposed by the beach, consider a waterfront venue. Some other timeless party themes include vintage, garden and minimalistic.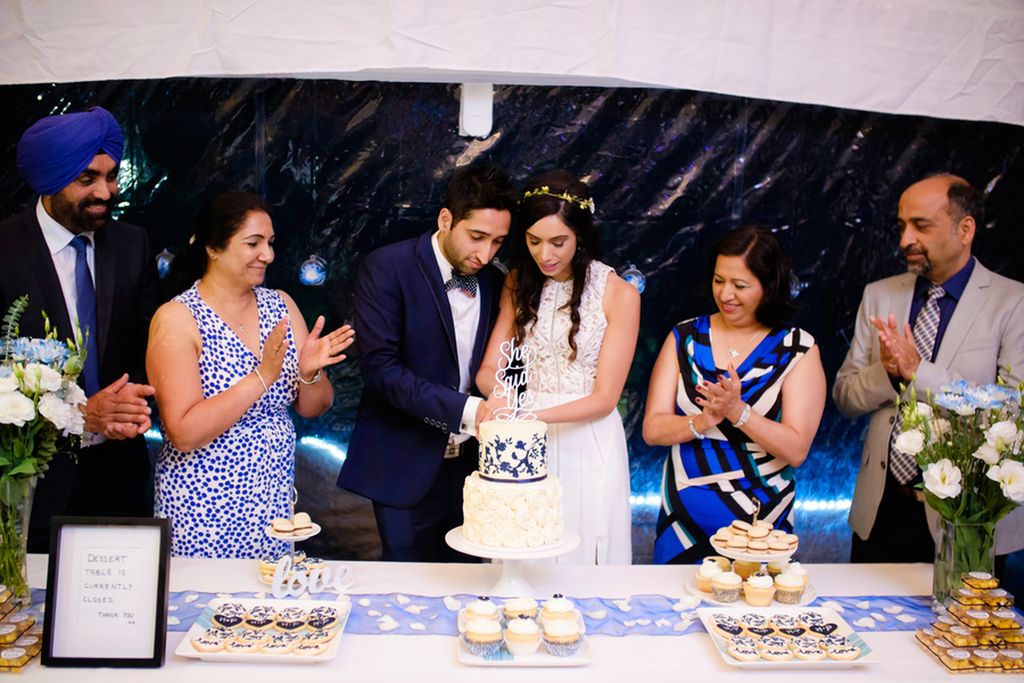 Next, you will need to finalize the venue that helps bring your theme and style of the party to life. Locking in a venue will also help finalize the date for the party so you can get onto organizing invitations. Which venue you choose broadly depends on whether you are holding a sit down or cocktail style function and guest numbers, so writing up a guest list will help with venue hunting. Many couples choose to have a fun, cocktail style event for their engagement as their wedding celebrations are likely to be more formal sit-down functions. An engagement with a sit-down dinner with your closest family and friend at a nice restaurant is also a lovely idea. If you're lucky enough to have space at home, a good old house party is always a hit!
2. Invitations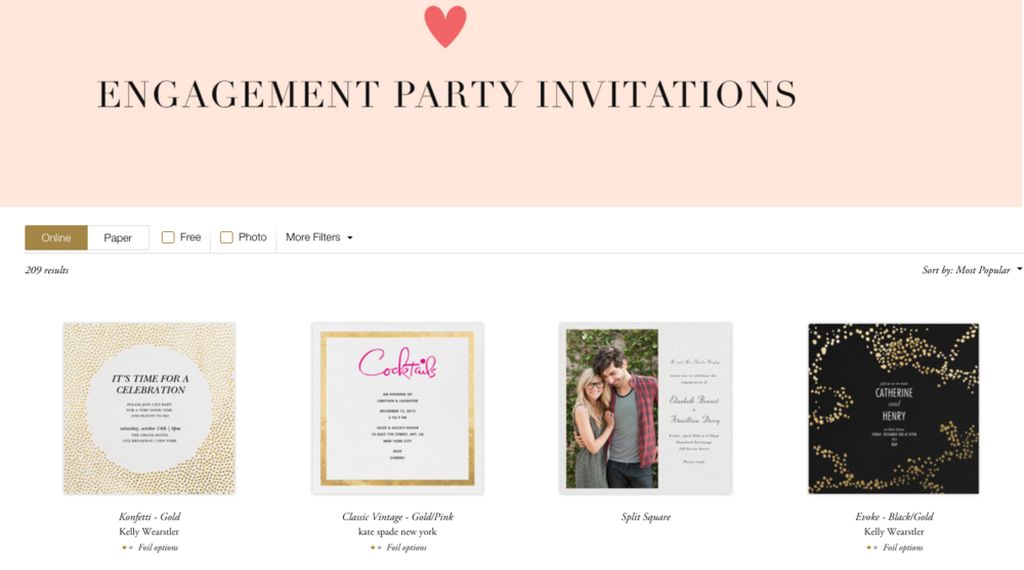 While old school paper invites are always classy, there are some fun ways to be more environmentally friendly and move beyond the conventional Facebook invite. You could consider a personalized webpage that tells your story or even an online invite. The concept may sound foreign, but you don't need any IT expertise to create something special and unique to you as a couple. It's easy to put together your own invitations under the guidance of web-based applications such as Paperless Post and could be a life saver if you are short on time.
3. Professionals
An engagement party is a perfect way to trial a photographer, hair and makeup artist, DJ, florist, or hiring company. We have quite a few listed in our Professionals Guide for you to browse. It's a good idea to note costs, how long appointments take and how well they communicate.
4. The Outfit
Many Indian and South Asian brides who have grown up overseas have associated the image of a bride with the big white dress. Let's be honest, there seems to exist an internal conflict between loving traditional dresses and wanting to wear a white dress. While most brides will go with traditional outfits for the wedding, the engagement party is a great time to live out your fantasies and perhaps wear a white dress.
If you decide on something traditional for the engagement, finding that perfect saree or lehenga can be difficult when you don't live in India. If you're not too impressed with the collection at your local Indian shop, then consider purchasing from online designers such as Summer Souk, By Elora or Walia Jones and of course Pernia's Popup Shop and Exclusively.com who have a beautiful range for any budget. Be mindful of how long shipment can take and ensure your outfit is delivered well before the big day, so any alterations can be made.
For the gentlemen, finding a suit is a much easier task! We all think matching our partners is super cute, but you can do this in non-conventional ways—your dress doesn't always have to match his tie. Consider matching indirectly through your theme or floral decorations.
5. Decor and Event Plan
The styling and décor all depend on your theme. The Crimson Bride, Instagram, and Pinterest are great resources for creative ideas on décor and fun activities to include as part of your event. It's tempting to squeeze in all your ideas into one event, but remember to keep it simple and leave some ideas for your wedding events as well! Pick one or two feature décor ideas and activities for guests and let them stand out.
Engagement parties are also a great opportunity to let your DIY creativity flow. Don't be afraid to purchase décor items from Ebay or Etsy for your engagement, especially if you think they could be re-used for your wedding. It's not difficult to sell post-wedding either, as there is an endless flow of brides looking for items to buy!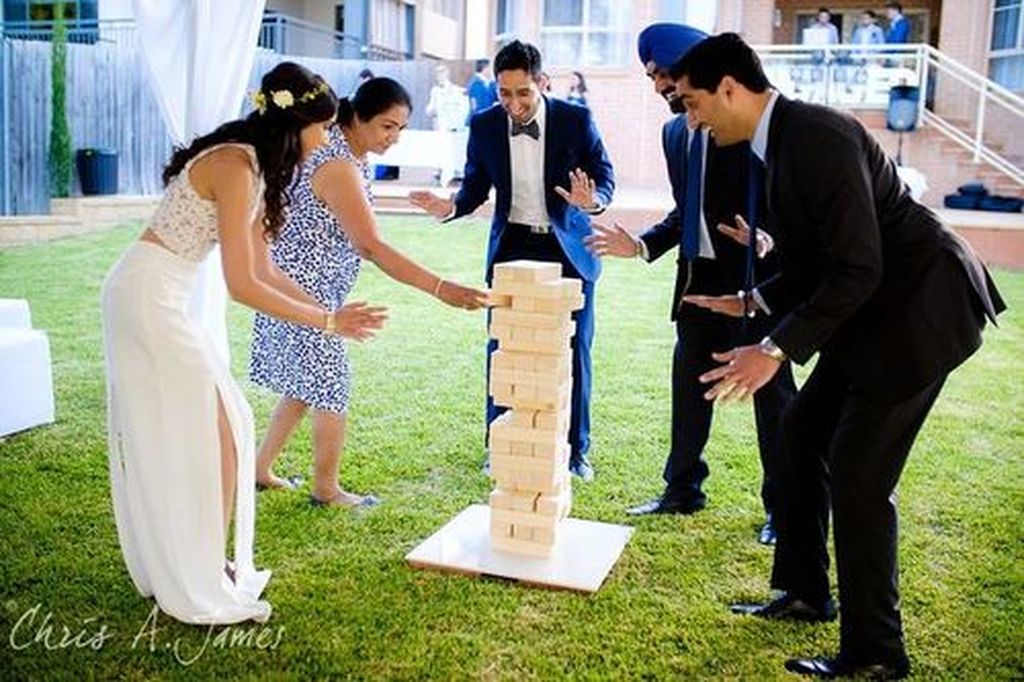 During your planning, you also need to finalize a general event plan for the day to ensure things are running smoothly and on time. For the party setup and preparation, work backward from when the guests are supposed to arrive. Who will be setting up the décor, what time will the professionals need to arrive, how long do you need to allow for getting ready. During the event, think about how long to allow for the majority of the guests to arrive before you start serving food and have speeches. If you have activities for guests to get involved in (a photobooth, dance performances) when should they start?
6. Keep Calm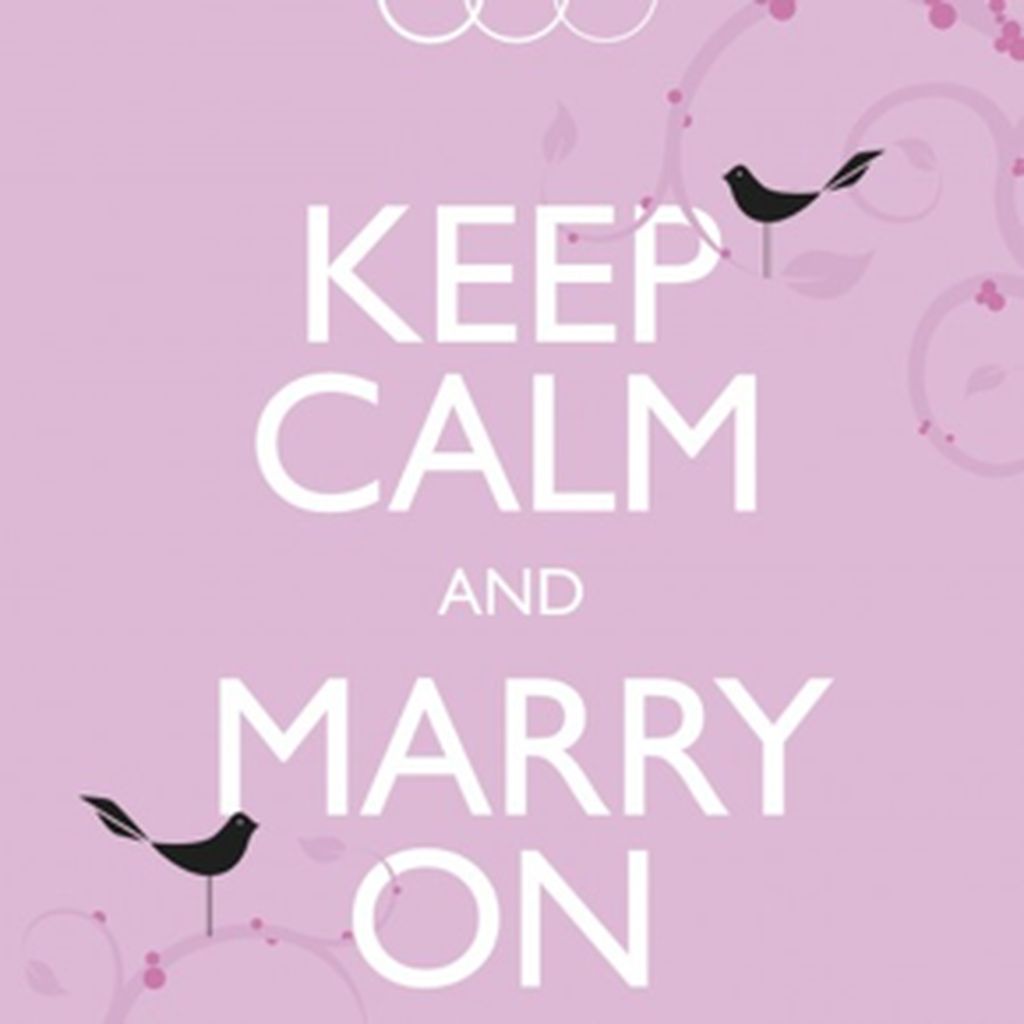 Keep calm – it will all work out in the end. The truth is, event planning can be very stressful. It's quite easy to get caught up in the finer details and become stressed all while forgetting why you are doing it all in the first place! Make sure you spend quality time with your family and your other half in the lead up to the big day to help keep you grounded.
This post was originally posted on The Crimson Bride and republished with permission. You can see the article, here. 
---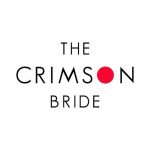 The Crimson Bride is an online wedding platform for the style-savvy, modern South Asian bride. It's full of real wedding features and helpful tools to help you discover and choose the right wedding professionals for your big day.