by Brown Girl Magazine – Follow @browngirlmag
Who doesn't like a good discount? And that too if it's from the world of fashion and beauty? Us ladies are always looking for ways to get the best bang for our buck when it comes to beauty and fashion products, and why not? It's safe to say that we like to splurge "a little" on all the nifty and neat products available around the world.
But what to do if we have this passion for fashion and beauty but sometimes also have to watch our pockets and spending cash? Well the answer isn't far from us—look for the best deals and discounts, and here are some tips and tricks to follow on your next shopping spree.
1. Beauty Products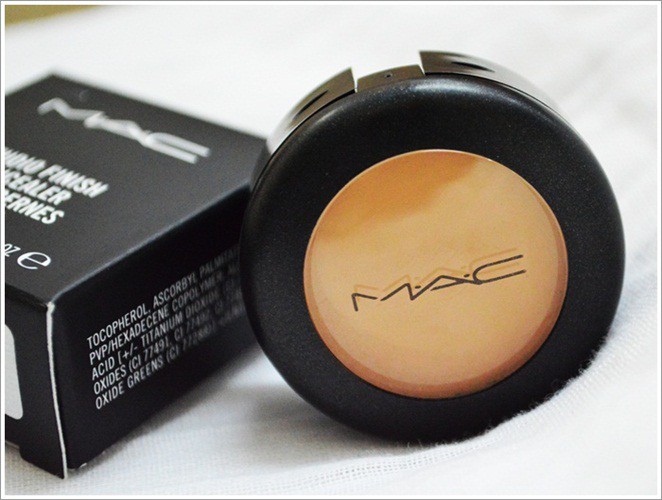 [Photo courtesy: cbei.]
The ultimate way to save on beauty products is to get refills! It's a little known fact but big retailers like MAC and Sephora actually provide refills on many of their products. So next time your foundation is out, take it back to the mall and ask to see if they'll refill your bottle instead of picking up a new one. MAC for example will refill their Studio Finish Concealer for as low as $13. Isn't that much better than spending $24-$30 on a brand new one? Can't go wrong with that deal!
2. Clothes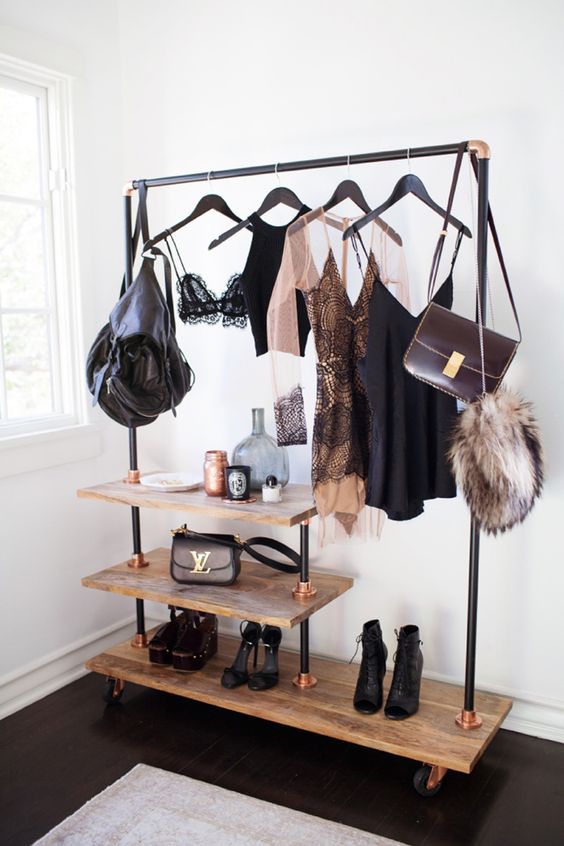 [Photo courtesy: Pinterest.]
Something to keep in mind the next time you go into the mall is that every product will ALWAYS go on sale. Look for items placed at the back of the store because those are where all the mark downs are. And if you feel that you want to purchase a piece but it's a bit on the pricier side, remember stock and floor plans change almost monthly. Wait it out for a month and you're sure to find your prized article of clothing, lingering in the back, on a discounted price!
3. Shoes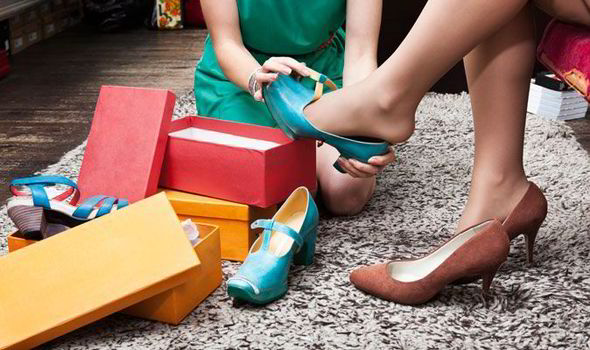 [Photo courtesy: express.co.uk.]
It's almost impossible to NOT make an impulsive purchase when it comes to a pair of shoes you immediately fall in love with. So our tip for finding a great pair of shoes without breaking the bank: sign-up for rewards programs with your favorite shoe retailer. Trust us when we say this. That extra minute you spend giving your email and personal information to the cashier will always make way for amazing discounts in the future. Aldo, DSW, The Shoe Company, and others have rewards clubs that you can join to reap the benefits. Also recommended is hitting the trusted clearance rack to grab some perfect finds!
4. Travel
[Photo courtesy: Pinterest.]
The best tips to get good deals for the next time you travel are simple: book during low season (if you can), use sites that will give you discounts when booking flight and accommodations, and again, ones that give you rewards for booking with them! Believe it not, but those Expedia points add up!
These tips and tricks can definitely help you save a whole lot of money, so we do encourage you to try them out for yourself. But, if you're looking for a one-stop-shop where you want to get deals and discounts for all your needs, then also check out Frugaa.