by Tayeba Hussain – Follow @browngirlmag
Yes, he is the adorable little boy who won over all our hearts in his debut role in the Oscar-nominated movie "Lion," where he played Saroo. Sunny Pawar is a name none of us will soon forget.
There is no doubt that Pawar is the cutest person ever, but I feel that his acting in the movie wasn't praised as much as it should have been.
Without Pawar, "Lion" wouldn't have had the emotional impact that it did. Sunny was literally the heart and soul of the movie, and as much as I love Dev Patel I don't think he deserves all the credit. Watching the movie, I felt as if Sunny Pawar was my own little brother because his acting was so believable (I don't even have a brother, so this was a big deal).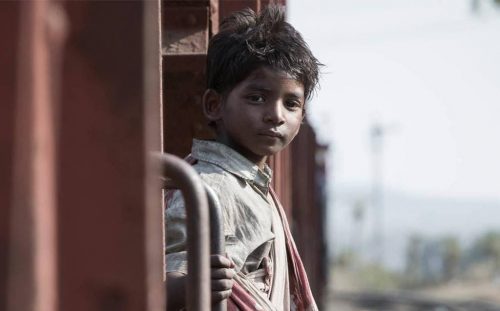 Despite being only 8 years old, Pawar showed so much maturity in his acting, which usually takes years to do. He genuinely made us feel his pain when he got separated from his older brother and I'm sure everyone cried when he kept getting flashbacks of his mother.
The way Pawar at first trusted, then dodged the lady who was going to sell him off for money scared me so much because his facial expressions were impeccable. The scene where he was outside holding a spoon mocking the guy sitting at the restaurant through the window, indicating that he wanted food, made my heart melt.
Pawar also was in majority of the scenes, Dev Patel was in bits and pieces throughout the middle and end of the movie. I didn't feel a real connection with Dev Patel's acting in this movie. I also didn't understand why Nicole Kidman was getting so much recognition for her role in the film as well. I get that she is Nicole Kidman, but I just didn't think it was fair that Pawar didn't get nominated for anything.
In my opinion, Kidman's role as Saroo's stepmother wasn't anything special. I felt she only received recognition because of the storyline and because the character she played was a meaningful figure in Saroo's life.
All I'm saying is if Abigail Breslin can get nominated for an Oscar back in 2006 for her role in "Little Miss Sunshine," then Sunny Pawar should have been considered for a nomination as well.
Pawar barely knew English, yet he was embodying his role just how the director, Garth Davis, likely hoped he would do. In several interviews, Davis explained that he used sign language to get Pawar to understand some of his dialogue, and that also helped build the emotions associated with the role. Truly remarkable.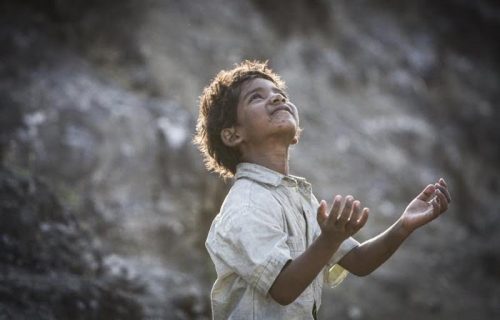 With his portrayal in "Lion," Sunny Pawar helped raise awareness to millions about what the living conditions look like for the poor, innocent kids who grew up in the slums of India. Child trafficking is still a huge issue that needs to be addressed more, and on a larger scale. Orphanages shouldn't be treated like jails. The thought of kids being treated like slaves at orphanages makes me cringe.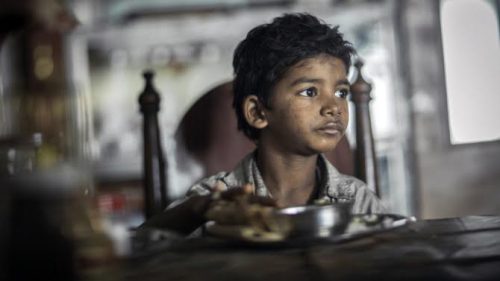 Through his acting, Pawar made some huge fans, beyond myself and everyone at Brown Girl Magazine. Scratch that, Pawar made some seriously cool fans.
But more importantly, Pawar's performance really made us appreciate the little things in life, and also provided us with a few life lessons. For example:
Eat that jalebi and savor it till the last bite.
Hug your mother everyday like it's the last time you'll be seeing her.
Never talk to strangers.
Appreciate your family.
And lastly, never forget your roots, your culture, and where you came from.
Sunny Pawar, you may not have won an Oscar, but you have won an award in the minds of audiences everywhere. We are so proud of you and your achievement.
 [Photos Credit: Screenshot/The Weinstein Co.]
---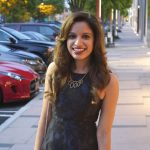 Tayeba Hussain is a native New Yorker, with dreams of becoming a talk show host with a giant cliché coffee mug one day, a la your next Tyra Banks, or Ellen DeGeneres. She's in love with all things media and has also been published on MTV news. You can check out her MTV articles here, and follow her on Instagram @simplytaystyles101.