On the surface, the life of the former Bollywood actress and model Somy Ali is like that of a fairy tale. Like many South Asian teenage girls, at age fifteen she dreamt she was going to leave her Florida home for India to be with Bollywood superstar Salman Khan. Unlike other teenage girls, however, she did end up dating Khan and became famous.
Yet, when one probes deeper into this dream-like story, a nightmare emerges.
At ages five, nine, and 13, Ali was sexually abused both in Pakistan and in the U.S. Indeed, few people know that this was the real reason she ran away to India to date Khan in the first place:
"I wasn't doing well. I saw this one Bollywood movie and that night I had a dream I had to marry Khan and he was going to be my savior. Of course at this age it sounds ridiculous, but at age fifteen, it sounded like the best idea in the world. That it was going to get me out of that bad rut I was in," Ali said in an interview with Brown Girl Magazine.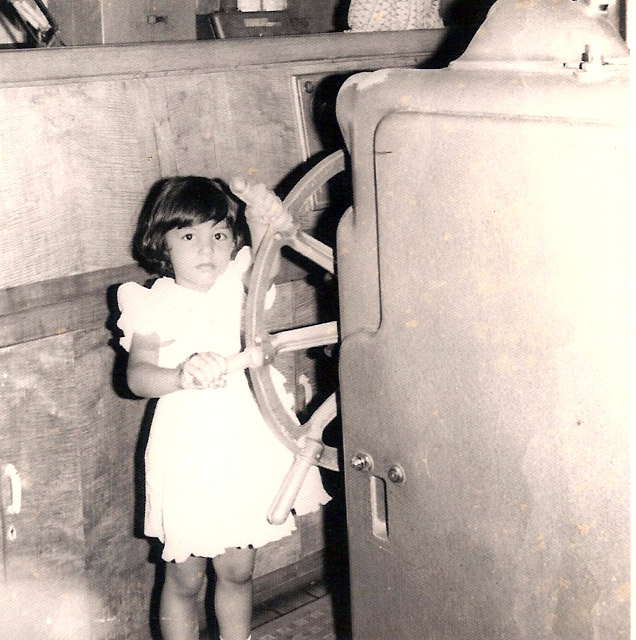 Somy Ali and Salman Khan eventually broke up, although they remain friends to this day. She returned to the U.S., got her degree, became a journalist, and started a domestic violence charity–No More Tears. She has won numerous awards for her work, been profiled in The New York Times, and her documentary about a Pakistani rape victim aired at one of Hilary Clinton's benefits in 2005. Now Ali is currently writing a book about her life.
But it was only recently that Ali revealed she was an abuse victim herself and that was why she had created No More Tears.
"Every time I help a child, boy or woman that's being abused, it gives me immense gratification," she said. "It's almost like you see yourself in the victims because you were a victim. That has really helped me"
Ali's work at No More Tears differs from many other domestic violence charities by providing immediate help on every level to abuse victims from all cultures. From finding survivors a place to live, helping them find employment, receiving therapy, and even driving lessons, there are no services the charity does not offer.
The charity depends entirely on donations and is run by volunteers and Ali, who works tirelessly 24/7 without pay to personally help victims quickly get back on their feet. She emphasizes the immediacy aspect of No More Tears as one of the reasons her work has been impactful, ensuring victims receive immediate assistance in getting themselves on their feet so they don't go back.
"We had a Bangladeshi girl in November 2014. She was somebody who could not open her mouth and even talk. Yet with the immediate assistance of No More Tears, she works two jobs, is going to start college next year, and has saved $10,000 for her future."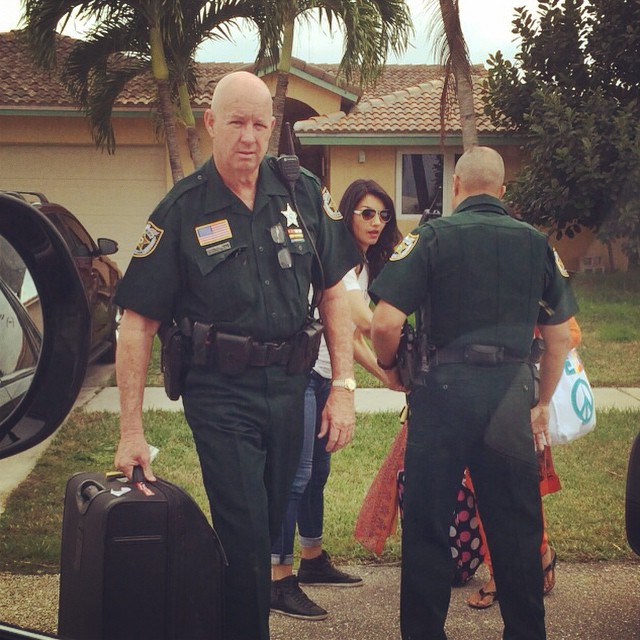 But while Ali's personal story provides hope for victims worldwide and her work directly helps many, her experience reflects a serious social problem: violence against women in South Asian communities worldwide. From the brutal murder of Pakistani-American and Bridges TV founder Aasiya Zubair in 2009 to CEO of Peek.com Ruzwana Bashir's revelation that she was sexually abused in 2014, Ali is one of a series of high-profile South Asian people opening up about abuse in recent years. These revelations illustrate the prevalence of violence against women in the South Asian American and British communities.
They also highlight the cultural stigmas that often interfere with these communities and their ability to tackle abuse effectively. For instance, many South Asian victims keep silent to protect the family's honor, as both Ali and Bashir felt pressured to do.
A myriad of misconceptions surrounding violence against women in South Asian American and British communities also impede progress.
For example, all three of these women–Zubair, Bashir, and Ali–dispel the commonly held misperception that abuse predominantly affects those countries, communities and individuals that are poorer or have less social status.
Zubair's husband was a highly respected man, and together they both created America's first Muslim television network. Bashir is an Oxford University and Harvard alumna selected for Forbes Magazine as "30 Under 30 in Technology" in 2012.
Clearly, abusers and the abused can have varying faces. Indeed, even men who are self-proclaimed feminists can be abusive.
As Nalini Shekar—program director of Maitri, an organization dedicated to fighting domestic violence among South Asians—said in an interview with the website Model Minority:
"The fact of the matter is that domestic violence cuts across all socio-economic groups. The poor have less private space, so if there is any violence in the house, it becomes public knowledge very quickly. The really difficult cases are those which involve the very rich living in gated communities and leading 'respectable' lives."
Yet, too often conversations about violence against women in the South Asian American and British communities revolve around the tragedies occurring abroad in mostly poorer South Asian countries. While this is equally important to talk about, the conversation also needs to include acknowledging violence against South Asian women at home.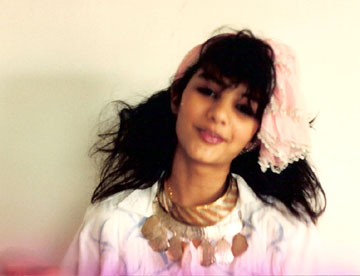 Moreover, there is another dangerous misconception about the abuse that leads many South Asians to not fully grasp the seriousness of the issue—that the worst part of abuse ends once the perpetrator is out of the picture. Yet, many studies illustrate the scars it leaves can last a lifetime. The consequences of abuse–whether it be sexual, physical, or emotional—include suicide, unemployment and poverty, crime, mental illness, drug and alcohol abuse, and can even lead to serious physical health conditions.
This highlights the need for continued support— particularly emotionally— even after the trauma occurred. This holds true within those communities where silence and stigma are less prevalent. But given the shame South Asian communities' associate with when talking about personal issues–from abuse to mental health problems—can debilitate the victim even further.
For Ali, the legacy of abuse led to her skipping school and befriending the "wrong crowd"–drug abusers who provided some semblance of support and validation.
"If you do not have a foundation as a child of what is right and what is wrong, and that abuse is deemed normal, you will veer towards similarly dysfunctional people and situations," Ali explained. "You don't fit in anywhere else and they're the only ones that get you."
She found herself drowning deeper into a downward spiral, the young Ali eventually sought refuge in Bollywood and the arms of Khan.
Even when South Asian victims speak up and reach out for help, many times they face even more shame and isolation. Ali said she was branded as "the black sheep of the family" and found many South Asians distanced themselves from her.
"You have to be ready to face the consequences if you are going to have a voice," she said.
She stated shame was the reason she couldn't speak out until this year about her own plight.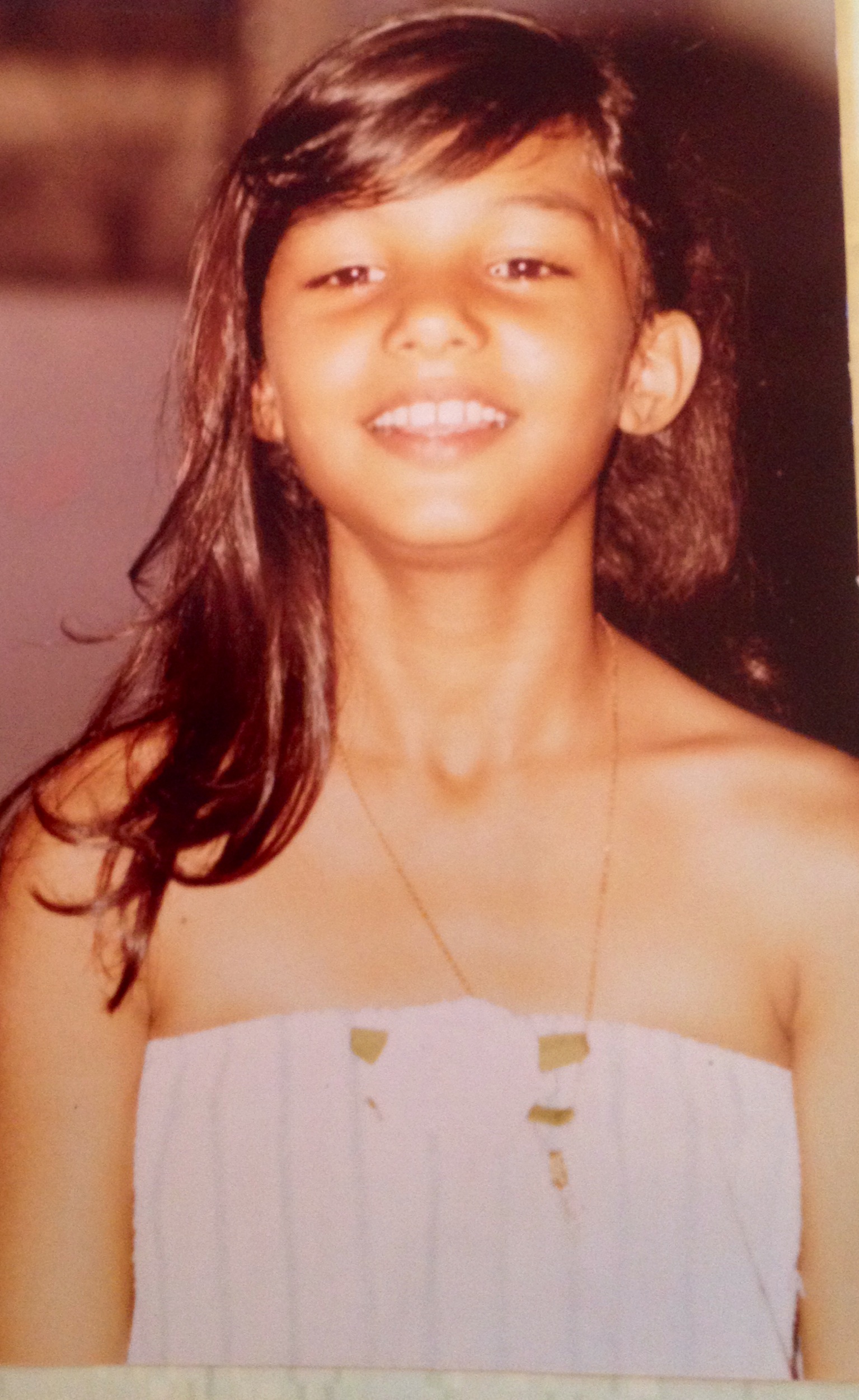 "I felt I just needed to come clean and not be ashamed because I didn't do anything wrong, she said. "So I gave this interview about it [the abuse] to one reporter and then it just quickly went crazy online. But the next day I was so afraid I didn't even want to look at the Internet."
Yet that doesn't mean one shouldn't speak out, she added.
"It's tough, but that doesn't mean you shouldn't do it. You have to have a voice. You have to take a stand. When I gave the interview and talked about it, I felt a huge load taken off my back. The response was very positive and the survivors at No More Tears were proud of me."
Of course, like Ali and Bashir, it is possible for many survivors to eventually overcome and thrive. Research suggests that those who strive to turn trauma into growth do tend to develop rich and fulfilling lives.
However, the researchers also warn that "the widespread assumption that trauma will often result in disorder should not be replaced with expectations that growth is an inevitable result. Instead, continuing personal distress and growth often coexist."
"I don't think you're ever fully healed or can overcome," Ali said. "You can become functional though and I would say the closest I'd be able to come to fully able to function is through my work with No More Tears. As a teenager, I made bad choices hanging out with the wrong crowd and in India. But then the difference is I left that phase and I made something of myself. Today I'm sure I make bad choices but lesser than I did last year. And I think that's what matters."
While violence against women can leave permanent scars—and the complexity of the issue needs to be understood and respected – that doesn't mean it's impossible to fight back. In fact, sometimes the most powerful weapons in the battle against abuse is simply one's ear and voice.
"I think we need to learn to just care and especially to listen," she said. "Believe it or not by listening, and learning to listen, and learning to care, you can literally save lives. Because sometimes all a woman or a man or a child needs is to talk about what they went through or are going through."
However, for us to listen requires that we first allow victims to speak openly, without experiencing shame and a cultural lack of understanding. It means initiating the conversation about violence against women not just in India, Pakistan, or other South Asian countries, but also at home.
"Just talk about it, talk about it, talk about it," Ali proclaimed. "These are the most important three words I could ever utter. You literally are killing lives by not talking about it."
---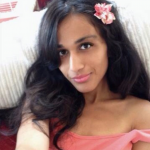 Sheena Vasani graduated with a degree in International Relations from UC Berkeley.  She is a self-described compassion, gender liberation, and mental health activist, and has worked with various social justice initiatives, including V-Day.  In her free time, she ironically enjoys exploring various religions, cultivating her creativity, and cuddling her kitten. You can follow her on Twitter, and on her personal blog.