The following post is brought to you by our content partner, The Crimson Bride—an online discovery platform that simplifies the wedding planning process for the modern-day bride. 
Don't we all love the sound of wedding bells? It's great to be a part of the hustle and bustle that is the classic, South Asian wedding. The music, bright colors, extravagant themes, and delicious food are all worth documenting in forms of pictures and blog?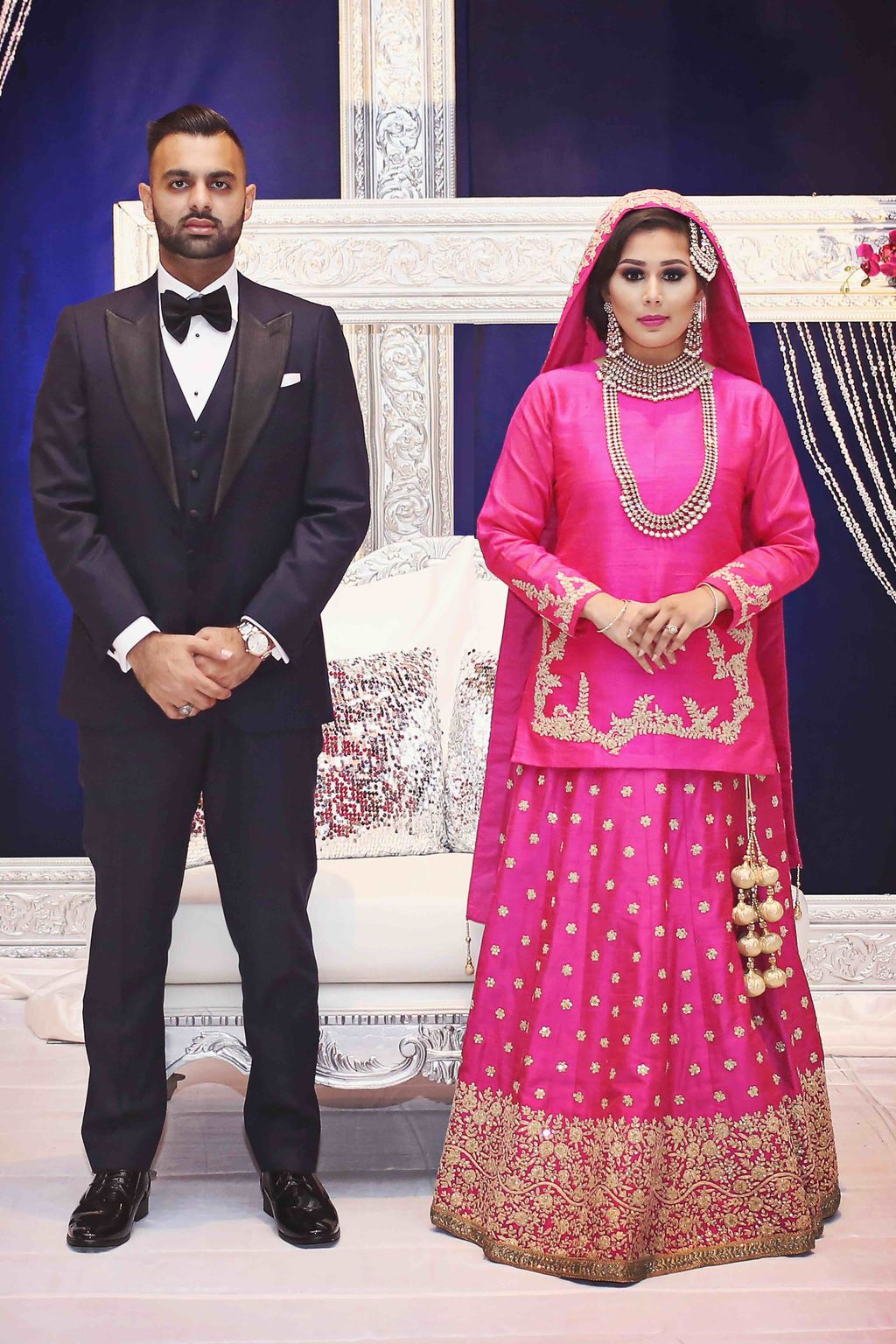 You know what else is worth checking out? This real wedding, featured in The Crimson Bride. Rida and Hazim had what they call an "offbeat Indian-Pakistani Muslim Wedding" and boy is it something to see. Keep reading below to get all the details of this magical affair, right from the bride, Rida, herself, and relish in the event through their scenic photos!
My favorite moment of the wedding?
My favorite moment of the wedding was the seconds right after our Nikkah ceremony when we just looked at each other and realized we made it. Everyone swarmed the stage to congratulate us and it was chaos and happiness, but those few seconds we shared were entirely ours to remember.
I enjoyed?
I enjoyed developing the overall design aesthetic for each event. We had a total of 14 wedding events, so it was important that each event captured something different.
I cried when?
I did not expect to be as emotional as I was. I cried sporadically throughout the main days, usually when I would see my mother tearing up because I just can't handle it when she cries.
My wedding style was?
My wedding style was very eccentric. It was tricky to find a middle ground between "looking bridal" and bringing a sense of modern stylishness and edge in a place where everyone opts for traditional. Especially with so many events, it was important to me to do something different each time. For example, I opted to wear blue lipstick for my mehndi, and did not wear traditional henna but instead had white henna with pearls applied on my hands.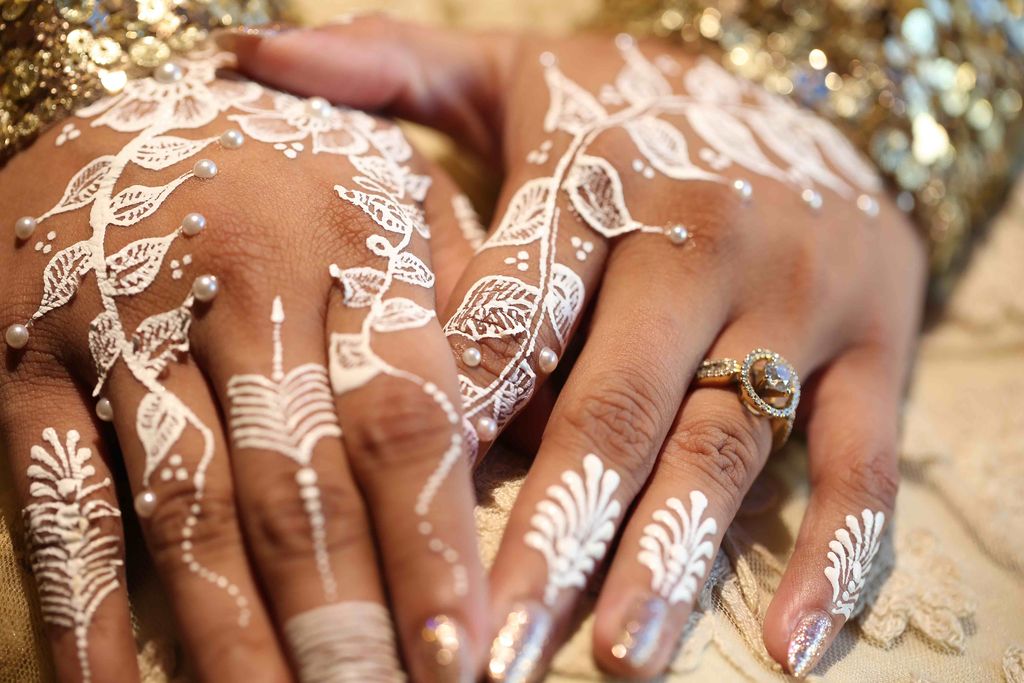 Most valuable advice for future brides?
Focus on your vision and do not let your father's sister's husband's cousin's grandmother distract you from what you want to do. South Asian weddings are big productions with a lot of people playing different roles, but this is about you and your husband, so do not be afraid to say no.
And now, a little bit about the couple.
How we met: We met in 2010 by way of strange coincidences and mutual friends. We happened to be taking the same biology course in college. Lab partners turned into the best of friends.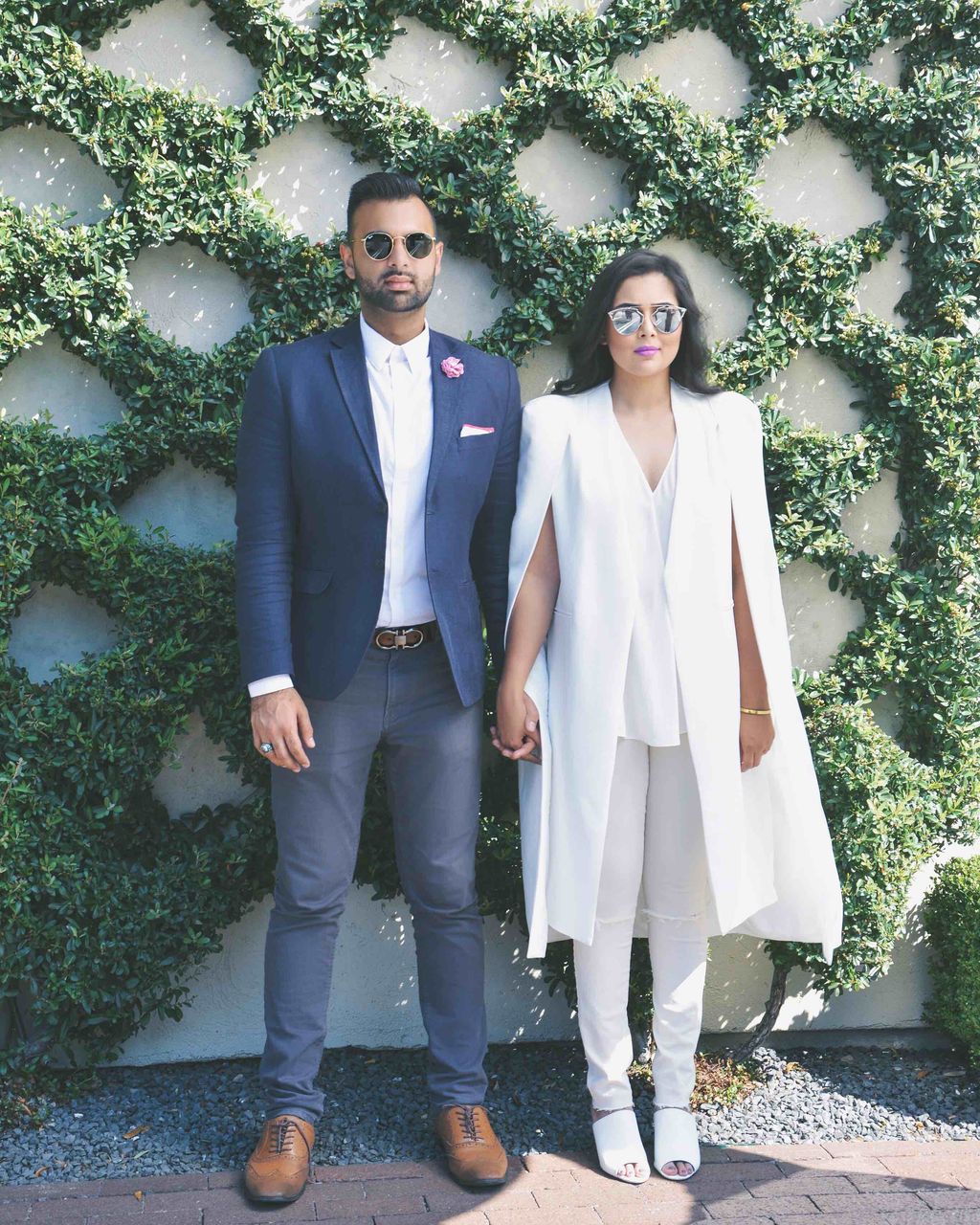 Our first date: He treated me to a molten lava chocolate cake after a rough day of exams. It was such a subtle gesture, but it told me everything I needed to know about how genuine he was.
When I knew he was the one: I knew very early on that Hazim was "the one" when despite coming from totally different backgrounds, we understood each other in a way I had never been understood. I come from a modern Indian Muslim background, and he's from a more traditional Pakistani Muslim background but those differences have only provided opportunities to learn and grow and have never hindered us. Our relationship always felt right and despite the differences, our families loved and respected each other from the onset. When everything falls into place so easily, that's when you know.
The proposal: Our proposal was intimate and elegant. Since we had been together for so long, and our families were so supportive, that "surprise" element was replaced by a quiet renewal of our commitment for this new chapter of our relationship. He proposed to me in one of my favorite areas of Dallas on our 3rd dating anniversary. No hidden photographer, no family or friends, just us in a moment we will never forget.
Marriage to us means: A shared space of understanding, growth, love, and respect.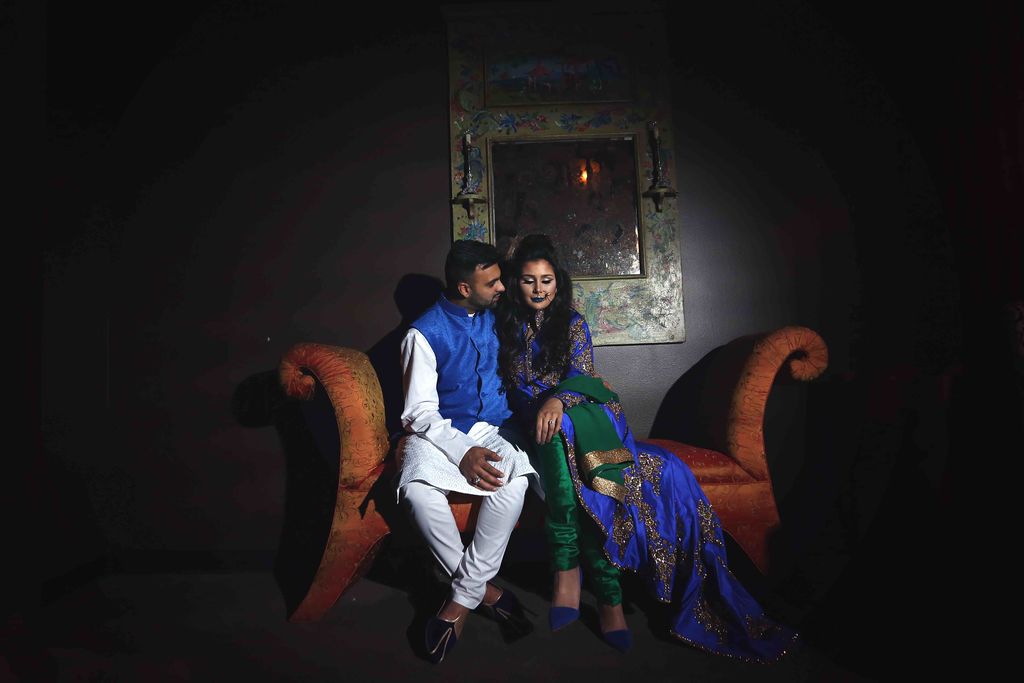 The wedding itself took place in Dallas, at the end of November 2016. The festivities started off with the Dua and Mayoon,  and the floral theme was on to remember. Next came the sangeet and mehendi which was one of the bride's favorite events because of how whimsical it was! Then came the big day—the wedding. Inspired by Rustic Italian Romance theme, the venue was glittering golds, emerald greens, and hues of cream. And finally, the Valima. The Valima was very laid back and the perfect way to end the wedding week. The speeches by his groomsmen were hilarious especially when his boys conducted a football game in the middle of the event. There was a lot of love in that room.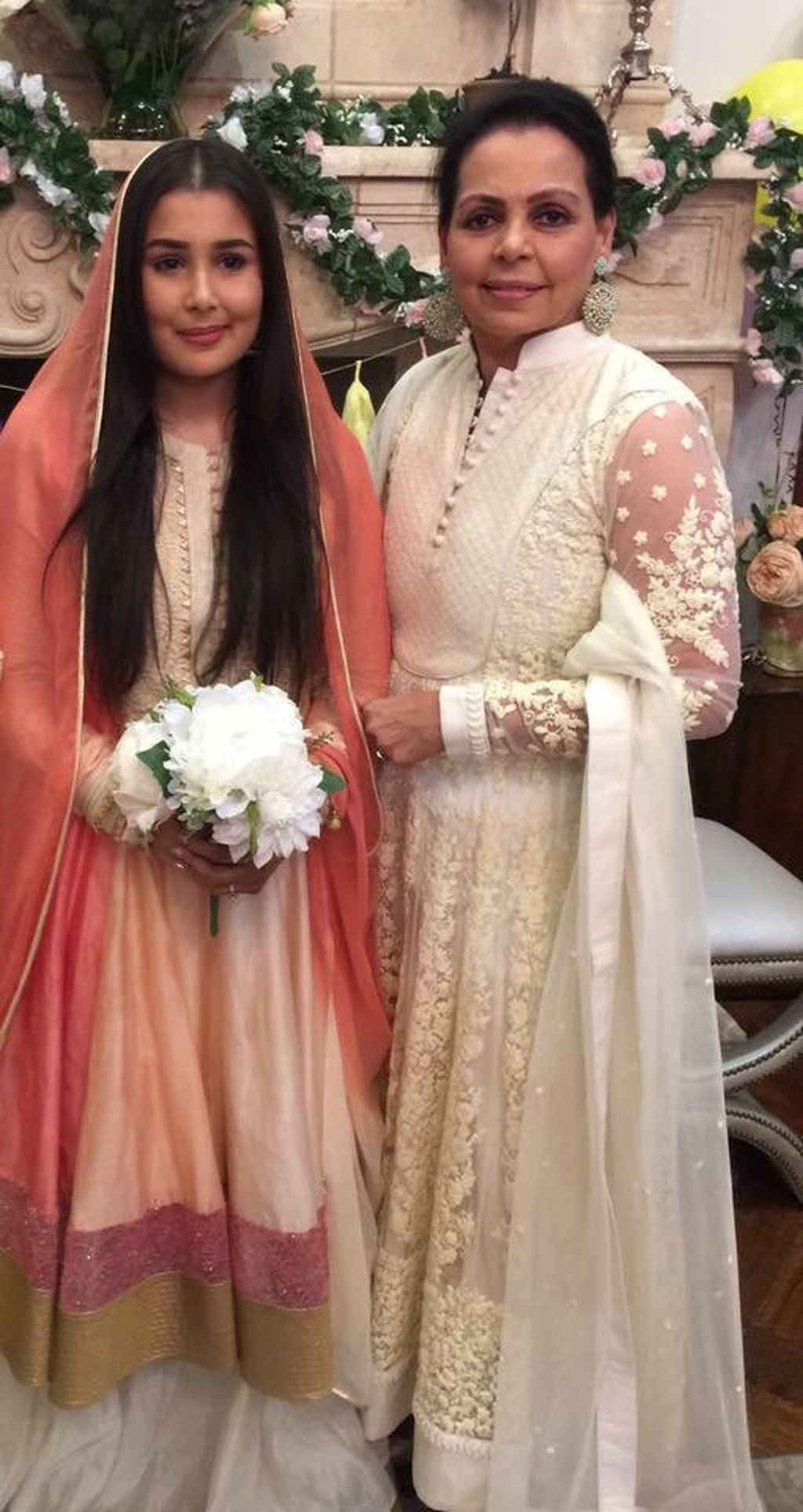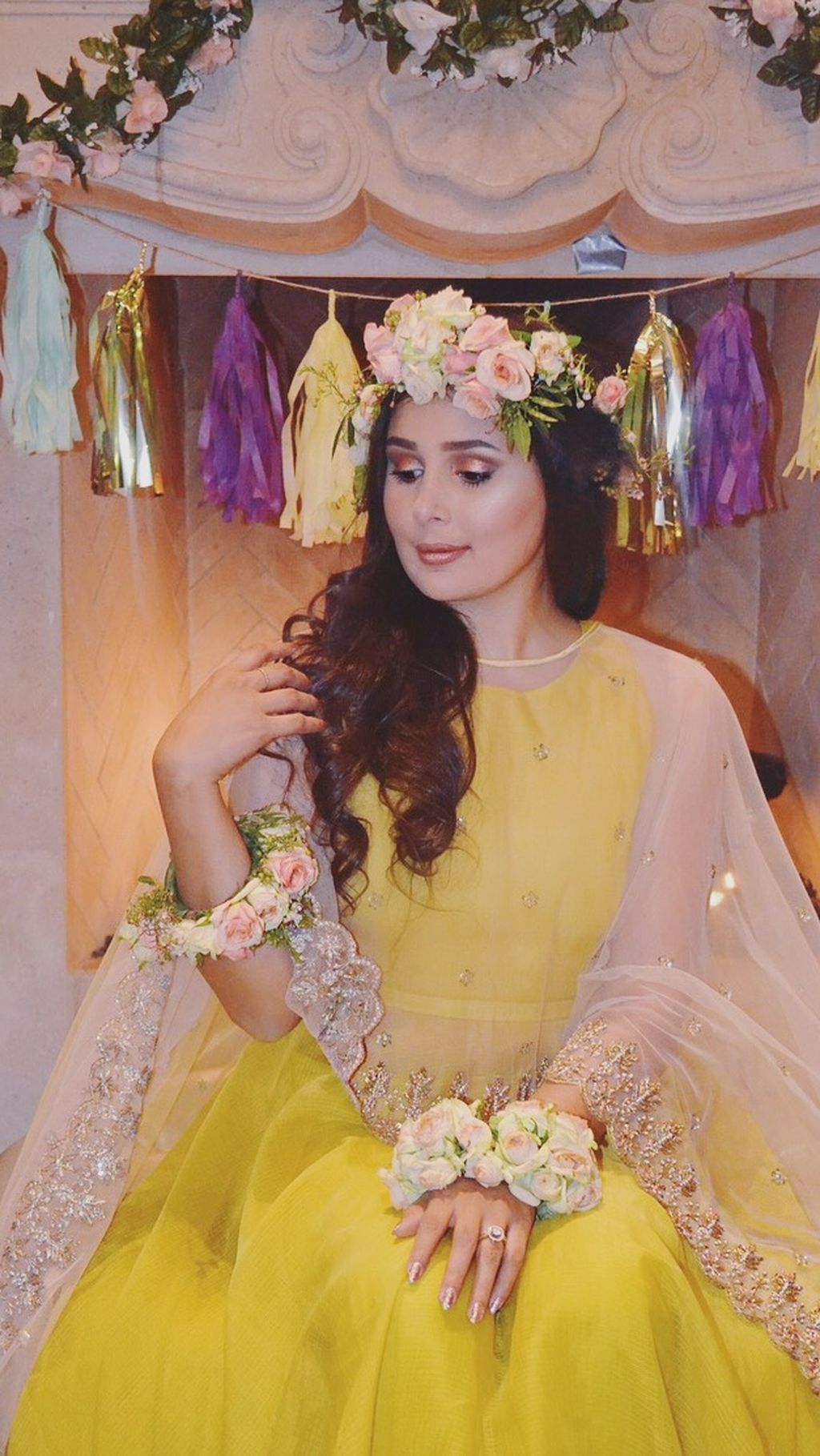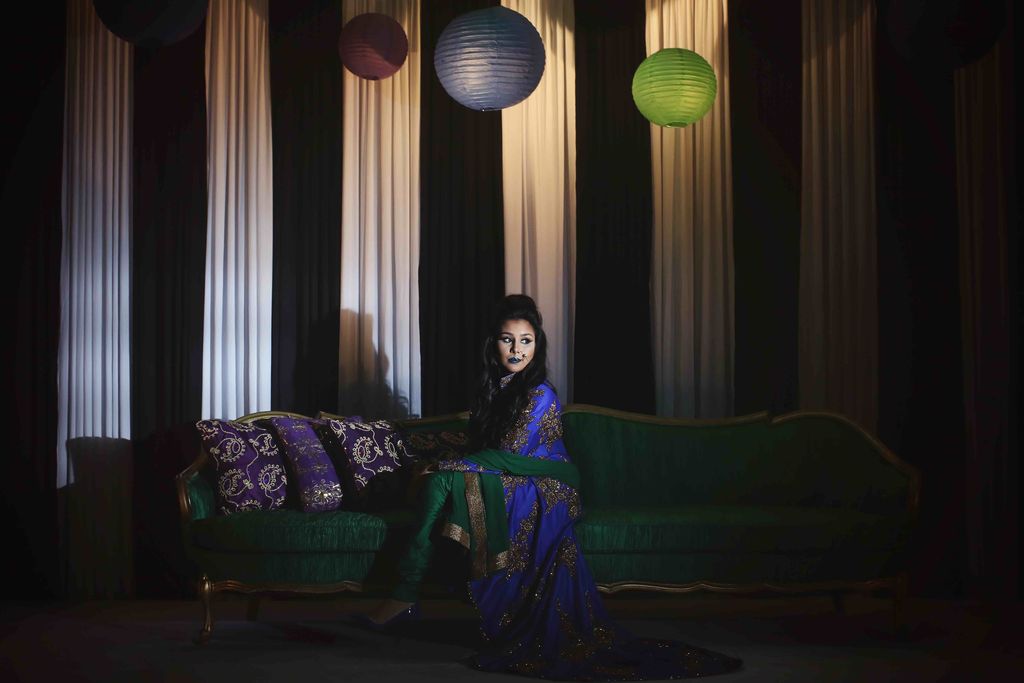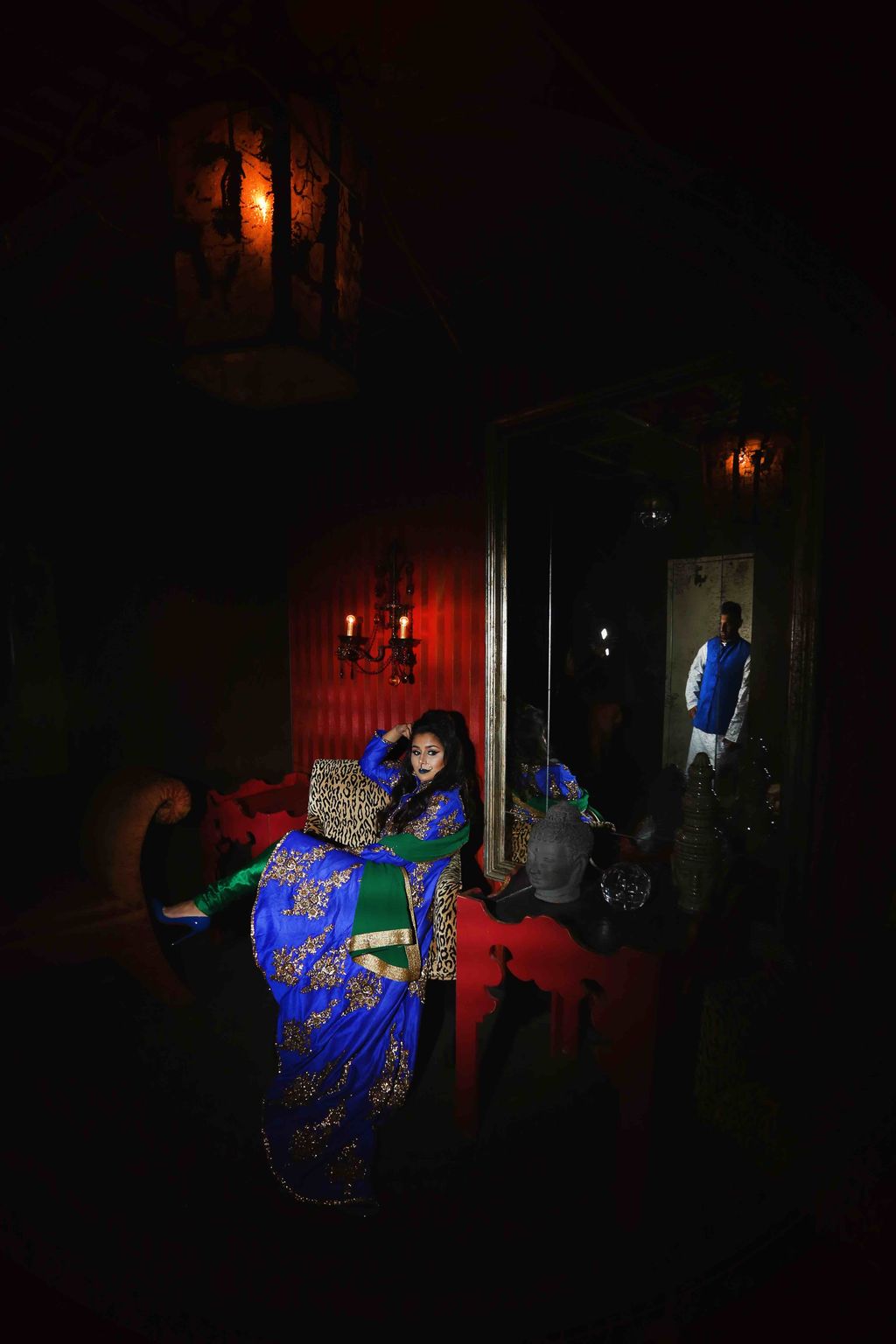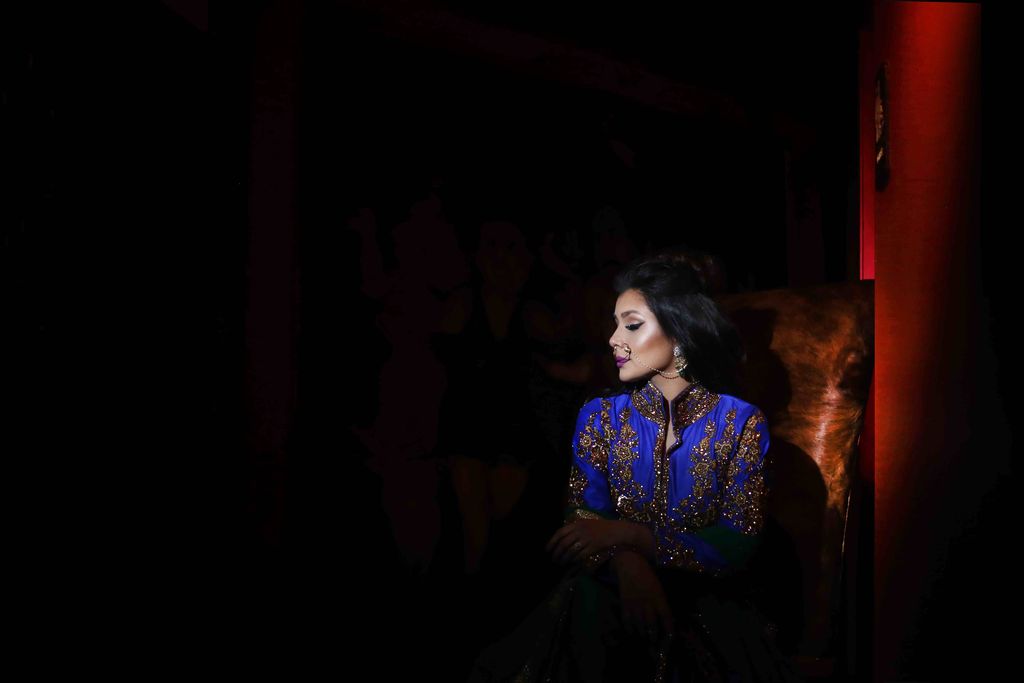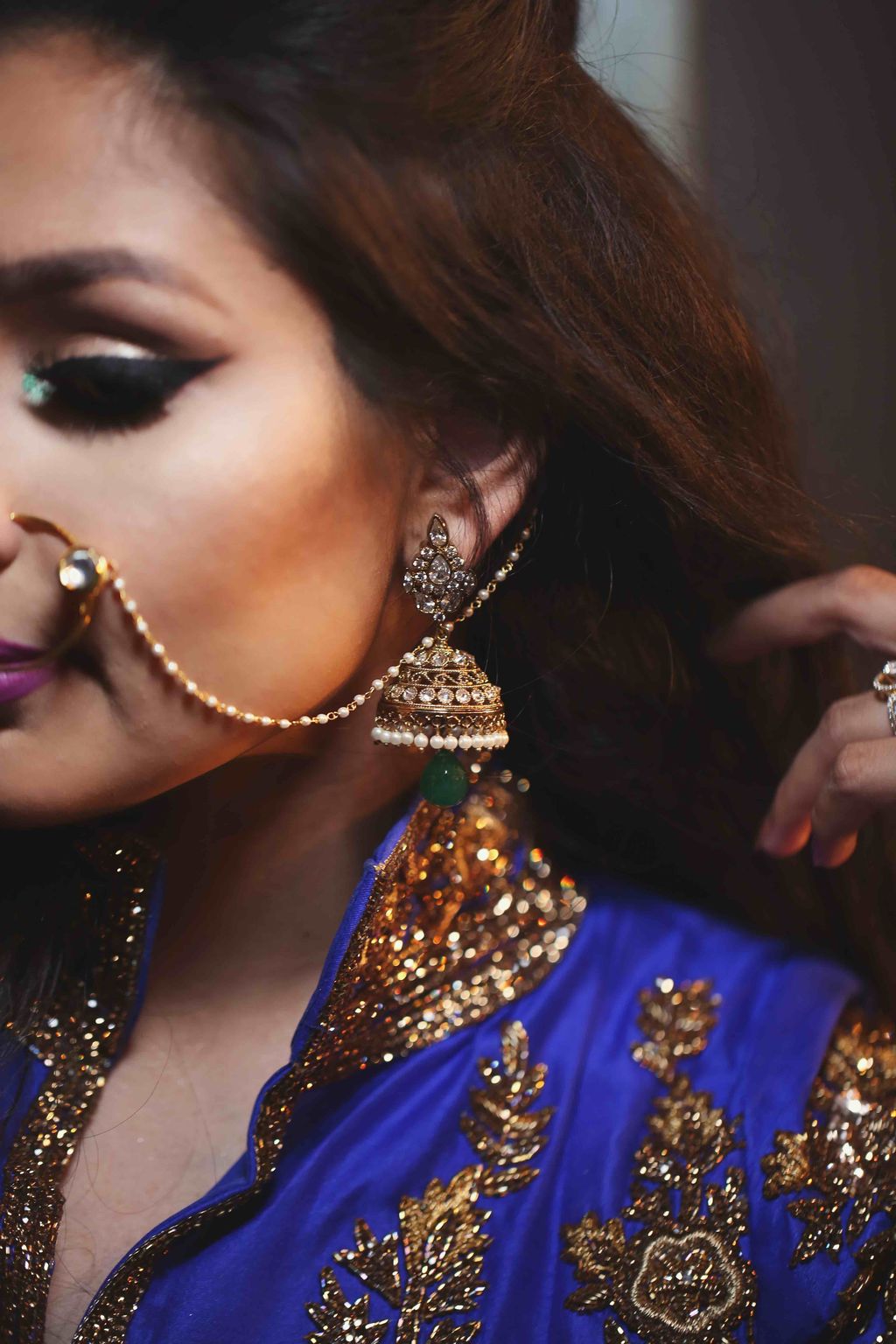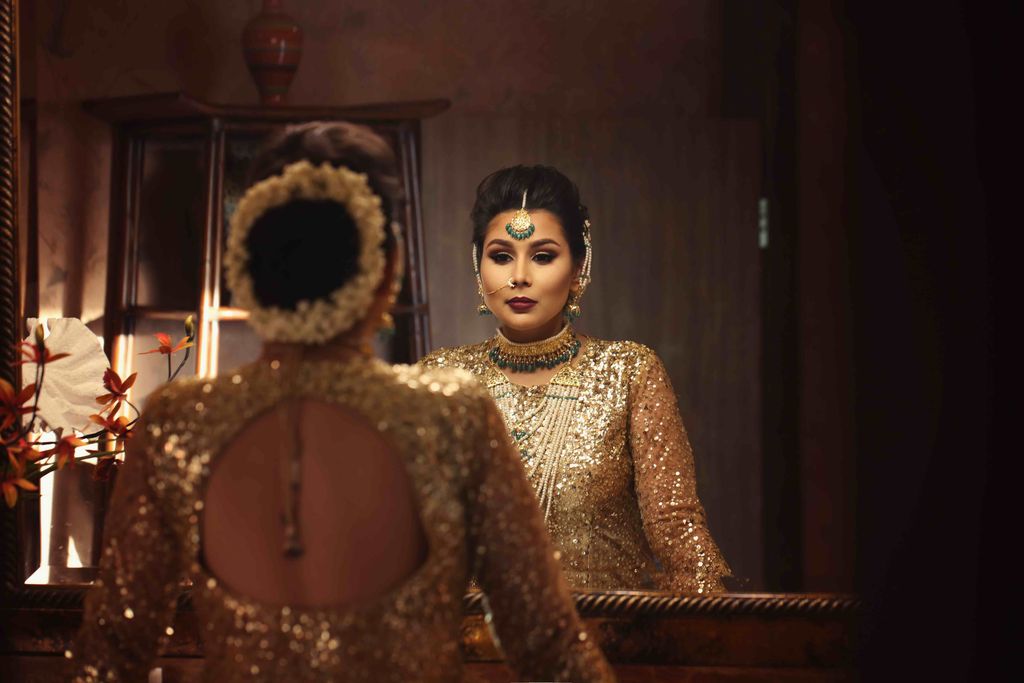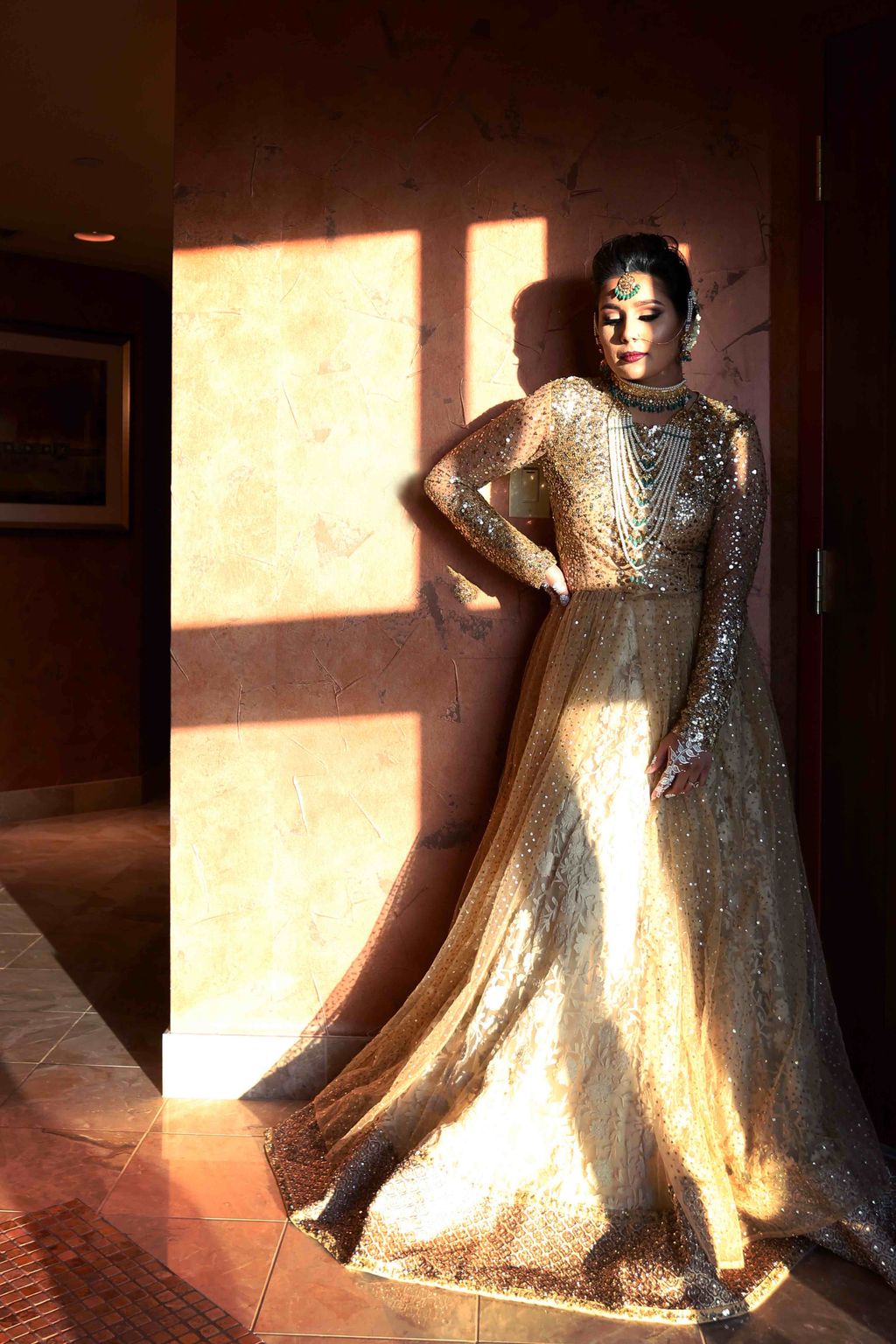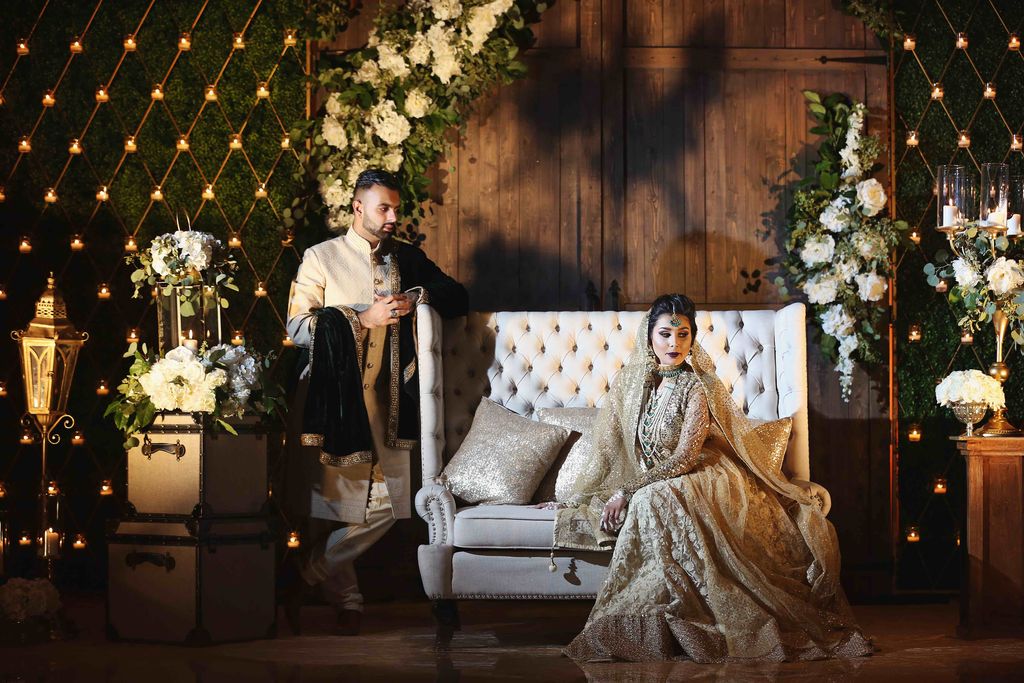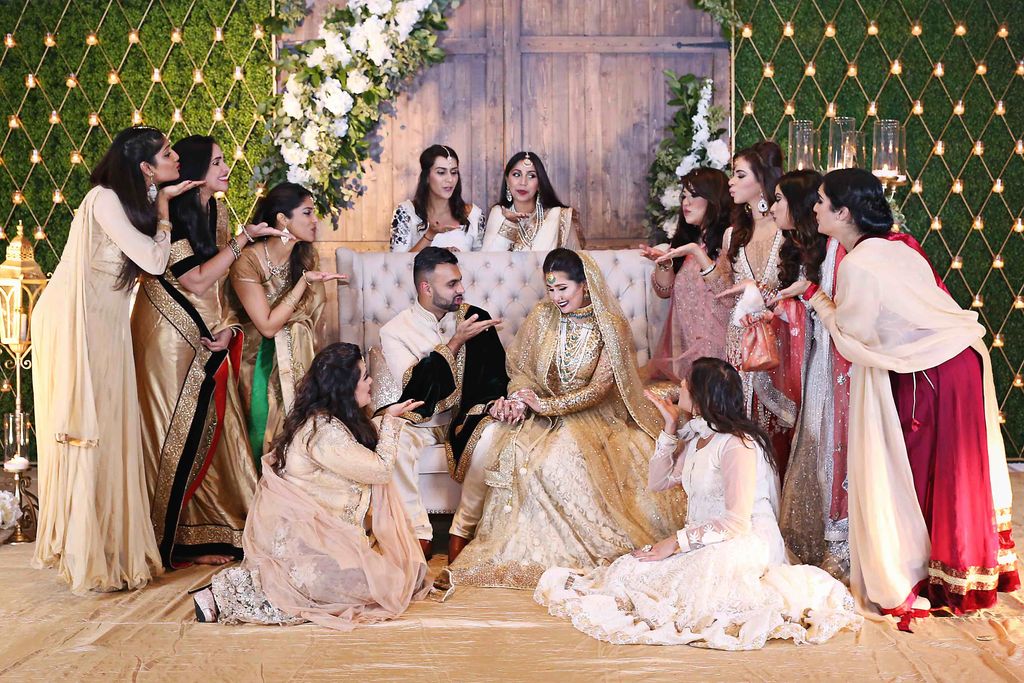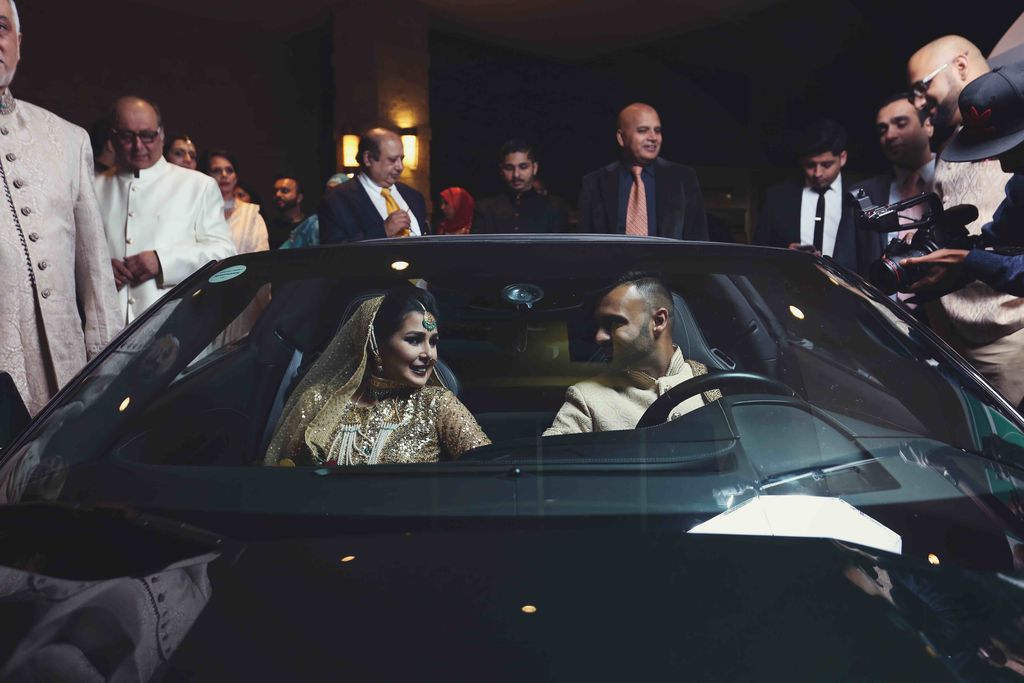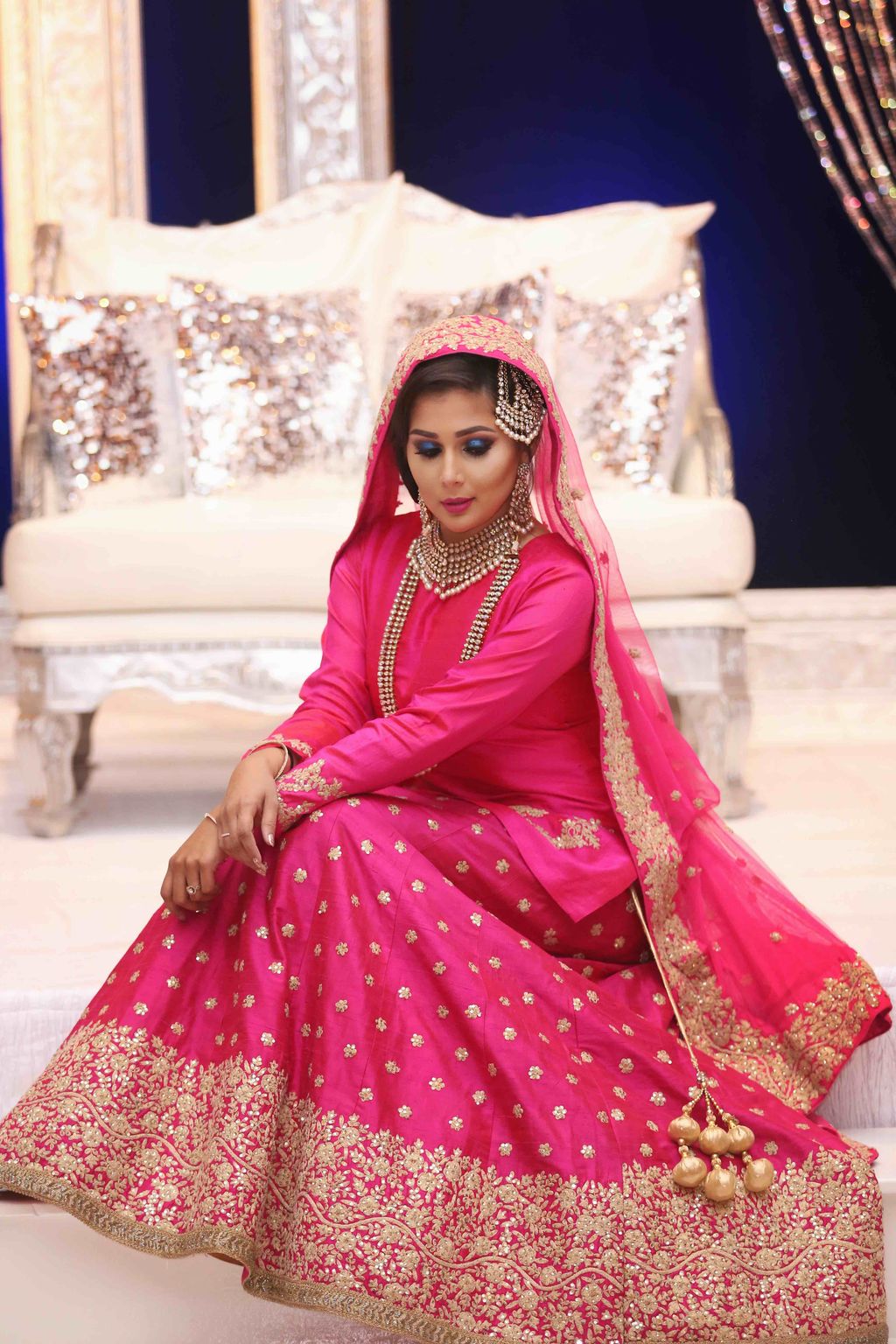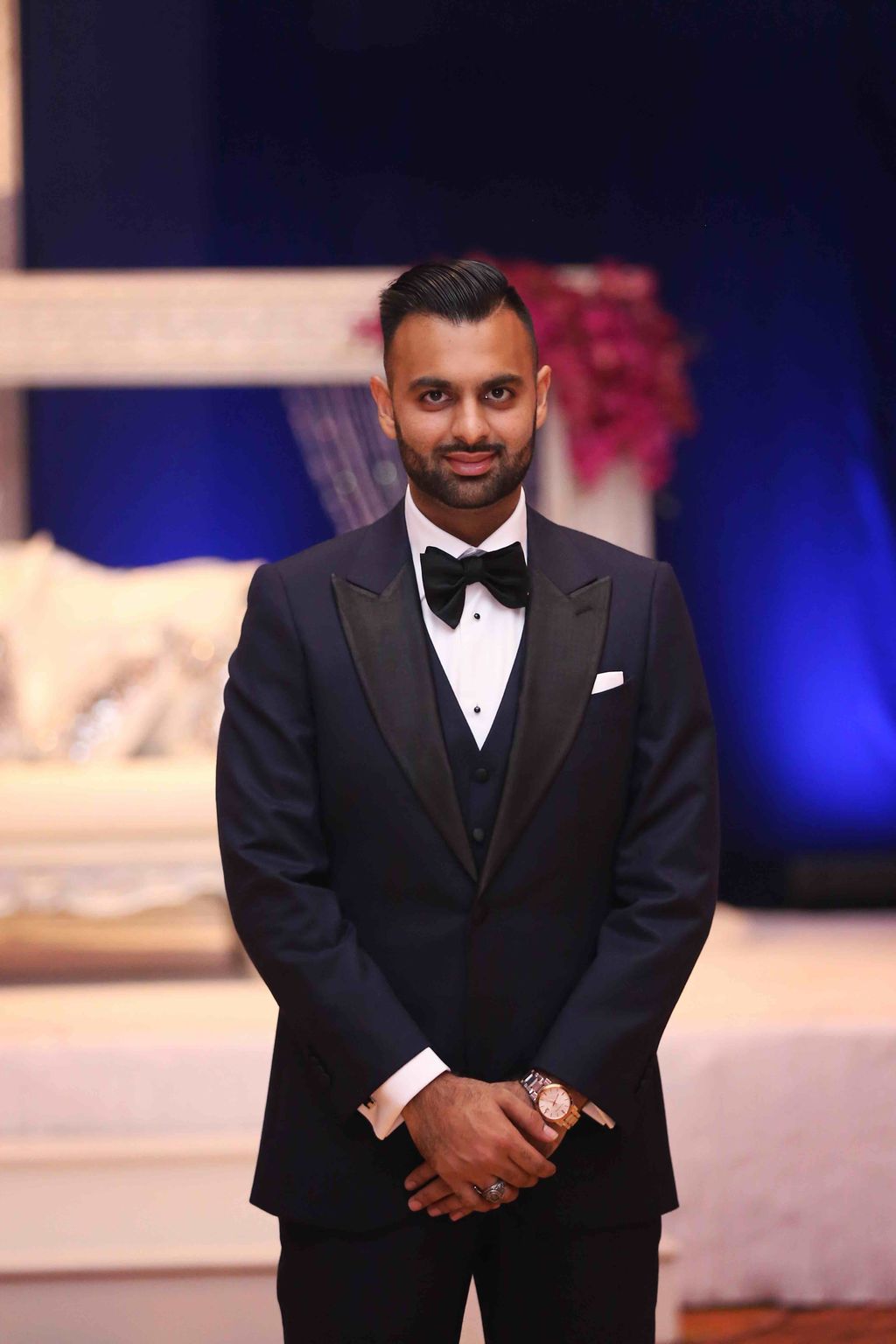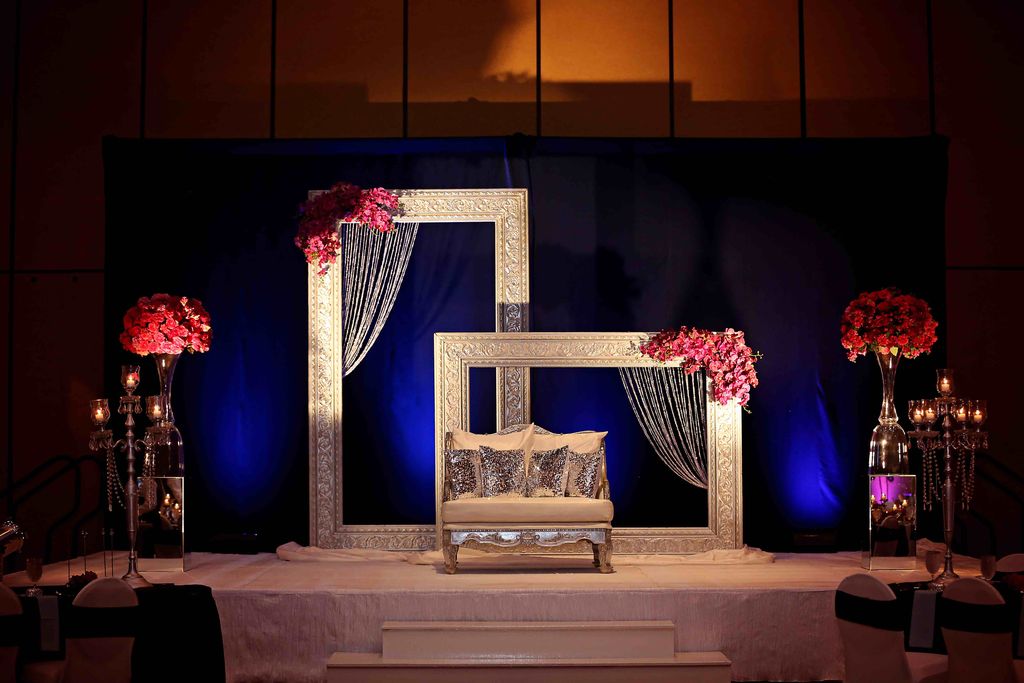 ---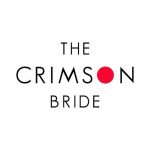 The Crimson Bride is an online wedding platform for the style-savvy, modern South Asian bride. It's full of real wedding features and helpful tools to help you discover and choose the right wedding professionals for your big day.