by Ashni Mehta – Follow @ashnimehta
The following post was originally published on withloveashni.com and was republished with permission.
Birthdays are a big deal. They're milestones you get to cross every single year and you best believe that your birthday is one day you can own—forever! So, when it came to my 25th birthday I could have celebrated it any way I wanted. I chose to travel. For my 25th birthday, I traveled to my 25th country, and that too with two of my closest friends—there's honestly no other way I would have celebrated. We went to Puerto Plata in the Dominican Republic and while we were there for a short amount of time, it was definitely a trip none of us will ever forget.
I'm going to relive the entire trip to Puerto Plata through this post, this time with you! But let's get some housekeeping things out of the way first!
Here are some VERY important dos and don'ts you always want to keep in mind.
1. Book your trip through cheapcaribbean.com.
They were unbelievably helpful throughout the entire process, they make booking in groups exceptionally easy and the deals are amazing. If it weren't for their incredible customer service, I would have had a harder time planning the trip of my dreams.
2. Make sure you bring cash.
You'll need $10 as soon as you land at the airport for a tourist card, which is basically your visa to enter the country. If you want to grab a drink or a snack at the airport, many of the food stalls and bars are cash only.
3. Go on as many excursions as possible!
While lounging by the pool, or the beach, was absolutely incredible, our excursions were by far the most memorable part of our trip.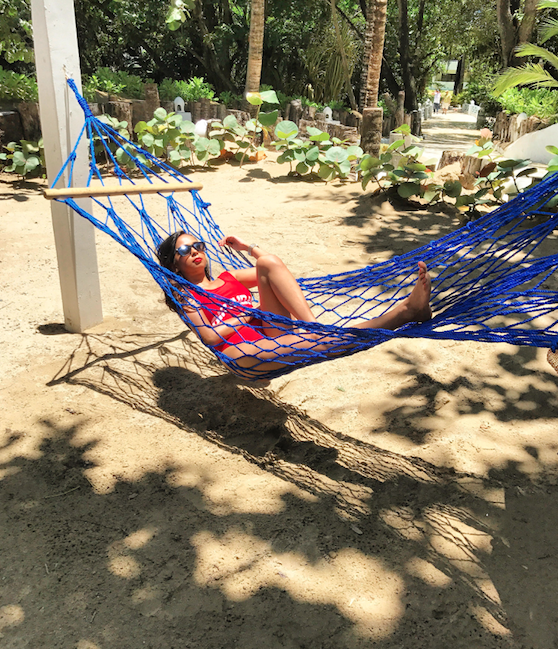 4. Haggle with the locals.
I don't think there was a single bill that we weren't able to bargain, whether it was beachside massages, getting our hair braided or even excursions. A few dollars here and there add up over time when you're on vacation, so it's totally worth it!
And now, on to the good stuff.
I'm sure you've heard Punta Cana in the Dominican Republic—it's the popular go-to spot for vacationers. Puerto Plata is a lesser known resort town, approximately an hour and a half out of Santiago. My biggest draws for going to Puerto Plata (over Punta Cana) were pricing, and one of my favorite excursions: 27 Damajaguas, or the 27 Falls. I was itching to go to Puerto Plata also because it's a smaller tourist town so everything felt a bit more personal.
We stayed at Sunscape Puerto Plata, and I don't think I had any complaints, especially given the price we paid. The staff was super friendly and accommodating, the rooms were fairly large, there was always something fun to do at the resort and the vibe was really lively.
Excursions
1. 27 Damajaguas (27 Falls)
Do not miss this. If you are in Puerto Plata, you should DEFINITELY experience this day trip.  This trip consists of a 1.5-hour hike through a rain forest, but there's an exciting twist on the way down. Instead of hiking back down the mountain trail, there are 27 waterfalls and natural water slides you can swim down! I even got to do a 25-foot jump off a cliff into a beautiful natural pool. My two best friends, who both have a fear of free-falling, actually managed to overcome their fear and take the leap. Side note: make sure to find yourself best friends who will jump off a cliff for you, it's the key to life, I promise.
2. The (almost failed) Catamaran
I swear there was nothing wrong with the catamaran, it was our attempt to do this excursion that failed (boo!). So unfortunately, we missed our catamaran because of the mix-up with Viator (excursions company). But luckily, our resort representative from cheapcaribbean.com was able to get us on a shorter snorkeling excursion. It was a small "party boat" rather than a catamaran, which I was pretty upset about at first. But honestly, the whole thing turned out to be a blessing in disguise because I had one of the best days ever.
We got to know everyone on our boat since it was such a small group, the staff was so attentive and friendly and that definitely made the whole experience worth it. The boat included a BBQ, free flowing alcohol and two stops to snorkel and jump in the absolutely beautiful water (not bad for $50). We learned how to Bachata from some of the guys on the boat, made them teach us the lyrics to "Despacito" and so much more. I would say more, but I think the pictures speak for themselves!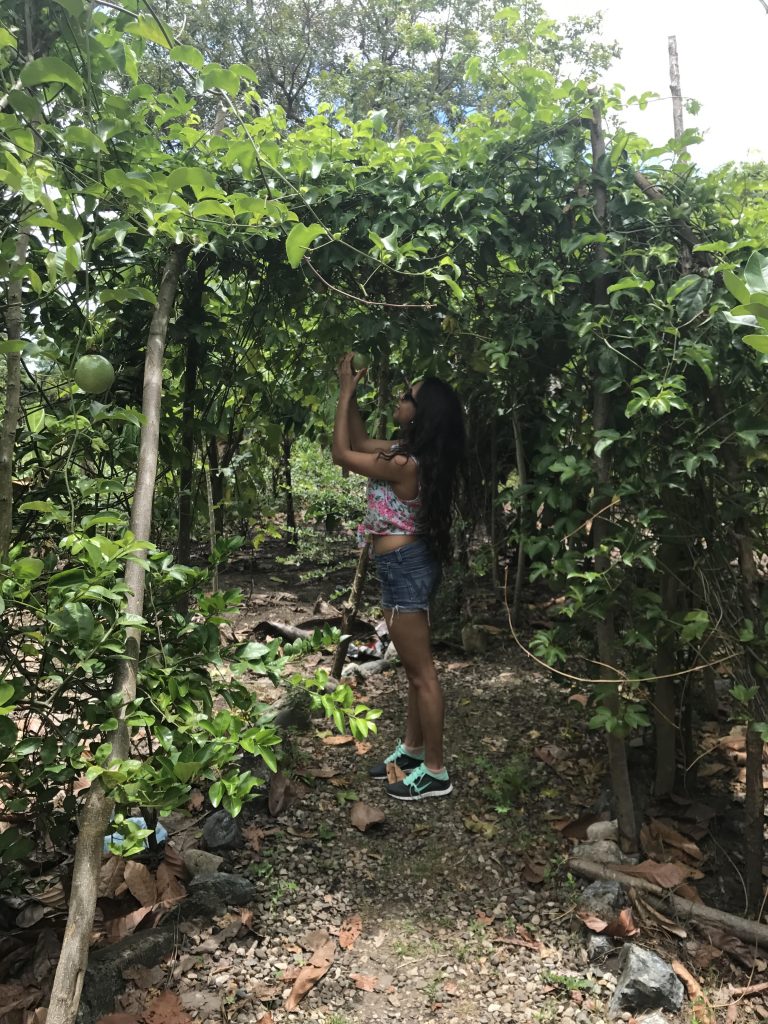 Now, aside from the two must-do excursions listed above, I also recommend treating yourself to a massage on the beach. It was one of the most relaxing things I've done in a while, and I felt completely rejuvenated. Definitely get your hair braided on the beach too, if you're into that sort of thing.
This will definitely be a trip I'll be talking about for years to come. Next goal: 40 countries before the age of 40!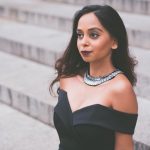 Ashni is a Social Media Manager, Digital Strategist and Lifestyle Blogger living in the Big Apple. Currently, she develops and executes digital strategy for the Brennan Center for Justice at NYU Law, which is a political and legal non-profit advocating for democracy and equal justice for all. She is also a professional Bollywood dancer who has performed at venues across the country such as Times Square, Madison Square Garden, Global Citizen Festival and more. When she's not navigating the Twitterverse or dancing through life in classic Bollywood fashion, you can find her eating, laughing and shopping her way across New York City or better yet, traveling the world! You can follow her adventures on her blog, as well as Instagram and Twitter.