by Soni Satpathy-Singh – Follow @SketchyDesi
February 5 is Super Bowl Sunday, y'all! The Atlanta Falcons are playing the New England Patriots, which makes as much sense to me as if you said the Bloopity Bloos are playing the Badabada Bings. I don't follow football. I do, however, love to throw Super Bowl parties with one of a kind, finger-lickin' spreads. My butter chicken monkey bread does not disappoint. It's been quite the crowd pleaser in the past. Let me tell you why.
What we got going on here is buttery naan balls stuffed with butter chicken served with piquant butter chicken jhol as a dipping sauce, all homemade with a masala blend which is a touchdown (I had to use at least one football term here). It's the less messier and cumbersome finger food version of the more traditional way of eating butter chicken and naan.
That's not all. If you make it, you're helping a totally fictitious but relatable Brown Girl as well.  Read on to learn about Geethanjali's quandary and how you can help her, and others like her, this Super Bowl Sunday.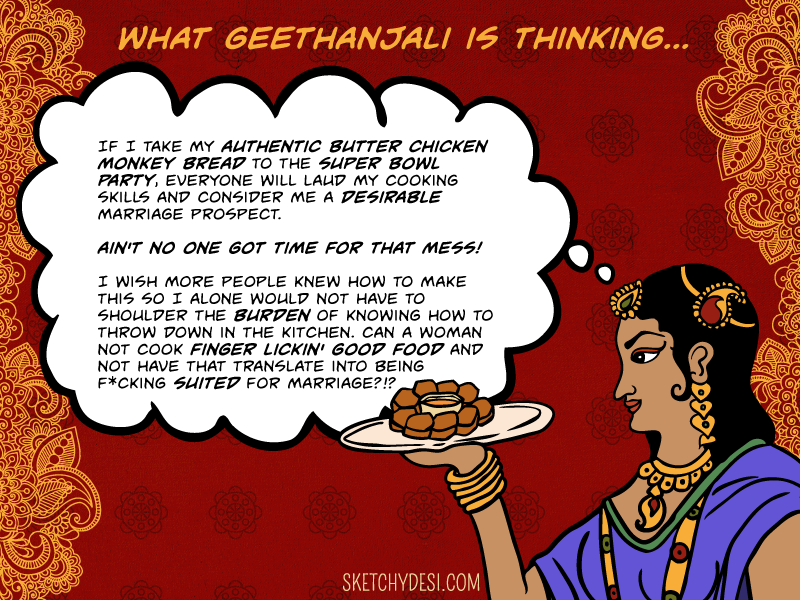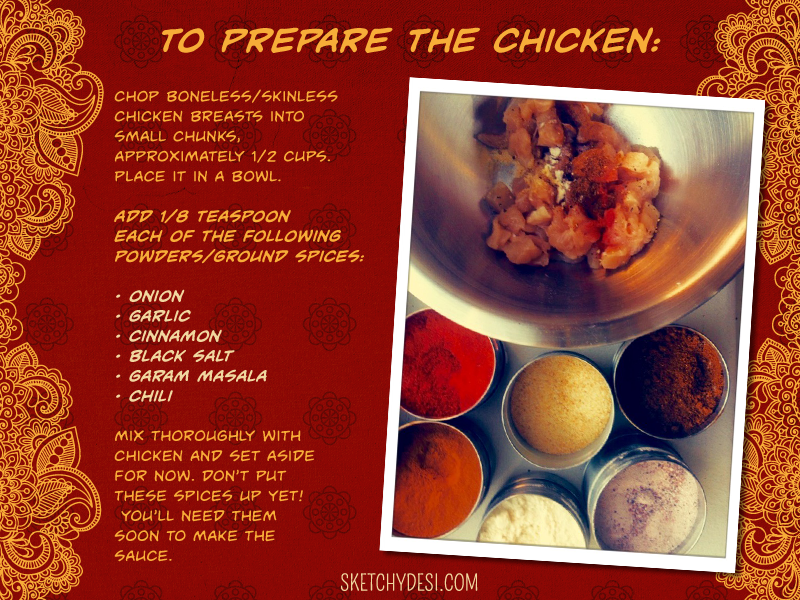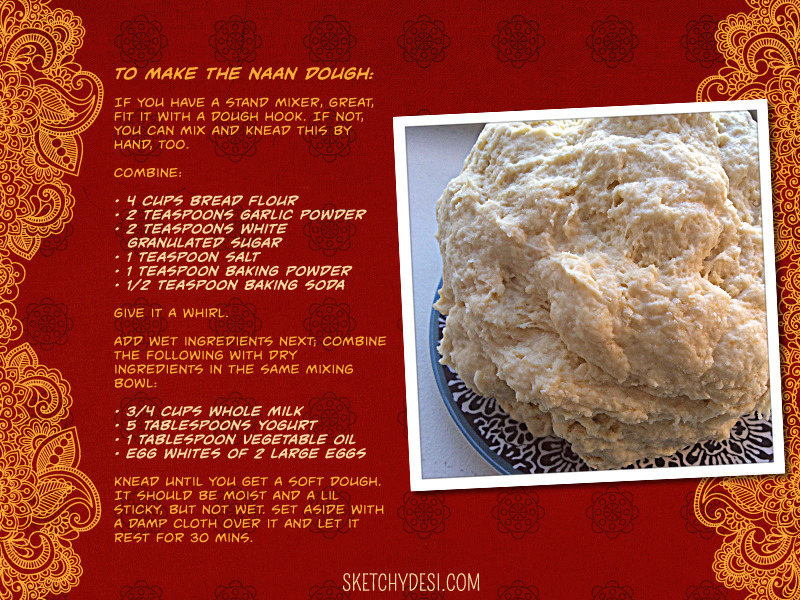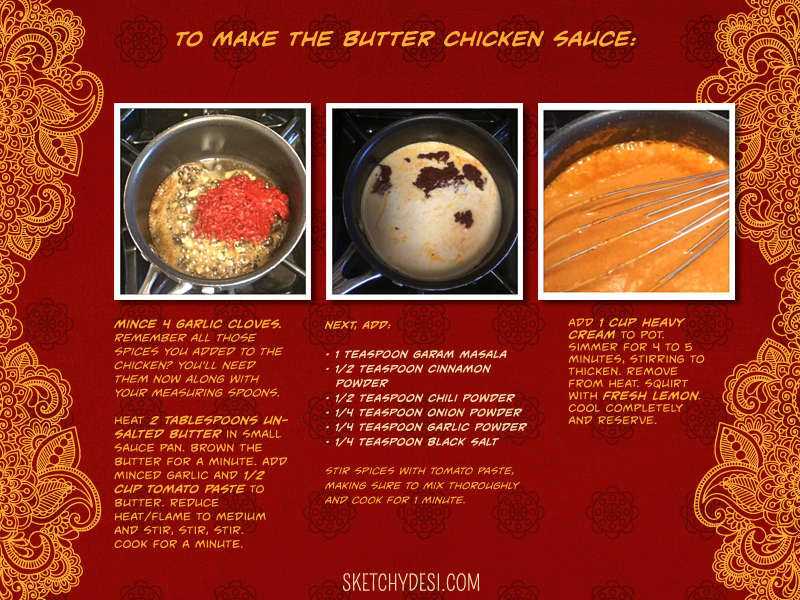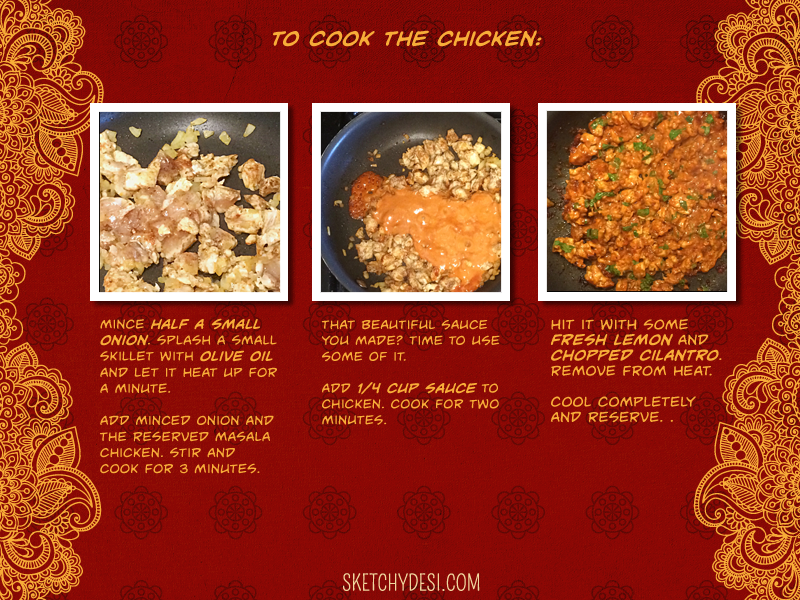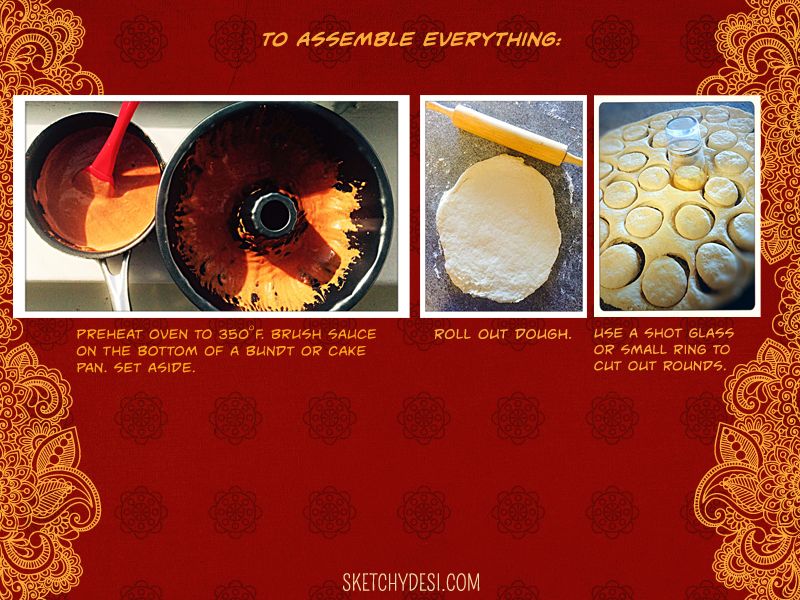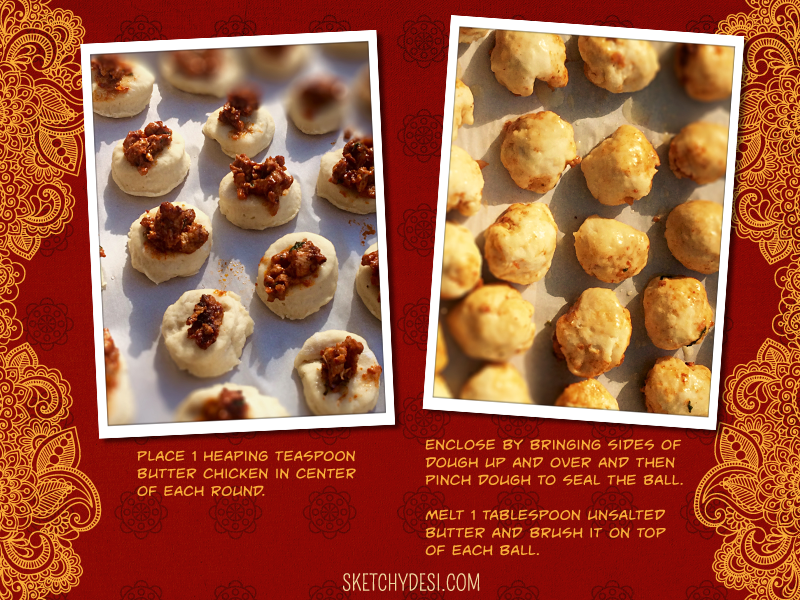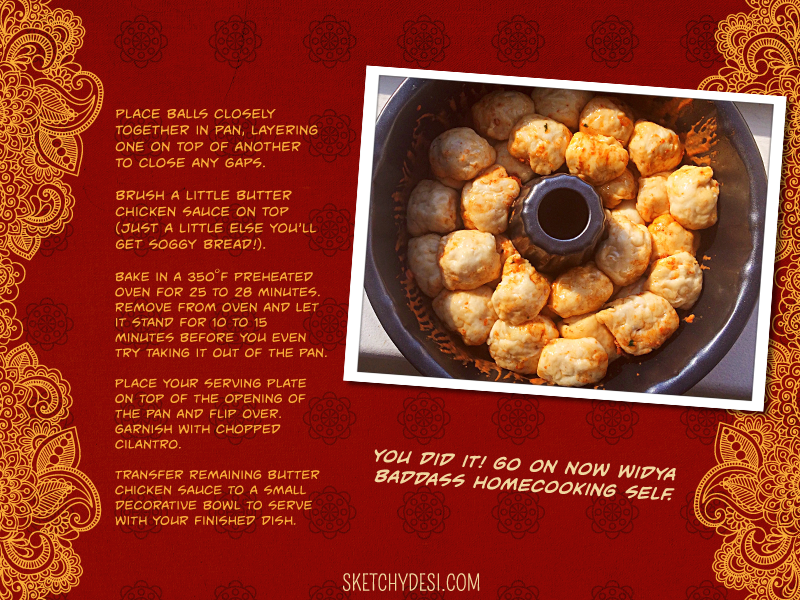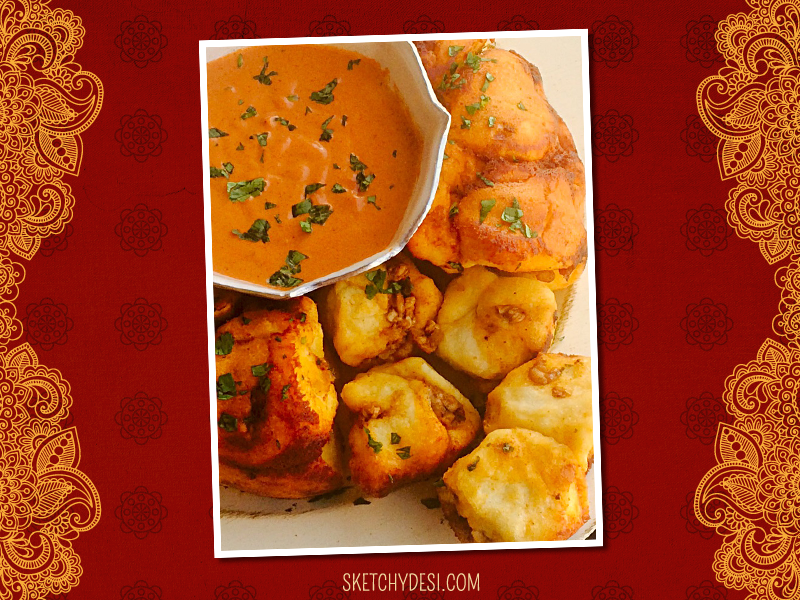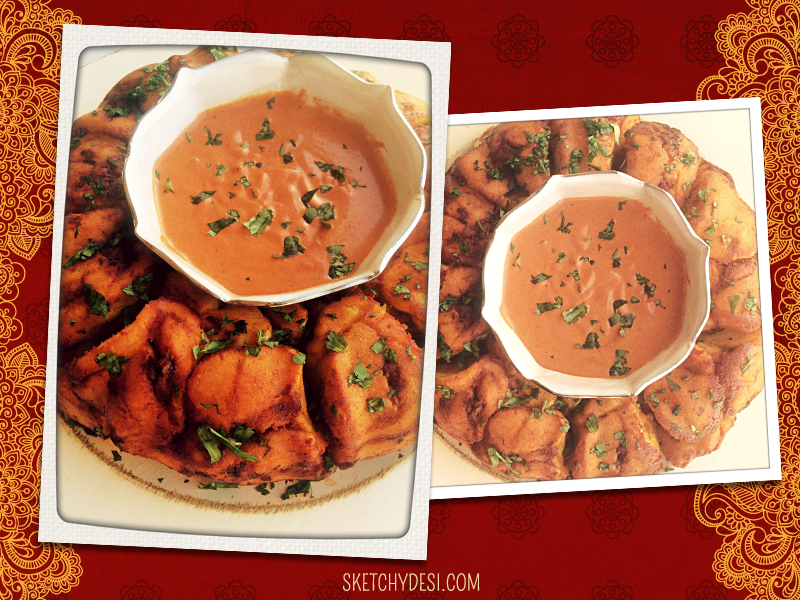 A few notes about this recipe:
There's nothing authentic about it. My using the word was very tongue in cheek. But it's still friggin' amazing.
Vegetarians and chicken haters, you could omit the chicken altogether and serve these buttery naan balls with the tomato-cream dipping sauce and still enjoy your stay in Flavor Town.
For you lazy mofos, I get it, making naan dough can seem a bit much in this insta-era. Instead, you can use store-bought frozen (and thawed) biscuit dough and still have a delicious dish. If you use store-bought butter chicken, we can't be friends.
Still scratching your head, wondering wtf monkey bread is? Click here to read about it. While you're at it, and in the mood to read, check out this debate on the origins of butter chicken from Chowhound. Some great links, points, and general peanut gallery stuff.
Don't have a bundt cake pan but wanna buy a bundt cake pan but don't know where to buy a good bundt cake pan? Boom. Bundt cake pan.
Finally, Geethanjali is not a real person but her struggle is real, y'all.
To see more of Soni's original food articles and comics, visit facebook.com/sketchydesi.
---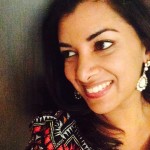 Soni Satpathy-Singh is a recipe developer and content writer who resides in Manhattan. She is either always cooking or eating be it for work or simply because she loves to! She is working on her own comic cookbook as her alter ego "Sketchy Desi." Stay tuned to upcoming posts on Brown Girl Magazine.