by Sonam Naidu
The campaign 'One Love' captivates the beautiful integration of five different ethnicities unifying to celebrate authenticity, diversity, and refined style exclusivity. It is a celebration of women universally. A reminder that style is limitless.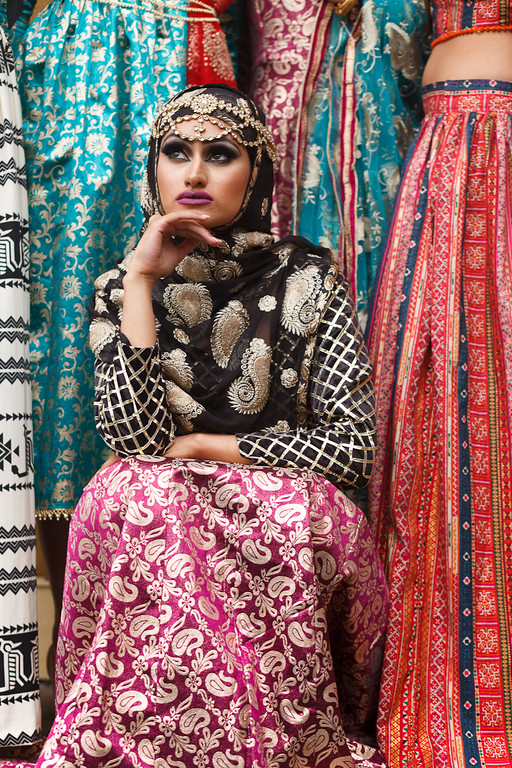 [Model: Raman Fenty, @ramankfenty | MUA: Reema Mattu, @reemamattu | Hijab: Gena Kooner, @genakooner]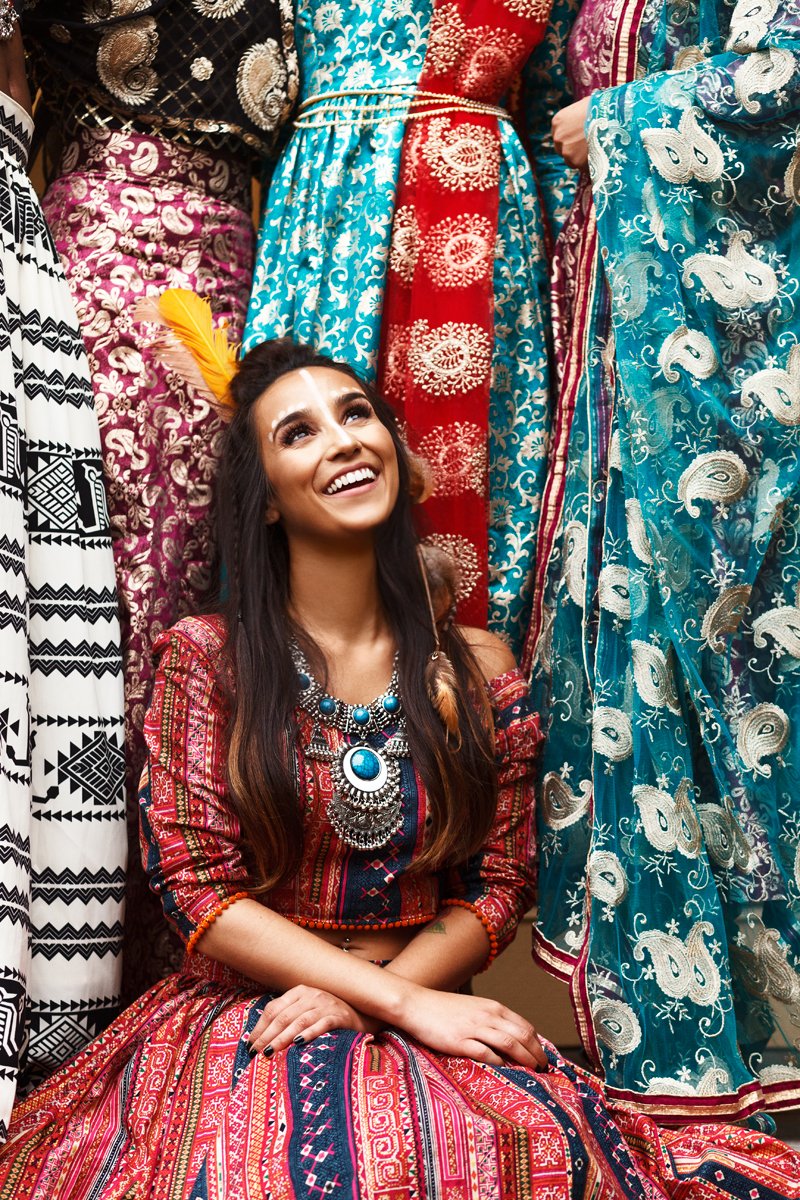 [Model: Denielle Gill, @godencoco | MUA & Hair: Sukhi Lider, @princessstudio]
Women of every shape, size and most significantly, cultural background, can too incorporate swanky yet a sophisticated fun spin on contemporary fashion—whenever and however they please to do so. The key is to push beyond your limits. Experiment, conquer, and embrace your individuality, and respect those who aren't afraid to embrace their self-being.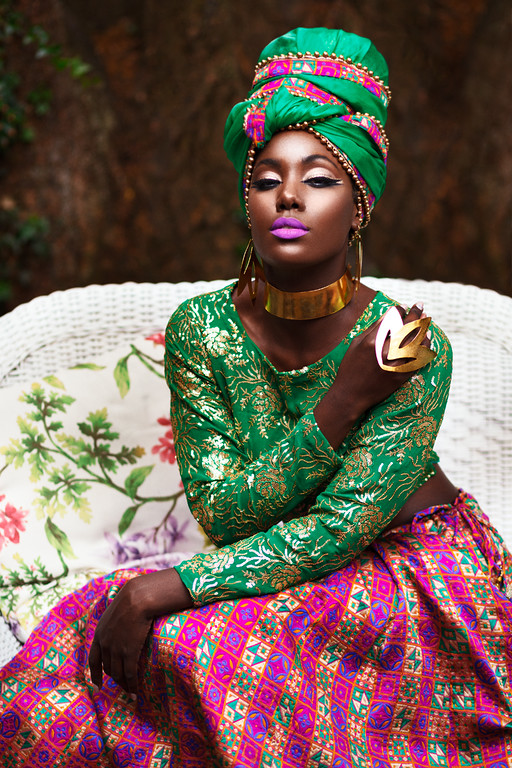 [Model: Mialita King, @thebajanbarbie | MUA Hair: Gena Kooner, @genakooner]
[Model: Raman Fenty, @ramankfenty | MUA: Reema Mattu, @reemamattu | Hijab: Gena Kooner, @genakooner]
It is a crucial message to be shared amongst our destructive, hate pervaded and discriminatory world to simply extend and multiply that much-needed dose of love through our sisters near and far.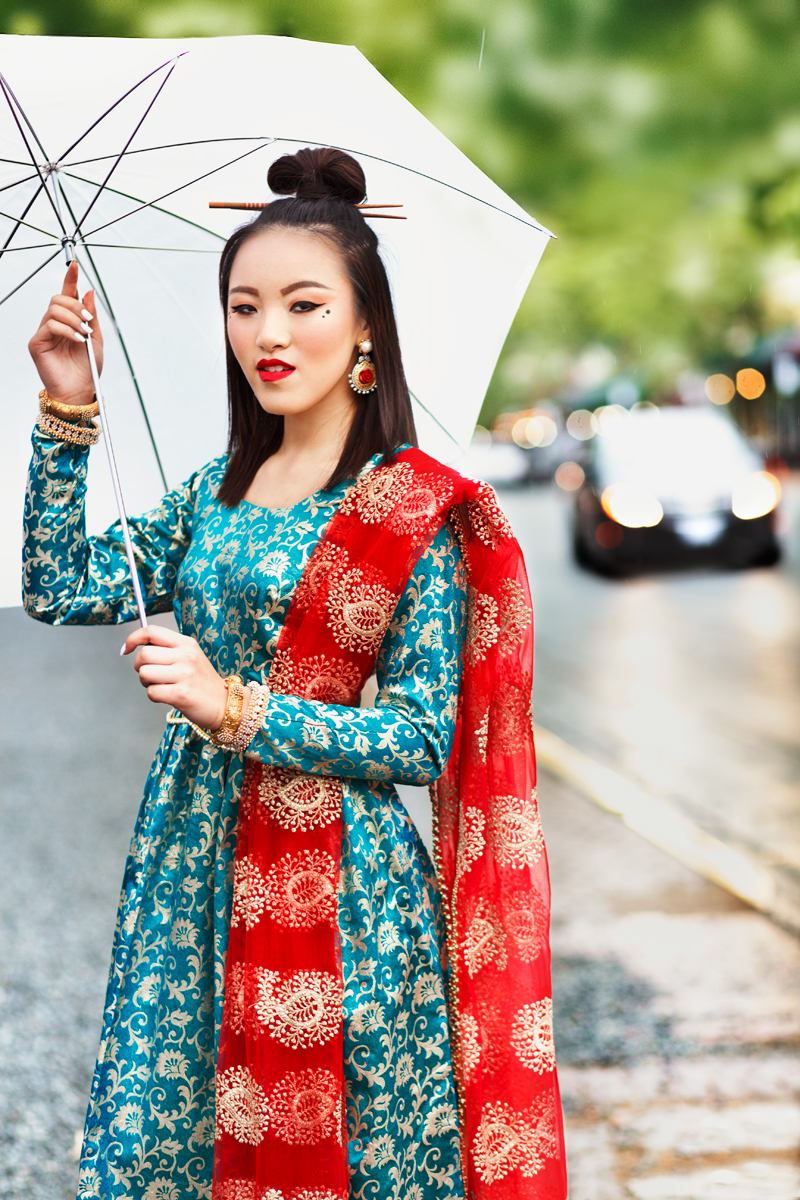 [Model: Shirley Lei, @shirleyleii | Hair: Reema Mattu, @reemamattu | MUA: Gena Kooner, @genakooner]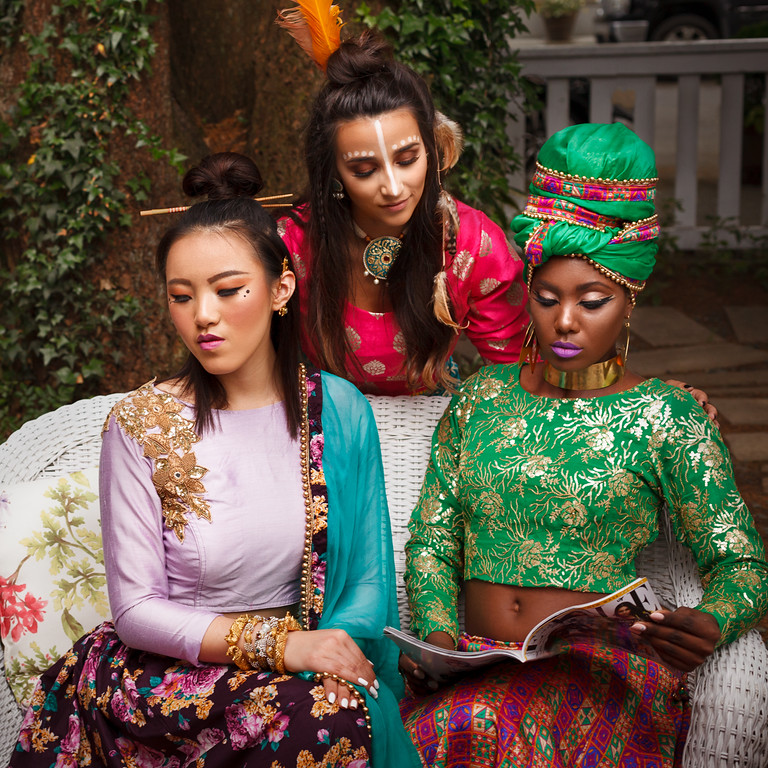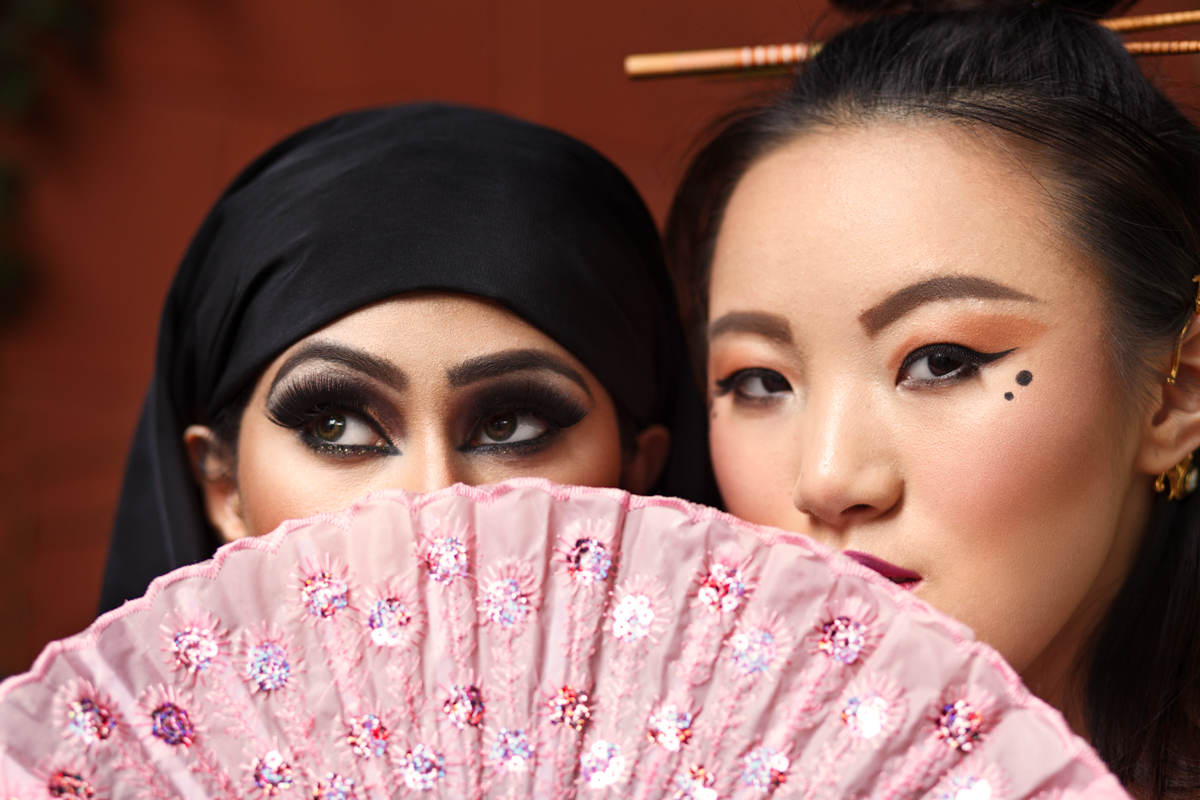 It is a campaign that is surely synonymous with the mastermind sisters behind House Farola, which fuses facets of their distinct personalities and lifestyles into threads that weave straight from the heart. Through bold prints, fun colors, courageous pairings and of course a damn right RAW morale, House Farola transcends the commercial acceptance of trends, celebrity style influencers and the power of materialistic goods. Style defines your personal expression. Fashion is love, weaving us together in a hub as one. One Love.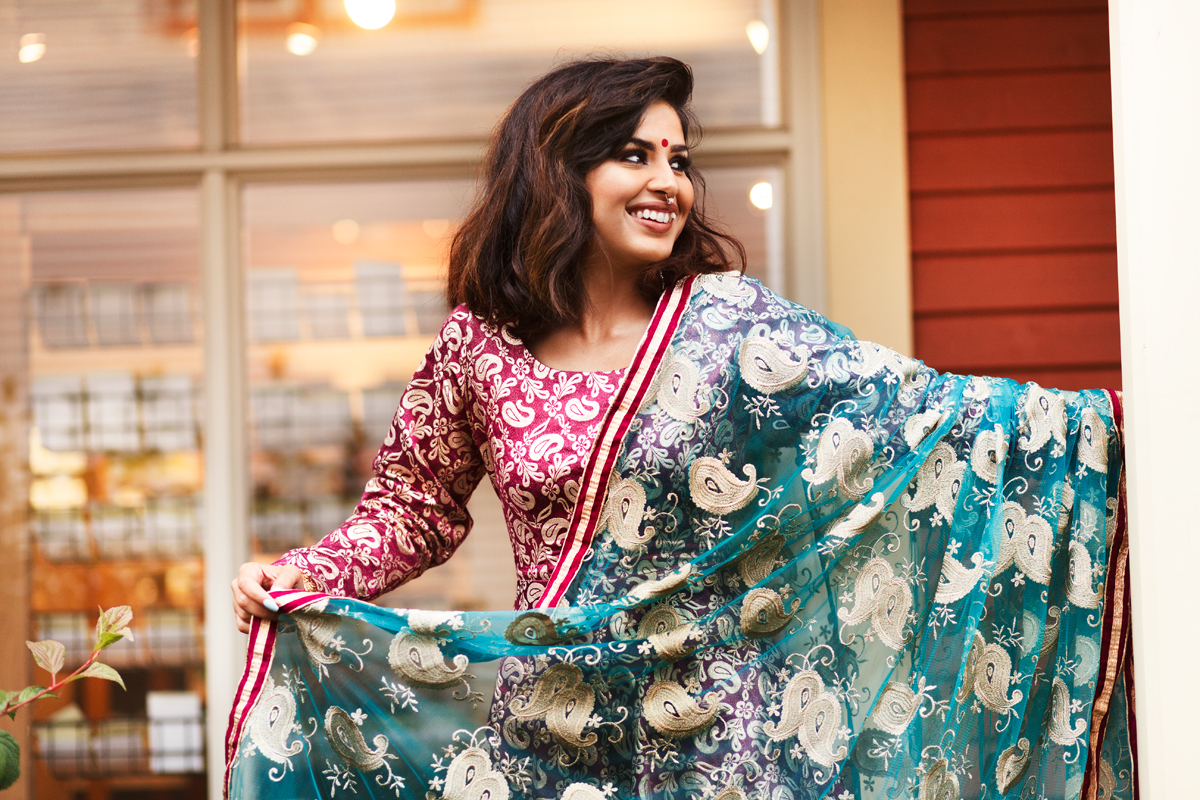 [Model: Navpreet Banga, @browngirllifts | MUA & Hair: Lash Out Studio, @lashoutstudio]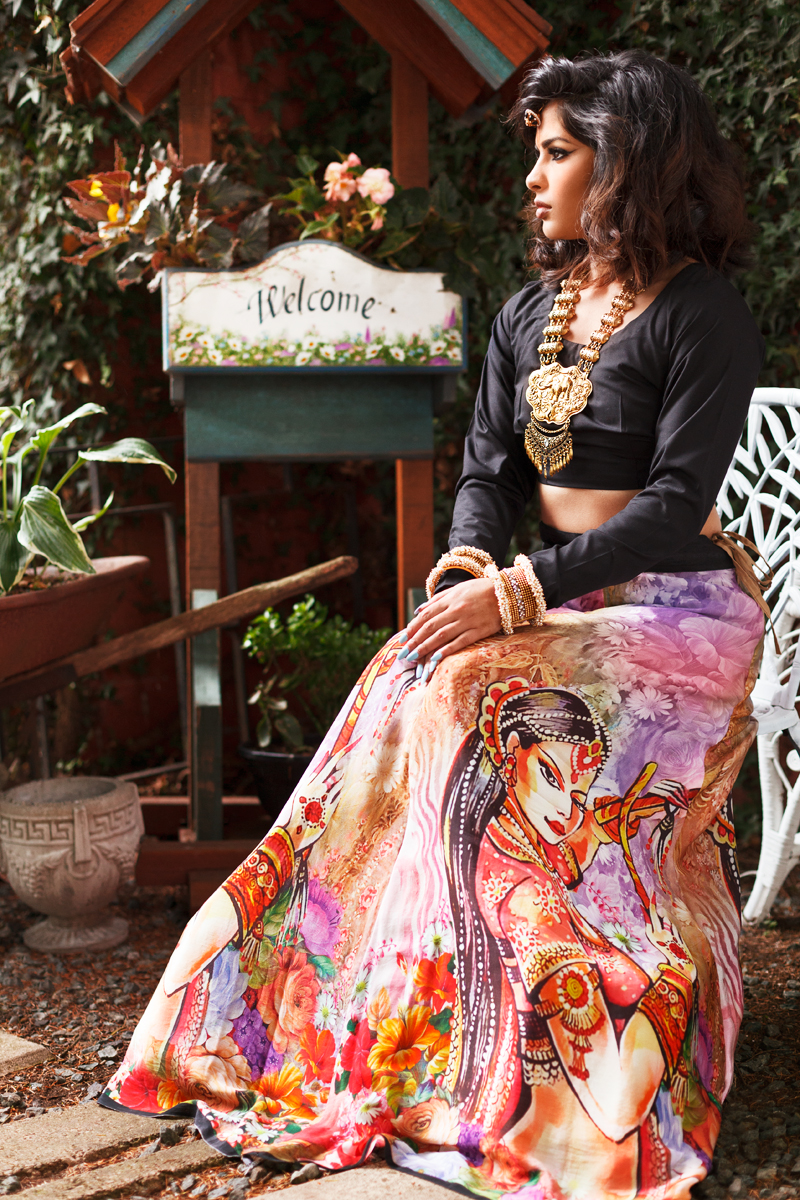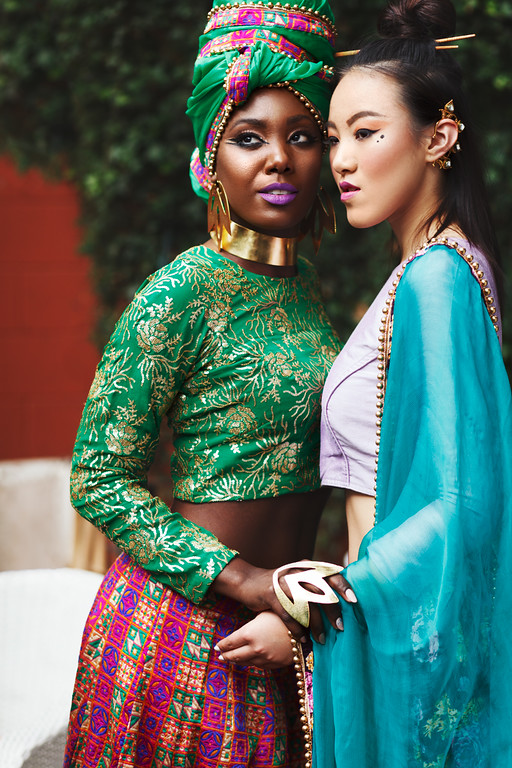 Credits:
• Outfits/Wardrobe: House Farola (Instagram: @housefarola)
• Photography: Olga Pavlova (https://pavlova.smugmug.com)
• Stylist/Concept Director: Sonam Naidu (Instagram: @sonamnaidu)
• Assistant Stylist: Kam Bains (Instagram: @singhstyles)
• Assistance: Gena Kooner (Instagram: @genakooner)
Jewelry Designers:
Hookum Design Studio (Instagram: @hookumdesignstudio)
Wanna Collection (Instagram: @wannacollection)
Athena (Instagram: @aathenaaa)
[All photos are courtesy of Sonam Naidu.]
---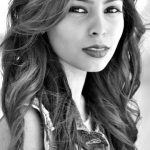 Sonam Naidu is a freelance wardrobe stylist and fashion writer from Vancouver, BC, Canada. Her background consists of a diploma in fashion marketing and management and extensive years of working in the cut-throat fashion industry juggling various roles in media relations, creative direction, modeling and behind the scenes madness. After countless years of soaking her toes in the thriving fashion scene and the unremitting devotion to succeed, Sonam discovered her niche that comes from naturally within. She is an artist who feels she has been truly blessed to be able to pursue whatever it is that her heart willingly wants to do. Work is play for her, a different adventure every single day and a quest to empower women to be the most unapologetic version of themselves. Sonam embraces her flaws, the purity of her culture and her bold, dare-devil and out of the ordinary personal style into her day-day to work to create ground breaking and completely unique concepts. She continues to challenge herself everyday, inspires others to push beyond the boundaries and one day hopes to create a global impact through her work.