This post is written in response to the recent short-term spending bill proposed by Senate Republicans designed to spark a series of moves to fund the government through December 11 and avert a shutdown. The stop-gap bill recently introduced would defund Planned Parenthood and increase defense spending by approximately $13 billion. 
Even though Republicans have advocated to defund the family planning provider many times in the past, the bill has been in motion ever since an anti-abortion organization released several heavily edited videos showing Planned Parenthood leaders endorsing the sale of fetal parts. The healthcare provider denies such allegations, saying it donates fetal tissue for scientific research for small reimbursements in exchange. 
After the House Republicans grilled Planned Parenthood President Cecile Richards for more than five hours on September 29, she told MSNBC's Rachel Maddow:
 "I think the whole purpose of this hearing was to convince themselves that it is OK to deny women the ability to go to the health care provider of their choice, because 2.7 million women and men choose Planned Parenthood, and they were trying to say they wanted to take that choice away from them."
by Antara Mason
I go to a Planned Parenthood clinic, and it is one of the best things I have ever done in my life. They not only take care of me when I go in for free check-ups so I can keep myself healthy, they also provide me with free counseling to manage my grief over my little brother's death.
I don't go because I'm a so-called "slut," because heaven forbid, we allow women to have the same sexual privileges as men.
Disclaimer: No girl is a slut for taking birth control or checking for an STD at a health clinic, it's simply called being responsible.
I go to one because I need free health care and don't want to add to my parents stress, especially after my brother's recent suicide. 
If you think that the three percent of abortions given by Planned Parenthood reflect all that the wonderful organization and centers like it does, you are sorely misled.
While we're here, I'd like to say that to deny women health care specifically designed to prevent unplanned pregnancies but not support abortion, is to be pro-birth and not pro-being born into a stable and good life. I don't think that's very moral at all.
Pro-life is a wonderful cause, but is it going to support children in clinics after they're born into low-income families who can't afford health care? I'd love to see that, honestly I would.
To those of you who are raging, but have never been in a place when you are pissing blood and desperate to see a doctor without exorbitant fees—congrats. You're wonderfully lucky. Feel free to regulate the abortion procedures and for the love of God, get those women counseling beforehand. But don't shut down my opportunity to receive solid health care from a clinic just because an out-of-context video is the only education you've received on the topic of Planned Parenthood.
---
Antara Maso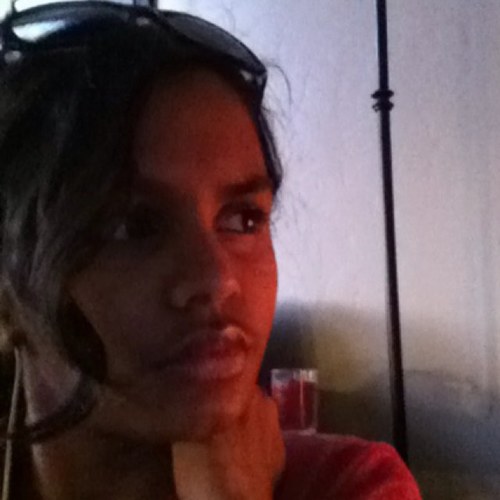 n is a freshman at Boise State studying secondary education. She enjoys pondering odd and unique thoughts in-between her favorite job-being a barista. She's a "SuperWhoLock" to the death and loves her friends even more! The sooner she can get out into the world and start changing things for good, the better! Tally Ho!