Are you itching to adult a little this year and host your own Diwali party? Do you want to host with style yet not spend an excess amount of money or time? Finally, do you want to serve something aside from the formulaic desi party offerings of cocktail samosa and pakora? We got you covered! This won't be your Auntyji's Diwali party, trust us.
Visit your local desi grocery store and you will find a treasure trove of ingredients and ready-to-use products that will help you serve foods that look fun and classy, taste delicious, and won't break the bank, or your back for that matter.
It is all about thinking about ingredients and foods you already know but coming up with new and innovative ways to present old classics. Doing this will surely make your Diwali party stand out from the rest. Not that it's a competition but, well, there is no harm in hosting the best Diwali party ever!
First things first, it's a Diwali party so you will need to buy a good amount of diyas to light per festival ritual, yes, but also to use as vessels and decorative pieces.
Here is a burst of inspiration!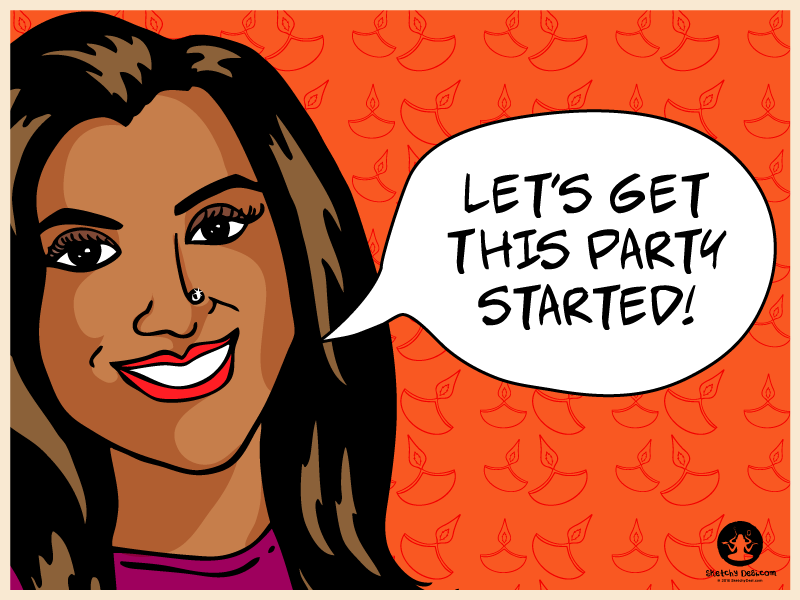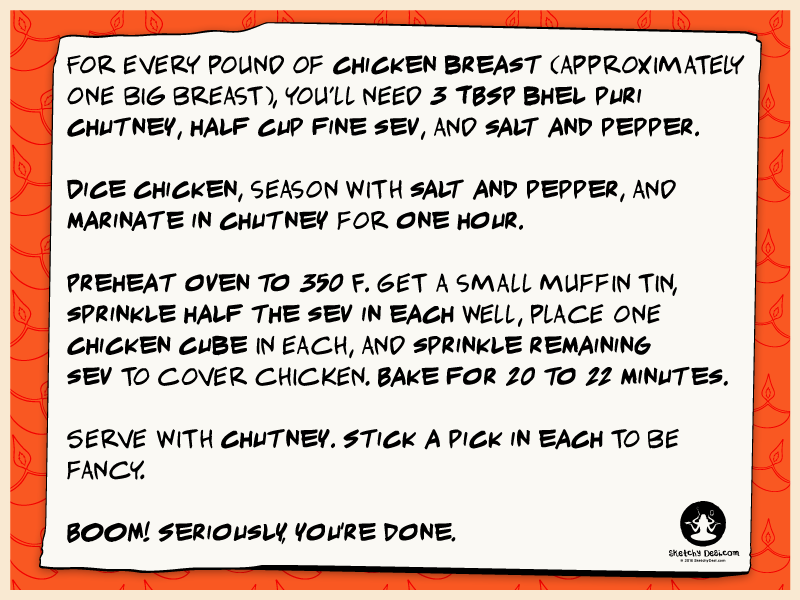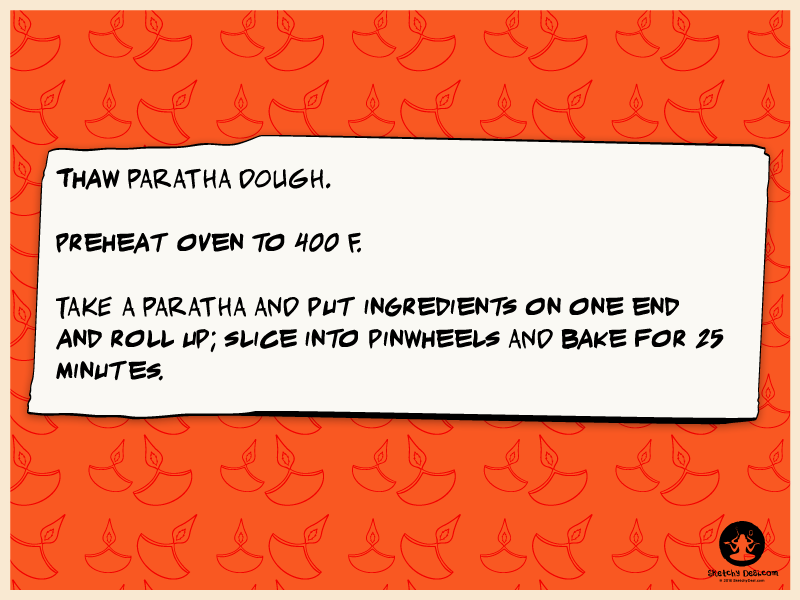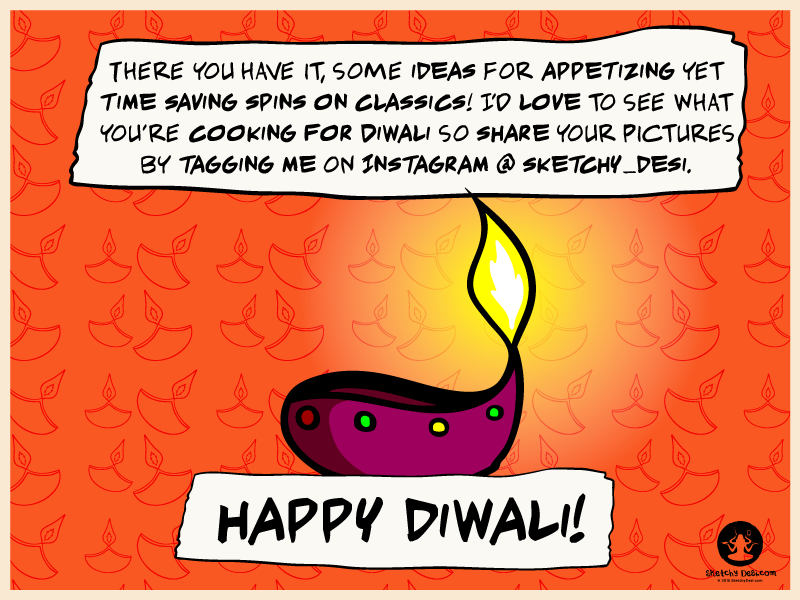 To see more of Soni's original food articles and comics, visit facebook.com/sketchydesi.
---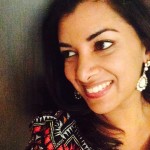 Soni Satpathy-Singh is a recipe writer and developer who resides in Manhattan. She is either always cooking or eating be it for work or simply because she loves to! She is working on her own cookbook and also recently created "Sketchy Desi" which provides daily humor, greeting cards, and apparel that celebrate brown culture. To see more of Sketchy Desi's work, visit facebook.com/sketchydesi/ or stay tuned for upcoming posts on Brown Girl Magazine.