The following post is brought to you by our newest sponsor, Shan Foods, producer of premium spices, mixes, and ingredients from all over the world.
You've heard the famous Henry David Thoreau quote about living deliberately and desiring to "live deep and suck the marrow of life." Good words to live by I suppose. Though I subscribe more to the live deep and suck bone marrow lifestyle. What you say?
Bone marrow. My mouth tingles just thinking about it. My mom would make various meat tarkari with bone marrow. My sisters and I would then fight over who would get the biggest marrow to suck on to draw out the buttery rich meat which resides within the crevice of the bone.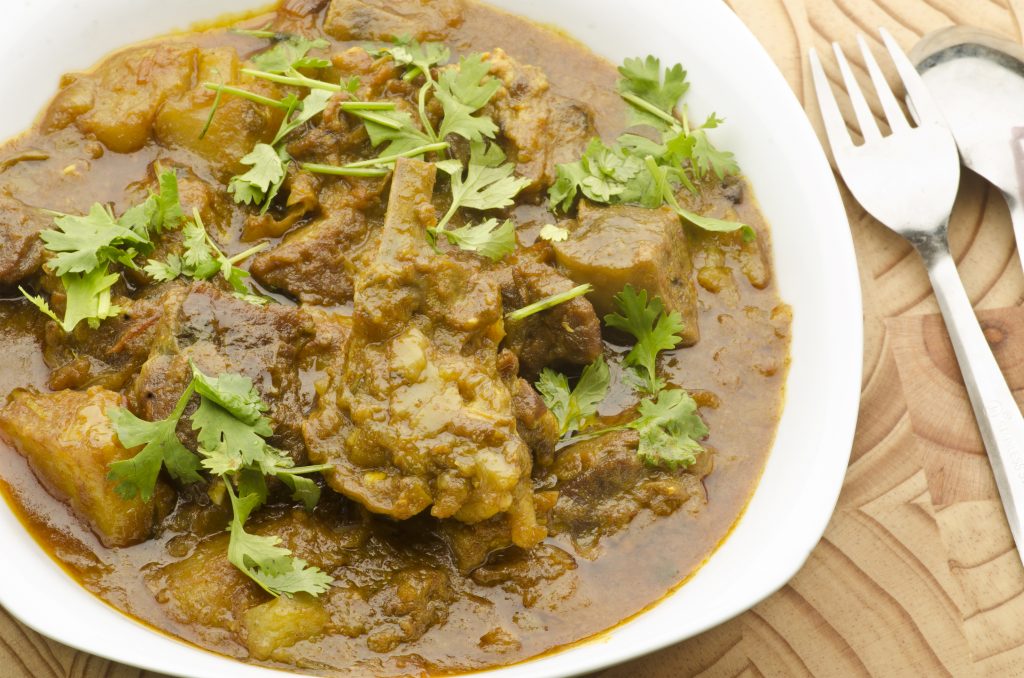 Yes, I understand the picture I paint is quite savage. I don't care. That ish is delicious! There's a depth of flavor and sinful creaminess to bone marrow that's truly unique.
You can enjoy it in a not-so-savage manner as well. Bone marrow as a menu item is quite the trend on the NYC culinary scene. In fact, it's served as a dish in its own right, not merely as a component of a curry.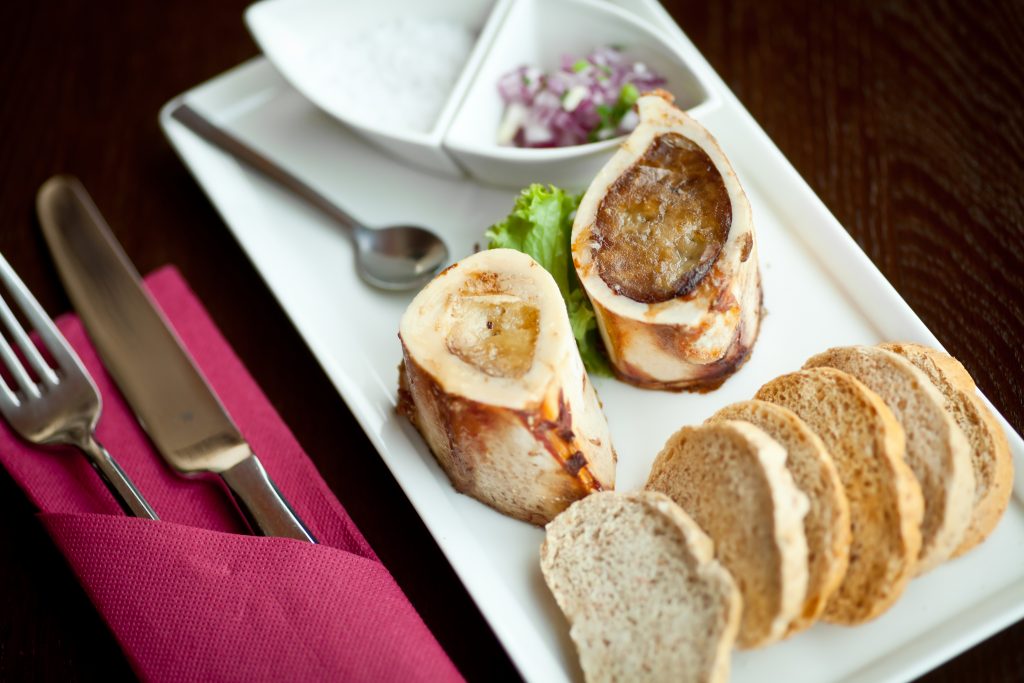 Rather, it's a stand alone dish often topped with sea salt , along with meaty marmalades as a condiment and rustic bread as an accompaniment.  And you're usually provided with a small marrow spoons from which to scoop the bone.
These versions are delicious but I still prefer the curried, desi version.
Though meat and marrow curried versions exist all over India, perhaps the most popular version is nihari.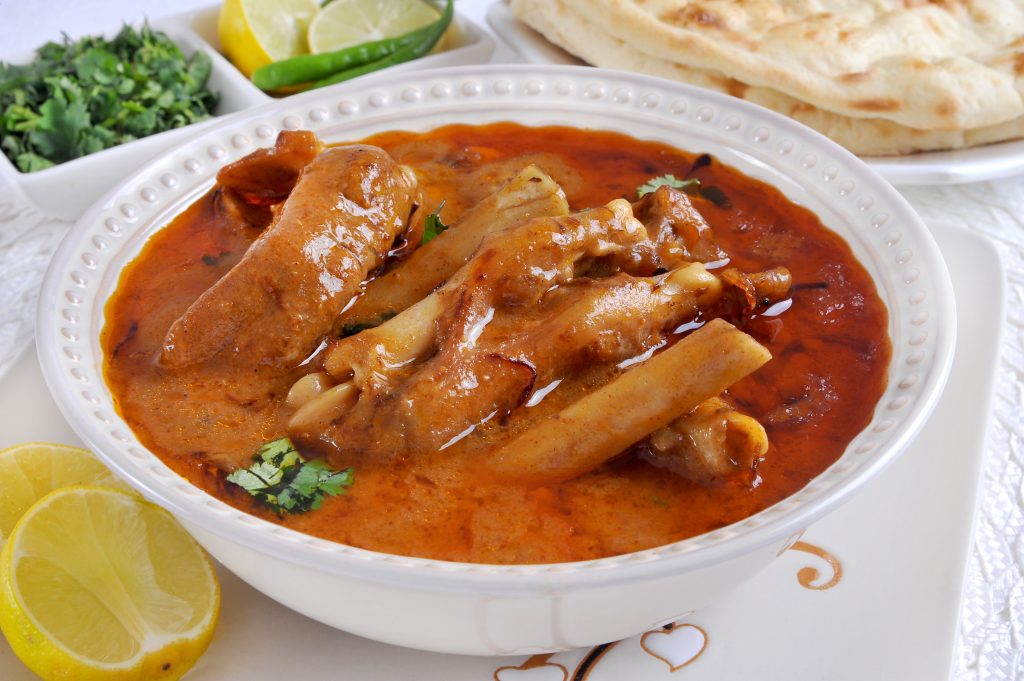 Nihari can quickly be defined as a slow-cooked meat stew. But that definition does it very little justice. In the traditional sense, it is a stew that is cooked for a long duration of time over low heat thus allowing for meats and marrow to tenderize and teem in fat and spices.
The traditional preparation is a multi-stepped process in making the baghaar and tarka and quiet laborious, to be honest.
Shan makes a wonderful nihari masala  that allows you to enjoy the wonder that is nihari without roasting all the spices in stages as the traditional and tedious procedure calls for.
In reducing your cooking time, you'll have more time and energy to suck the marrow of life in the truest sense and suck on bone marrow! It's a win-win.
Taste Happiness!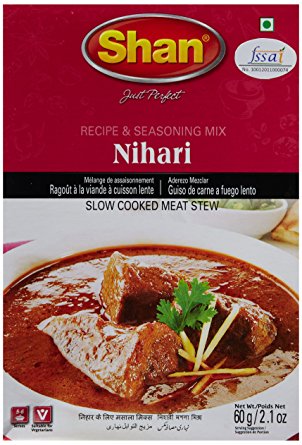 We have shared Shan's recipe below. In the event you can't access this recipe at a later time, no worries. Pick up their nihari spice mix and the recipe is on the back of the box for easy referencing!
Use any meat of your choice. Goat, mutton, lamb, and beef shank are popular meats to use however, chicken drumsticks are delicious in this recipe as well.
Nihari
Ingredients
1 cup/ 175 milliliters canola oil
1 kilograms/2.2 pounds of meats, using shank cuts or if using chicken, the drum sticks
1 Shan Nihari Mix (1 packet)
2 kilograms/4.4 pounds knuckle and bone marrow
1 leveled cup flour or farina
1 medium onion, finely sliced
Directions
Heat 1/2 of the canola oil in a  large stock pot over high heat/flame. Add the meat and Shan Nihari mix to the pot and stir. Cook meat and nihari masala for 5 minutes, stirring to ensure the meat pieces are evenly coated with the masala.
Next, add about 18 cups or 3.5 liters of water along with the knuckle and bone marrow to the pot. Stir and bring the mixture to a boil. Reduce the heat/flame on low, cover the pot, and cook undisturbed. Cooking times: For beef, 6 hours, for goat and lamb, 4 hours, and for chicken, 3 hours.
After cooking, keep the nihari over low flame/heat but discard the bones, reserving the marrow.
In a separate vessel, combine farina with 2 cups of water to dissolve. Mix thoroughly and add to nihari. Once in the pot, stir and mix, making sure clumping does not occur.
Increase heat/flame,  and bring nihari to a rolling boil. Reduce heat/flame to medium-low and cook for 15 minutes, stirring occasionally.
Heat the remaining oil in a separate pan over medium-high heat/flame. Add the sliced onions and fry until onions are golden brown, about 3 to 5 minutes.
Add onions to nihari, cover, and cook for another 8 to 10 minutes over low heat/flame.
Remove nihari from heat and transfer to a serving dish.
Serving suggestions: Garnish with sliced green chilies, fresh julienne ginger, and lime. Serve hot with naan.
---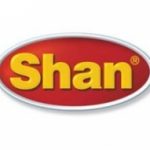 Shan Recipes' offer unparalleled expertise in taste of traditional cuisine. Procuring the best-in-class spices and ingredients from all over the world, Shan ensures pure and premium quality through manufacturing practices such as 'Cryogenic Grinding' and 'V-lock technology'. This enables the consumers to get the product in its purest form with the natural freshness, taste and aroma of the spices.
---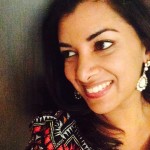 Soni Satpathy-Singh is a recipe writer and developer who resides in Manhattan. She is either always cooking or eating be it for work or simply because she loves to! She is working on her own cookbook and also recently created "Sketchy Desi" which provides daily humor, greeting cards, and apparel that celebrate brown culture. To see more of Sketchy Desi's work, visit SketchyDesi.com or stay tuned to upcoming posts on Brown Girl Magazine.