by Dhara Singh – Follow @BrownGirlMag
This post was originally posted on dharasingh.org and republished with permission.
When you become a part of the New York City labor force your usual stress relief may include grabbing happy hour drinks or even dinner with a few co-workers. Well, I'm here to tell you to occasionally skip out on that booze and treat yourself to much more of what the city has to offer.
Don't know what The Big Apple has in store for you? Tune into the list below and get ready to gallivant around the city of dreams.
1. Attend a Talk Show. Yes, There are Free Giveaways.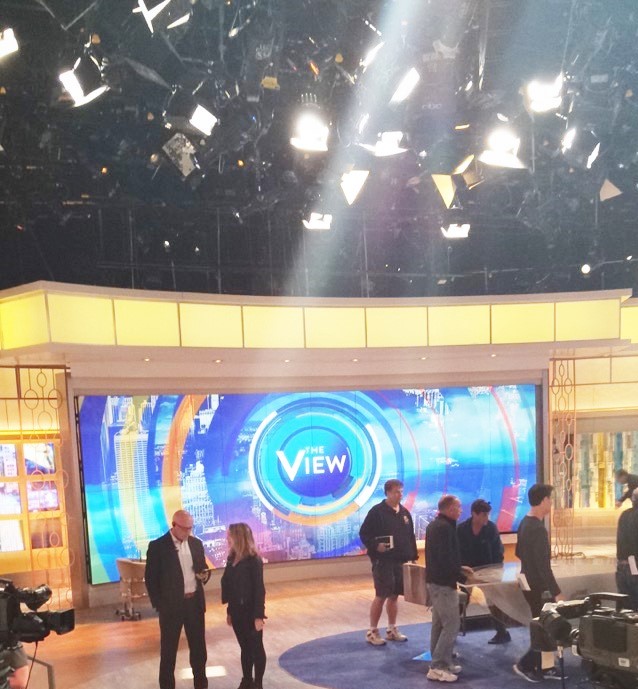 There are a plethora of talk shows in the city and you can easily get tickets online. In a matter of a couple of weeks, I scored tickets to the Wendy Williams Show, The Chew, Rachel Ray, and the View! When I was standing in line for the Rachel Ray Show, a woman admitted that she waited months to secure a seat—glad I'm not her! My hint is to avoid going on the actual websites of the shows to enter their ticket lotteries. Instead, try alternative sites such as http://1iota.com/. My past experiences of this site prove to be successful than the actual websites of the shows!
2. Visit Art Galleries That Aren't Mainstream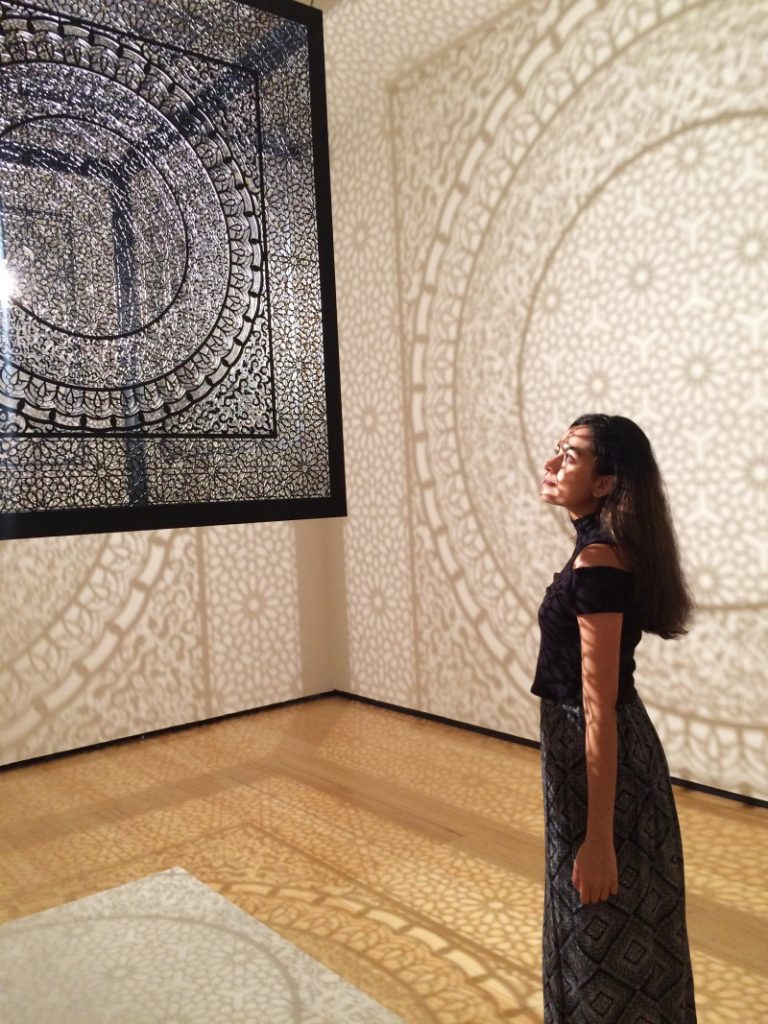 I was scrolling through my Instagram feed one day when I noticed a beautiful piece held at the Asia Society on 725 Park Ave. I've always loved the use of light and reflections in art pieces so I quickly made a plan with my best friend, and within a week we found ourselves exploring the Asia Society. Besides the marvelous piece pictured below, the Asia Society also boasts art collections created from several mediums including film.
3. Use Your Corporate Discount to Get a Taste of History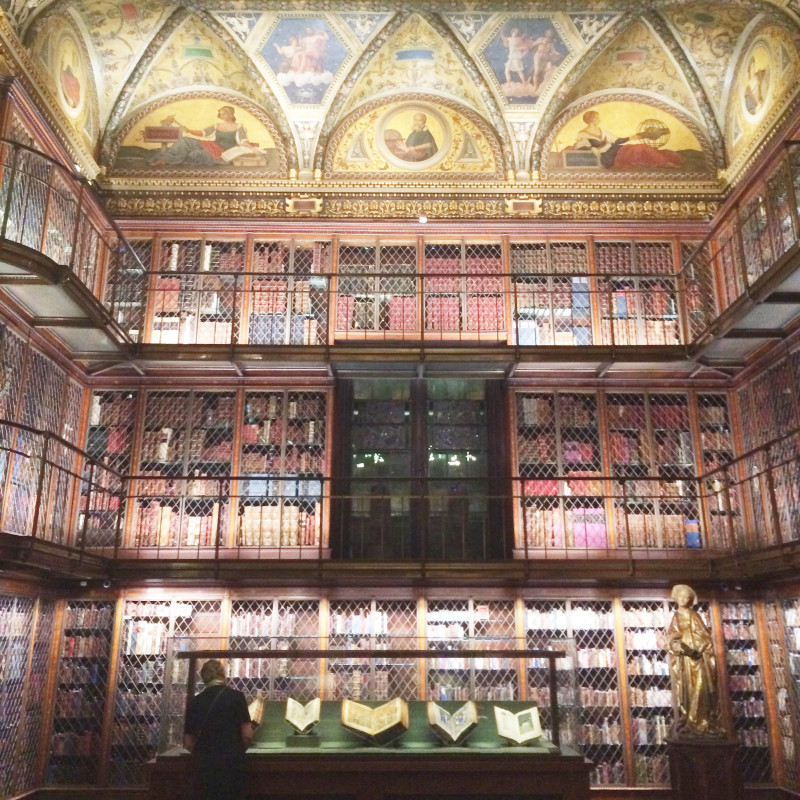 Most companies located in New York City offer a wide array of employee discounts. One day, on my downtime, my curiosity led me to discover discounts to several NYC museums and historical sites I have never heard of. I decided I would utilize my employee discount to visit the Morgan Library and Museum situated on 225 Madison Ave, and beat the line of those waiting for admission to the museum.
4. Miss The Feeling of Back to School Shopping? Try This Artsy Stationary Store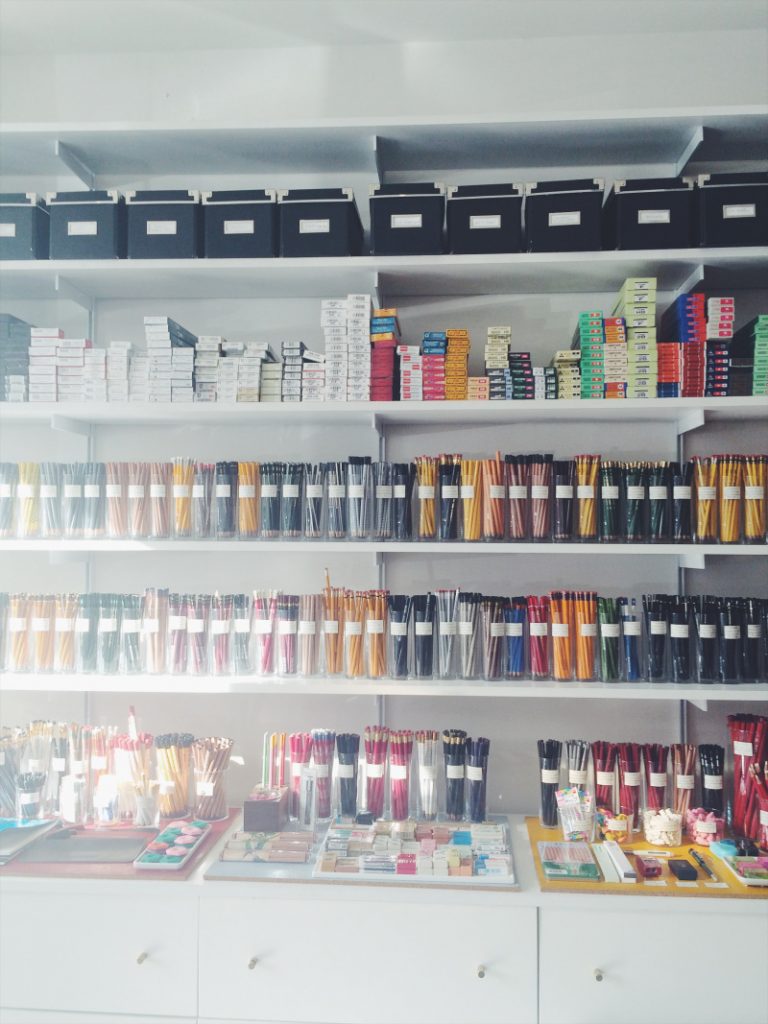 When I was a child there was always a sense of excitement relating to back to school shopping. I couldn't wait to stock up on fresh college ruled paper, different color ball point pens, and decorate my binders. However, now that it's been more than a year out of college I only accompany my little cousins on their back to school shopping trips. It was one of these bonding sessions with my little cousin that allowed me to discover CW Pencil Enterprises located at 100 Forsyth Street. Walking into the store, I was appalled by the diversity of pencils the store was selling. It was like walking into a Sephora for stationary! Can you say dream come true?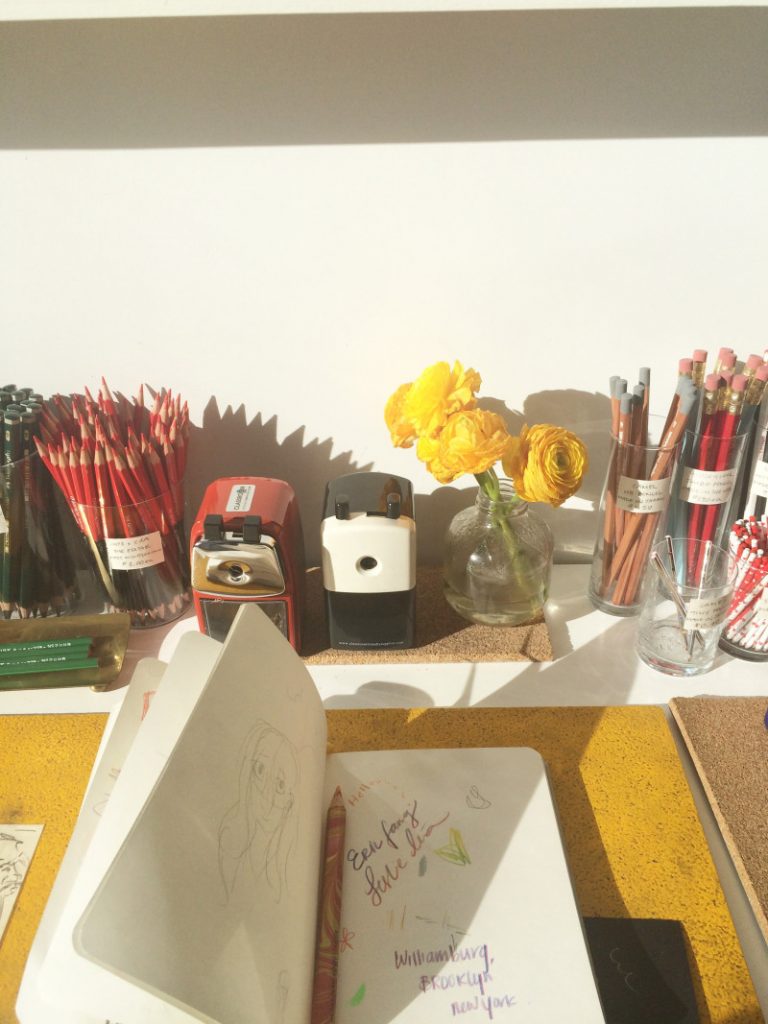 5. Eat that Cookie Dough You Were Never Allowed to Eat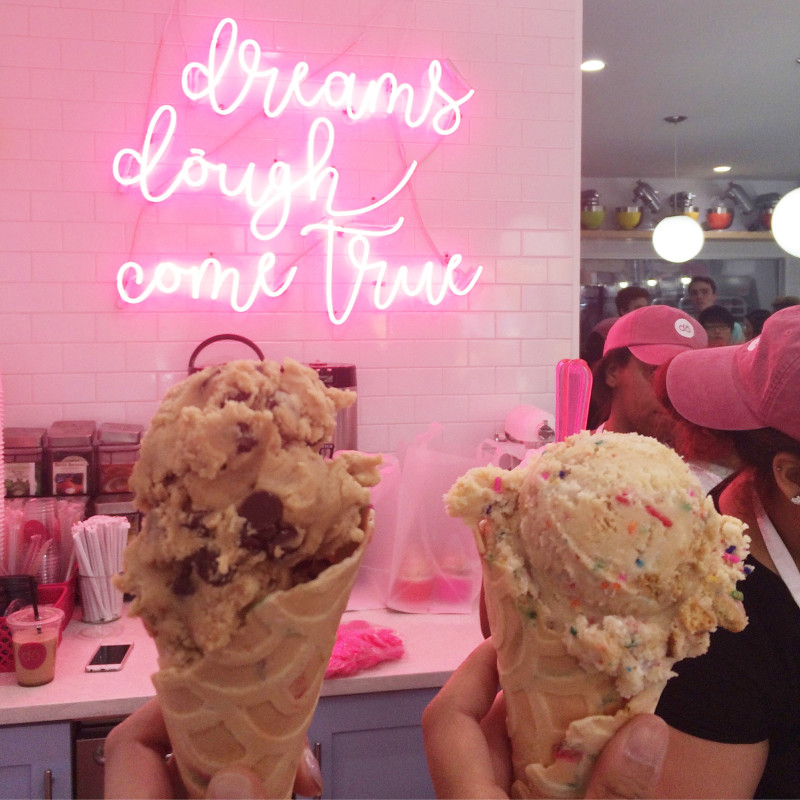 Let's be real. There is no shortage of places in NYC to satisfy that sweet-tooth. Why not skip out on a set of shots and customize a delicious bowl of cookie dough. One of my friends introduced me to D?, Cookie Dough Confections located on 550 Laguardia Place, and it was an intelligent decision on her part. I grew up baking chocolate chip cookies and brownies, always tempted to taste the batter despite its unhealthy implications. However, D?, Cookie Dough Confections makes it okay to devour delicious cookie dough and cater it to your taste buds with an assortment of toppings. Their selections range from Gimme S'More to Chocolate Dream, and there is little room for any disappointment.