by Farooq Zafar
Attention Brown Girl: Burberry might as well be called Brownberry from now on. The English high-end fashion house and luxury goods maker introduced its first British Indian model, 18-year-old Neelam Johal, last fall during its September 2013 showcase. More recently, Johal, who is born and raised in Coventry, U.K., participated in last week's London Fashion Week for the design label's spring/summer show.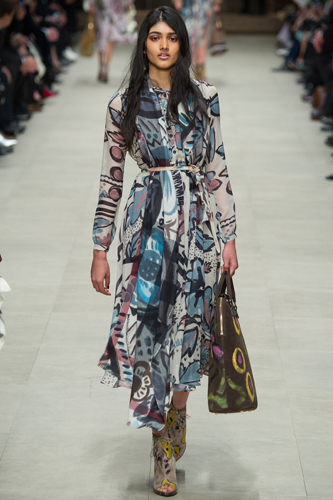 When interviewed by "Vogue Magazine" earlier this week, Johal gushed by saying,
It makes me feel great knowing that I've opened doors for other girls like me… it felt—and still feels—amazing.
Johal was scouted at the tender age of 13 and signed with her first agency the next year. Originally interested in pursuing a career of journalism to report on the trends and troughs of the fashion industry, Johal's career took a turn for modeling instead. And it seems to be riding a rocket ship to superstar status without stint ever since.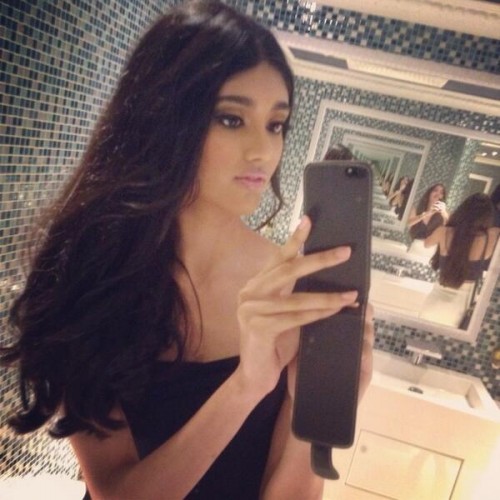 Her first campaign was shot by internationally renowned photographer Mario Testino, where Johal posed alongside the likes of Jamie Campbell Bower, Jean Campbell and Malaika Firth. There appears to be hope for native Indian directors vying to land Johal, now a household name, as she further added,
I've been asked to go into Bollywood a lot, which I'm open to… but maybe in a few years' time because I feel like I'm only just getting started with modeling and I have so much more to achieve.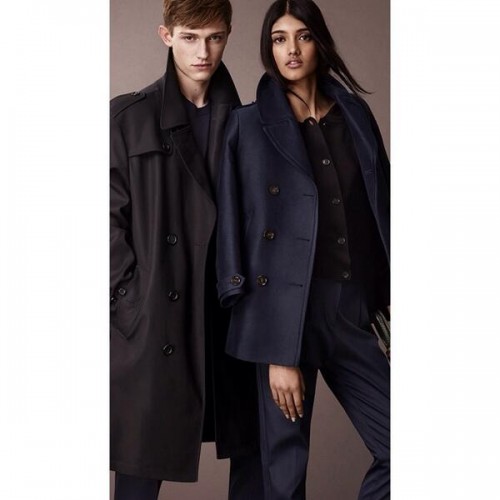 Why is this important to you, dear Brown Girl? The proverbial floodgates have opened. Now more than ever, diversity of all races and body types (see: fashion designer Carrie Hammer casting Danielle Sheypuk in her show last week during New York Fashion Week 2014) are making their appearance on runways and winning fast acceptance among even the most elite enclaves, such as those in Milan, New York, London, Tokyo and Paris. From Priyanka Chopra at GUESS, to Waris Ahluwalia at GAP and now Neelam Johal with Burberry, these past two years have seen more Indians in high fashion than ever before.