Summer is synonymous with beaches, and beaches are synonymous with optimal satisfaction—it's not every day you get to feel the wind in your hair, soak up some sun, and enjoy the water tickling your toes. Have I got you wanting to go to the beach yet? If so, then join the club!
I'm a sucker for beaches and I've been to some of the prettiest ones right here in California. So instead of keeping my glorious experiences to myself, I thought it would be ideal to share my list of preferred beaches with you, in hopes that you can visit some, if not all, of them! (Yup, you can thank me later.) But, if you do end up visiting all of them, I'm not judging—someone wise once said, "You can never have too much beach."
So here's presenting seven must-visit beaches for summer '17!
1. Campus Beach, Santa Barbara
I went to Grad school at UCSB and it has a beach on its campus (how cool is that?!)—safe to say that UCSB started my love affair with the beach. Santa Barbara is located in a unique location where the sun sets behind the mountains. This means that as a student, you get to witness some mind-blowing sunsets! I'm not kidding guys, I've never seen anything like that! The sky would be filled with gorgeous pinks and oranges and reds, making you hope that the moment never passes!
2.  La Jolla Beach, San Diego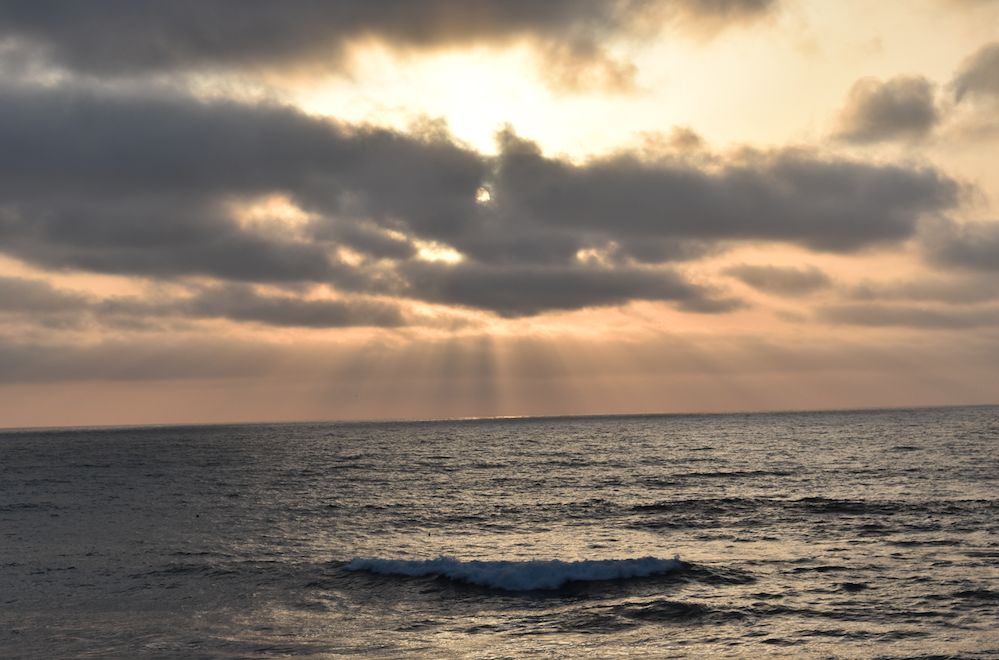 I'm sure a lot of you must've heard of this gorgeous beach in San Diego. The advantage here is that the water isn't that cold in the summer so you can actually take a dip. La Jolla also boasts of some pretty coves and friendly sea lions that provide amusement for adults and kids alike!
3. Baker's Beach, San Francisco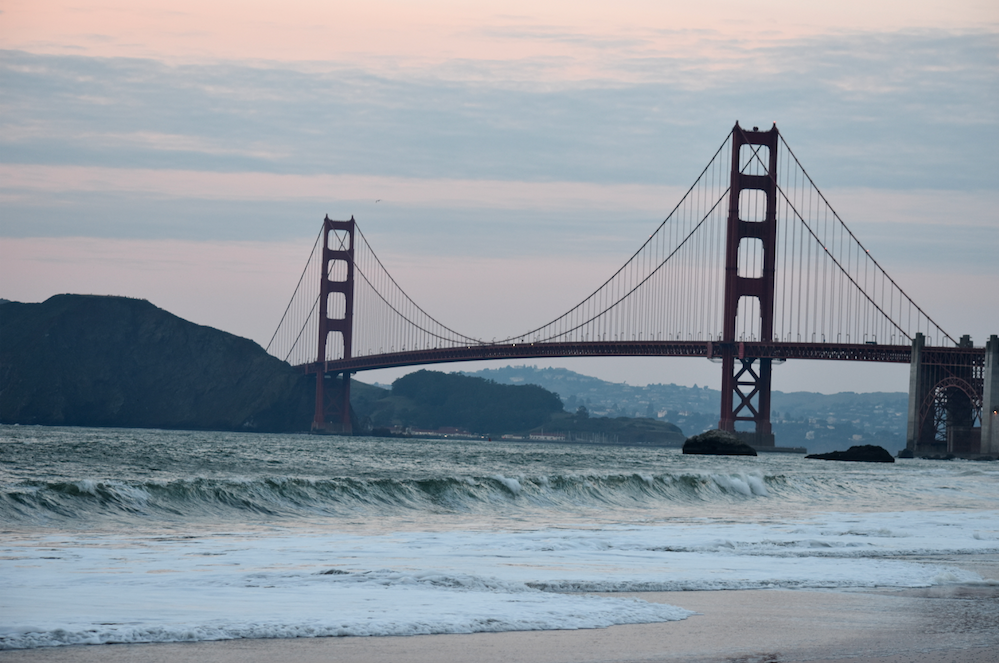 This beach is certainly not warm during any time of the year because it sits right in the San Francisco Bay. But the views of the Golden Gate bridge certainly make it worth a visit! It's accessible by car and is perfect for a weekend stroll during the sunset.
4. Carmel Beach, CA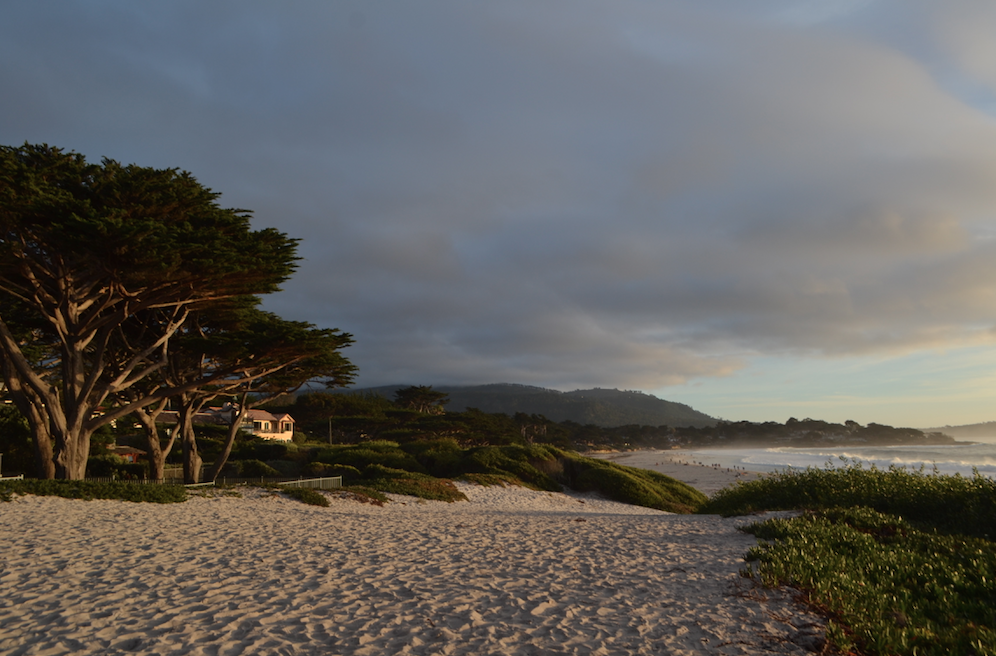 This is one of the prettiest white sand beaches in California and it sits near a cute little town called Carmel. The town has the cutest houses and cafes, all filled with colorful flowers throughout the year! A must-visit if you are in that area!
5. Pfeiffer Beach, Big Sur, CA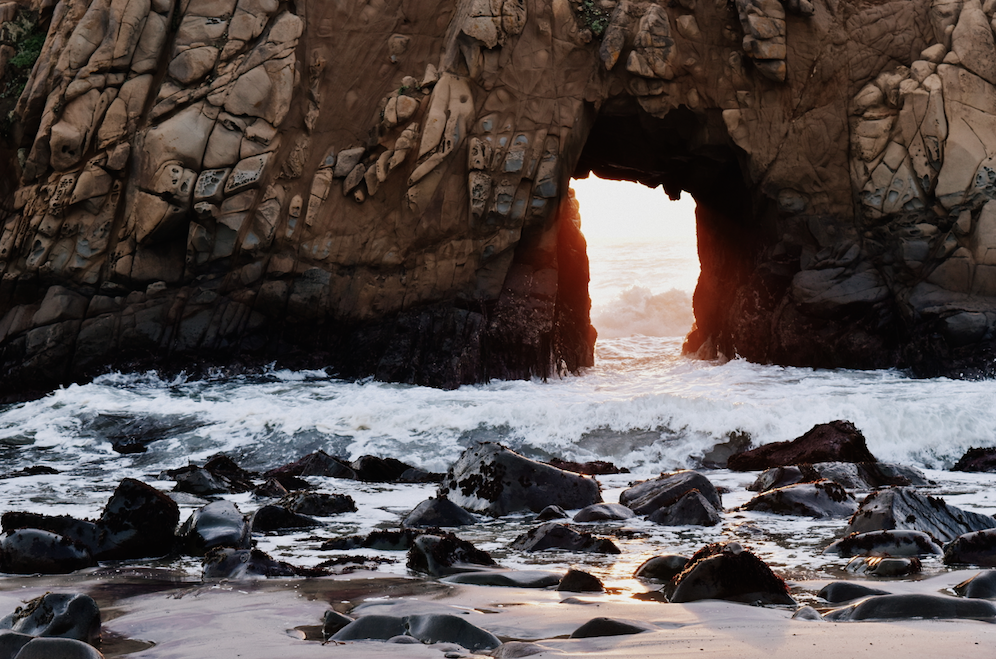 Big Sur is one of the most scenic places on Highway 1 and this beach is the crown jewel! In the winter, the sunset casts an ethereal glow through Keyhole Arch that is absolutely breathtaking! You can also stop at the beautiful McWay falls on the way for stunning views of the turquoise waters of the Pacific.
6. Santa Cruz Beach, CA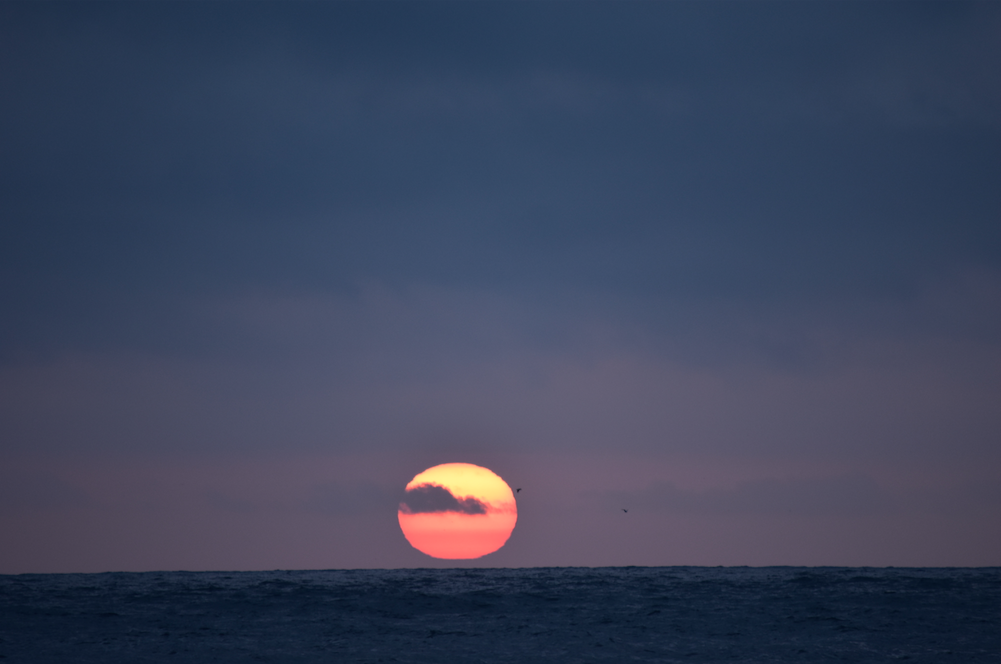 This beach is a must-see during a warm summer day, whether it's with friends or family. They have a bunch of activities here like mini golf, boardwalk rides, and arcade games. Talk about summer fun!
7. Santa Monica Pier, CA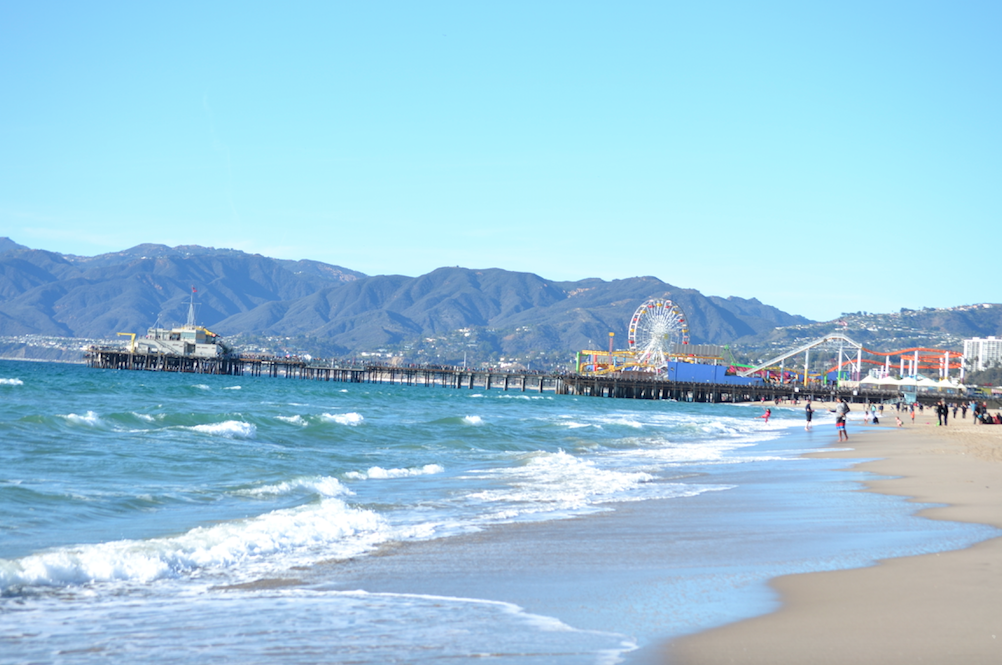 This beach is definitely on top of the favorites list for the people living in, and around, Los Angeles. This is more like the Santa Cruz of the south, with picture perfect palm trees and bustling people all year around.
---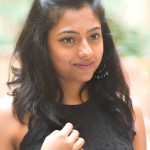 Malavikka is an engineer by profession and an aspiring MUA-blogger-photographer at heart! She believes that fashion should be accessible and affordable for everyone. Be it makeup that suits Indian skin or thigh high boots that will not put a huge hole in your pocket, she shares everything you need on a day-to-day basis! She's also a travel enthusiast so she often goes wandering off to explore the hidden gems in and out of Cali. Her blog is a blend of fashion, beauty, and travel.