A couple of weeks ago, a fairly attractive man, Mark*, told me that the most beautiful women are the ones who don't wear a lot of makeup. It was during one of my "non-panda eyes" evenings, and when I told him I generally love dark smokey eyes, he proceeded to say: "If you had dark eye makeup on and walked up to me in Vegas, I would think you're a prostitute and say no thanks."
I didn't wear dark eye makeup for two days.
But personally I love makeup, and for me it's not to hide who I am but I take it as a form of art—makeup provides a sense of self-expression. It's funny because I have been accused of wanting attention when I get decked up, but it's natural for all humans to want attention (and, there are various levels), right?
Ideally, I would want more attention for writing.
However, women get judged more ruthlessly than men when it comes to aesthetics. If a woman is wearing a tight, low-cut dress, people assume she is an attention whore, but if she's fully covered up, she might have body image issues. So where's the middle ground?
Society makes women feel guilty for how they naturally look, and then even more so when they decide to do anything about it. Regardless of whether you see a woman on the street with makeup, or one who's au naturel, you'll find people questioning both of their self-esteems, confidence, and intelligence. People will always react.
Let's take the one who does make the effort to put on a full face of makeup every morning as an example. She's a part of that unfortunate group of women who are made to feel ashamed when they flaunt their beautiful features.
People will pass judgments on women who enjoy dressing up and being dolled up, automatically assuming that she doesn't have much of a brain. The notion of interest in beauty backed up by smarts seems like an impossible combination to an outsider. Crazy right?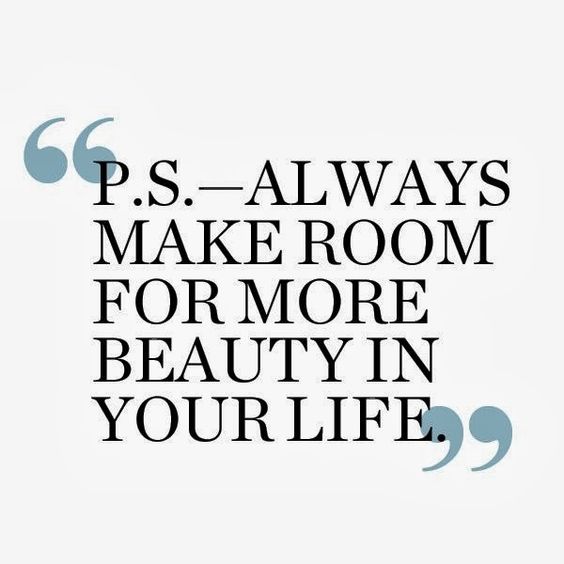 [Photo courtesy: Pinterest.]
When I am getting ready to go out, I often ask my girlfriends, "does this shirt make me look like I'm trying too hard?" Or, "does it make me look desperate?" (Seriously, society has made it that I still can't help it sometimes).
But here's a question to consider: Ever heard a guy ask if a muscle tee makes him appear more "slutty", or if the hair gel and cologne make him come across as desperate for women's attention.
Double standards exist.
Many women are accused of asking for attention by the way they dress, and then blamed if they're attacked or sexually assaulted because a large population believes she "asked for it". We live in a civilized society, and blaming another for one's lack of self-control and morals, or conscience, is completely unreasonable.
It's not at all necessary for women to second-guess their decisions of dressing up and wearing winged liner. It's impossible for us to not get scrutinized. All women should wear what they want to make themselves happy, while maintaining self-respect. It could be a short dress, face full of makeup, or a burka. No one else should have a say.
Women shouldn't have to explain who they are and why they choose what they do in life; and especially not justify a perfectly contoured face!
While discussing the topic of judging others, let's just address the sad reality of women judging other women. Many are raised with the belief that they're always in competition with other women, and that somehow they have to be better—as if they need to prove themselves.
The hypocrisy is that women don't like to be told how to be but are constantly judging others for how they dress or look. Somewhere down the road, we've been trained to look at other women through the eyes of the society—we can't help it but we can try to change our perception. So next time, compliment a girl on that highlight that's on fleek (yes, you know exactly what I'm talking about).
It is human to judge. We judge everyone we meet from the second we meet, or even hear of them. The important part is to realize it's happening and not let it affect the way we interact with the people we don't know.
As a woman, sometimes I will wear makeup and dress up when I want. But then again, as a woman, sometimes I will roll out of bed, wash my face, and go out in my yoga pants. Either way, it's my life and my choice. No one has the right to tell me how I should or should not look especially since I'm the one investing in myself.
So in the end, Mark's denim shirt made him look like a condescending narcissist. (Now doesn't that make complete sense?)
---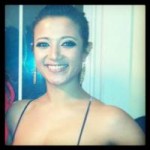 Anjana Rajbhandary is originally from Kathmandu, Nepal. She has also lived in Italy and Ireland. She received her Masters in Human Development from the University of Maine. She now lives in Chicago, IL, and loves it.