by Anjali Bhakta – Follow @anjaliib 
All things are glamor and glitz in the wonderful world of Bollywood, where Kareena Kapoor Khan talks life after pregnancy and baby fever after giving birth to her gorgeous and handsome son, Taimur.
Just like many other soon-to-be moms Kapoor Khan was just as excited about Taimur entering the world.
In an interview conducted about life postpartum, after giving  birth to son Taimur, Kapoor Khan answers some personal questions that all females can relate to outside the pregnancy world.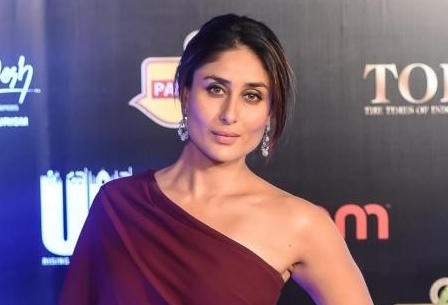 "I am not one those actors who will have 25 dresses hanging in their room and pick out one for each day. I might even walk out from the airport wearing a track pant and sweatshirt. If it affects people and if the fashion bloggers think it's not fashionable, I don't care. It's about me and it's about my comfort. And I can still look glamorous in my track pants."
It is positive to say that all females can relate to this. Not everyone is going to want to go out trying to look as if they came out of a movie, especially when they are wanting to feel more comfortable.  Some sunny days some may choose a yellow vibrant dress, while some may choose to rock a t-shirt, jeans, and flip-flops. It's nice to say that post-birth women are still allowed to walk around and rock what they feel most comfortable in.
The actress continued, talking about going back to work after her pregnancy.
"I think women love to multitask. And I think out there, there are more working women today, as there ever was. And in my family, my sister [Karisma Kapoor] has worked after her kids, my mother-in-law [Sharmila Tagore] has worked after her kids."
Kapoor Khan can be seen as a role model, that working after pregnancy is not something to be looked down upon. A working woman is a proven example that women can do just as much as men inside and outside the home as well.
---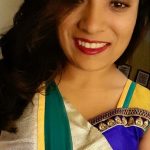 Anjali Bhakta is currently a business administration major who loves to sip on iced coffee and aims to travel the world. She grew up watching Bollywood films and can be found catching up on the latest Bollywood music and staring at photos of puppies! (Bhakta and her cousin are secretly avoiding marriage to open up a dog sanctuary).