Researcher by day, photographer by weekend, Farha Ali is one busy Brown Girl. Ali was born in Saudi Arabia, but raised in the United States from the age of two. She graduated with a biology major and an English literature minor from a college in Pittsburgh, P.A. Ali is currently applying to medical school and works full time as an advanced patient care technician at the University of Pennsylvania Medical Center doing phlebotomy and patient care.
Recently, I had the pleasure of talking to her about her academic pursuits, her personal struggles and the photographing hobby that turned into a side-job.
What influenced your decision to pursue medicine?
I was born with a malfunction in an artery within my ear. It turned out to be detrimental over time and by the age of ten it was getting worse. I had four reconstructive surgeries and during my senior year of high school, I missed three to four months due to infections and surgery. Eventually, the entire ear was removed. Because of the great doctors that I worked with, I developed the desire to go into pediatric medicine. I feel like I can relate to kids based on my own personal experience.
Wow that's an amazing journey. Do you feel like this has held you back at all?
Not at all. I can still hear and I have a prosthetic I can wear if I want, but honestly it's not even noticeable with my big hair! It's more important that I am completely healthy now and it's made me who I am.
You also mentioned that you are doing some research now. What does that entail?
Basically, we're trying to make a laser that takes into account skin tone, blood vessel depth and other factors in order to remove what is know as 'port wine stains' or, in other words, birthmarks. They are not generally detrimental to health but can have adverse side effects. Up until this point, we have just been collecting data on the subject, but we will be moving into the next phase soon. It's an exciting project to be part of and again, if it wasn't for my own personal health issues, I don't think I would have been able to part of this, just based on the personal relationship I established with my doctors who were able to help me be part of this project.
Switching gears a bit, tell us about how you got involved with photography.
Well both of my dad's brothers and my dad are into photography. I was always interested but I never really pursued it. However, as I got more and more sick, I found that editing and taking photos helped me cope. It was my thing that no one could take away from me and it was something that would always be a part of my life no matter what or who else was there. I was able to become the photographer of my college newspaper and, from there, I started working with the Indian community by taking photos of events and dance teams. It kind of snowballed from there to wedding shoots, photo shoots and my Facebook page.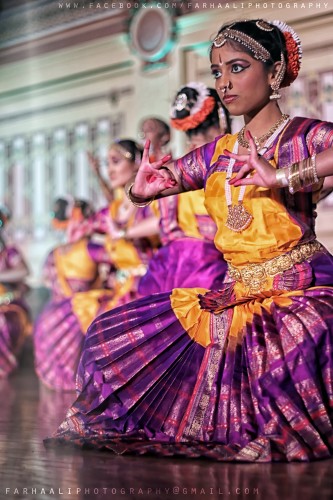 Aside from weddings what other events have you photographed?
I've done senior portraits, dance competitions, engagements and even had the chance to work with Bhangra in the Burgh. 
Do you plan on pursuing photography more aggressively since you've had such success?
I'm not really planning on making a career out of it. It wouldn't be as fun if I were getting paid to do it on that level and, in general, weddings are hard to photograph – they are a lot of work and there is so much to capture; you want to get it all! Aside from that, medicine is where my passion lies.
Any advice or closing words you would like to leave with our readers?
I think it's important for everyone to have something that no one can take from them. This is more important than anything else in life because it is everlasting.