This post was republished from Facebook with permission from Yohanna Berhe. 
I don't doubt for a second that Zayn Malik's bandmates care about him and consider him a brother. But they weren't clutch, just as many white people tend not to be and it was evident.
When he was regularly accused of "pimping Islam" or "plotting jihad," none of them uttered a word of public support. When he deleted his twitter and kept off Facebook because of racist and Islamophobic hate, they didn't openly oppose it. When he caused an outcry from Zionists and again, dealt with an onslaught of malicious replies by saying "free Palestine," they didn't have his back. Even now, thousands of people on social media are railing about his "recruitment to ISIS" and predictably, it will not warrant a backlash from his former colleagues.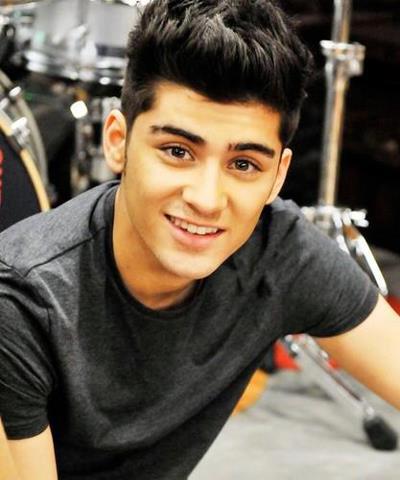 The alienation didn't go unnoticed by him or his fanbase. Zayn was the other. He was hated for different reasons and his battle in the public eye didn't resemble his bandmates. As isolating as it must be to have your identity belittled and be Muslim or Pakistani first before an artist, it's even heightened when you're met with complacency from those closest to you.
And I think, for many young (and possibly older) Muslims, his presence in that band, in addition to his public battles with bigotry, he was a representation of the micro and macro aggressions, abrasive interactions and public condemnation we endure day in and out. And how the white people in our lives don't come through. They see us try to grapple with continuous dehumanization and prefer silence. The injustice isn't compelling enough for them to speak out.
It definitely goes beyond petty pop culture matters. Marginalized people (especially those who are also racialized in an Islamophobic light) related to Zayn. And saw so much of themselves in him — his image, his struggles, his background. He meant a lot to young Muslims, so it's understandable to feel gutted at his departure.
[H/T Ainee Fatima]