by Sana Kamal
Hourglass Cosmetics recently released their limited edition holiday palette, and this time they created a soft-focus cheek finishing powder called Ambient Lighting Blush. The pigmented blush set comes with three shades: Luminous Flush, Mood Exposure and Incandescent Electra, which are only available in this palette.
Each blush is infused with Hourglass Cosmetics' bestselling product — ambient lighting powder. The blushes are lightweight and provide your cheeks with a luminous glow and radiant sheen. When applied, the blushes are silky, smooth and non-powdery on the face, even-though they look powdery in the palette.
Each color differs from the other, but they collectively give off a luminescent finish that is easy to build on top of, if desired. This particular product is perfect for girls who have busy schedules and don't have time to reapply their blush often. If you want a glow for your face this winter, this is the product to get.
This unique palette costs $58.00 for the 0.33 oz palette  (0.11 oz of each blush), which is a great value as one blush costs $35 for 0.15 oz. If you're like me, it takes a while to finish one blush and will last for a long time.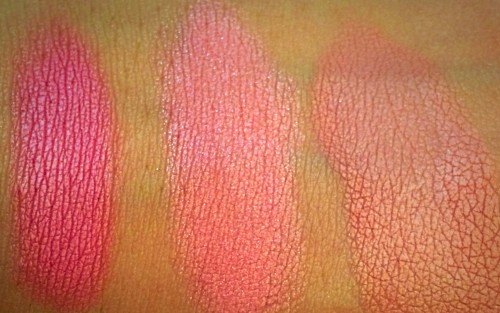 Description of blushes from Hourglass Cosmetics:
Luminous Flush is a champagne rose blush infused with Luminous Light to evoke a candlelit glimmer day or night.
Mood Exposure is a soft plum blush with Mood Light, which brightens the complexion.
Incandescent Electra is a cool peach blush blended with Incandescent light for a celestial Glow.
Traditional blush can read as flat, and so I was inspired to create something that was far more seamless. Ambient Lighting Blush fuses two advanced formulas to create something entirely new. It's unlike any other product on the market."—Carisa Janes, Hourglass founder
[divider]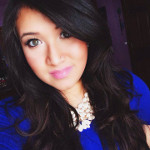 Sana Kamal graduated from Rutgers University with a bachelor's degree in Biological Sciences. She is currently applying to medical school and working on expanding her family business, R & R Cosmetics LLC. Although, she is not a professional makeup artist Kamal loves to apply and experiment with makeup on herself and friends. She is a proud Indian-Bengali-American girl who loves beauty, fashion, glitter and science.