Dear Brown Girl readers,
Happy Holidays! This holiday season is a special one because it allows us to reflect on how far we've come as a team of volunteer writers who live across the world with different backgrounds and professions, but we all manage to come together to build upon one common goal—a website dedicated to empowering young South Asian women.
We face enormous challenges everyday—limited time, bandwidth, funds and resources, to name a few, but somehow we make it work. The Brown Girl team diligently publishes more than one captivating story a day, we reach readers from more than 150 countries, engage with more than one million social media fans, and best of all, we are a thriving platform for more than 70 dedicated writers across the world.
But our stats mean nothing when we realize the impact we've made on brown girls who visit us regularly when they feel lonely, out of place, weak, shy, sad, and embarrassed of their hyphenated identity.
And don't let our mission to empower girls stray you from the most important stat of all—30 percent of our readership is comprised of young men, which proves the feminist movement has truly evolved, and it continues to grow with the amazing group of supporters and partners we've worked with in the past.
So, from the bottom of my heart, thank you for supporting our journey. To celebrate, we've put together an amazing holiday gift basket full of lots of goodies. 
To enter, please take our 2-minute survey and we will randomly choose one winner by December 25, 2015!
(The survey closes on December 24, 2015, at 11:59 p.m. EST.)
The gift basket includes more than $400 worth of goodies from the Brown Girl team:
1. Hardcover copy of "Why Not Me," by Mindy Kaling
2. $25 Sephora gift card
3. A personalized photo shoot by photographer Grishma Patel 
And a few items from our wonderful sponsors—Bandar Foods, DCxAsra and India Boulevard!

Bandar's "monkey sauces" and snacks are inspired by the most popular and tasty flavors in South Asia. The products are the premier Indian-American crossover food brand that have been tweaked to be even more delicious, and accessible for everyday use.
The gift basket will include two types of Naan Chips, five types of sauces, vegetable crisps and two types of poppadums. 
[Follow Bandar Foods on Twitter and Facebook]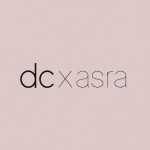 Founded by Asra Ali in 2015, her mission is to bring South Asian designer clothing to you at prices that keep your wallet and your closet happy. The South Asian consignment will personally inspect and curate a high-quality selection of designer pieces so you can buy with confidence every time.

The gift basket will include one brand new Deepak Perwani kurti (size small).
[Follow DCxAsra on Twitter, Instagram, and Facebook]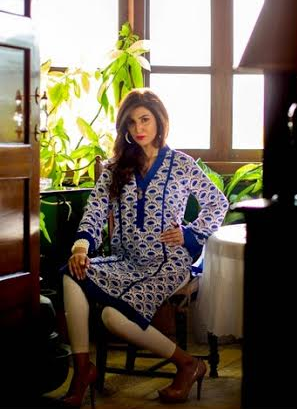 An online fashion store that translates your style quotient into elegant designs. We work with fashion boutiques to deliver custom-made outfits right at your doorstep. Our mission is to make designer wear accessible to everyone.
The gift basket includes one soft silk tie-dye pink and white scarf—perfect to accessorize any outfit with.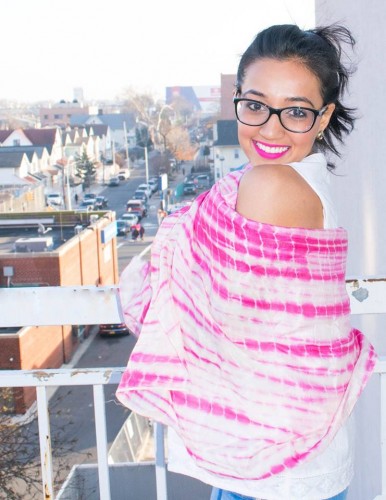 [Follow India Boulevard on Twitter and Facebook]
[Read Related: Design the South Asian Outfit of your Dreams with Online Fashion Store India Boulevard]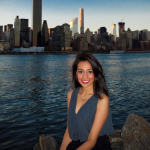 Brown Girl photographer Grishma Patel is offering a personalized photo shoot in New York City,  New Jersey, Maryland or the D.C. area. The shoot will be an on-site photo shoot for two hours and will include 15-20 final digital photos.
[Check out Grishma's VSCO photo gallery]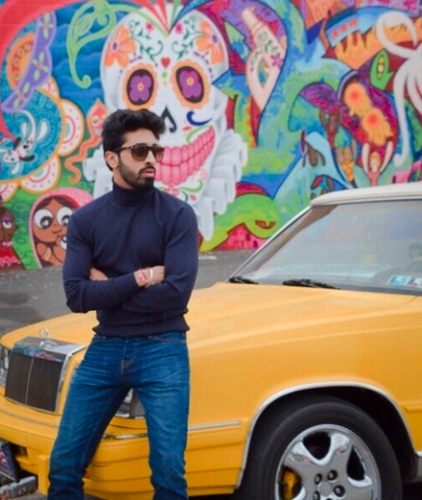 As a special bonus, we will include two holiday cards, courtesy of SketchyDesi.com.
Hallmark doesn't pack enough masala in their Holiday cards——enter Sketchy Desi! Colorful and chock full of desi humor and cultural references, these cards bring the mirch this holiday season!
Have you entered in our holiday gift basket giveaway yet? If not, be sure to ENTER HERE!