by Nishi Fatima
On Monday, GOP presidential front-runner Donald Trump released a campaign press release that would ban all Muslims from entering the United States. (Read his statement below at the risk of feeling sick to your stomach.)
Donald J. Trump is calling for a total and complete shutdown of Muslims entering the United States until our country's representatives can figure out what is going on.

Without looking at the various polling data, it is obvious to anybody the hatred is beyond comprehension. Where this hatred comes from and why we will have to determine," Trump said in a statement. "Until we are able to determine and understand this problem and the dangerous threat it poses, our country cannot be the victims of horrendous attacks by people that believe only in Jihad, and have no sense of reason or respect for human life.
We are not rocket scientists, but we are smart enough to know that barring Muslims from entering the 'Land of the Free' is not the solution to the bigger problem at hand. But his recent statement is just one of many disgraceful suggestions he has made in the past few weeks.
Trump went on record stating that he would "certainly implement" a national database for American Muslims. Ever the ambitious political auteur, he went on to say that he would also require special IDs for American Muslims. 
Herr Trump, we are unsure of how *exactly* you plan to do this, given how ridiculously diverse and varied American Muslims are. But to give you an idea of the kind of massive undertaking this would be, we thought we would give you a head start by sharing some folks who you probably didn't know are Muslim since it sounds like you're looking for crazy-eyed terrorists and weepy oppressed women.
Let's face, 'cuz if you're gonna do this, we might as well start with some of the biggest names in comedy, music, acting, literature, activism, and even Snapchat!
Dave Chappelle
Muslim ID: Actor, Comedian, one of the funniest men of all time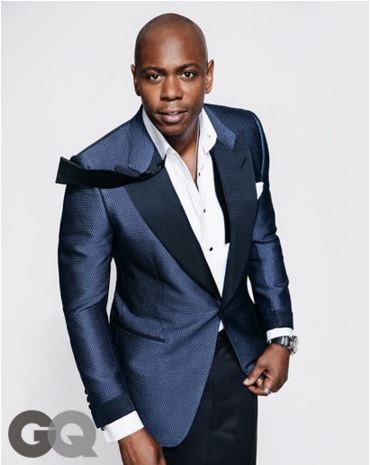 Ellen Burstyn
Muslim ID: Legendary actress who has been nominated for two academy awards, five Emmys (with two wins), is an American Theatre Hall of Fame inductee, and one of the very few performers to have won the Triple Crown of Acting.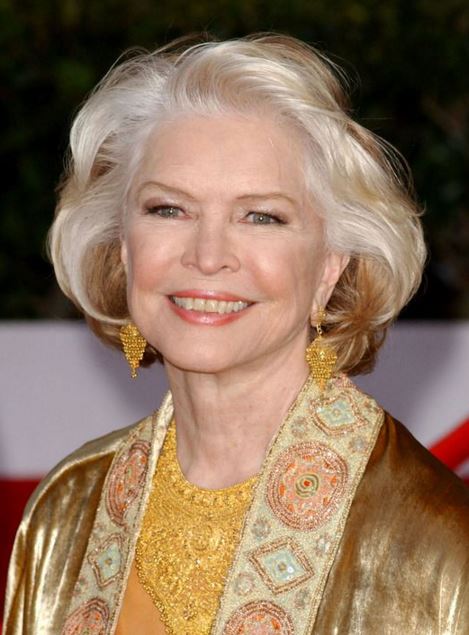 French Montana
Muslim ID: Rapper and entrepreneur who collaborates with the likes of P. Diddy and Rick Ross, and once dated Khloe Kardashian.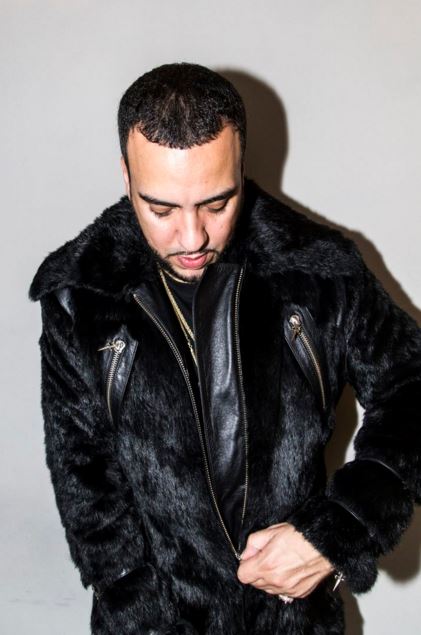 Mos Def/Yasiin Bey
Muslim ID: Hip-hop recording artist, actor, comedian, and activist who has been ranked as one of the top MCs of our time by multiple sources, and has been an influence for many mainstream rappers today.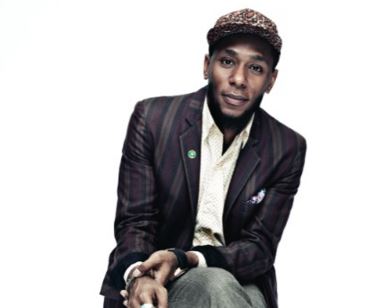 Shaquille O'Neal
Muslim ID: A list of basketball accolades that are as staggering as his 7'1" height, he is also a rapper with three albums under his belt and was raised by a Baptist mother and a Muslim stepfather.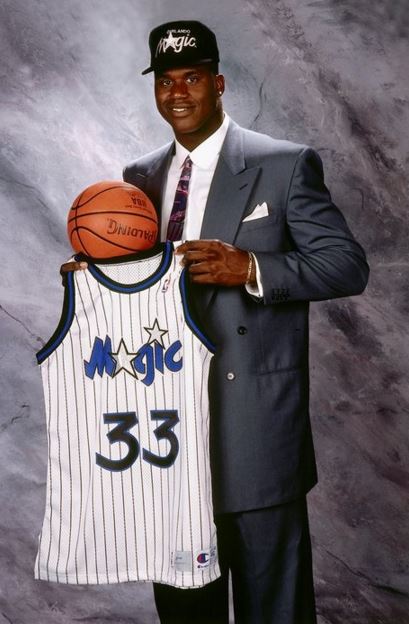 Shohreh Aghdashloo
Muslim ID: Oscar nominated, Emmy-award winning actress who kicks ass across genres and languages.
Bernard Hopkins
Muslim ID: Professional boxer who has successfully defended his title upwards of 20 times and has been called one of the best middleweight titleholders of the past 50 years.
DJ Khaled
Muslim ID: Record producer, radio personality, DJ and record label executive, and more recently, motivational Snapchatter.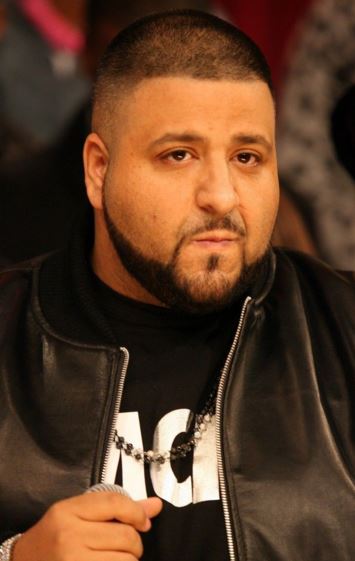 Dean Obeidallah
Muslim ID: A former lawyer turned comedian, actor, writer, and documentarian who is a former SNL staffer and has won numerous awards and accolades for co-founding the New York Arab-American Comedy Festival and co-producing the documentary "The Muslims are Coming!"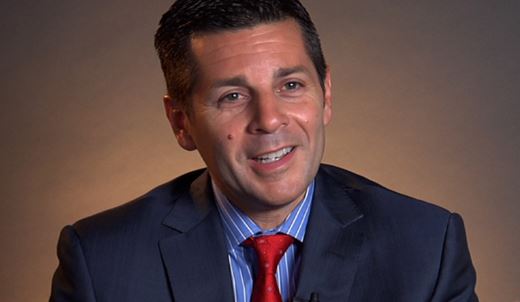 [Photo Source:
Tumblr
]
Andre Carson and Keith Ellison
Muslim IDs: A former police officer and the other a former civil rights lawyer, both of whom are proudly serving the country as United States Congressmen, for seven and eight years respectively.

Khaled Hosseini
Muslim ID: Doctor turned New York Times best-selling author who penned three critically acclaimed and commercially successful books, including a little-known titled called,  "The Kite Runner."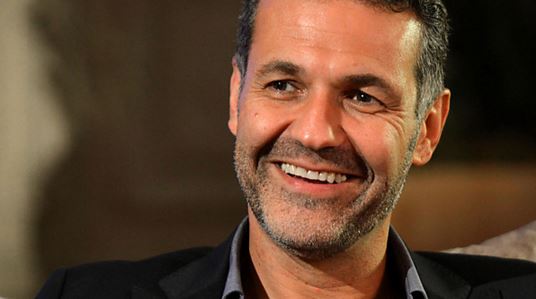 Dr. Robert Dickson Crane
Muslim ID: An author, academic, former adviser to President Nixon, and former Deputy Director of the United States National Security Council.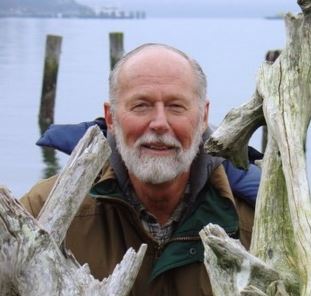 Dr. Jeffrey Lang
Muslim ID: Activist and academic who currently teaches Mathematics at The University of Kansas.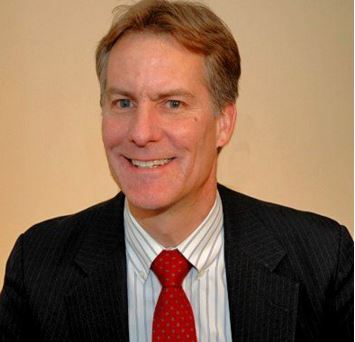 G. Willow Wilson
Muslim ID: Comic artist, prose author, essayist, and journalist who last year took the unprecedented step of creating the first-ever Muslim-American superhero for "Marvel Comics."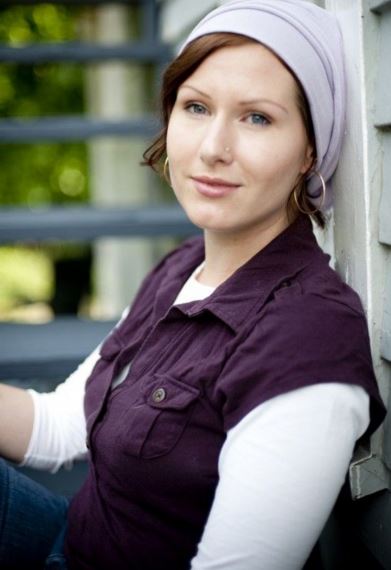 ---
Nishi Fatima is a blogger, traveler, Air BnB peruser, and illegal street rapper (well, mainly in her dreams) who day jobs as an Audiologist in the city of Denver, C.O. When she's not tweeting on the current state of racism or deeply musing on the nuances of the desi diaspora via an awkward vlog, she's probably enthralled by "Law & Order: SVU" on a treadmill somewhere. Her writing has appeared in The Austin-American Statesmen, the Associated Press, and the Dallas Morning News. Follow her thoughts and misadventures at her blog.