About two months ago, after a grueling summer of working and taking classes, it was time for a vacation. Fortunately, the right opportunity knocked on my door when my best friend told me she was planning to pursue an internship in Sydney, Australia!
I had been to the land down under seven years ago, but only for a few days to celebrate the New Year. This time, instead of traveling with family, it was time to put "adulting" into action and plan, and budget, my own trip! Instead of reading the lengthy details of my 10-day vacation, I thought it would be better to explain my experience in pictures. So here it is folks, a visual representation of my itinerary while in Sydney!
Days 1-3: Architecture, Art, and Landmarks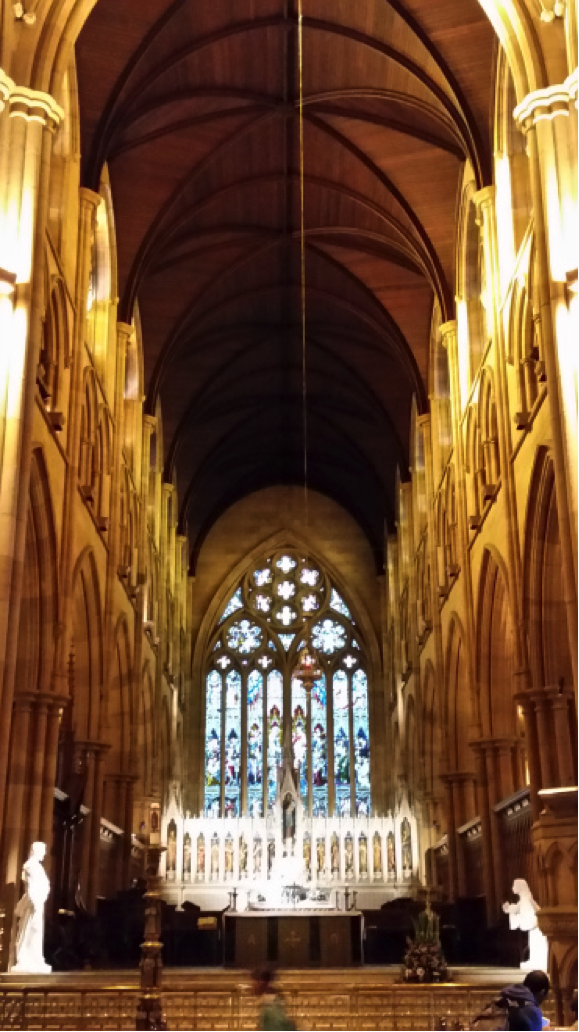 [The interior of St. Mary's Cathedral in central Sydney. The cathedral is an example of 19th-century architecture in the fairly young cosmopolitan city.]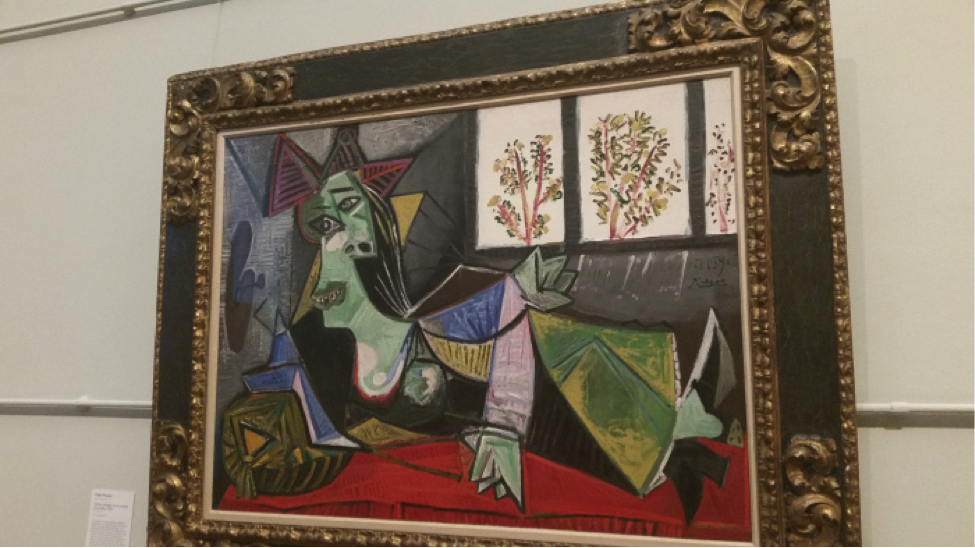 [The Art Gallery of New South Wales (near St. Mary's Cathedral) has a collection of beautiful artwork and you can see most of it for free! This one, Dora Maar, is one of Picasso's originals.]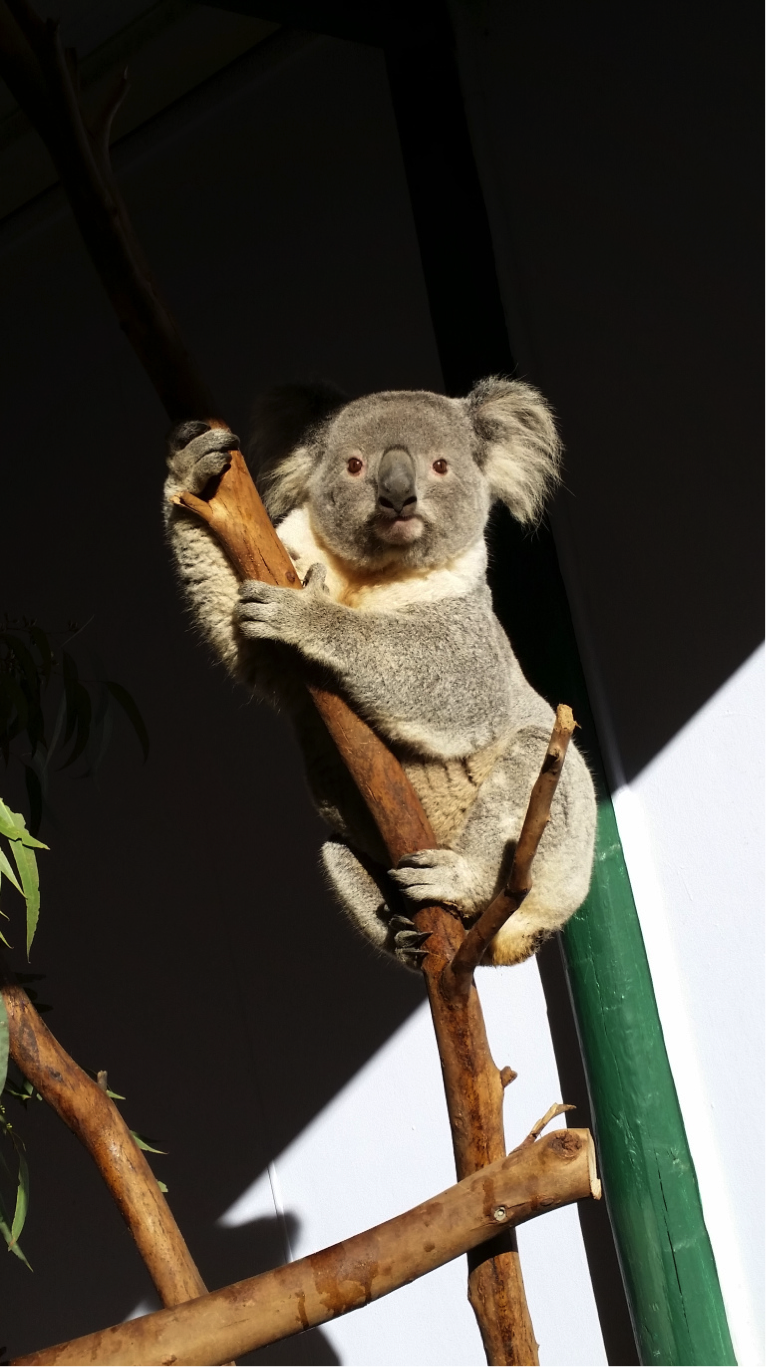 [Meet one of my personal favorites at Featherdale Wildlife Park: Cooper, the koala. Featherdale is known for rescuing hurt wild animals and nursing them back to good health, so they're ready to enter the wild again.]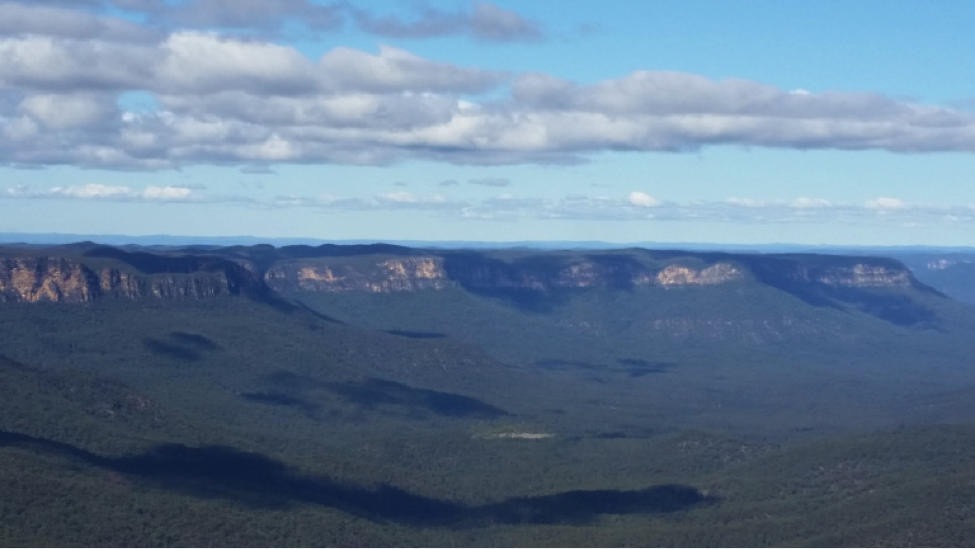 [After a quick visit to Featherdale Wildlife Park, a tour guide drove us to the Blue Mountains, two hours away from Sydney. Not too long ago, the Aboriginals called this wonderful national park their home.]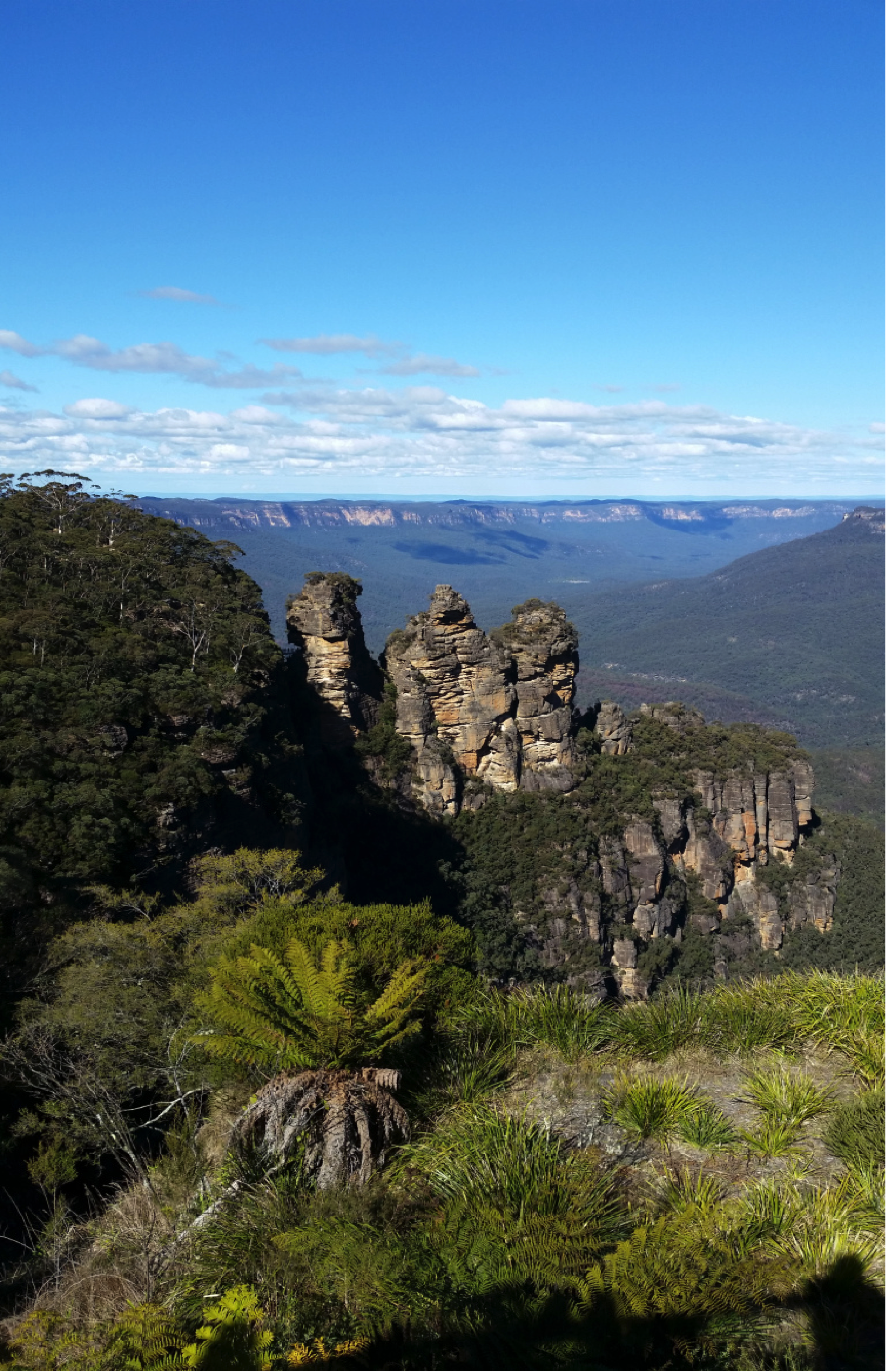 [The Three Sisters is a popular rock formation at the Blue Mountains National Park.]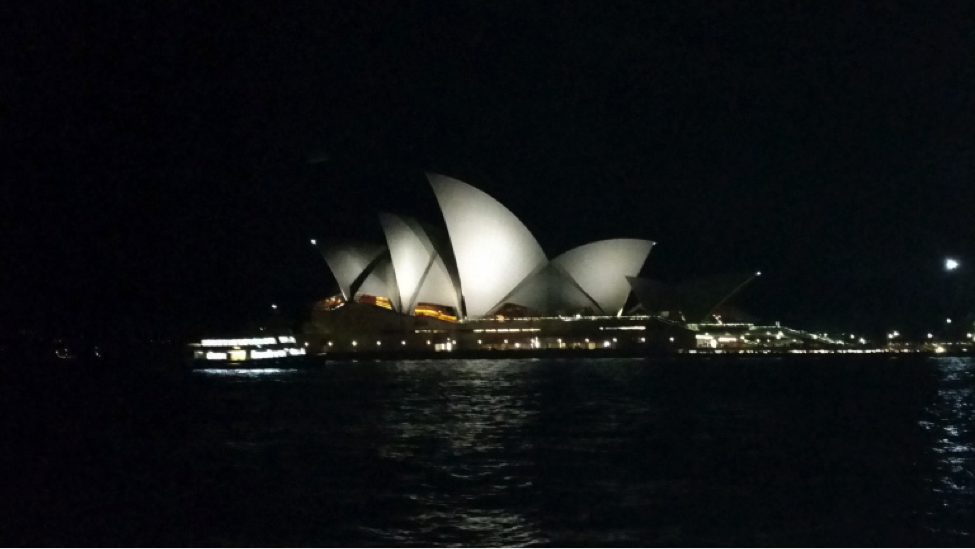 [No trip to Sydney is complete without a visit to the infamous Opera House.]
Days 4-7: The Museum of Contemporary Art, Painted Streets, and Fish & Chips by the Sea Side
[One of my favorite moments while visiting the Museum of Contemporary Art in Sydney. This picture depicts a letter-writing exhibit. Visitors can write a letter or read an unsealed one. If you seal the letter with an address, the museum will post it!]
[Day five consisted of a visit to wine country a.k.a. Hunter Valley. Local artists in the town of Kurri Kurri painted over 50 murals on restaurant/shop buildings here.]
[Just a 30-minute ferry ride away from central Sydney, there's Watson's Bay, known for the Sydney Harbour National Park and some delicious fish and chips from the famous Doyle's.]
[The red and white pinstriped lighthouse was built in the late 19th century so ships wouldn't crash into the huge rocks of the Tasman Sea.]
Days 8-10: Taronga Zoo and Manly Beach
[Taronga Zoo is one of the country's most-visited zoos! These giraffes definitely have one of the best views in all of Sydney.]
[Manly Beach is one of Sydney's top-rated beaches. This picture shows Manly wharf, where most visitors will take a ferry to in order to get to the beach.]
[This colorful macaus are native to Manly Beach.]
Sydney is a stunning city with so much to see and do. If you plan to visit the land down under anytime soon, check out these helpful links and free things to do while you're there. G'day mates!
Must-see in Sydney ($$):
Blue Mountains
Hunter Valley tour (or rent a car)
Sydney Jewish museum (with an interesting Holocaust exhibit)
Ferry rides to Watson's Bay and Manly beach
Free touristy locations to check out:
Mary's Cathedral
Art Gallery of New South Wales
Sydney Museum of Contemporary Art (and their awesome upstairs café)
Weekend markets: St. Paddy's, The Rocks Market
Sydney Harbour National Park (great for hikes!)
[All photos are courtesy of Anuja Shashipadme]
---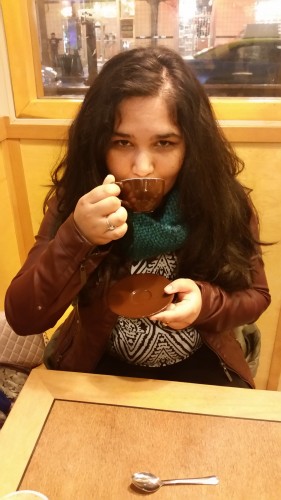 Anuja Shashipadme is a recent graduate of the University of Virginia with a double major in Cognitive Science and Spanish literature. When she's not drinking coffee, you can find her traveling to different places, writing poetry, or getting lost in a good book.