If you know me, then you know how much I love skinny pants. But, as they say, change is good.
So, to switch things up a bit, I decided to rock the wide-leg pants you see below. I must admit, they proved to be a lot chicer than I expected. So much for judging a book by its cover!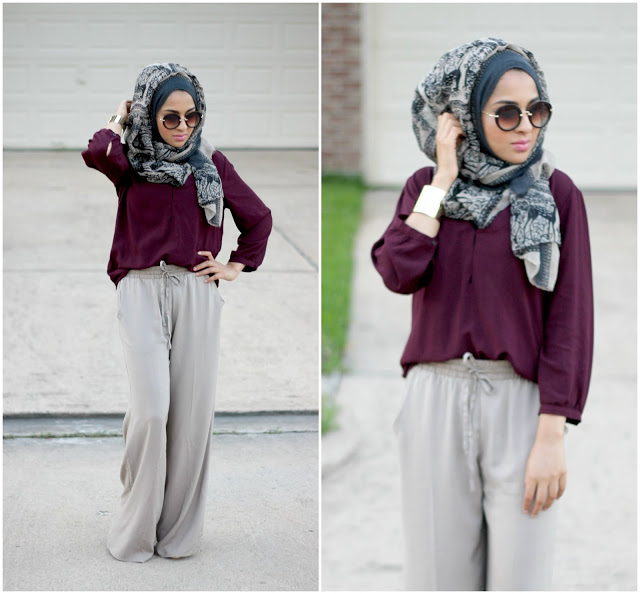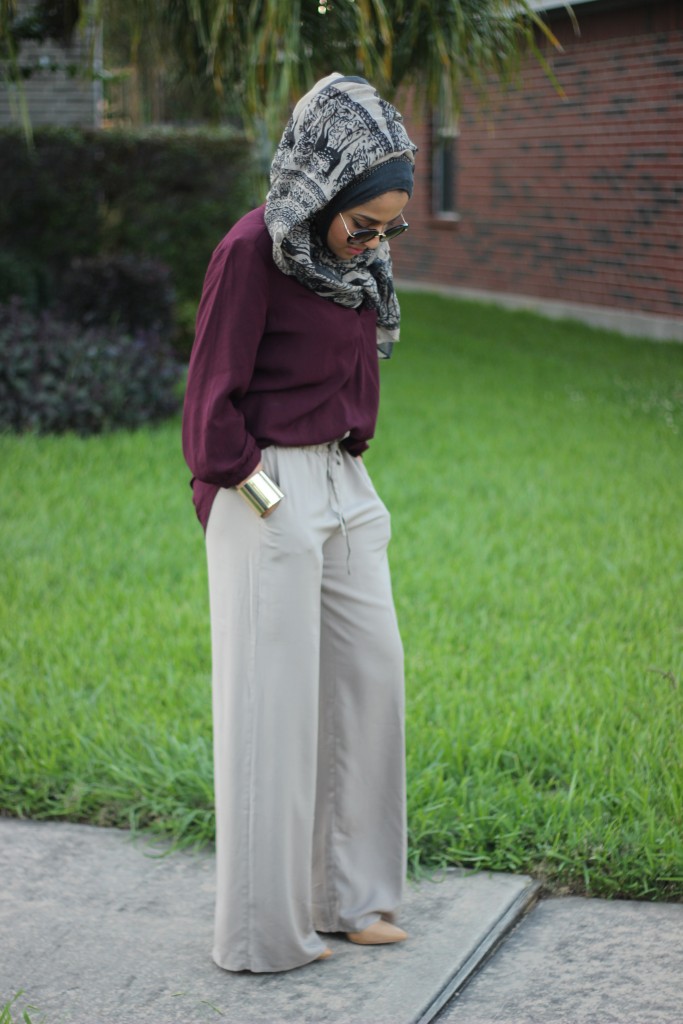 [Top – Old Navy | Pants – Forever21 similar pants here and here | Hijab – Cover33 | Gold Cuff – Forever21 | Shades – Miu Miu, similar and much cheaper pair here]
I hope my Brown Girl post inspires you to recreate your own look. Be sure to tag me on Instagram with your palazzo look #OOTD.
This post was originally published on SincerlyMaryam.
---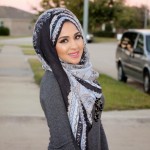 Maryam Asadullah is a fashion enthusiast who has taken her love for modest fashion into the world of blogging. Of Indian descent, Maryam thrives on empowering woman who choose to cover by inspiring them in ways to keep up with the latest trends and style whilst being draped in modesty. No compromising values here, only fashion! To learn more, please visit her blog at www.sincerelymaryam.com or Instagram @mfasadullah.