by India Boulevard – Follow @IndiaBoulevard
The following post is brought to you by our sponsor, IndiaBoulevard.com— a curated marketplace for Indian fashion.
Whenever we travel around the world, there's always things that we look forward to. There are tourist attractions that we line up to see, authentic foods that we want to indulge in, and local shops to be visited so we can get the best souvenirs for our family and friends.
India is definitely a country where you can indulge in a whole lot of culture and where there's so much to see. No wonder people take lengthy vacations to go back home, because you seriously need all the time you can spare to enjoy your vacation there. But other than monuments, theme parks, and all the the "touristy" stuff I may have forgotten in between, there's something that sticks to many people while on their trip back home—the odd culture of a packed rickshaw where people are falling out of the vehicle. Or how about stepping into a local market and seeing some hilarious signs, that make absolutely no sense.
I'm sure you caught my drift, but if you haven't, then here's a picture list of everything odd you'll probably see, only in India:
1. Prohibition on eating carpet.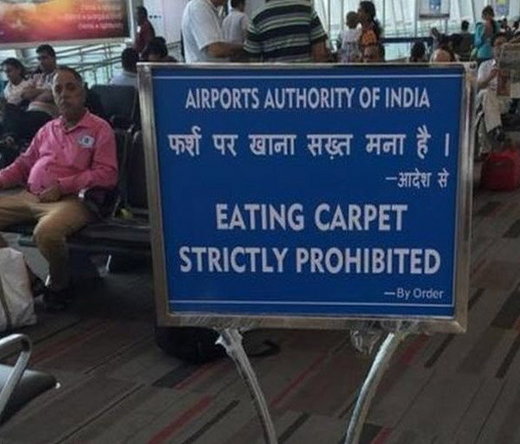 [Photo source: daily.bhaskar.com.]
2. It's either they have great sarcasm, or are highly confused.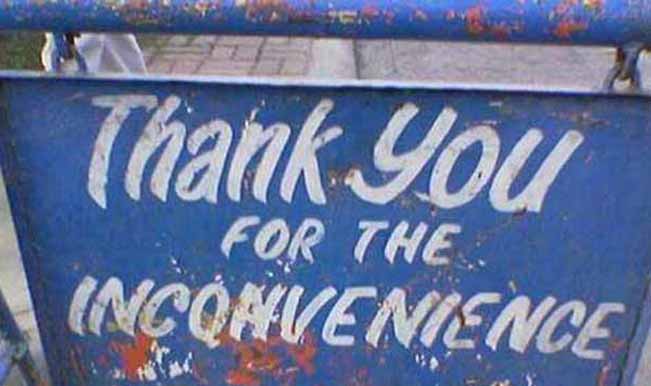 [Photo source: india.com.]
3. When passengers have absolutely no chill!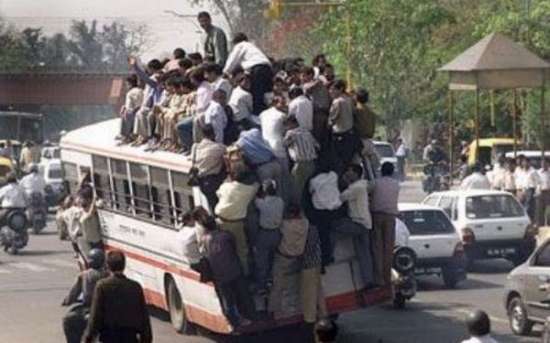 [Photo source: ufact.]
4. And then there's this bumper sticker.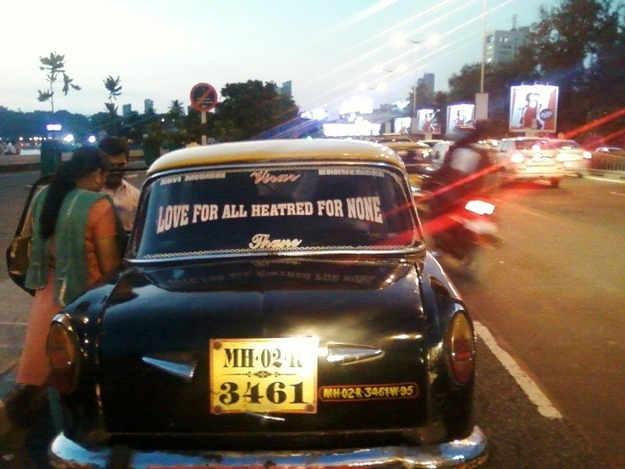 [Photo source: buzzfeed.com.]
5. When they make their own form of transportation.
[Photo source: ba-bamail.com.]
6. When the monkey hitches rides.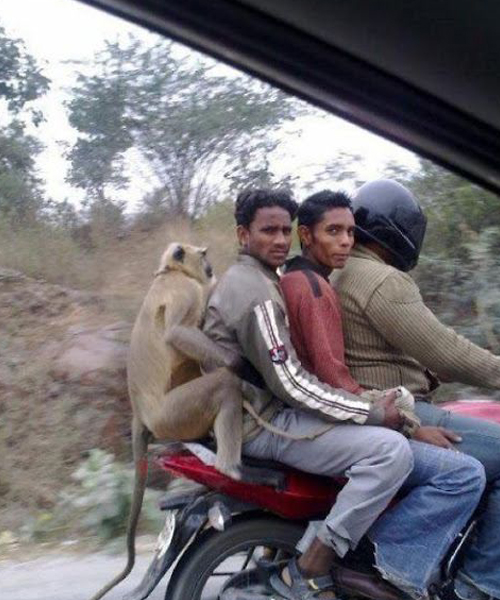 [Photo source: indiatimes.com.]
7. Creativity at it's best?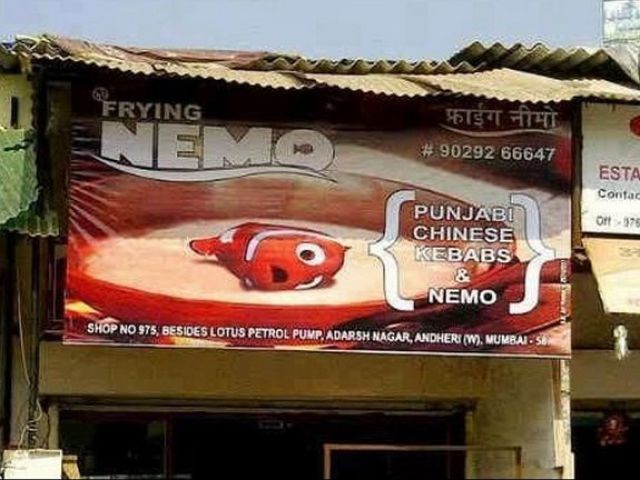 [Photo source: izismile.com.]
8. Because there's such thing as "solid" tea?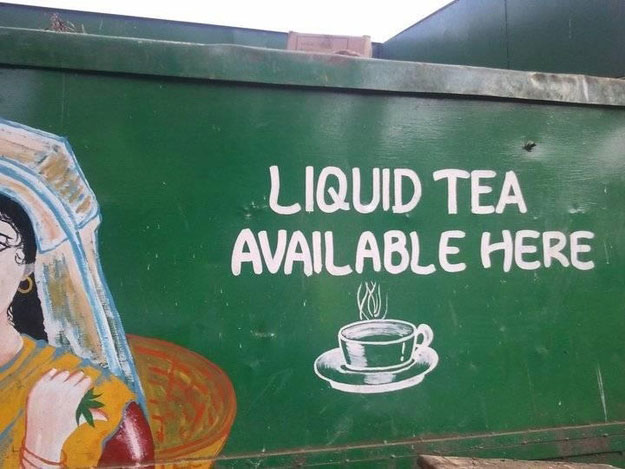 [Photo source: earlybasket.com.]
9. Jenga, anyone?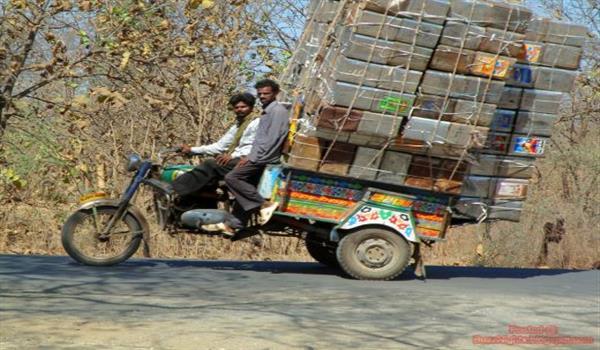 [Photo source: trendyfeeds.com.]
---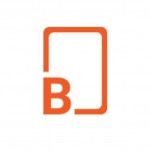 IndiaBoulevard is a curated marketplace for designer fashion. We connect customers from all over the world with a variety of designers, to make custom-made outfits. We believe that every person is unique and has a personal style. Our team combines your style inspirations with your spending preferences to customize the perfect design for you. Our mission is to make designer wear accessible to everyone everywhere.