by Ammu Z.
The following post is brought to you by our sponsor, FestiveRoots, and was originally published on our partner website India.com. All photos are courtesy of Grishma Patel. 
It's always a challenge for Indian families living in the diaspora to teach their children about our many holidays and intricate culture. Mittal Sutaria and Neha Nayyar sought similar challenges. It was their desire to give the next generation a glimpse of their heritage that inspired them to start Festive Roots—a platform which enables families to celebrate traditional festivals in a dynamic and interactive way.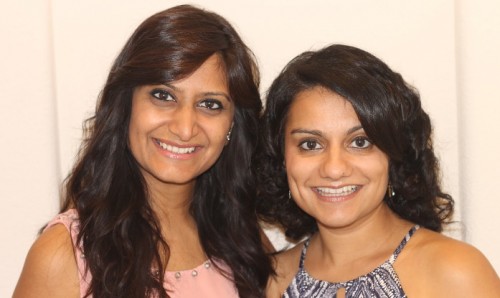 [Left to right: Festive Roots co-founders Mittal Sutaria and Neha Nayyar]
"We realized we needed to create a way to get our children excited about their heritage," Nayyar said. "Since our kids love art, we started doing craft projects themed around Indian festivals to get them interested in an upcoming holiday. They loved the activities so much that we expanded to hosting craft parties for children, and that's how Festive Roots was born."
The founders said the reaction to their company was extremely positive.
"We had one family tell us their children took the finished crafts and book to school to share with their teacher and friends, and that they have never seen them so excited to celebrate Diwali," Sutaria said. "The joy and pride these children had in showcasing their work and educating their friends about the festival are exactly the reason why we started this company. And hearing similar stories makes us so proud to be doing what we are doing," Sutaria shared.
Festive Roots offers a variety of "trunks." Each trunk includes a kid-friendly booklet with bright, colorful images that can help your little one learn all about a specific festival. It also has an easy, step-by-step instruction manual to guide the young artists through two or three craft projects. Each craft and its related supplies are in marked bags. Also, each trunk comes all-inclusive with supplies needed for the art projects, so you won't need to run to an art store.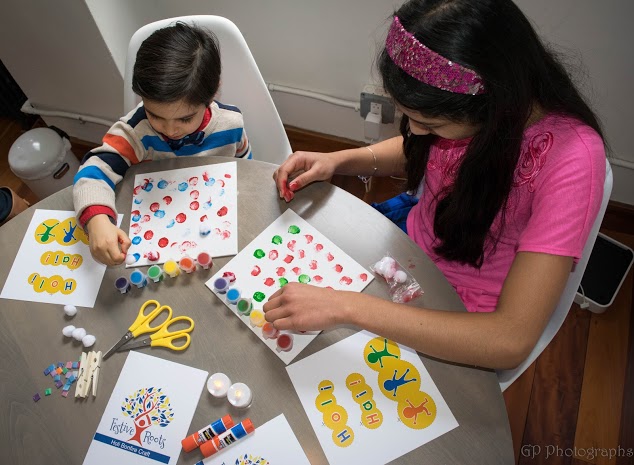 After the overwhelming response for Indian festivals, the founders said they expanded the trunks to global festivals. As of now, you can purchase either a subscription package or individual boxes. The two subscription packages available to order are 'Trunks of the World,' which includes the Chinese New Year, Holi, San Fermin, and Dia de Muertos and 'Trunks of India," which includes Holi, Rakhi, Ganesh Chaturthi, and Diwali. There is also the option to purchase them individually.
[Purchase a Holi Trunk today and celebrate the holiday with your family on March 23. Use BG's promo code mentioned below.]
So far, the founders said the most popular trunk has been the Diwali one, which gets both the kids and parents excited.
"The experience of making their own diyas, Diwali cards, and firecrackers have been a bonding experience for both the parents and children," Sutaria said.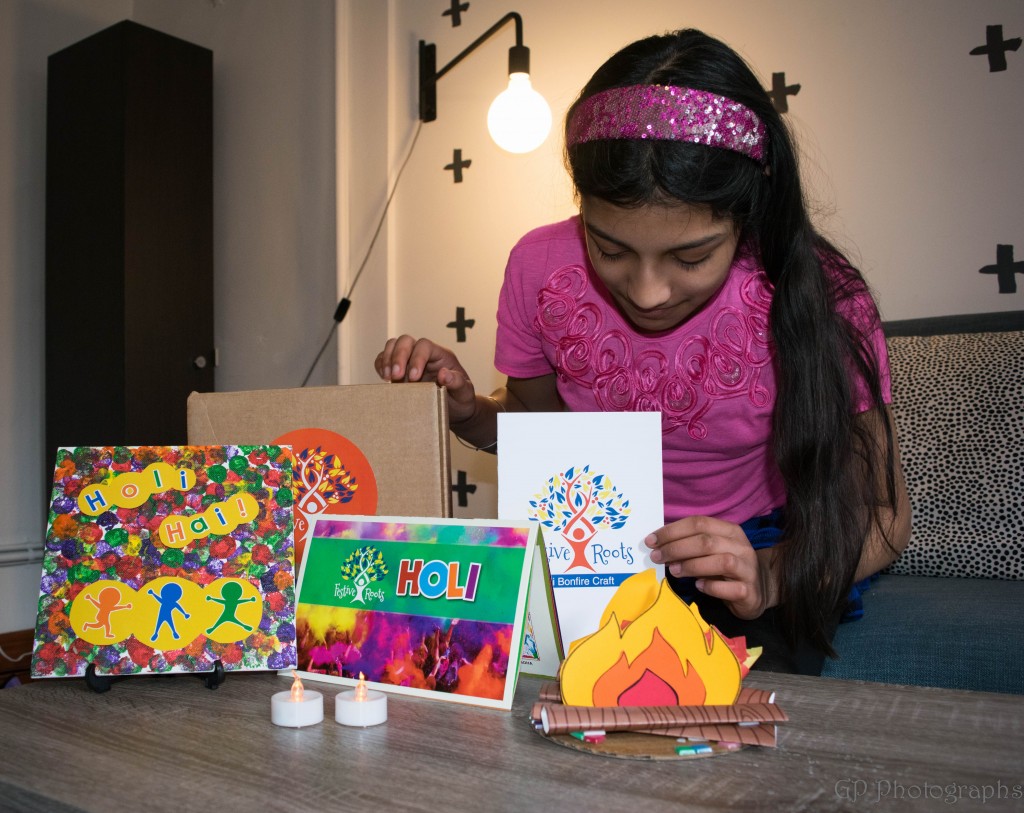 But one question remains unanswered: Is this enough to help children learn more about the culture?
"Yes, definitely," Sutaria said. "We have heard from parents how children are learning different facts about each festival and it is generating more conversations and questions from kids, which is a great way for parents to share their personal stories and talk about how they celebrated the holiday when they were young. Most importantly, they believe that this type of a fun activity creates a bond between the parents and children which encourages kids to engage and experience the festival in a way they have never experienced before."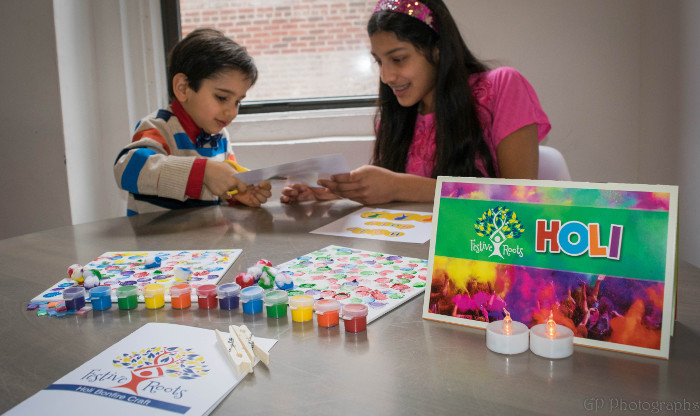 When it comes to the Festive Roots' future, the team said they hope to grow to a global company where trunks are shipped internationally and in different languages for children all over the world.
"We see ourselves as a place where parents can go to teach and explore any festival in the world. We have seven trunks right now and we want to expand it to a point where we cover all major global festivals," Nayyar said.
As for the entrepreneurial journey, the duo said it has not been an easy one. They said marketing and promoting Festive Roots was a major hurdle. But once they received positive feedback, it was simply word-of-mouth that kept the ball rolling.
Their one piece of advice for those venturing in start-ups:
"Listen to your customer, there is a lot of room for improvement from the feedback you receive from the customers."
Purchase a Holi Trunk TODAY by visiting Festive Roots and be sure to use our promo code BGM2016 for a special $5 discount. Follow Festive Roots on Facebook and Twitter!
---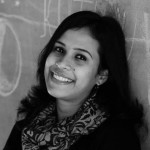 Ammu Zachariah is a freelance writer based in Washington D.C. She is an avid traveller, and when she is not wearing her traveller's shoes, food, spirituality and monuments keep her busy.