If you've watched (and loved) the "Kam Kardashian" webseries about the fourth lesbian Kardashian sister, then you will love what actor and comedian Fawzia Mirza has in store for us next! She has launched a brand new YouTube channel – "Brown Girl Problems." The first four episodes are hilarious and focus on situations faced by Mirza's character, a lesbian South Asian woman.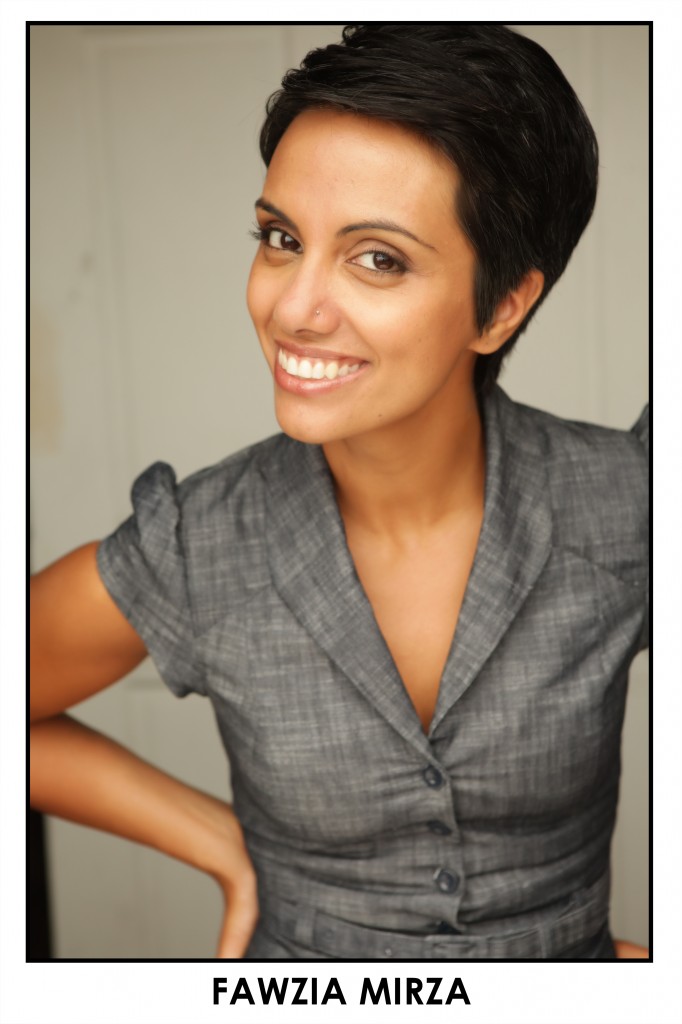 Although I was initially just going to do a review of the "Brown Girl Problems" webseries so far, I decided I wanted to know more about her journey as a South Asian entertainer. I reached out to Fawzia and learned that she was a performer from day one!
"All I know is that one of my favorite ways to connect to people is through laughter. I've been dong it since I was in elementary school. I remember moving to a new school and it was lunchtime. I stood on the seat of my desk and sang a song to make everyone laugh. Then the teacher came in and I got in trouble. It's such a great way to make someone feel comfortable and get to know them better. Life's too short not to laugh with people."
On choosing the title of her channel, she says:
"There are a lot of brown girls and brown women out there and we have stories and a voice and we have something to say and we should be heard. We are funny and beautiful and silly and weird and strong. And even though our stories are not always on mainstream TV shows, we can tell our own stories and use humor to do it. I have all these other identities that [also] shape who I am and how I operate in the world: queer, Muslim, South Asian, and of course I'm a woman! I wanted to create the 'every man', but why does the 'every man' who is super relatable, have to be a white straight guy? Why can't the 'every man' be an 'every person' and why can't that 'person' be 'The Brown Girl'?"
Mirza's career started as an attorney but soon she started taking improv and acting classes at night. A few years later, she kissed her 9-to-5 job goodbye to pursue her true passion. Mirza is not only a talented actor and comedian, she is also a brilliant writer.
When I ask her about the plot lines of the Brown Girl Problems episodes, she says:
"The content is inspired by my experiences in life, by conversations I've had, by things people have said to me, by my identities, by my frustrations. I write what I know – and comedy is truth – even when I do stand up comedy, I write from my perspective – and being a Pakistani woman who identifies as a lesbian, there are a lot of specific issues that come up for me."
As for my review of the Brown Girl Problems YouTube webseries – I think it's hilarious, especially because of the way it creates irony by mixing elements you'd never think about in the same scenario.
"I want to show people the commonalities between different groups, how human we all are – like the "Muslims and Lesbians" episode – tell me where else you'd see how much Muslims and Lesbians have in common?"
Mirza claims that her girlfriend is her biggest fan and she couldn't do it all without the help of her team.
"I am so lucky to have C.J. Arellano, a full time video editor at The Second City in Chicago believe in my scripts, have a vision for the episodes and want to direct the series. Jason Culver, the director of photography, shot the series and makes it look easy. The cool transition in the "Muslims and Lesbians" episode was the brainchild of these two amazing men. Gosia Gorniak has been doing makeup on my projects for two years, Josh Moshier scored the original music, Izaak Levison-Share edited the show. Of course, I cast some of my favorite comedians and improvisers and actors, Candy Lawrence, Abby McEnany, Neal Dandade and Minita Gandhi."
Follow Fawzia Mirza on Instagram and Twitter.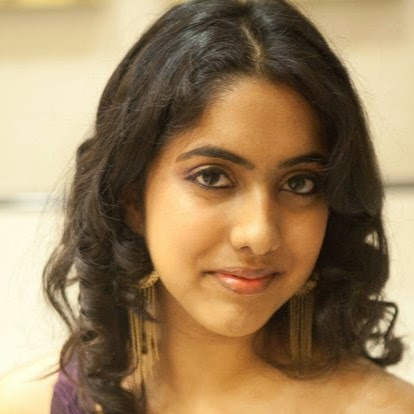 Pia Chakrabarti is a self-proclaimed food-aholic. Some of the things that may compare to her love for food include: cuteness (babies, puppies, etc.), traveling to exotic destinations, and John Stamos. Pia has lived in various corners of the world but will always be a Texas girl at heart. Currently she is in San Francisco attempting to live out her tech city dreams while eating as unhealthily as SF will allow in order to satisfy her Texas sized appetite.