We all love a spontaneous road trip. Packing our bags, grabbing a few friends, and driving off into distant lands—but what happens when you decide not to drive across various states and just explore what's on your own doorstep? We made a pass at the luxurious backwaters of Kerala, the wonders of the Taj Mahal and the majestic peaks of Shimla to explore our state of Gujarat.
Day One: Anand – Dwarka
With 411 km to cover, we hit the road at 5am in search of one of India's most cherished pieces of ancient history. Dwarka, meaning 'Gateway to Heaven' in Sanskrit, is one of the seven most ancient religious sites in India. Mentioned in the Mahabharat as the Dwaraka Kingdom, it is also noted in Hindu mythology to be the location where Lord Krishna once lived.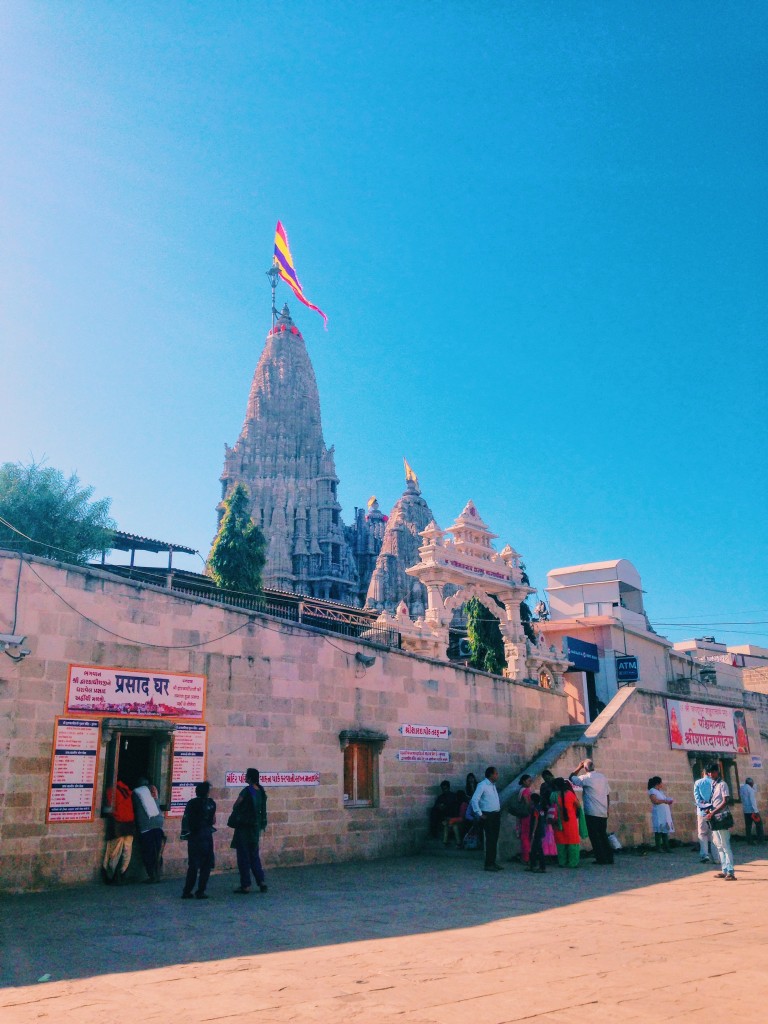 Piling through security and congested lines of worshipers, I was stunned by the intricate, pristine limestone architecture, which dates back as far as early 15-16 century.
Day Two: Bet Dwarka – Dwarka
Eating breakfast with the local street vendors, we then headed 33 km to the island of Bet Dwarka.  Bet Dwarka is also an ancient city recorded in the Mahabharat situated three km off the coast of Okha. Bet Dwarka houses so much history and some say that the deep coastal lines house India's version of the Lost City of Atlantis.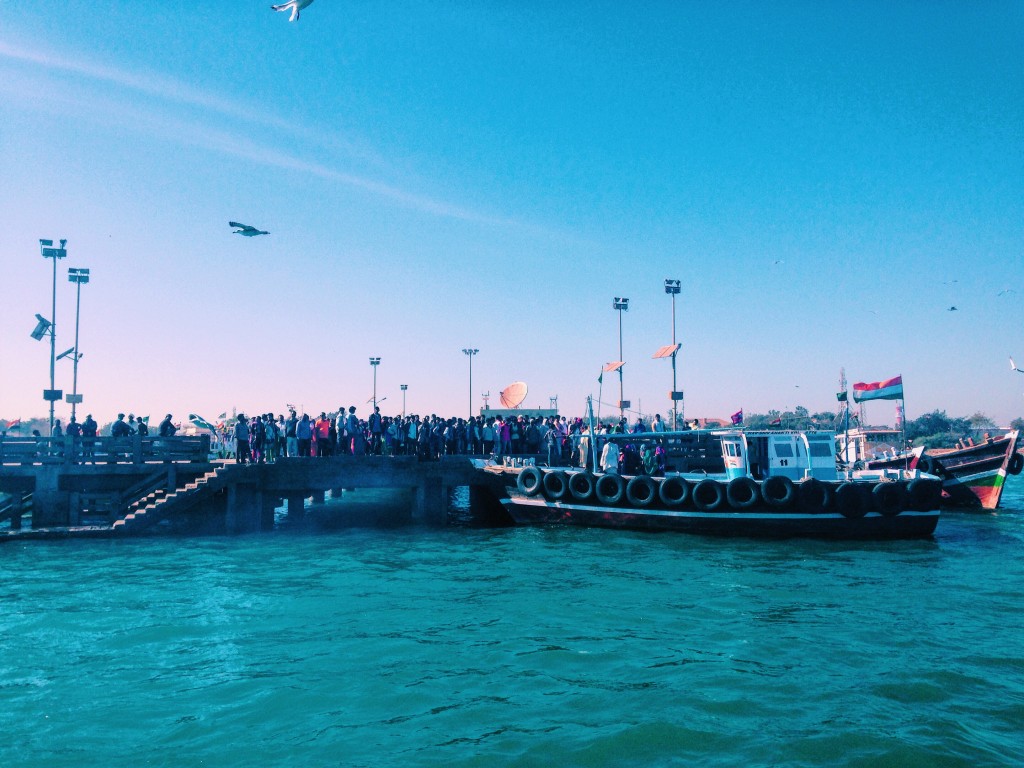 On arrival, just like many others, I was taken back by the boats, fisherman and stunning views of the sea, but then I had no idea what to expect next. To get to Bet Dwarka, you have to take a ferry boat from Okha port, and trust me, it's an experience I will never forget. Quickly fears of the sinking ship Titanic entered my mind as endless streams of locals and tourists scrambled on to one medium sized boat. You would think that they would stop taking on more passengers, but no, the ferry would not leave until every square foot was filled.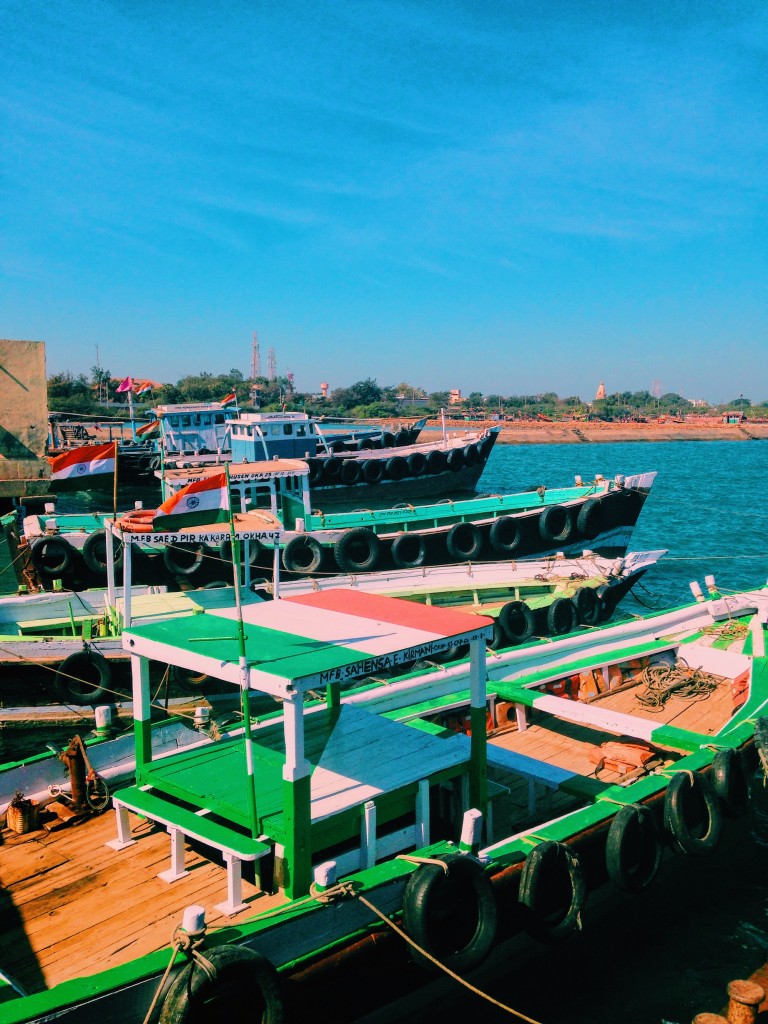 Lord Krishna Temple: If you're going to Bet Dwarka, you have to go to the Lord Krishna temple. Hopping off the ferry, we opted to take a rickshaw to the temple. Riding through small and rough roads, it's hard to believe such a temple exists.
Cities like Dwarka and Bet Dwarka remind me of those places stuck in time, but definitely cities not to miss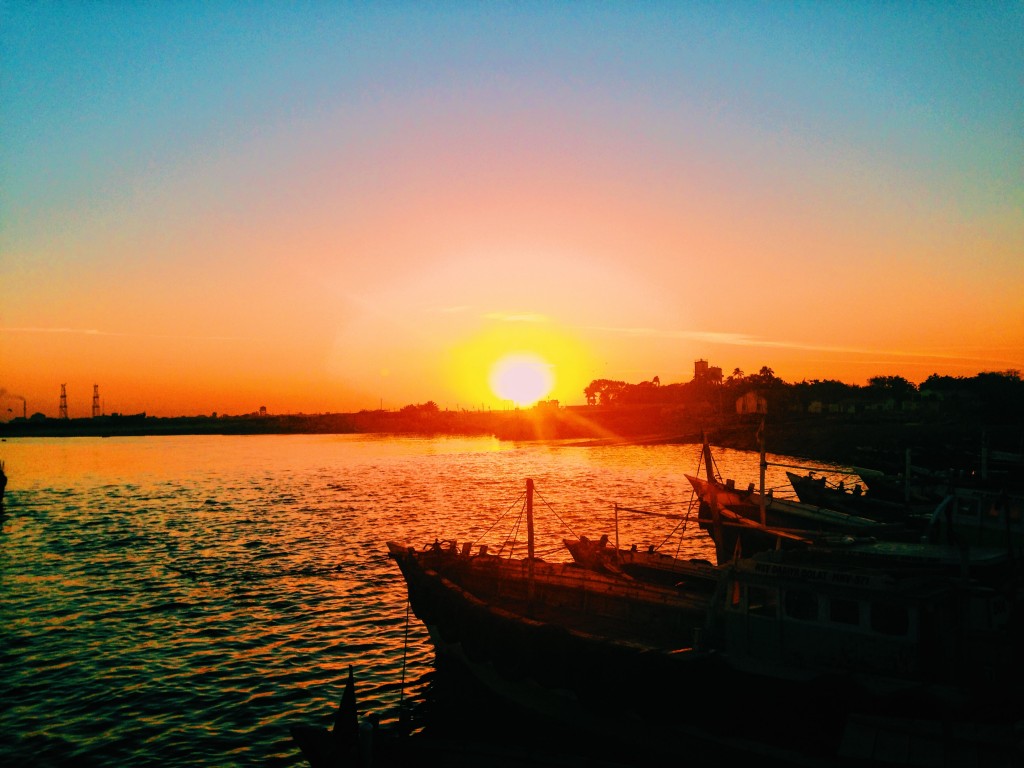 Day Three: Porbandar – Somnath – Diu
Leaving the ancient city of Dwarka, we then headed 104 km to the ancient port city of Porbandar. Best known for being the birthplace of Mahatma Gandhi and Sudama (a friend of Lord Krishna), I instantly fell in love with the exteriors of Porbandar's small streets and shops.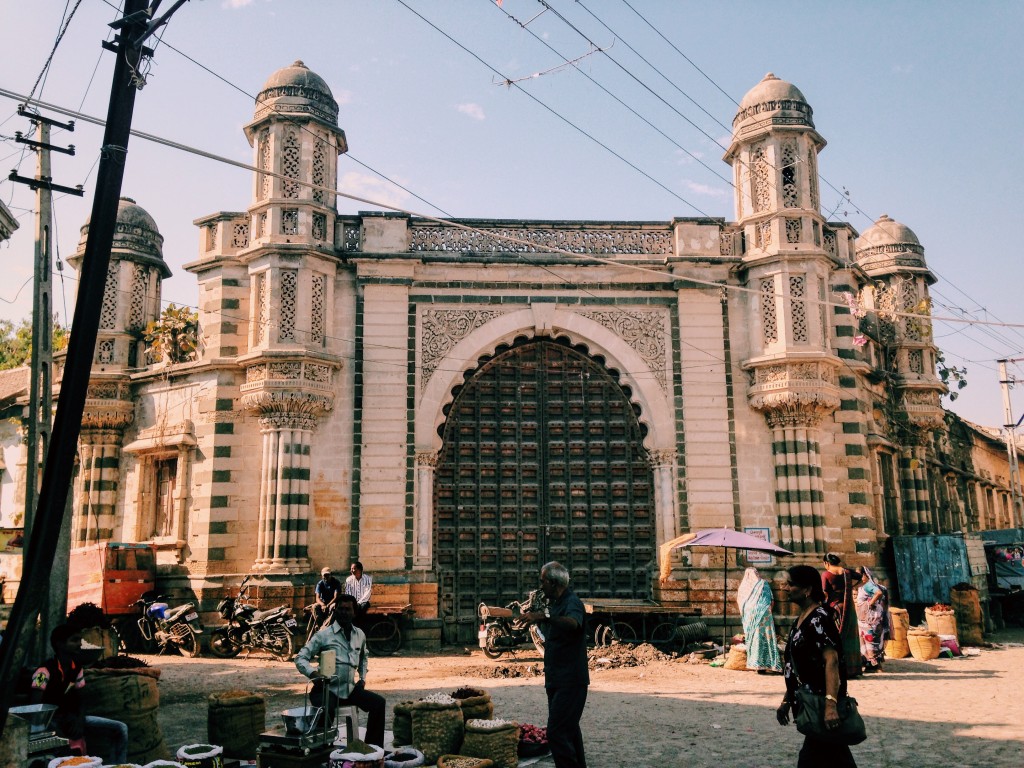 Kirti Mandir: Kirti Mandir is a memorial temple built in memory of Mahatma and Kasturba Gandhi. Built in the 1950's the temple symbolizes the 79 years of lifespan of Gandhi. Walking around, Gandhi's life is well documented. The temple also integrates architectural elements from Hinduism, Buddhism Jains, Parsi's, Church's and Mosques with Gandhi's central belief of peace.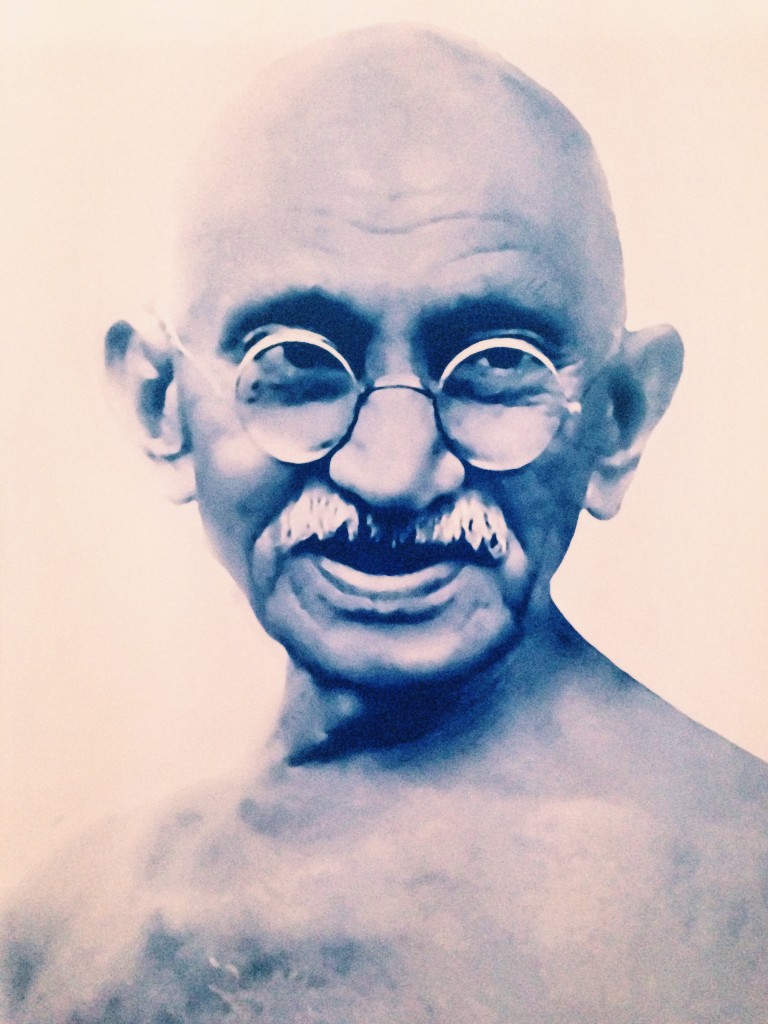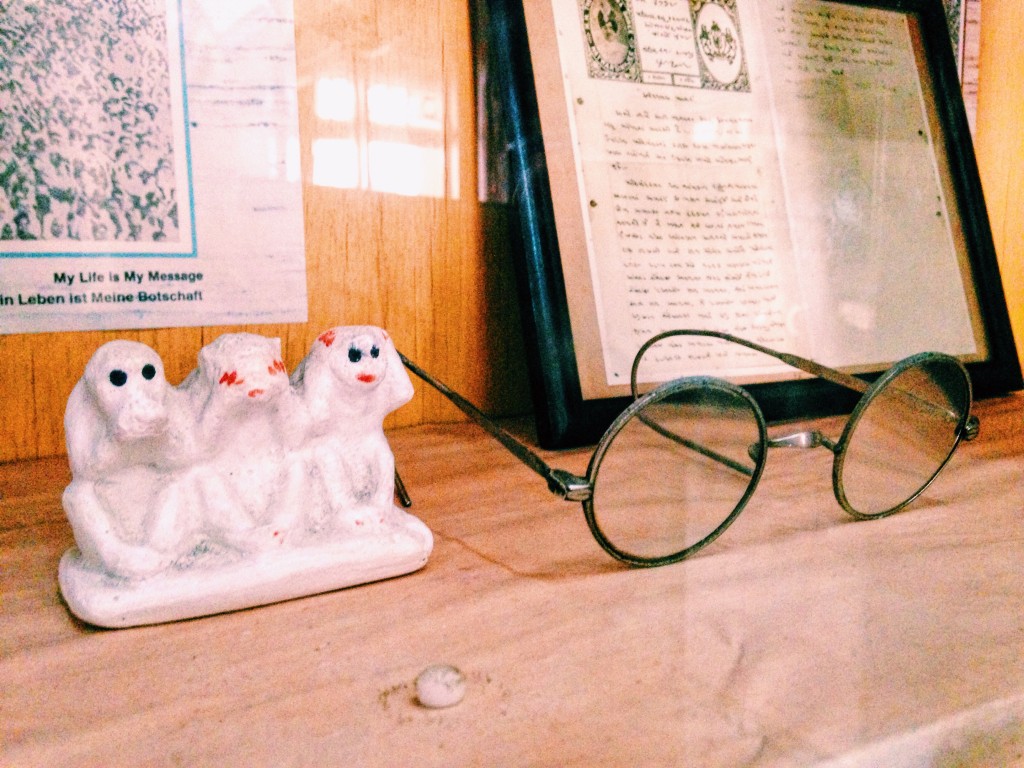 The Ancestral House of the Gandhi Family: The ancestral house of the Gandhi family, where Mahatma Gandhi was born, is adjacent to the Kirti memorial Mandir. Built over three floors, it's actually quite extraordinary seeing how one of India's most iconic figures once lived. It is full of low-level ceilings, steep staircases and quaint alcove walls that Gandhi may have used to house candles.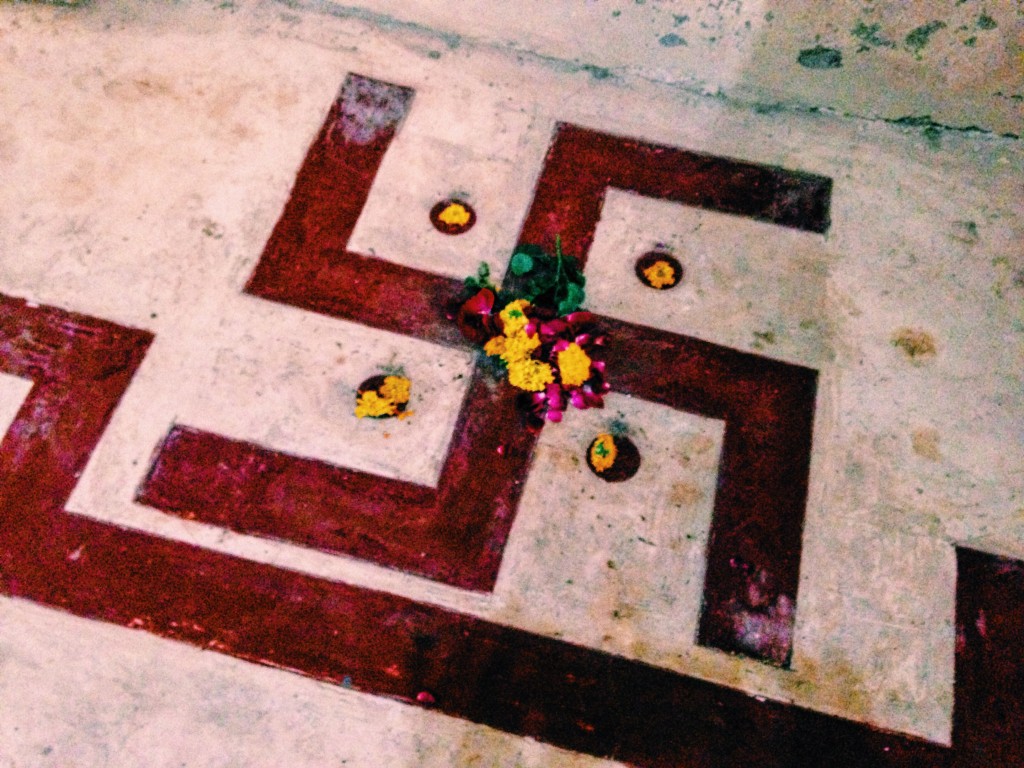 Chowpatty Beach: If you need to stop before your next location, then stop off at Chowpatty beach. Although it's a small strip, it's a nice stopping point with sand and good views of the sea… and if you're lucky you may even see a camel in top hat.
After our quick stop, we then headed 133 km towards Somnath.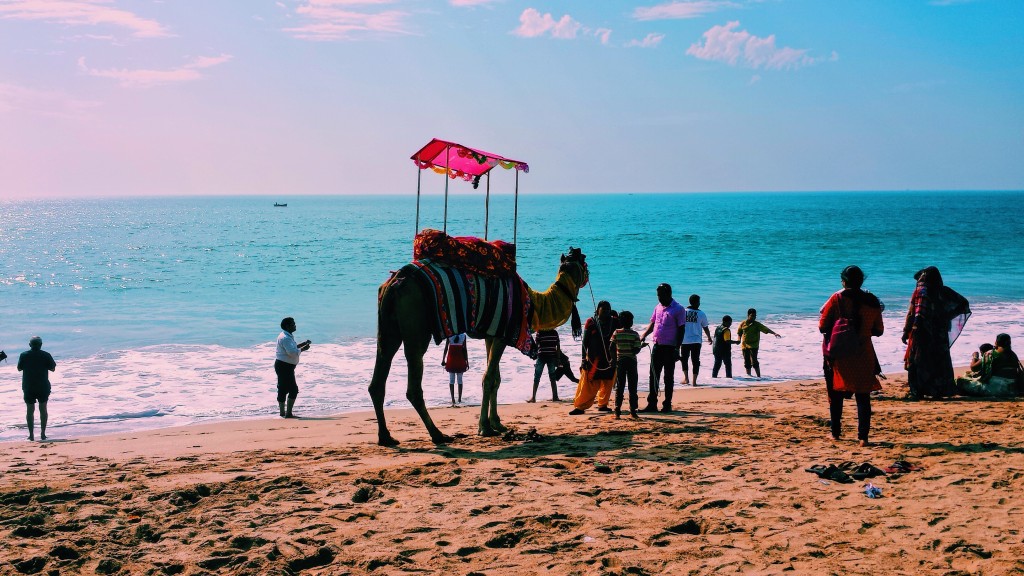 Somnath Temple: I wasn't quite sure what Somnath had in store, and after being told to just go with it (because it housed yet another important temple for Hindus), I did just that. Quite recent in its construction, Somnath Temple was rebuilt in 1947 after being destroyed and rebuilt several times by Islamic kings and Hindu kings. The temple itself is extremely ornate and I adored how it backs off into the sea. I only wished that I did my homework and researched more about the significance of the temple so that I could fully understand its importance.
After our pit stop in Somnath we then headed 85 km towards Diu.
Day Four: Diu
Starting bright and early, driving through the roads of Diu, its ancient Portuguese roots can be seen on every street corner. As someone who also wanted to see another side of Gujarat's history, I was super excited to get my archaeological geek on and see Diu's castles, forts, and caves. Taking a glimpse into Indo-Portuguese, life I can see why Diu is slowly becoming a popular tourist destination for all.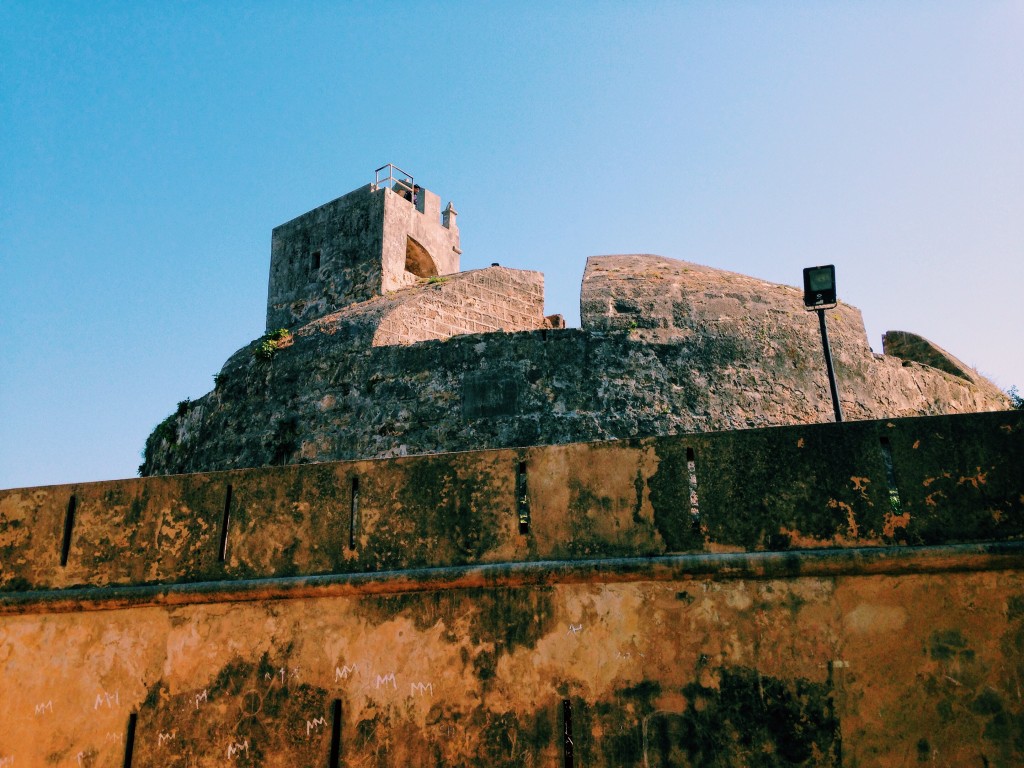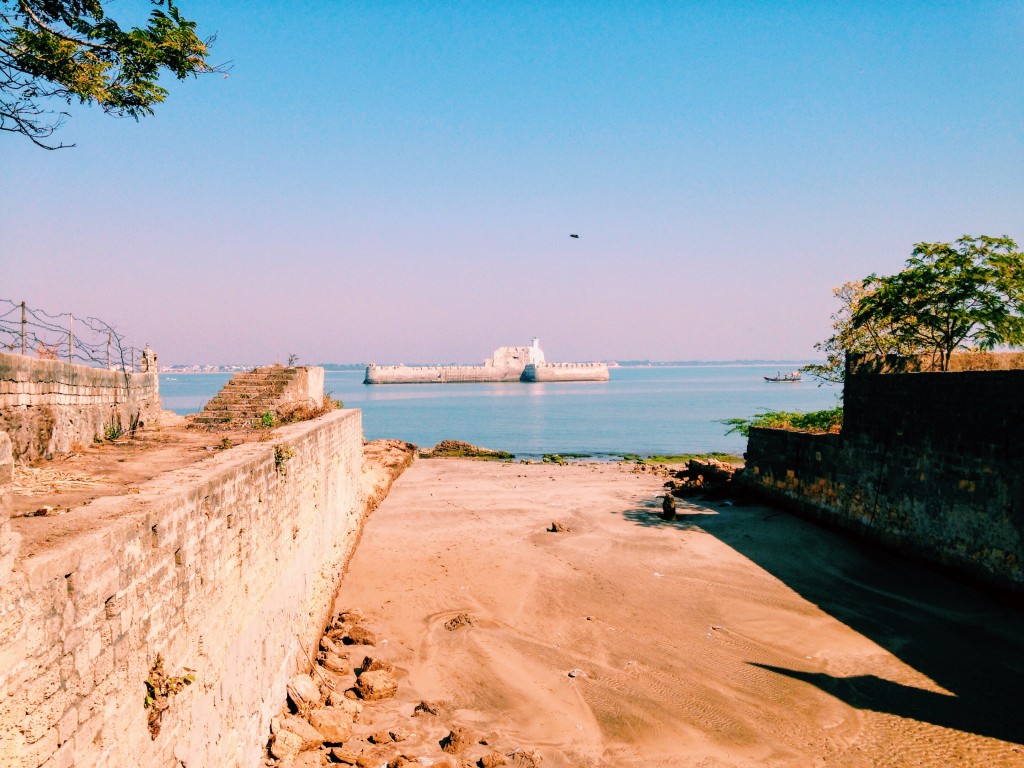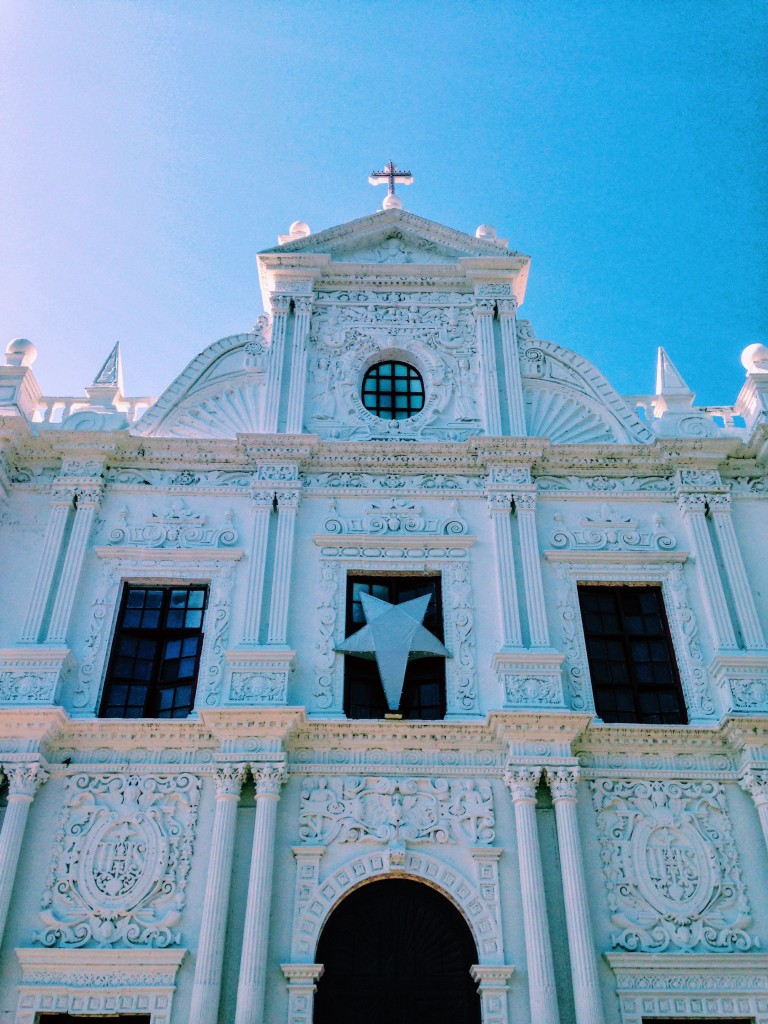 Parting ways with Indo-Portuguese, life we then headed 173 km to Junagadh. Junagadh is the 7th largest city in Gujarat. Going through the gate of the city, it definitely felt like most of the larger cities in Gujarat that I had experienced.
Girnar: Girnar is not for the faint hearted. Older than the Himalayas, Girnar is a range of mountains with 10,000 steps. Many Hindus and Jains come to Girnar as it's considered sacred and an important pilgrimage site. Girnar can't be done in one day (unless you're super fit), and we met some devotees that had started the night before and were only just finishing their journey.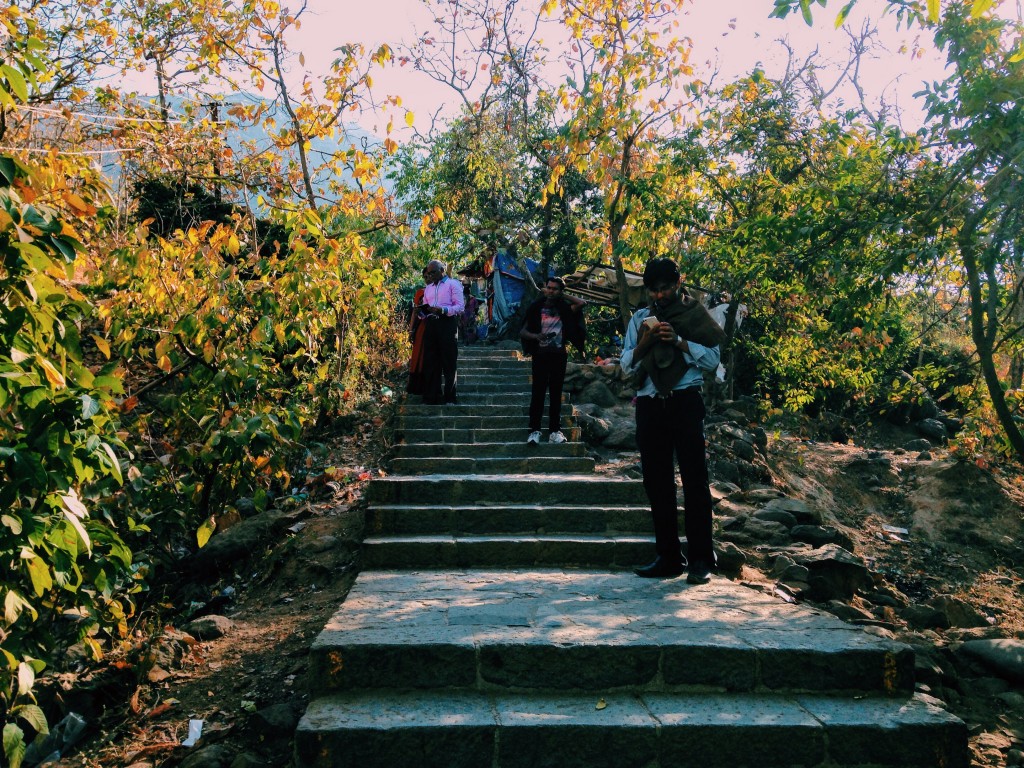 Uparkot Fort: Uparkot Fort was believed to have been built in 319 BC. It left me with everlasting road trip memories of the views of Girnar Hill from the fort.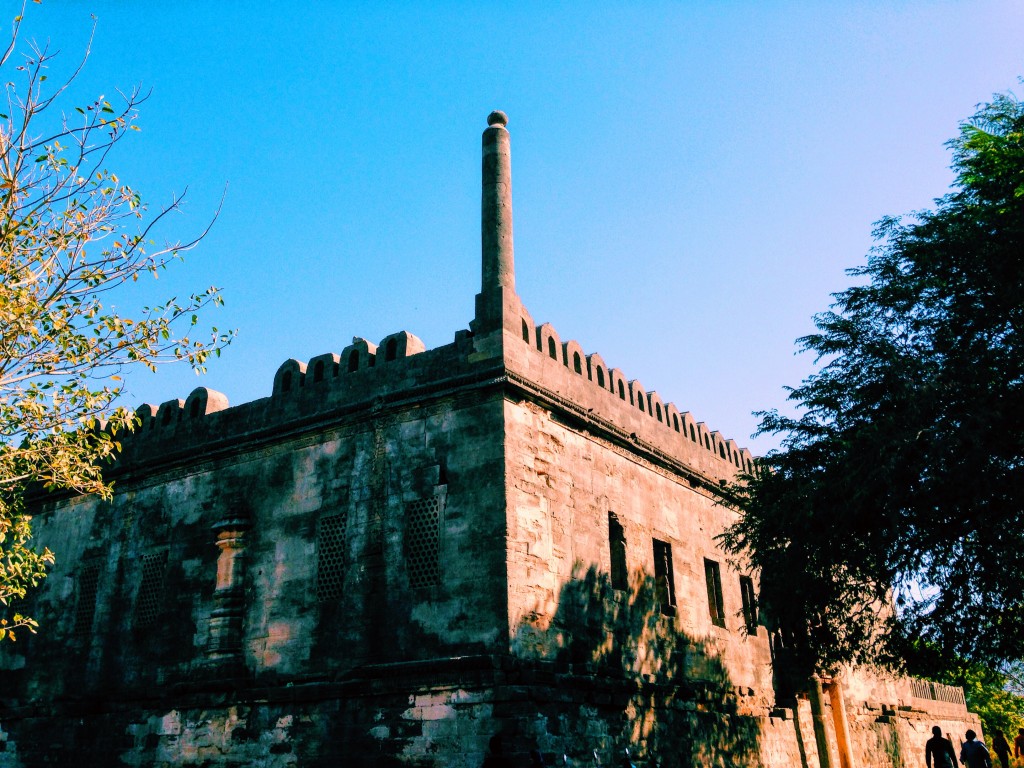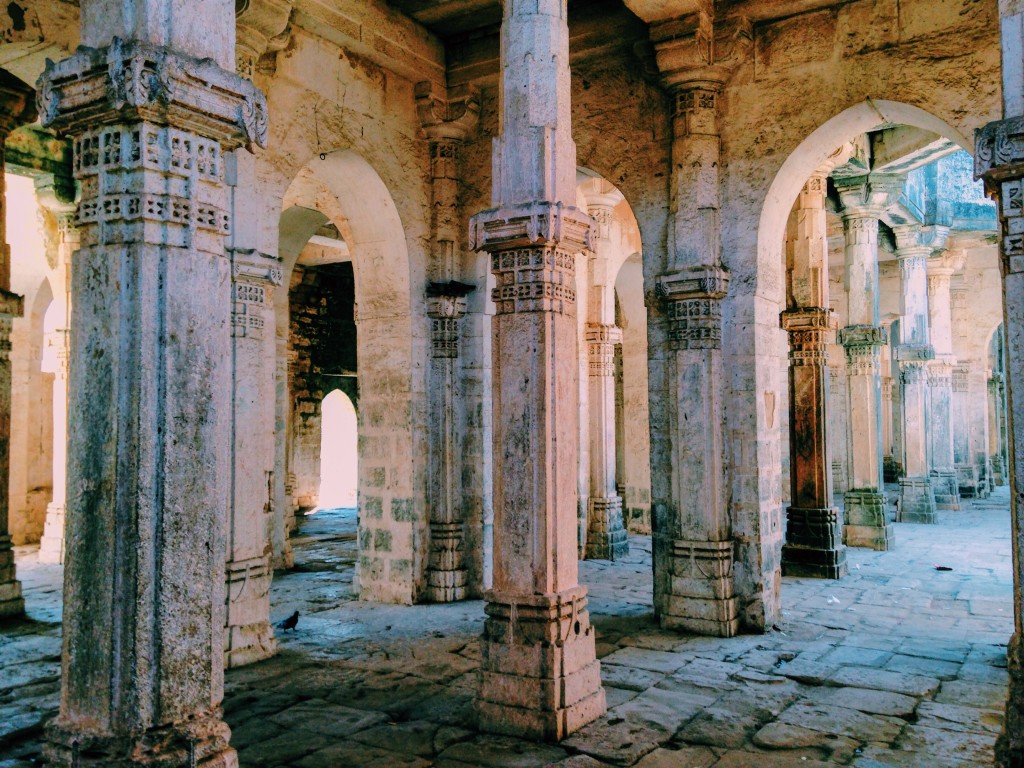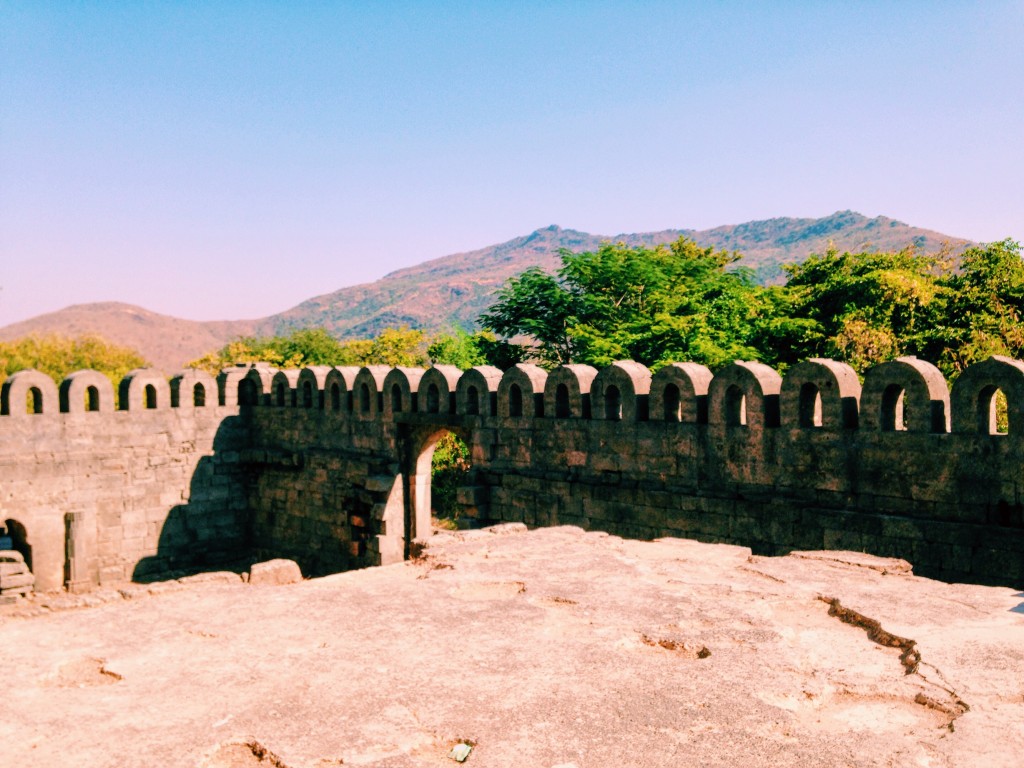 I thoroughly enjoyed exploring Gujarat, and I've come back with so many treasured memories and experiences.
Did I need to travel to a different state to call it a vacation? No. I left Gujarat with so much appreciation of its ancient history, and I can't wait to go back and explore it further.
[All photos are courtesy of Krina Chauhan.]
If you would like to share a travel story for our weekly #TravelTuesday posts, be sure to email our lifestyle editor Ashni Mehta at Ashni.Mehta@0mq.349.myftpupload.com.
---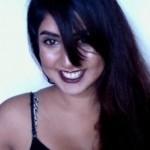 Krina Chauhan recently quit her corporate life in pursuit of a life-long dream to travel the world. After witnessing many hidden gems, eating her way around through different countries and sharing a laugh or two with the locals, you can now find her pursuing another dream, to write. Krina wants to write about the things she loves and share it with the world, but don't worry, though, a traveler's heart never fades, and you will probably find her researching her next destination soon.