Sometimes our greatest insecurities lie within our greatest assets. While our white-American peers are risking skin cancer from skipping on the sun-block, some South Asian girls turn to harmful skin-lightening creams.
No woman should feel the need to rely on a list to validate her sense of beauty. Regardless, hearing other perspectives can serve as a gentle reminder that there is beauty in everything. Below are qualities that survey respondents admired in South Asian women.
1. Brilliance and Motivation
Morgan Goettge, a beauty guru on YouTube, admires South Asian women for their intelligence, independence and worldly views on current events.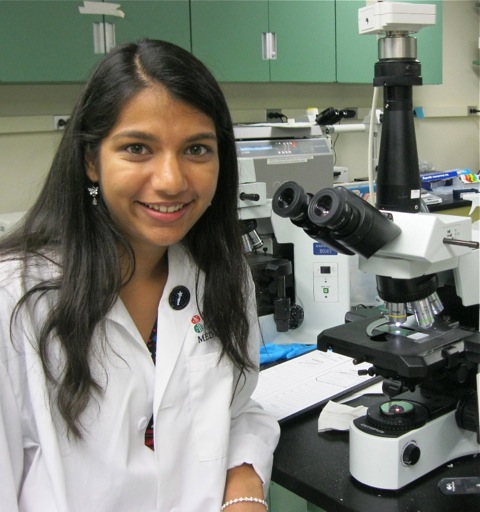 Researchers analyzed female Indian entrepreneurs and found that Indian women rank "high in achievement motivation and cognition." Reasoning skills can translate outside of the workplace as important relationship skills as well.
2. Cultural Awareness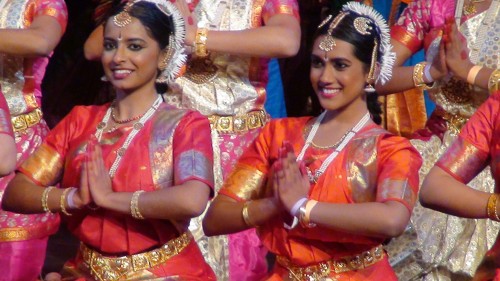 Considering most South Asian-Americans are born to immigrant parents, they usually have strong ties with their cultural roots. That awareness of tradition is attractive and the ability to take close loved ones into consideration when making decisions are valuable traits.
Wayne C. Davis II, living in College Station, Texas, says, "Having a collective perspective, is one of the most mentally attractive attributes of South Asian women."
3. Hair Like Silk
Silk strands are known to be strong and South Asian hair is no different.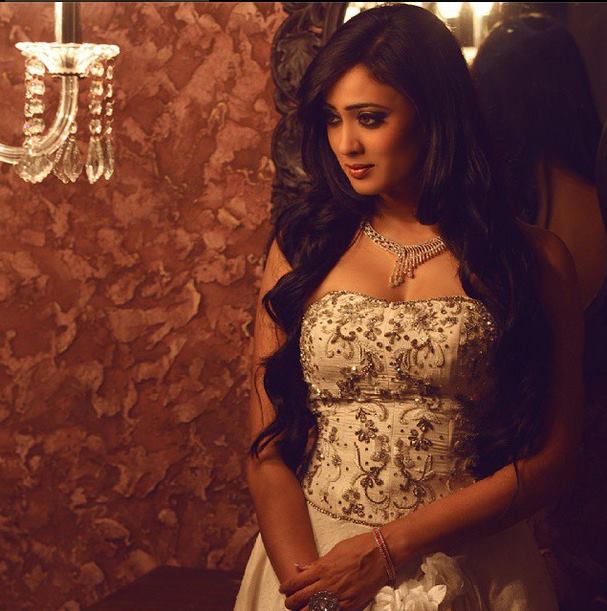 A study conducted by textile researchers in Princeton, NJ, found that Indian hair was the healthiest and densest (number of hairs per follicle) in the world. A diet rich in green vegetables and milk go a long way as well. So go ahead and order that palak paneer.
Wayne C. Davis especially found long, shiny hair to be attractive.
4. Tan Skin
It's time to own that sun-kissed skin tone.
A study at Emory University found that photoshopped pictures of women with tans were deemed more attractive. This is not to condone dangerous tanning practices, but South Asian women are naturally blessed. Those surveyed for this article stated that uneven skin tone, like dark undereye circles, was not an issue. After all, no human being is perfect.
5. Emotional Capacity
Being able to express emotions in a healthy manner is the foundation of communication – an important aspect in building relationships. Emotions are no sign of weakness and South Asian women have been raised to know that it can be a sign of inner strength and self-assurance.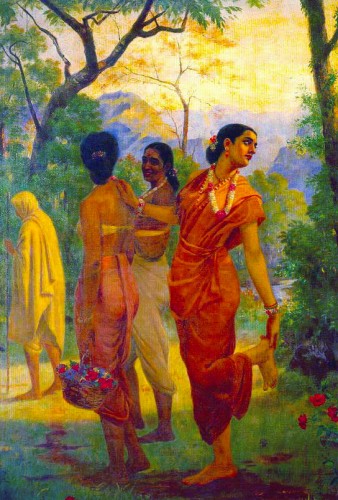 Teja Yarlagadda, of Durham, NC, is most attracted to "the ability to connect emotionally," and values a solid understanding.
6. Dedication and Commitment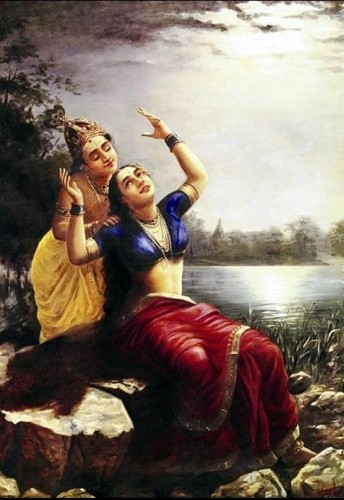 Yarlagadda went on to cite the "willingness to save a relationship," as another trait he found emotionally attractive in South Asian women, regarding healthy relationships. Conflicts happen and how people handle them serve as a test of their strength. The ability to talk through problems and compromise when necessary, is not only attractive but an asset in the real world as well.
7. Progressive
Erica England, who lives in Washington D.C., added that the South Asian women she knew "had a strong fire within themselves to improve not only their lives, but the lives of everyone around them."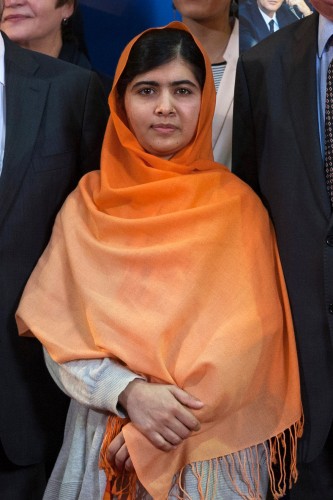 Moving forward has been an integral aspect of post-colonial society. This sentiment still burns brightly in South Asians. Instead of just focusing on personal growth, the true beauty is in encouraging growth around oneself and improving a community, like Malala Yousafzai.
8. Standard of Beauty on Your Own
Regarding the Eurocentric standard of beauty, some respondents claimed there was validity to it, but not as an universal standard of beauty.
England added, "whether it is the lightness of skin, size of facial features or body shape, these standards undermine the beauty of others."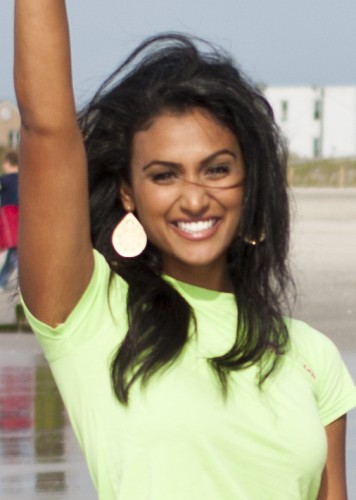 Eurocentric standards also undermine those of European descent, who may not fit the bill entirely. Whatever country one comes from, beauty is subjective on an individual basis and should not be confined to societal ideals.
Goettge agreed and said, "There shouldn't be a cold and hard definition of beauty because there are so many different types of people in the world."
Not every South Asian woman may have the traits like that of Miss America 2014 Nina Davuluri, but in her own way, every woman is attractive for her own identity.
Source:
1. Personality and Attitudes of Indian Young Female Workforce: Entrepreneurial Orientation by Education and Regions. (2007). Managing Global Transitions, 5(3), 229-252.
[divider]
Karishma B. Desai freelances for the award-winning IndyWeek, is starting as an overseas contributor to the Bangalore Mirror and was a former intern for UNC-TV (North Carolina's PBS Affiliate). When she's not writing articles at Starbucks, you can find her videotaping a new adventure for YouTube or interviewing inspirational people for a documentary. She is a city girl who is working towards her dreams of becoming a TV health/science reporter.