by Amanda Khan
So, what do Donald Trump and curry really have in common? Both have yellow, oily stains.
Don't believe me?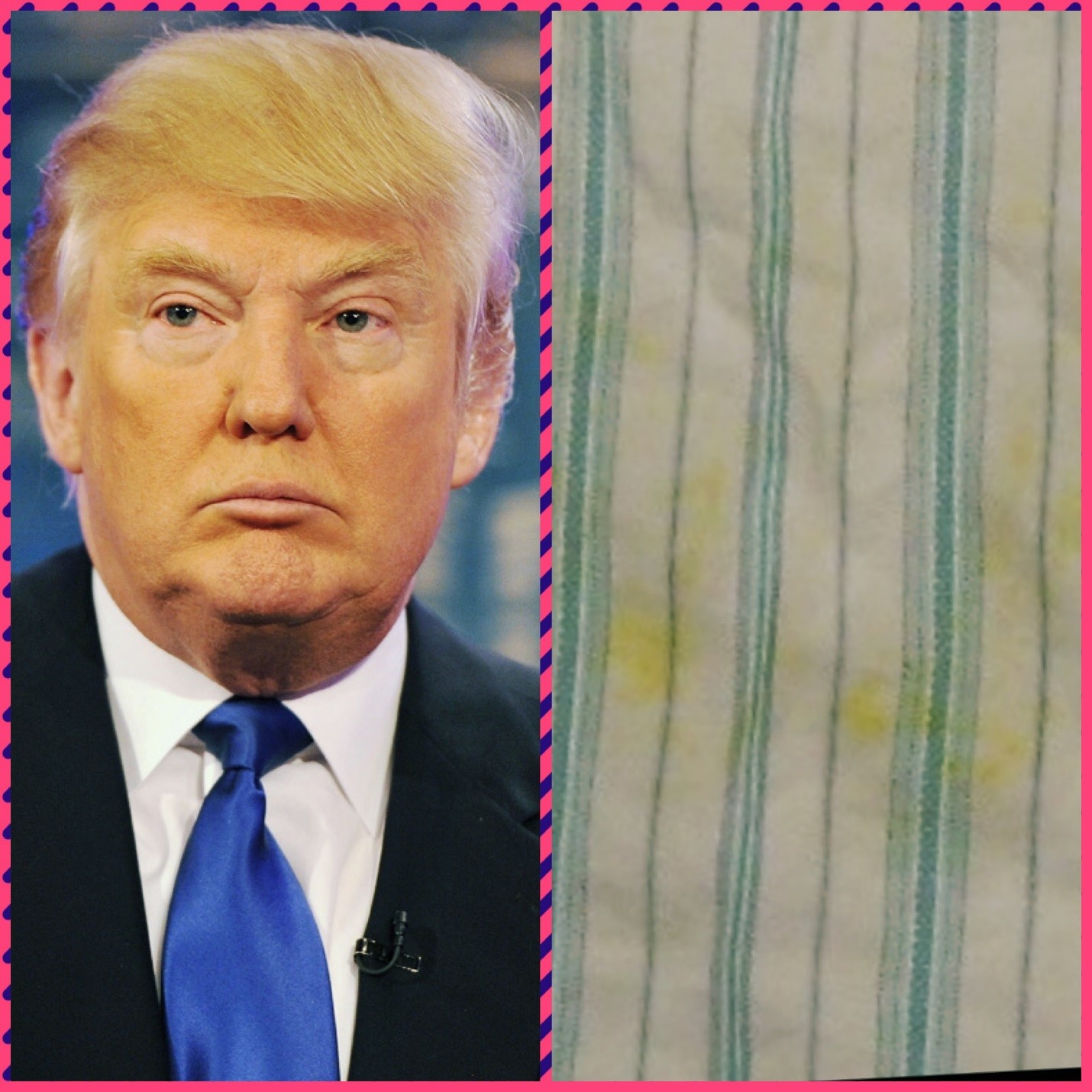 [Photos Courtesy (L-R): FunnyOrDie, Woodrow Scientific Limited]
Amirite?
The fact that curry clings to every strand of your hair, and that it stains everything from your freshly did gel mani to your silver pashmina, is about the only possible cons for curry. At least there are ways to remove the stains from your clothes and nails.
I, like the other half of America, is still trying to figure out how to remove the oily, yellow and I'm sure smelly stain that is Trump running for president of the United States of America!
Unless you've been living underground for 60 plus years…or however old he really is, (I'm waiting to see his real birth certificate), you already know all the reasons why Trump is the WORST candidate to vote for come November 8, 2016. So, I wouldn't even try to convince you otherwise.
In fact, the only reason for this post is to tell you that I stained my pashmina today with curry, and while I was looking at the stain and deeply reminiscing about the delicious chicken curry I just had for lunch, I couldn't also help but think, this curry stain reminds me of Trump.
He should seriously never wear yellow.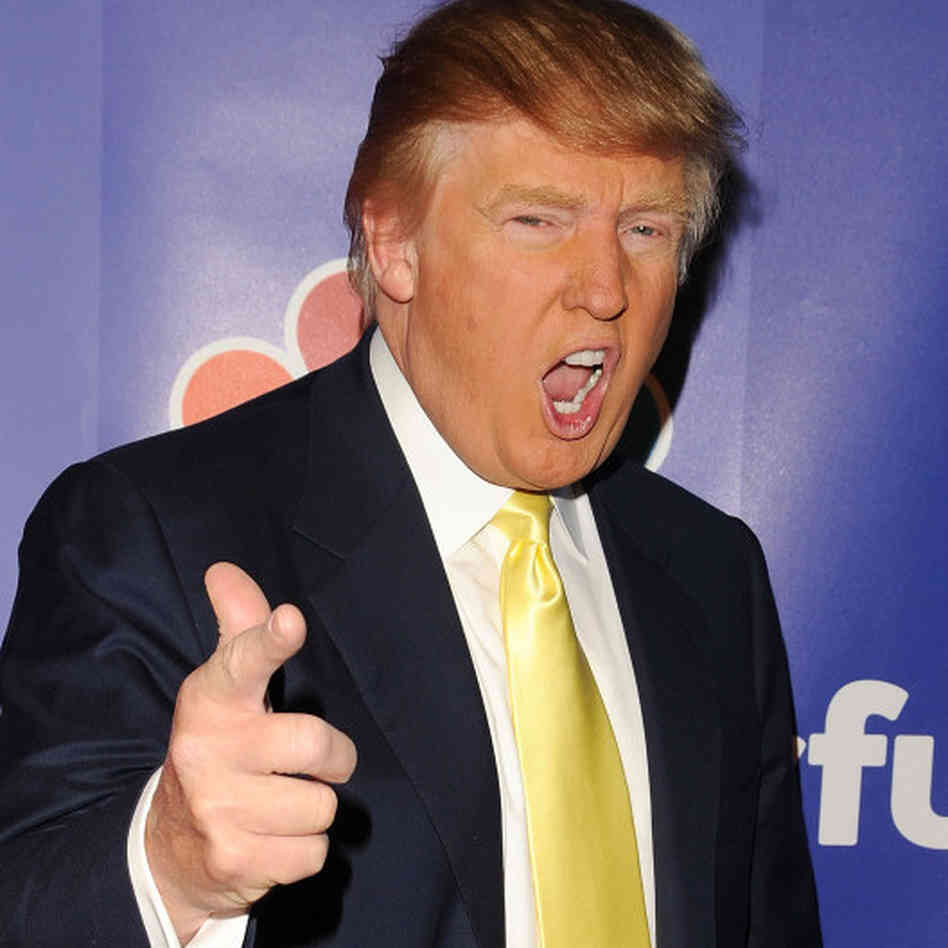 [Photo Courtesy: My Least Favorite Child Today]
It's NOT his color.
Anyways, despite the oily stain curry can leave, curry is delicious, comforting, and will never deport you.
Vote on November 8, 2016, and always eats lots of curry!
---
Amanda Khan is an Indo-Guyanese food entrepreneur living in Minneapolis, Minnesota. She has a great job working for the county as a Human Service Officer. She has a local food business dedicated to preserve her Indian and Guyanese history and sustain her culture. She also has a blog where she writes about curry, aunties, chai, and her family, all with a political flare. You can follow Amanda's blog at misskhanmpls.com and order food locally here!