Diwali typically heralds a season of celebration with prayer, dancing, family time and food. Big emphasis on the yummy foods. Some people observe vegetarianism during this time while others celebrate the night with a varied spread, meats included. Whatever tradition you observe, we have your back with easy recipe ideas!
Though there's nothing wrong with traditional Indian foods, we thought we'd put a fusion spin on classics to update your Diwali menu and have your guests, quite literally, eating up your creativity!
Using staples found in desi grocery stores, these recipes offer shortcuts to delectable finger foods. There's still some assembly or baking required, but at most you're looking at recipes that have a five minute prep time though it'll look as if you put some serious work into your menu.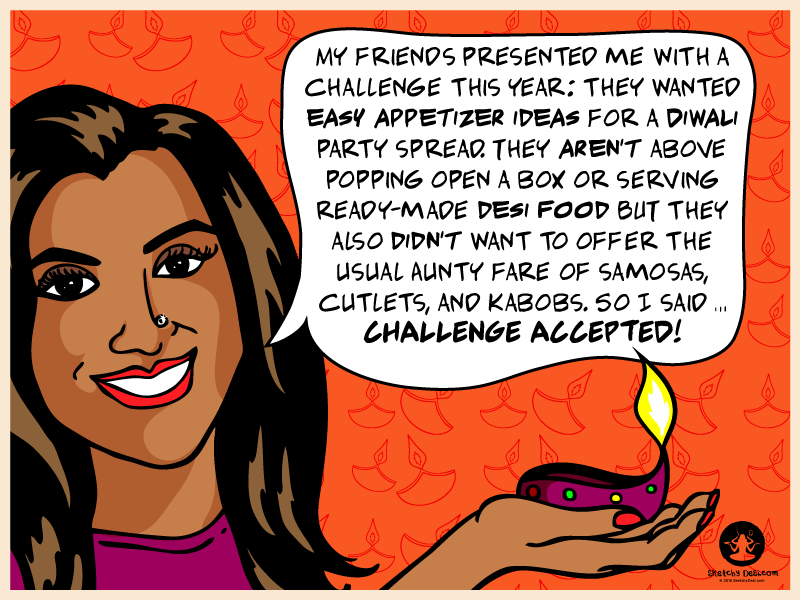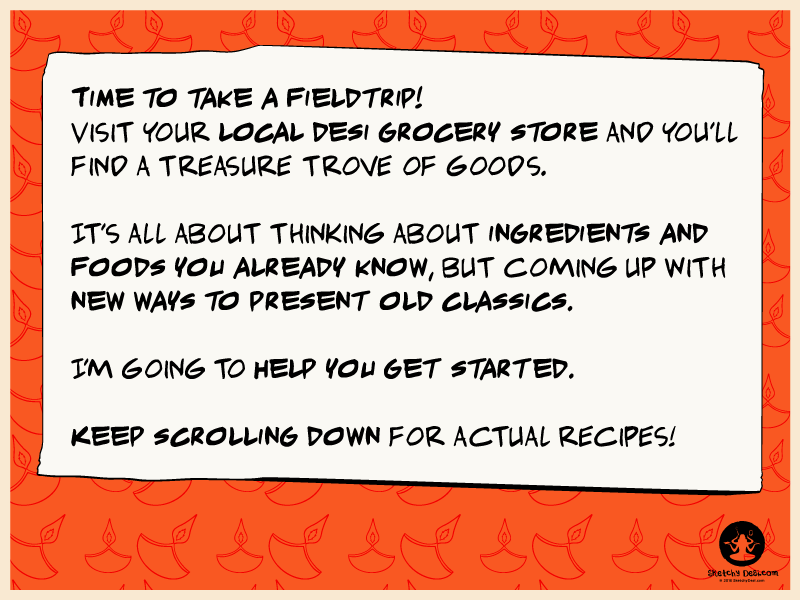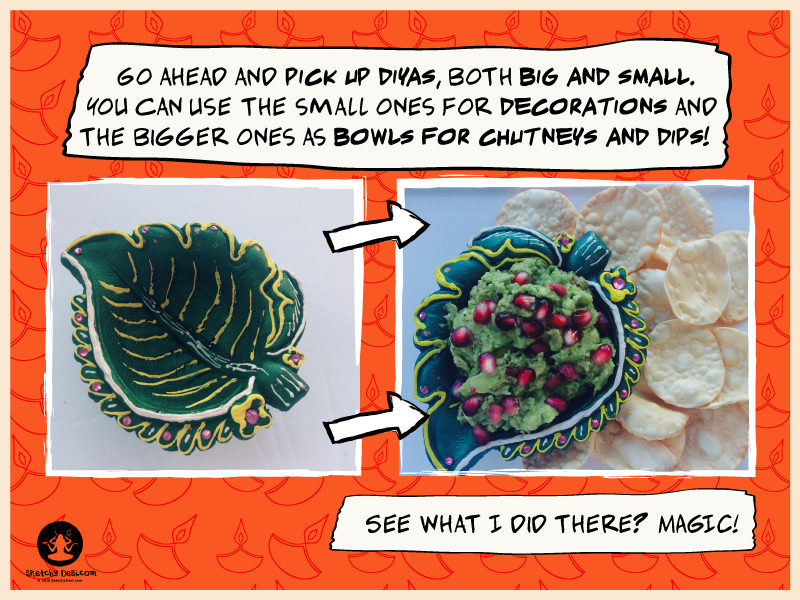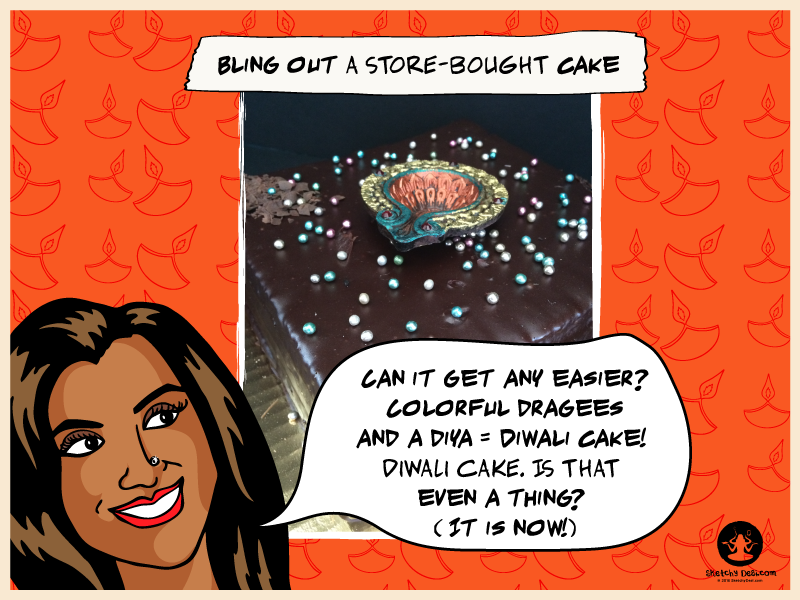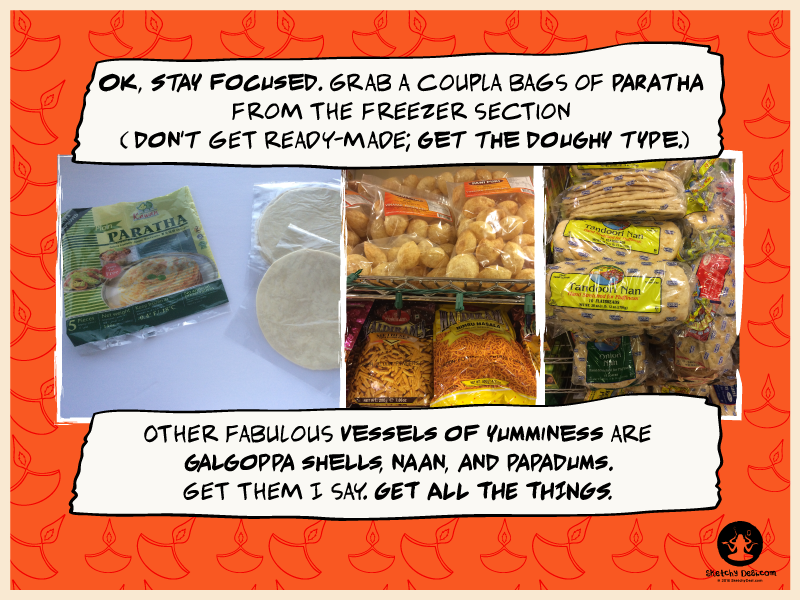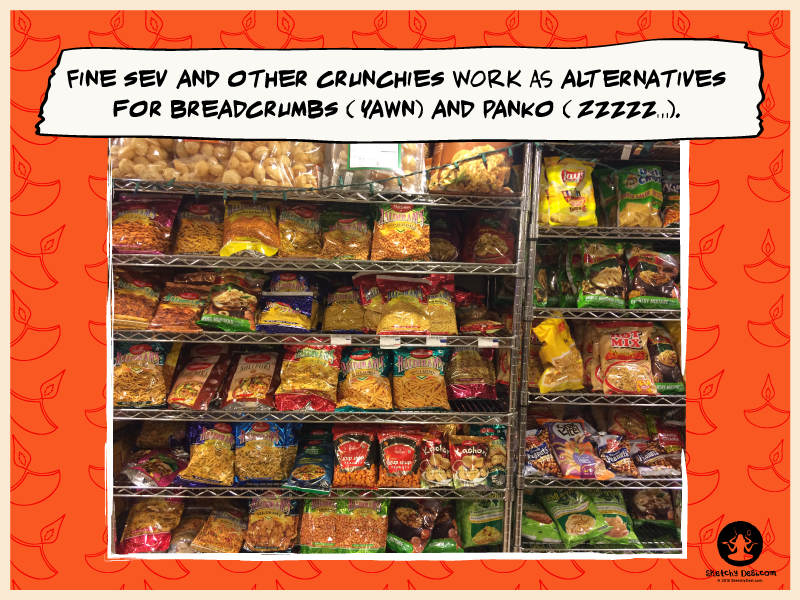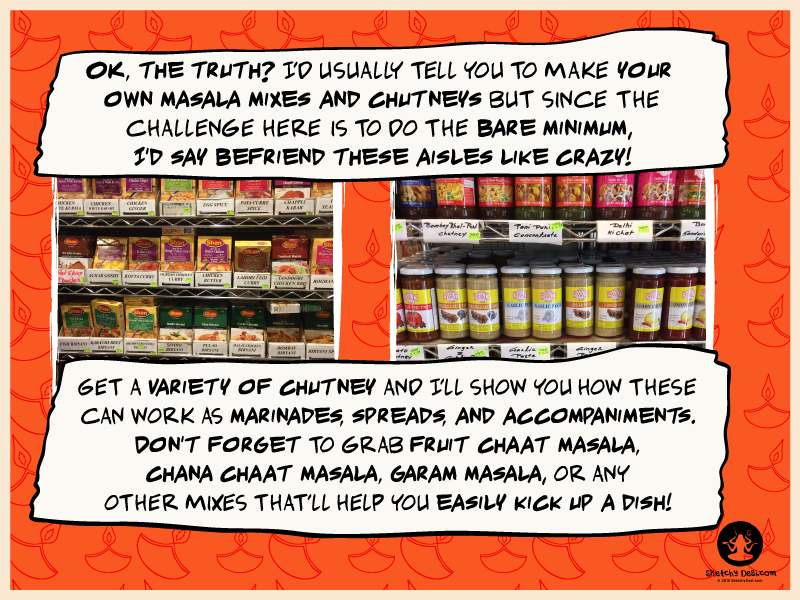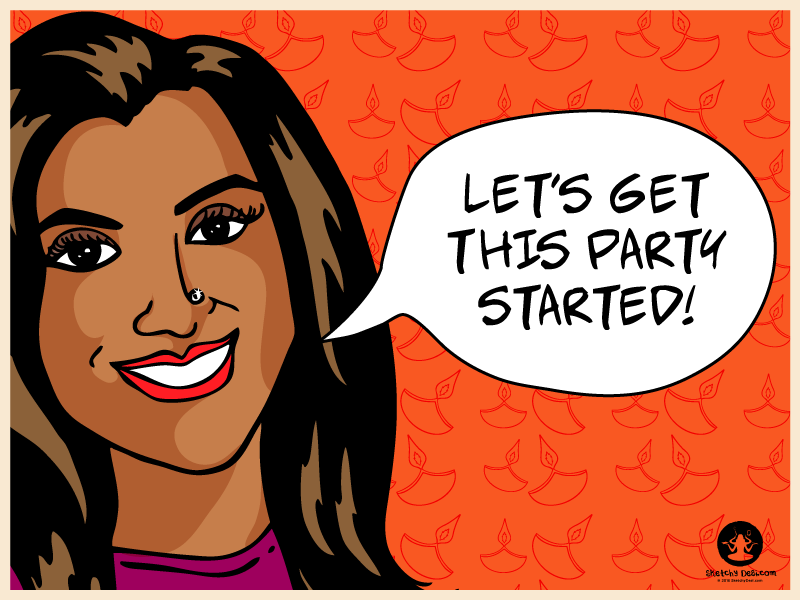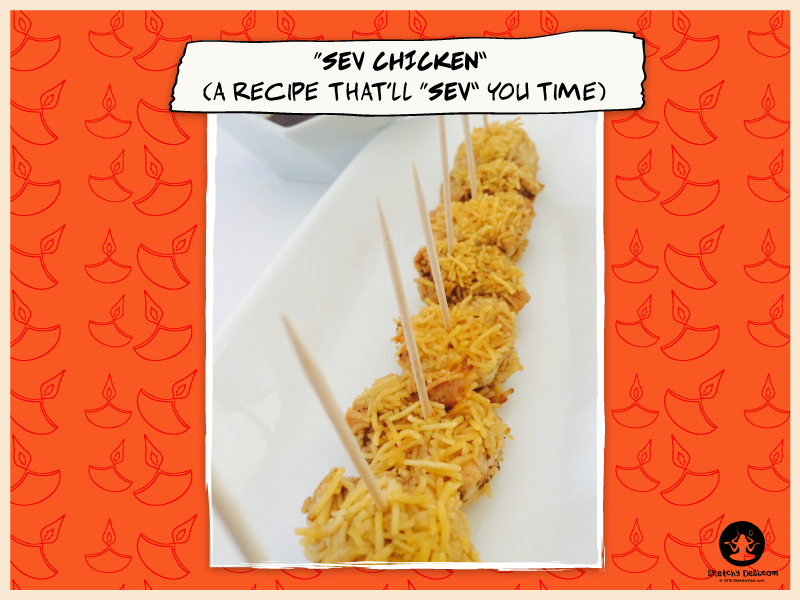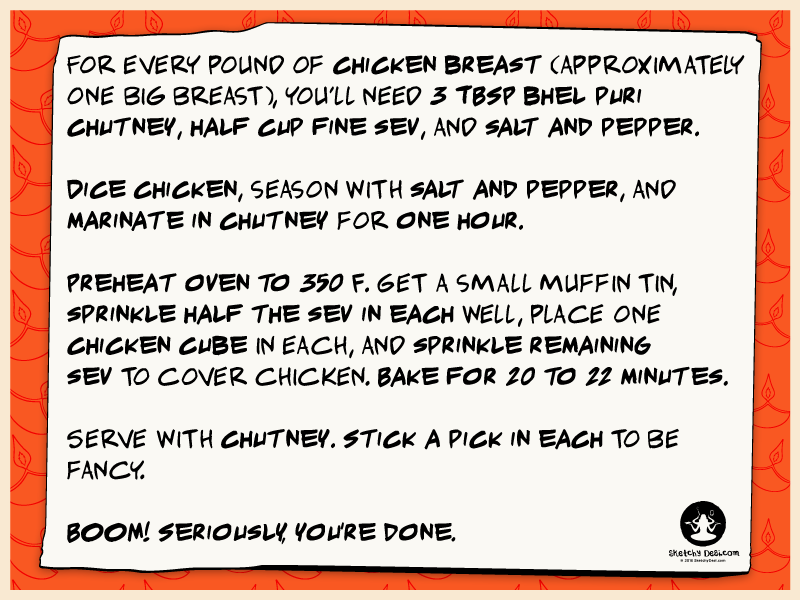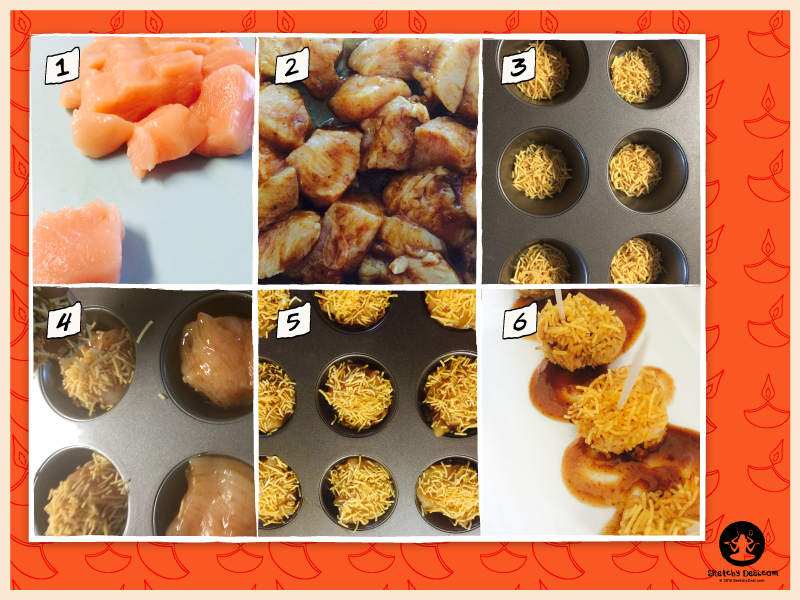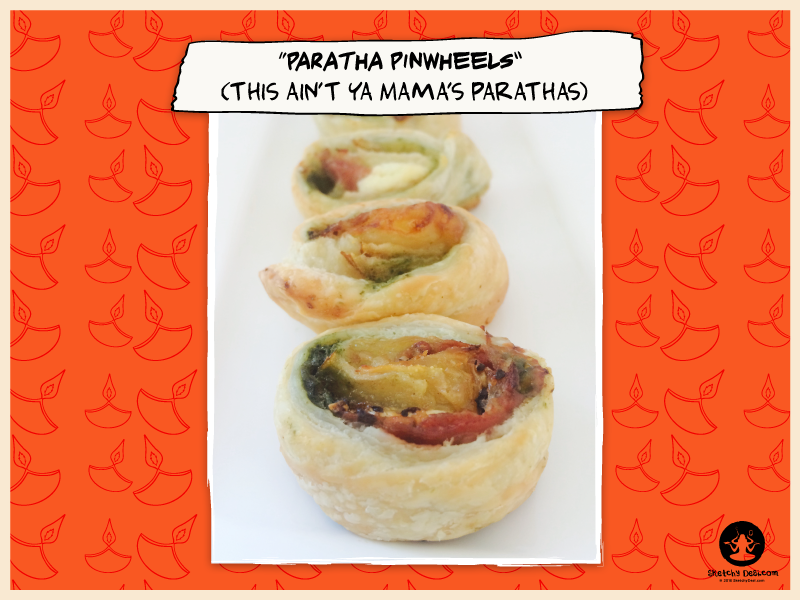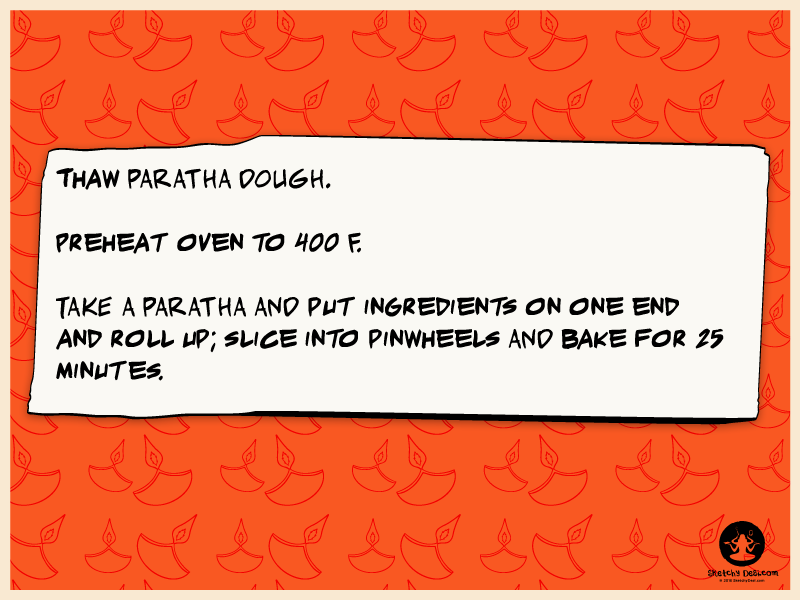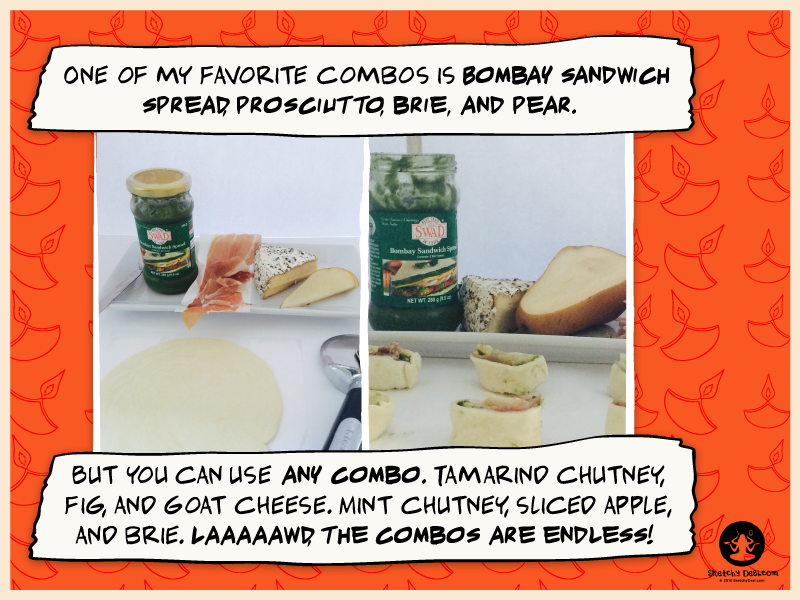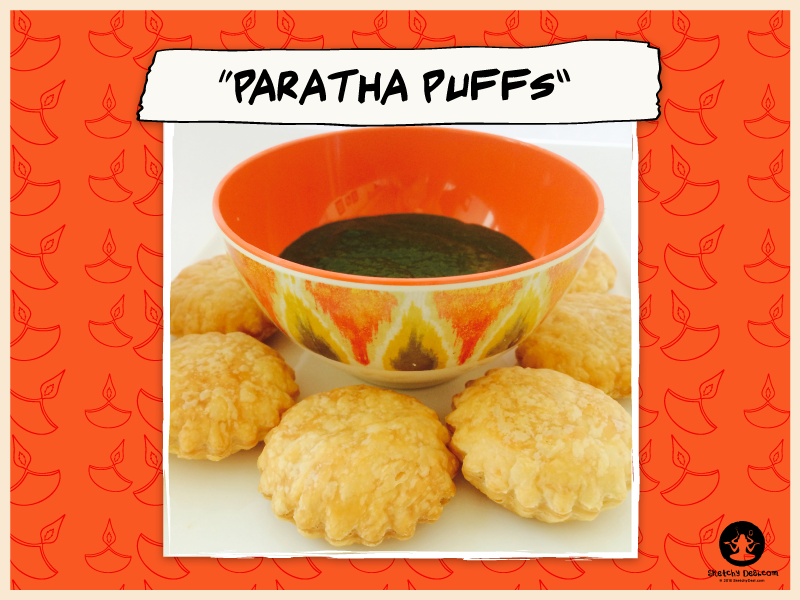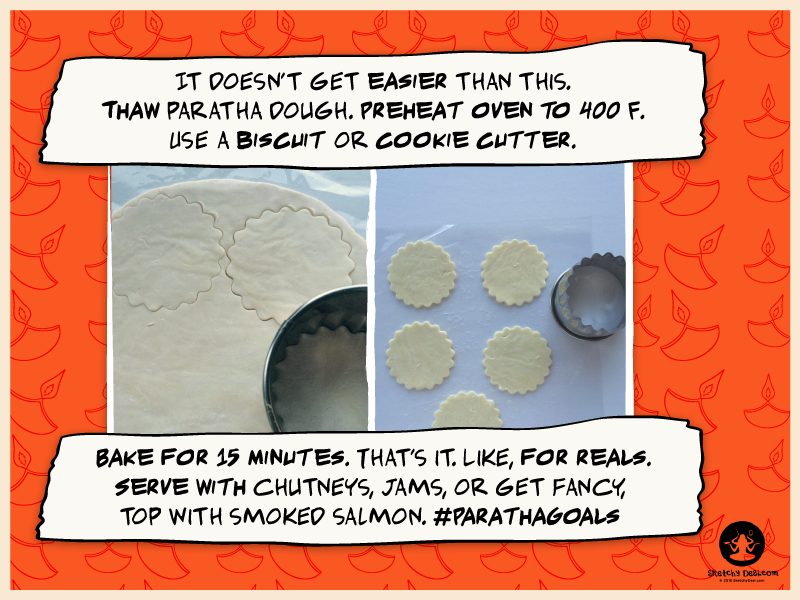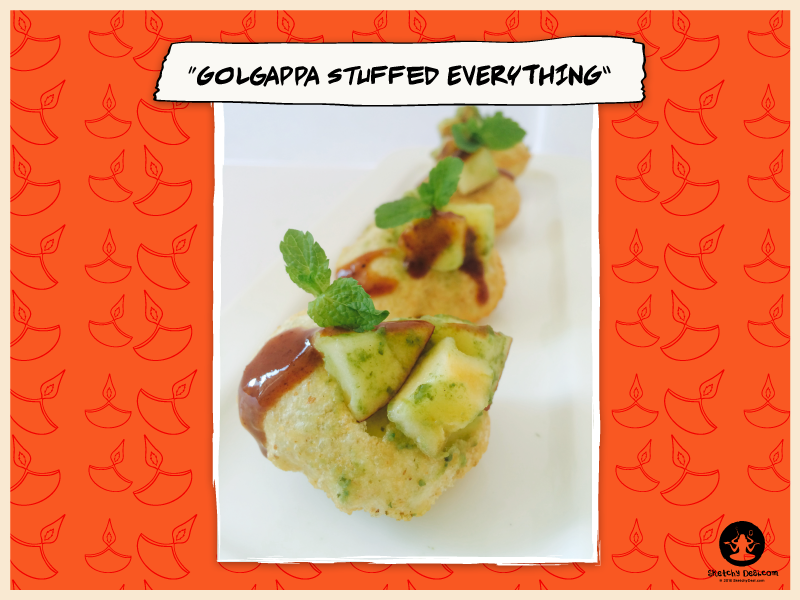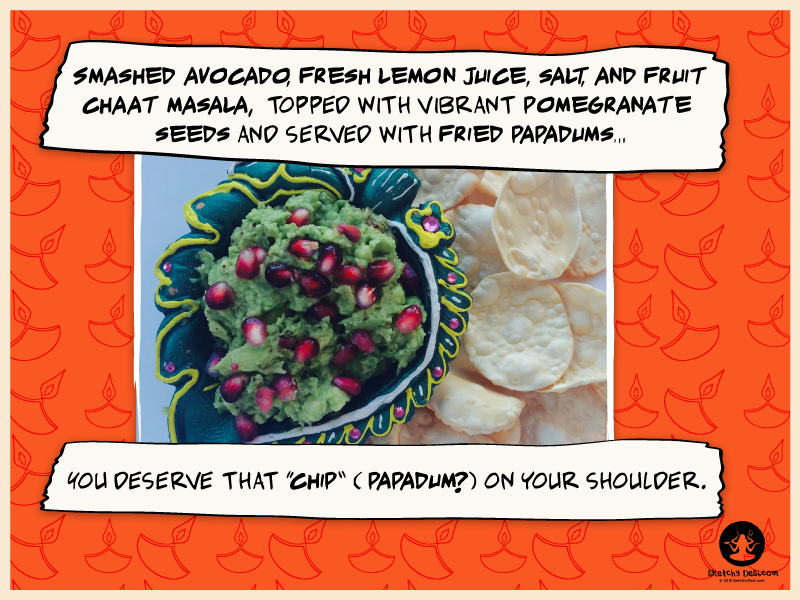 ---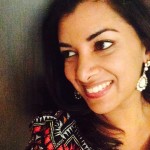 Soni Satpathy-Singh is a recipe writer and developer who resides in Manhattan. She is either always cooking or eating be it for work or simply because she loves to! She is working on her own cookbook and also recently created "Sketchy Desi" which provides daily humor, greeting cards, and apparel that celebrate brown culture. To see more of Sketchy Desi's work, visit SketchyDesi.com or stay tuned to upcoming posts on Brown Girl Magazine.