by Tamania Jaffri 
"Jo Dil Se Lage Usey Keh Do Hi Hi Hi,
Jo Dil Na Lage Use Keh Do Bye Bye."
With lyrics like the ones above from its title song and the trailer clips, I assumed the movie "Dear Zindagi" was targeted towards the urban, educated 20-something single brown girl. The fact that my mother and I enjoyed the movie equally along with a hall full of assorted ages, and both genders, is proof of the global message this movie brings.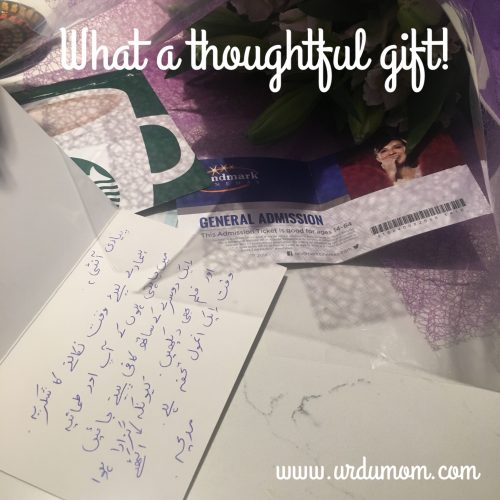 I recently saw "Dear Zindagi" last Monday, thanks to a super thoughtful gift from a friend to my mother, who is visiting me from Pakistan. My friend gave us two movie tickets along with a Starbucks card to spend some quality mother-daughter time—in her words, "Time spent together is priceless." We left the kids at home with my husband, along with our mother/grandmother duties, and went off for to enjoy our date. As we munched on popcorn, adjusted the recliner seats, and settled in the cinema, I still wasn't sure if this movie was the right pick for my mother.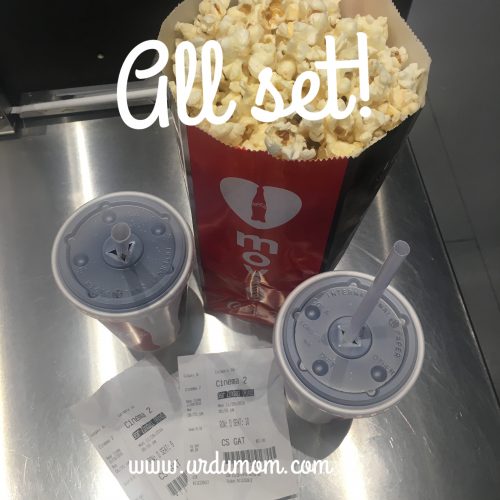 The movie starts with troubles in Kaira's (Alia Bhatt) life that most single brown people can relate to, love, career, and parents. As the story progresses we get a deeper insight into the human challenges she faces. When she seeks therapy from Dr. Jahangir Khan (Shahrukh Khan), the movie explores the taboos around getting psychological help in a desi culture.  These taboos can range from being declared crazy (pagal) to the overall shame associated with therapy.
As an audience, we experienced the process of counseling while Dr. Khan slowly revealed Kaira's troubles. Since most of us can only dream of a therapist as charming as Shahrukh Khan or a setting as beautiful as Goa, mental health professionals could not have asked for a better two-hour-long advertisement of their services as this movie.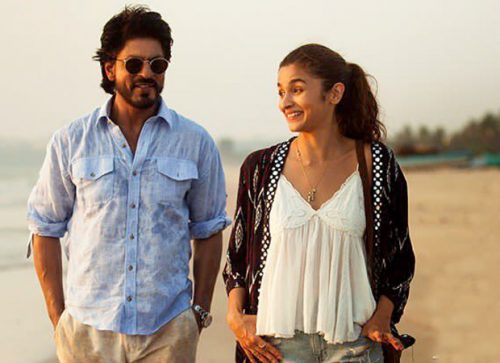 Kaira's troubles with her parents, lovers, friends and life at large, are relatable and as she gets advice from Dr. Khan, I'm sure many will find a resonating cord to their own troubles. The movie humanizes mental health challenges, how professionals can help, and why life (even despite the imperfections) is beautiful.
In desi families, topics such as depression, anxiety, and stress are trivialized or hushed upon. In professional settings, they are viewed as a sign of weakness. My university in Pakistan had an onsite counselor who was never visited openly by anyone for fear of being labeled "pagal" or worse, "unemployable." This was before a student committed suicide in the dorms, unable to bear the shame of failing an exam and everyone realized the many ways we failed that boy.
Ten years later, mental health is still a taboo subject. A "deemag ka doctor" (as the characters in the film refer to "therapists") is nowhere close to an "actual" doctor. We would rather get ourselves cut open, then openly talk about our feelings or emotional wounds.
If you can't afford or feel you don't need individual therapy, the movie alone is a mini-session with some beautiful takeaways. I loved how Gauri Shinde, the director and writer of the film, clarified so many of the mental health misconceptions. She left the audience with an understanding that all their emotions are normal and common. Something like being angry at their parents sometimes is even normalized (gasp!).
"Dear Zindagi" manages to explore all these topics while staying engaging and upbeat. There is also a lineup of extremely cute men who come and go in this movie but overall, it predominantly focuses on the female lead. Ali Zafar shines with his charming ways and deep voice. The music and the Goa beaches blend well with the story line.
Do watch the movie this week and let me know what you think! Oh, and you're welcome in advance!
[Images: Tamania Jaffri/UrduMom, Screenshot/Red Chillies Entertainment]
---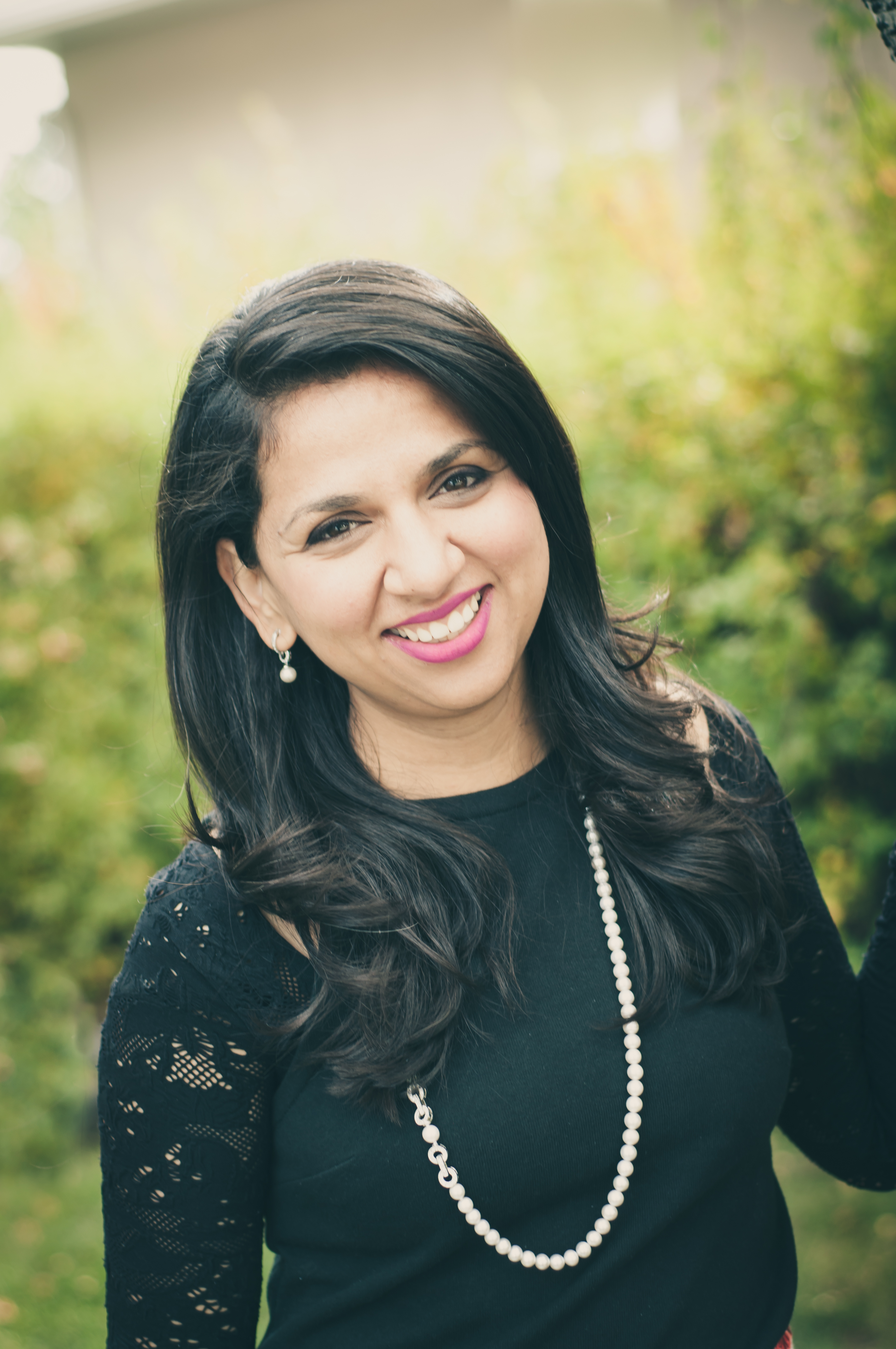 Tamania blogs about her Pakistani-Canadian family at UrduMom.com sharing the journey of raising bilingual children, teaching them urdu in fun ways and their multicultural life in Canada.