by Arpita Kumar
More often than not, male narratives dominate films. In majority of the mainstream films, female characters are secondary or decorative and rarely propel the narrative forward with their actions. Thankfully, my films are the opposite. Stories of South Asian women inspire me. Their courage, defiance, and resilience are reflected in the grit of the female characters in my films.
My latest super-hero is Tejpreet played by the very talented Ansuya Nathan in our short film, "My Dear Americans." Tejpreet is a recent immigrant to the U.S. and is visibly uncomfortable in her new surroundings. On the other hand, her husband, Baldev, delightfully celebrates everything American. However, when the couple encounters racism on the patriotic 4th of July holiday, it is the actions of the silent Tejpreet that turns the unsavory situation around. Up for PBS' People's Choice Award, watch My Dear Americans on PBS' Online Film Festival.
It is the only South Asian film that is an official selection at the festival. More importantly, the majority of the crew on the film were women also. Here is a shout out to our director of photography – Meena Singh, our producer – Minnie Chen, our sound recordist – Mead Mccormick, our assistant director – Kelly Mccrossan, our production designer – Constanza Brahm, and our story consultant – Ruth Atkinson.
The film also deals with national identity, displacement and the notion of home. Check us out on PBS and vote!
Like us on Facebook or follow us on Twitter!
Images provided by Arpita Kumar.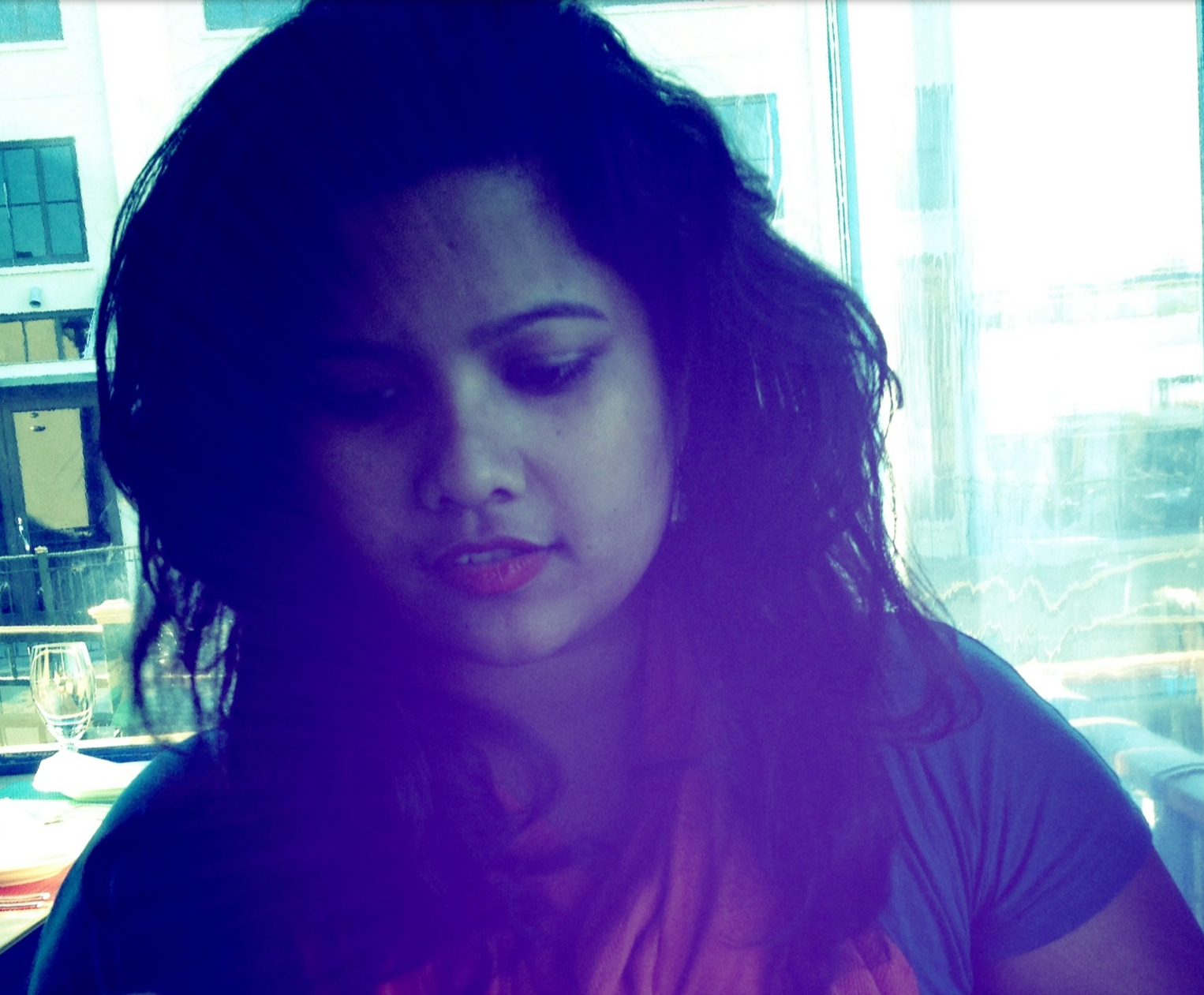 Arpita Kumar grew up in India and works as a filmmaker and professor in California. She makes films with her partner, Vineet Khosla, under the production banner of Arpita Kumar Talkies. She has worked internationally on films in Cuba, the U.K., Peru, Bolivia, India and the U.S. Her award-winning films have screened internationally at numerous film festivals and venues including the Mill Valley Film Festival, Sarasota Film Festival, Cleveland International Film Festival, and the Museum of Contemporary Art in Los Angeles, amongst others.