by Fatima Ahmed
Aamir Khan's new blockbuster, "Dangal," is quickly gaining popularity and is being applauded by many as a masterpiece. And in many ways, they would be right. The writing is brilliant, the acting is superb, and the action sequences will have you gasping out loud.
Moreover, the film is being hailed as a feminist victory. "Dangal" does many things right: there is no romantic subplot (thank god), there is a clear effort to empower the female characters, and many sexist stereotypes are explicitly tackled. Geeta and Babita Phogat are badass, unapologetic, and powerful.
As teenagers, they take on boys twice their size and come out on top. They sport short hair, rough house, play dirty, and swear. Feisty and fierce, they not only win gold but also win countless hearts. Why wouldn't you watch a movie about these awesome little girls who grew up to be internationally ranked champions?
But let me make this clear—"Dangal" is not their story. "Dangal" is a movie about their coach and father: Mahavir Singh Phogat.
It is a movie about Phogat's drive and commitment to the sport; a mania that compels him to cast aside his daughters' desires for his dream. I wish I could tell you the girls wanted to wrestle and showed a keen interest in the sport at all during the film. They did not. The film made it clear that wrestling was a decision Phogat took on behalf of the girls. And why exactly did the girls go along with it? Well, at least he's not pushing them into an arranged marriage at 14 years of age. As if that makes his lack of consideration for his girls' autonomy any less okay.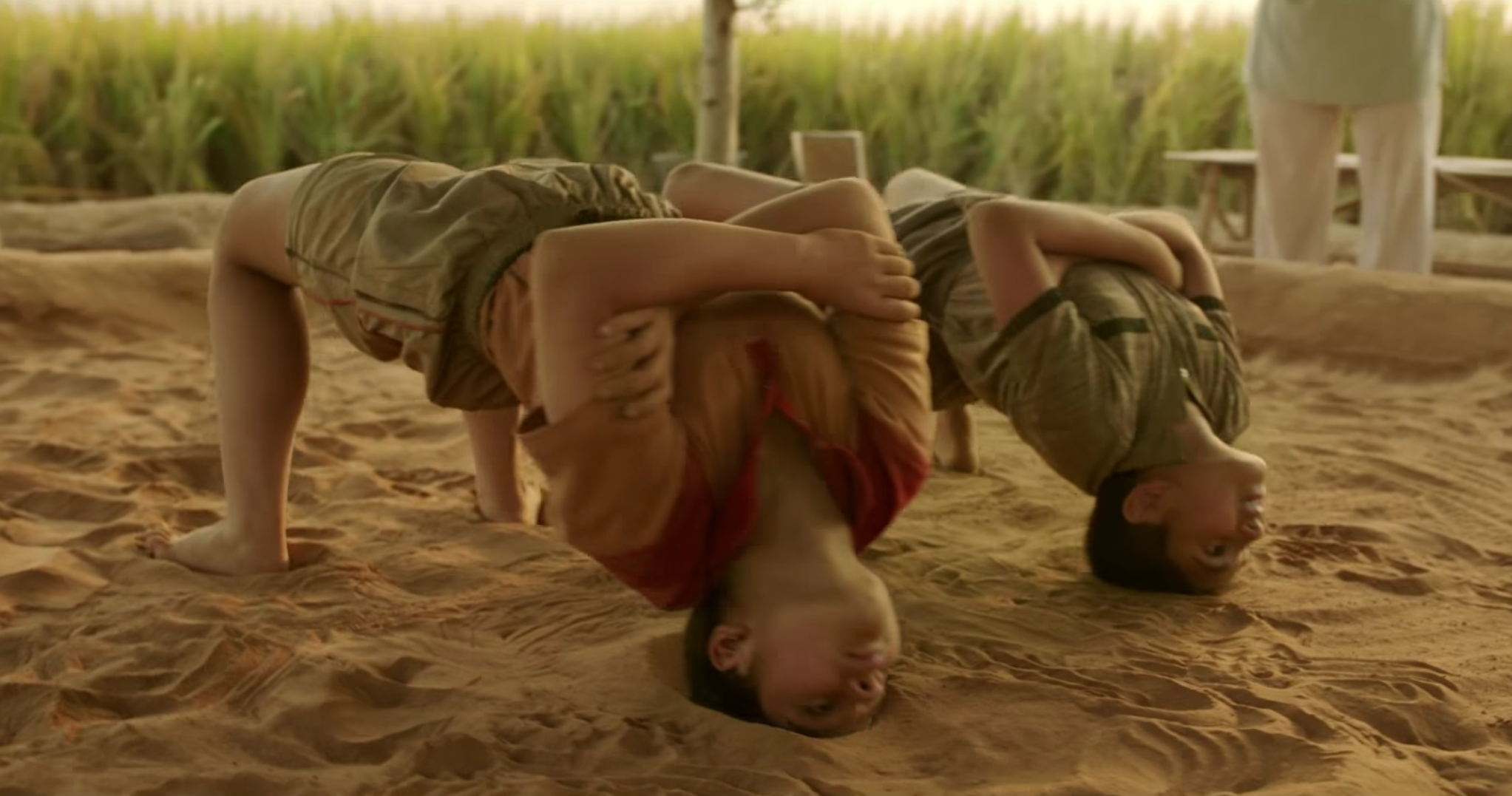 Geeta and Babita follow their father's orders night and day, and if they stray they pay for it. Phogat clearly calls the shots. And their wins are ultimately owed to him. This isn't new either. Movies like "Dil Bole Hadippa!" and "Chak De! India" all feature so-called empowered female athletes playing supporting roles to the male coaches who are hailed as feminist heroes.
Movies like these have the right intentions at heart. However, what they accomplish are watered down messages that misconstrue feminism and diminish the capabilities of women. Ultimately, they enforce the stereotype that women can't be accomplished unless they are also helped by men. Geeta says it in the film herself, to the dismay of her coach, that all her accomplishments belong to her father. And this is where "Bollywood feminism" needs to do better.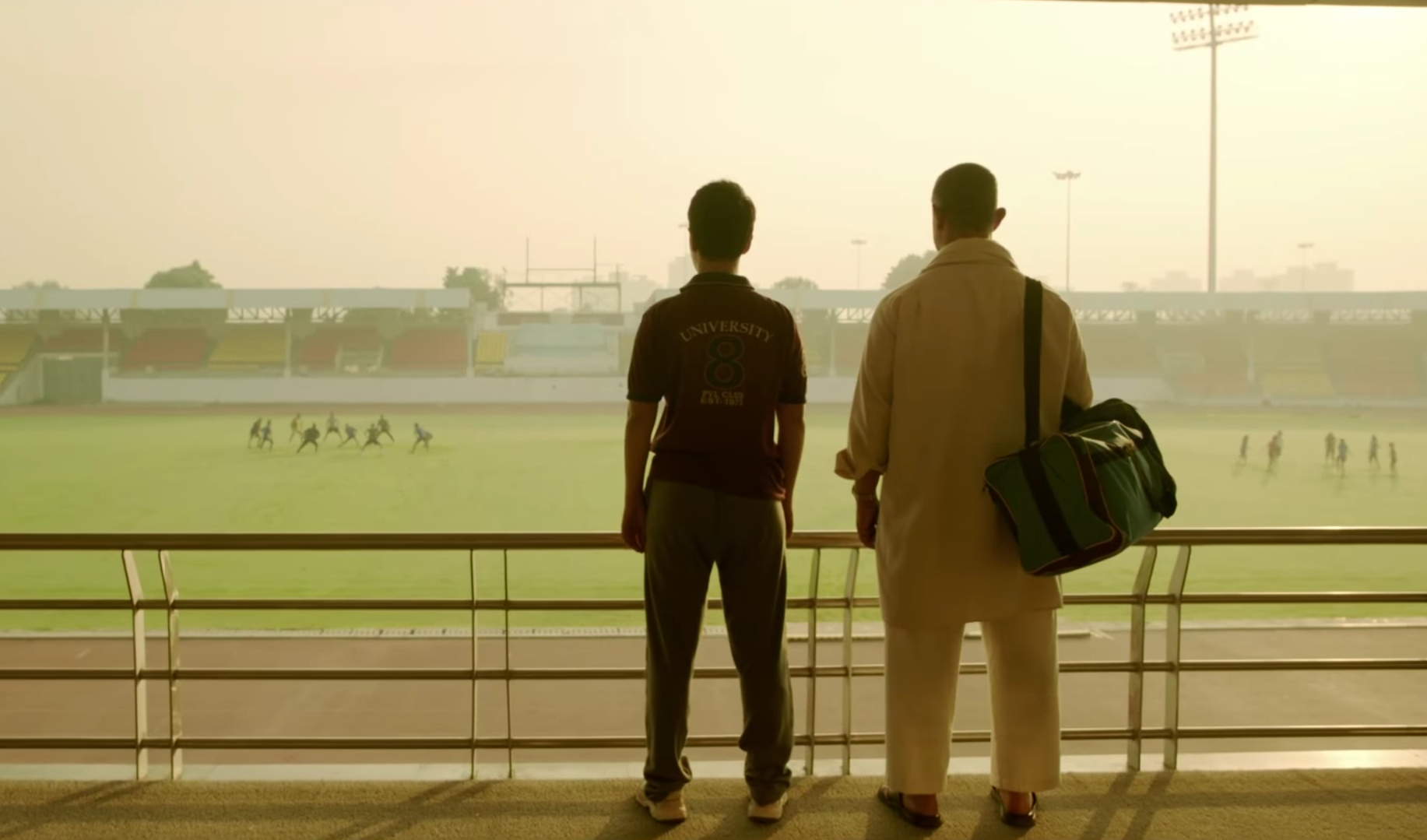 The film gets further complicated when we realize that the girls are punished for being "girly." Their father opposes the girls going to their friend's wedding, dressing up, and dancing. In the second half, Geeta is shown to be slacking off just because she decides to enjoy painting her nails, growing out her hair, and shopping with friends. The film makes one thing clear: being feminine doesn't win wrestling matches.
When Geeta wants to grow her hair, it's a symbol of her becoming weaker. She loses precisely because she engages in girly indulgences. And it is only through her father that she can once again abandon her femininity and become capable of winning.
Don't get me wrong, I am one hundred percent here for feminism being welcoming to both men and women who want to pursue gender equality. Men have always been an important part of feminism. But that's the issue here: they must be a part; not the focus. We cannot preach equality and bench the women from making their own decisions. And we certainly cannot tell women that being feminine is detrimental to their success.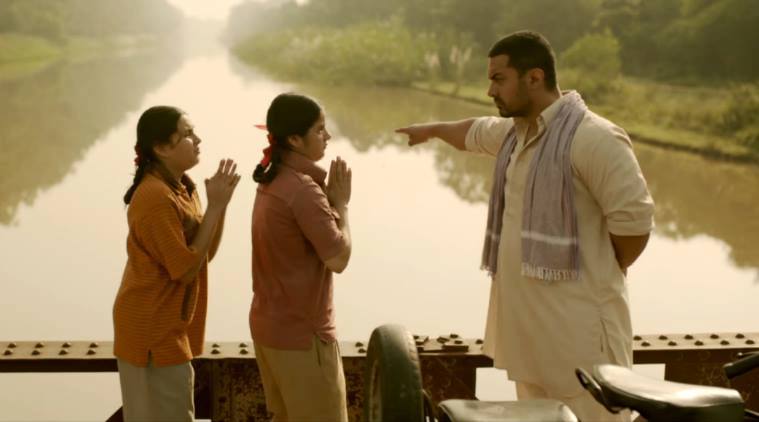 Sadly, these muddled messages define "Bollywood feminism" and can do more damage than good. I was left asking the questions like, what if Phogat did have a son? What sort of treatment would his daughters get then? Would Phogat still value his daughters and care for them if they weren't wrestlers or had refused to do it? Supporting women and gender equality must always be without condition and I wasn't convinced that Dangal was.
Perhaps one redeeming factor of the film's confusing message was eliminating Phogat from the climax of the film. Once he is locked away, unable to give instruction, Geeta must rely on herself to win. She applies what she has learned and motivates herself to keep going. We don't see Aamir Khan shouting strategies and "shabaash" at her from the audience. It's safe to say that we all feared Geeta won't make it alone and that her father must come bursting through at the last moment to save her.
Yet Geeta wins and she wins alone. In that moment, the long journey of beating societal expectations, the nay-saying men, and even her own demons, we see Geeta win by herself. And we need more of that in Bollywood.
[Images: Screenshot/UTV Motion Pictures]
---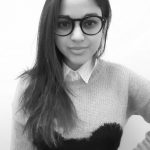 Fatima Ahmed is a 1.5 generation Pakistani working on her degree in English Literature in Vancouver, Canada. She has an interest in human rights activism, social justice affairs, literature and art as well as excessive chai drinking. You can find her on twitter @FattyA123 or read more of her articles at schemamag.com.