The following post is brought to you by our newest content partner, The Crimson Bride—an online discovery platform that simplifies the wedding planning process for the modern-day bride. All the photos in this post are courtesy of The Crimson Bride. 
Hey there, bride-to-be! Excuse us while we jump right into a plethora of questions for you: So, he's popped the question, right? (And of course you said, YES!) Now, you're ready to spend the rest of your life with the man of your dreams, correct? (We know the answer, but just making sure!) So, now you have to start planning your ultimate dream wedding, no? And alas, the one question no one will shy away from asking once you've invited everyone to save the date: How's the wedding planning coming along? Regardless of how excited you are, trust us when we say that there will come a time when this question will trump you. But, we're here to help you avoid the trumping so you have a smooth journey from the "Yes!, Yes! A thousand times yes," to walking down that aisle in your dream dress.
How? Enter The Crimson Bride —an online discovery platform that helps you discover the best wedding professionals and simplifies the planning process. They're well known for their highly curated, jaw-dropping real wedding features. You know, the kind where you can't believe that actually happened—from the floral set ups to the chic touches, and the stunning brides—yup those photos are all real. In their Real Weddings section, you can read all about the Real Crimson Brides, who have dared to be different and decided to tell their story of love, culture and creativity in their own unique way. Most importantly, as a bride-to-be, whilst you swoon and browse in awe, you can #BeTheCrimsonBride and bring your own vision to life.
The Crimson Bride makes it super easy with helpful tools and access to information designed to make your planning that little bit simpler. Love that Real Wedding feature? Why not save it to your dashboard so you can come back to it later? Want to know that hair and makeup artist the bride used? Simply click on the professional's profile and browse their portfolio. The most helpful section for the bride is The Crimson Bride's directory that helps you discover and connect with the right wedding professionals for your big day(s). The Crimson Bride directory goes a step further with detailed filters that are guaranteed to help you find the best professionals based on your criteria. So you want a venue that has a waterfront? A cinematographer with drones? Or maybe a priest that speaks English? A makeup artist that's natural? Or only does Airbrush? The Crimson Bride has done all the grunt work so you don't have to. The easy to use directory helps you find the right options quickly and easily. Of course once you've narrowed your options, simply shortlist the vendor to your dashboard or contact them to discuss your booking. It's that easy!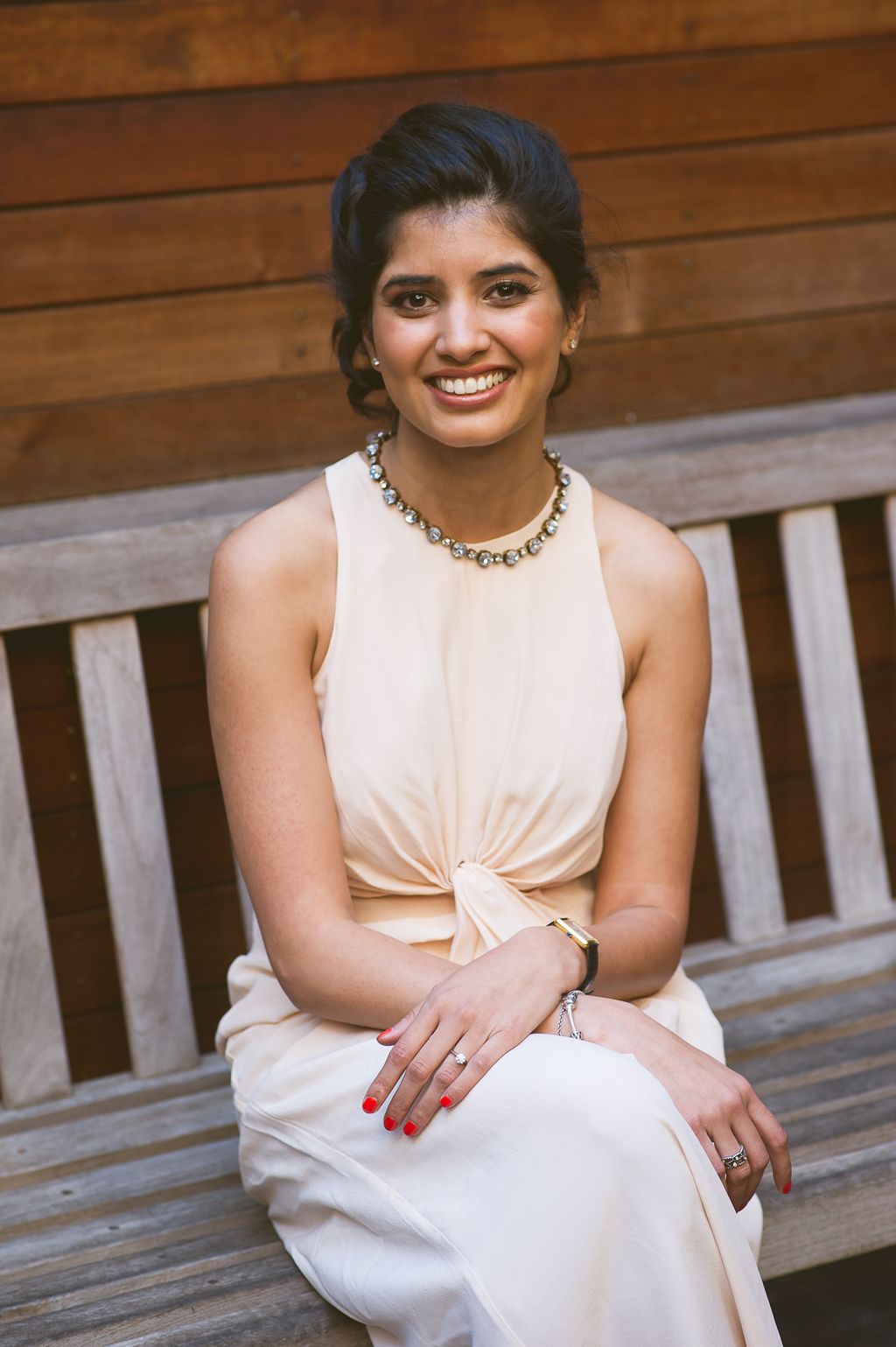 [Simmi Singh, Founder of The Crimson Bride.]
Founder Simmi Singh drew inspiration from her own experiences of wedding planning and transformed her vision of making the process seamless into what is known as The Crimson Bride. When planning her wedding, Simmi was appalled at the lack of customized solutions available for brides and their families. There has to be an efficient way to help the bride-to-be garner a one-stop-shop experience, especially in such a technologically advanced world, she thought. Well, of course, she came and conquered! What started off as an informative blog turned into a creative playground of ideas, tips, and tricks to help others customize their wedding and the planning experience.
The modern-day bride is a mix of everything: traditional, contemporary (and yes they do co-exist), and even a bit zany! So why not establish an online community that will fit the bill? The Crimson Bride strives to cater to the modern day, South Asian bride. She's the girl that's always wanting more; and no, that's never a bad thing because she's no damsel in distress!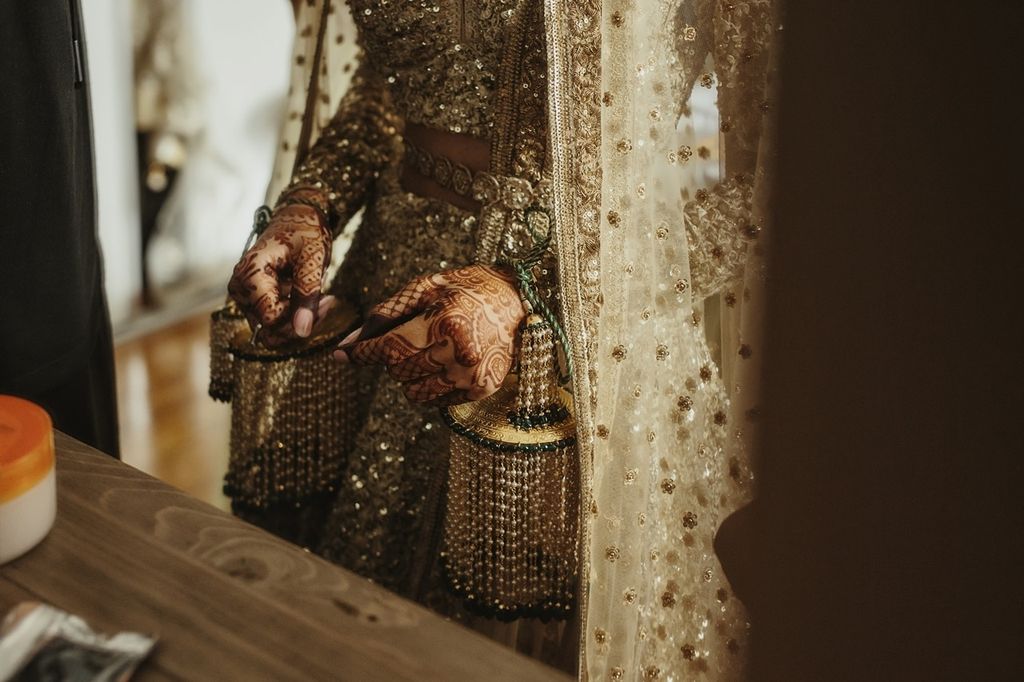 When we say "more" we mean a heightened experience of her wedding; quality when it comes to her trousseau; transparency when it comes to vendors; and efficiency in the decision-making process. Today's bride can turn to this discovery platform to maximize her planning experience in every shape and form—The Crimson Bride is here to remind you that your story is yours to write: exciting, adventurous, romantic. Really, it's everything and anything you want it to be.
Gone are the days when you cringe every time someone asks: "How's the wedding planning coming along?" With the help of The Crimson Bride and discovery made easy, this preliminary and important process can be a fun journey to your happily ever after.
---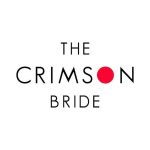 The Crimson Bride is an online wedding platform for the style-savvy, modern South Asian bride. It's full of real wedding features and helpful tools to help you discover and choose the right wedding professionals for your big day.