by Harjas Singh
This post was originally posted on Styled by Harj and republished with permission.
There really isn't anything in the world like a mothers touch, especially when it comes to some delicious home made food. Since I can remember, one recipe has been a family favorite in our home: My mom's butter chicken—and yes, it did out-vote pizza night for the majority as well.
Growing up in a family with our main business being food and supplying products to some of the best Indian restaurants in town, I can still confidently say that I have not had better butter chicken anywhere else than right in my own dining room, cooked by my own mother.
Some of you may be thinking, "Isn't Harj a fashion blogger?" Although the majority of pieces I will write will be fashion and styling related, from time to time I like to share some more personal, and non-style related aspects of my life as well. And my mom's butter chicken is a huge part of life. So, why not? Also, being a butter chicken enthusiast, I felt that it was only right that I shared my favorite recipe.
Prep time: 15 mins
Cook time: 45 mins
Ready in: 1 hr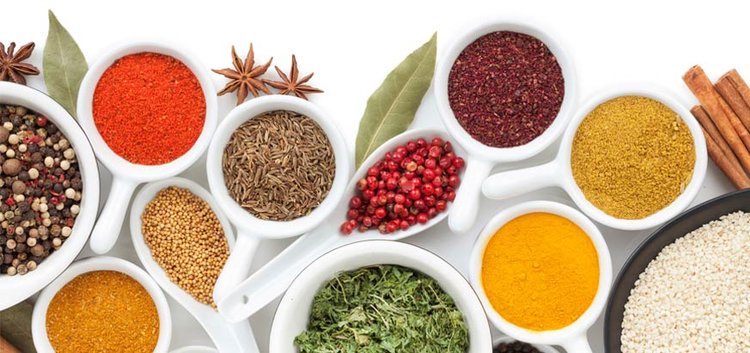 INGREDIENTS
1. Preheat oven to 375 degrees F (190 Celcius).
2. Melt a few tablespoons of butter in a skillet over medium heat.
3. Stir in onion and garlic, and cook slowly until onion caramelizes to a dark brown (approx 15 minutes).
4. Meanwhile melt the remaining butter in a saucepan over medium-high heat along with the tomato sauce, heavy cream, salt, cayenne pepper, and garam masala. Bring to a simmer, then reduce heat to medium-low; cover, and simmer for 30 minutes, stirring occasionally. Then stir in caramelized onions.
5. While the sauce is simmering, toss cubed chicken breast with vegetable oil until coated, then season with tandoori masala and spread out onto a baking sheet.
6. Bake chicken in preheated oven until no longer pink in the center, about 12 minutes. Once done, add the chicken to the sauce and simmer for 5 minutes before serving.
---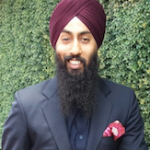 Styled By Harj is a Toronto based Fashion Blogger, Consultant, and Personal Stylist. Growing up in such a dynamic and fast paced city, Harjas fed off the different cultures, personalities, and fashion to develop and embrace his own personal style. Harj uses different social media outlets, including his own website and blog and engage with a larger audience, display his talents, provide style tips and tricks and most importantly express his artistic side in a way he did not think was possible. Hope you enjoy!