Spring is here, and it's not just our backyards that require a spring clean-up — our wardrobes and makeup bags do too! Time to bundle up those cozy knits and deep, warm lippies for breezy dresses and bright shades. But a brand new beauty haul can be quite a strain on the budget. And rising inflation is no help at all. Sale events may offer some respite but a few dollars' discount doesn't do any good to anyone. The solution then is a budget-friendly beauty routine with expert-backed products that are easy on the pocket. And we hear ya!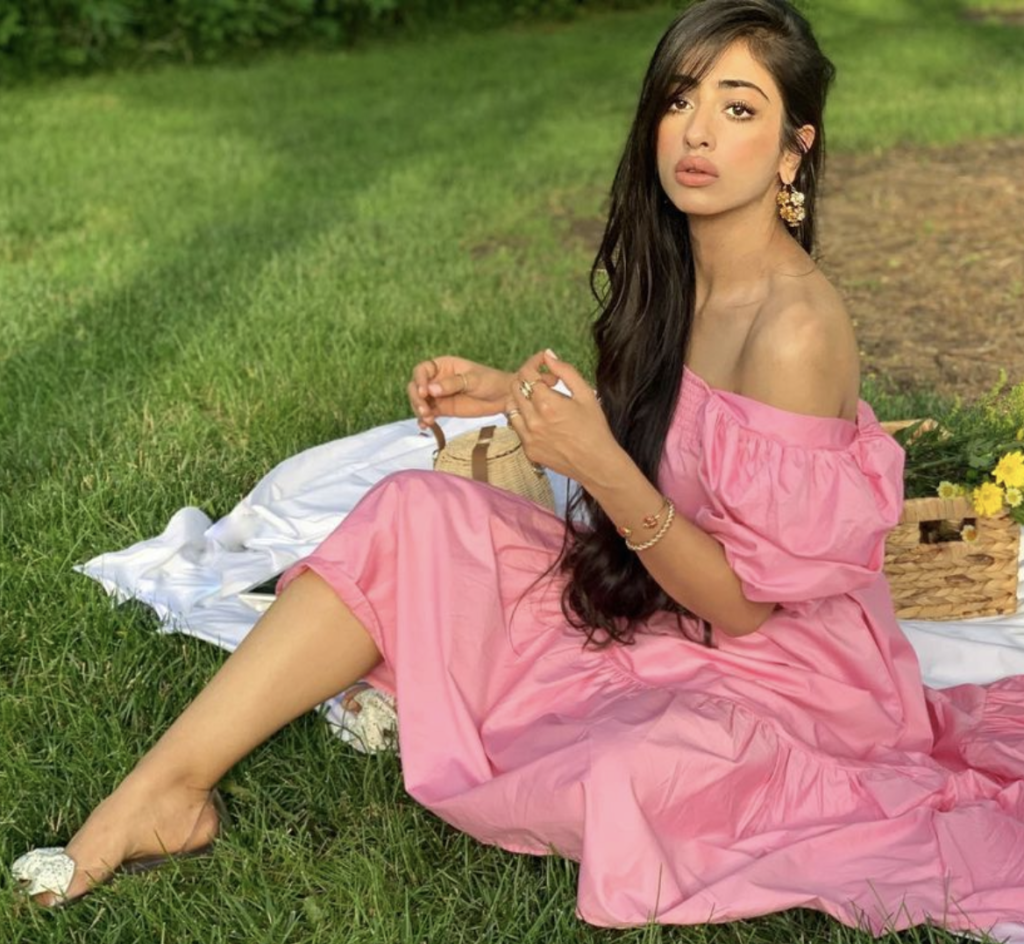 We spoke to Adden Halepoto, Chicago-based lifestyle blogger, to share her budget-friendly beauty guide with our readers. Here is her list of the hidden beauty gems you need to stock up on this spring season:  
L'Oréal's Voluminous Mascara and Million Lashes 

"Starting off with my absolute favorite drugstore makeup product, and I love these two mascaras! I use the Voluminous one first to start with a layer and then build on with Million Lashes. The wands to both mascaras work perfect to get luscious application, without the lashes looking clumpy. I personally feel a good mascara application is like a chef's kiss to the whole look; be it for a simple clean/natural look or full glam!" ($8.59 Target). 
Revolution Banana Powder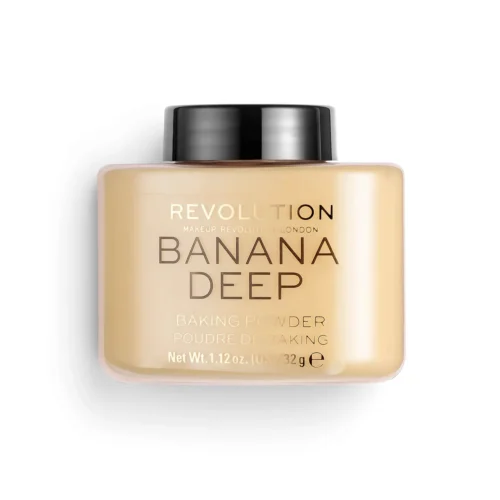 "I've been using this lightweight setting power for three years now and just keep going back to it. Although I do love Laura Mercier translucent powder as well, the yellow undertone to Banana powder works well with olive skin tones and sets my concealer so well without looking cake-y. It's like magic powder in a mini potion bottle because not only does it last all day but also keeps the under eye bright." ($8.00: Target) 
Revolution Brow Styler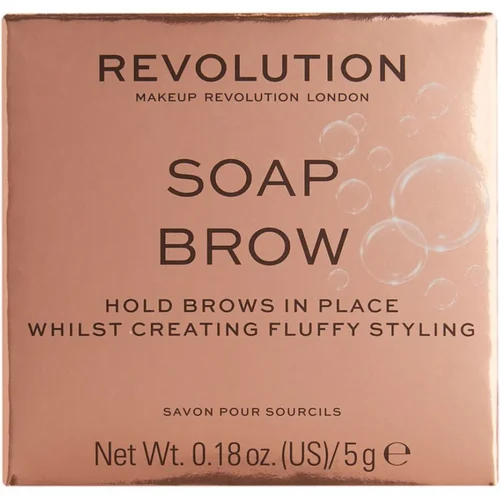 "This is a more recent purchase, and I love it already! Firstly, because it's a brand that I truly appreciate, and this product does what it says — it will give you thick/held-in-place full brows. Tip: although it comes with a mini brush in the kit, use a wand from a dried mascara or an eyebrow brush, it works much better I feel!" ($8.00: Ulta Beauty) 
CeraVe Foaming Face Wash 
"I discovered this great face wash last summer, and I truly believe it is one of the best face washes for normal or combination skin…actually all skin types — especially for sensitive skin (like mine!). Couple of months ago I started experiencing flaky, dry and itchy patches around my neck and eyelids. Turns out I had dermatitis. Prior to switching to this face wash, I was using one that cost me $70, and the fragrance was too harsh for my skin. There's a reason why CeraVe is a cult favorite. It's perfect for all skin types, takes off the makeup, great for everyday wash, pocket-friendly, cleans the skin without stripping hydration or leaving it feeling dry. I use it throughout the year, during summer and winter months, and it works like beauty!" ($11.59: Target)
Milani Rose Blush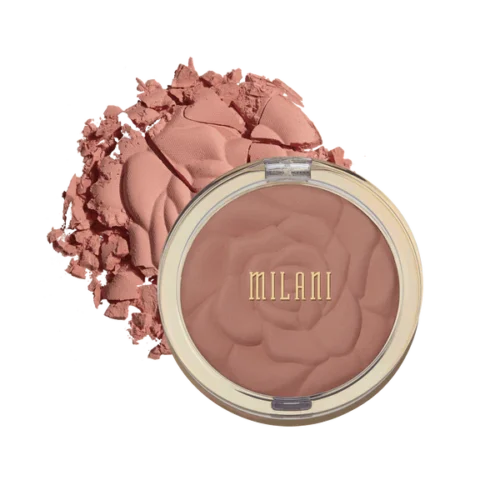 "Honestly, just a little blush and a lip tint can really add freshness to the face! I love the rosy natural look this blush gives. It also works great with pairing with other brands and builds up nicely on bare skin or on foundation as well. Although it doesn't "last" very long, I feel that it's nice for  an everyday blush if you're a blush girl!" ($7.59: Target) 
There you have it, a budget-friendly beauty guide chalked out by the pro herself. While most of these products are often referred to  as "dupes," Halepoto assures us that these can very well be viable alternatives to luxury brands for your daily routine. Easy on the wallet and on the eyes!