Happy spring, readers! We know that the Brown List has been on a hiatus, but we're finally back and better than ever. BGM's staff wants to let you in on our favorite beauty, health and culture picks for April. Let's dive in.
1. Vice Liquid Lipstick in Big Bang by Urban Decay
BGM's in-house makeup artist Jasmin wants to make sure your lipstick is poppin'. She recommends trying a bright, metallic liquid. "I put them over liquid mattes to create dimension and a plumped look!" Check out this bold pink from Urban Decay to light up that springtime glow. 
2. Ideal Clean All Skin Types Foaming Gel Cleanser by L'Oréal Paris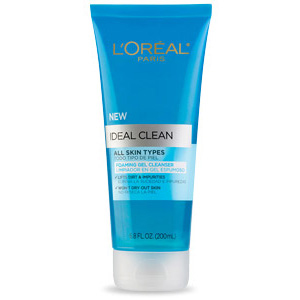 It's spring cleaning time! Amp up your skincare routine with a new cleanser. BG Trisha raves about L'Oréal Paris's Ideal Clean cleanser. Don't just take it from us. Hear what she has to say: "Highly recommend this for anyone who has sensitive and extremely dry/combination skin. It's the only cleanser that won't dry my skin out even more and has totally gotten rid of all of the dry patches on my face!" Click here to get the Ideal Clean All Skin Types Foaming Gel Cleanser.
3. DIY Spring Cleaning Lift
Don't want to splurge on expensive masks? BGM's resident aesthetician Antara has you covered! Try her DIY spring cleaning lift for gorgeous springtime skin. You'll need the following:
One packet unflavored gelatin

1/2 cup milk

3 tsp turmeric

3 capsules of charcoal powder (as in vitamin capsules cut open)
Whisk the gelatin powder with milk and follow the remaining directions on the gelatin packet. Once the mixture is warmed, add the turmeric and charcoal powder. Let the gelatin sit a little, to cool. Once the temperature is cool enough and the mixture is still liquid, quickly put it on your face. Make sure that you layer it on about 1/8 to 1/4 inch thick. Let the mask cool and harden. Then peel it off. Thin edges are a little harder to work with, so it's important to layer it thick. Remove any excess mask product with warm water. Make sure to use a calming moisturizer afterward to avoid breaking out. 
4. Music Festival of the Month: New Orleans Jazz & Heritage Festival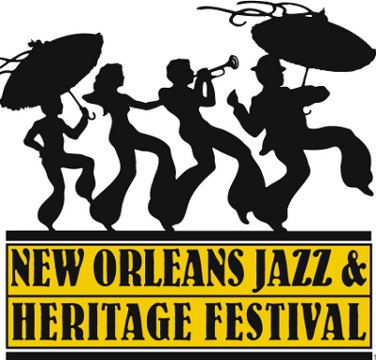 You don't have to love jazz to enjoy this highly popular music festival. This year's lineup has Maroon 5, Usher, The Roots, Dave Matthews Band, Lorde, Snoop Dogg and a slew of other artists from many genres of music. The festival is in late April, so if you miss Coachella, you have one more chance to get your music fix.  Make sure to act fast, though. The New Orleans Jazz & Heritage Festival is from April 28 to May 7. Click here to get tickets!
5. Movie of the Month: "The Magnificent Seven"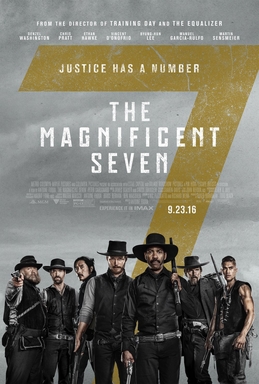 BG Antara only has two words: Chris Pratt. She has another two: watch him. The Magnificent Seven is on Google Play, Amazon Video, iTunes, YouTube, and VUDU.
6. Study Tip: Turn off your wifi
To BG Proma  it's a no-brainer! She suggests having a timer and work until it goes. Shout out to Lauren Graham for sharing this trick in her book, "Talking As Fast As I Can."
7. Nail Color of the Month: Greenery by Butter London
The results are in, Pantone introduced its 2017 color of the year! Green is in, especially for spring. Check out Greenery by Butter London in collaboration with Pantone.
8. Clear Face Liquid Lotion Sunscreen Broad Spectrum SPF 55 by Neutrogena
BG Anagha knows that springtime means sun time. Protect your skin with Neutrogena Clear Face Liquid Lotion Sunscreen Broad Spectrum. With SPF 55, you should be ready to head out and have your day in the sun. Click here to get yourself a bottle of sunscreen.
9. Be Legendary Matte Lipstick in Fireball by Smashbox
BG Proma loves a bold, bright lip, but she hates it when her lipstick feathers and smudges. She can count on Smashbox's matte lipsticks to stay put throughout her day. Click here to get it!