Meet our May Brown Girl of the Month, Minal Mehta—co-founder of BollyX, a Bollywood-inspired dance-fitness program that combines dynamic choreography with the hottest music from around the world.
Everyone has an "inner rockstar." It's the person inside you that is without inhibitions, beams with self-confidence, pride, and positivity. And when that rockstar comes out, the world is a more badass place.
As BollyX's co-founder—The Bollywood Workout—I launched the program as a way to combine my passions for both fitness and Bollywood music and dance. However, as I began to tour across the nation, teaching demo classes and leading BollyX instructor training sessions, I realized that there was something much more powerful about what my team and I were doing.

We were creating an experience that allowed people to step out of their comfort zone, express themselves creatively, and challenge themselves physically and mentally. We were generating camaraderie between people. We were penetrating people's lives in a meaningful way.
A few years ago, as a student at Harvard Business School, I attended a lecture from a very well respected professor, Clay Christensen, where he spoke about his views on the role of management. This lecture profoundly shaped my view of…well…life in general. The lesson that stuck with me was: as a manager/community leader/team member, you can have a direct and real impact on building a person's self-esteem. That is a tremendous power, that, when exercised, can lift people and actually influence the trajectory of their lives.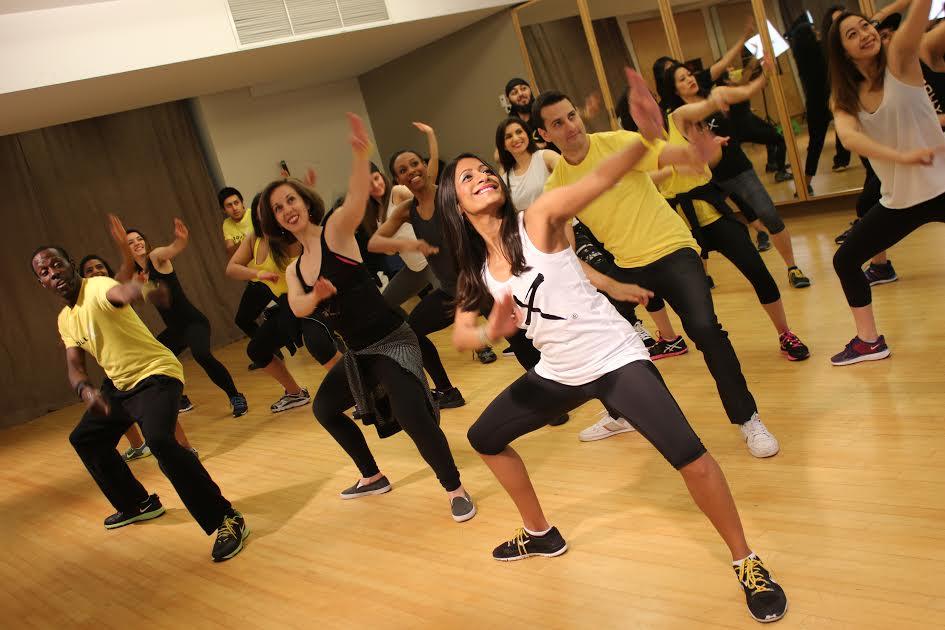 I think about the times when I have been lifted by others, and how that has shaped my life's journey and my outlook on life. At the age of eight, my synchronized swimming coach encouraged me to compete as a soloist. During this time, I found the courage to perform and stand on my own. At 10, my dance instructor gave me a shot at being the lead dancer of my Bollywood dance troupe.
I learned that I could be really good at something, and that gave me the confidence to pursue dance further. In college, the guru of my Kathak school—who we affectionately called "Dadaji"—challenged me to stomp harder through blistered, raw-skinned feet. From him, I internalized the value of hard work ethic and discipline to build knowledge and a greater sense of self-worth. And, to this day, I hear from my parents and family members—"You can do anything. Go out there and fly." They inspire me to dream big.
Over time, I have observed that collective acts of encouragement and motivation have the strongest influence in team settings. I grew up dancing in Indian folk and Bollywood dance productions from the age of six all the way through college.
What amazes me the most about the dance productions I worked on was the power of teamwork to manifest a vision that could only be better by the joint contributions of each and every person. Together, a team could complete a formation, build a stage set, lean on each other during challenges, and rejoice together in victory. In a team, I could be challenged to become more creative, resourceful, and more effective. The people around me made me stronger.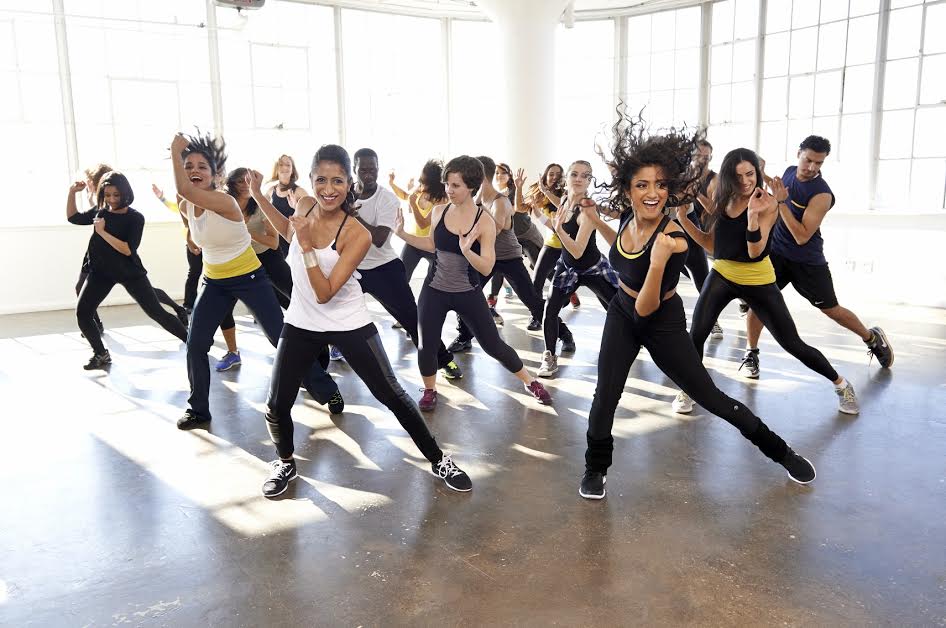 Fast forward to present day—I pour my sincerest heart and utmost energy to my team and community at BollyX because I believe that together we are championing a movement that is profoundly shaping people's lives.
Today, BollyX instructors nationwide lead classes that encourage healthy living, bridge eastern and western cultures and strengthen bonds between people. Every instructor feels empowered to touch the lives of their class participants. And, collectively as a team, we are building a community of people who bring out the best in each other, and an experience that strengthens self-confidence and, as we like to say, "unleashes your inner rockstar."
Rock on, ladies.
-Minal Mehta
---
Do you know a Brown Girl who is awesome at what she does? Send an email telling us why at Trisha.Sakhuja@0mq.349.myftpupload.com.
---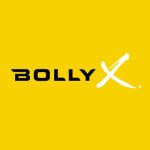 The following post is brought to you by BollyX—a Bollywood-inspired dance-fitness program that consists of 50-minute cardio workout cycles between higher and lower intensity dance sequences to get you moving, sweating, and motivated all at the same time. BollyX's fitness curriculum has been created by world-class choreographers and certified fitness professionals to ensure a safe and powerful total body dance workout for all. The goal is not only to get you in the best shape of your life, but also to make you feel like a Bollywood star simultaneously. Find a class near you today! 
---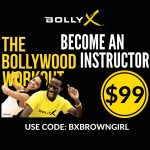 Bollywood dance + fitness = the perfect summer activity. Our friends at BollyX want you to  become a certified training! Join a one-day training across the nation from L.A. to N.Y.C. Use promo code BXBROWNGIRL to be a certified instructor for only $99!