Boredom is inevitable. We all get bored at one time or another and there are times that you're SO bored, you decide to just take a nap. But other than napping, we as Brown Girls, know that there are other things that we LOVE to do when we're bored. And the best part—we're not even going to deny it!
So here are five things that almost every BG does when she's bored:
1. Make a hot bowl of some masala Maggi.
Whether you like it with some vegetables or just plain, you cannot argue about the deliciousness of these noodles. One doesn't even need to be hungry before lapping it all up!
*This is not a sponsored promotion.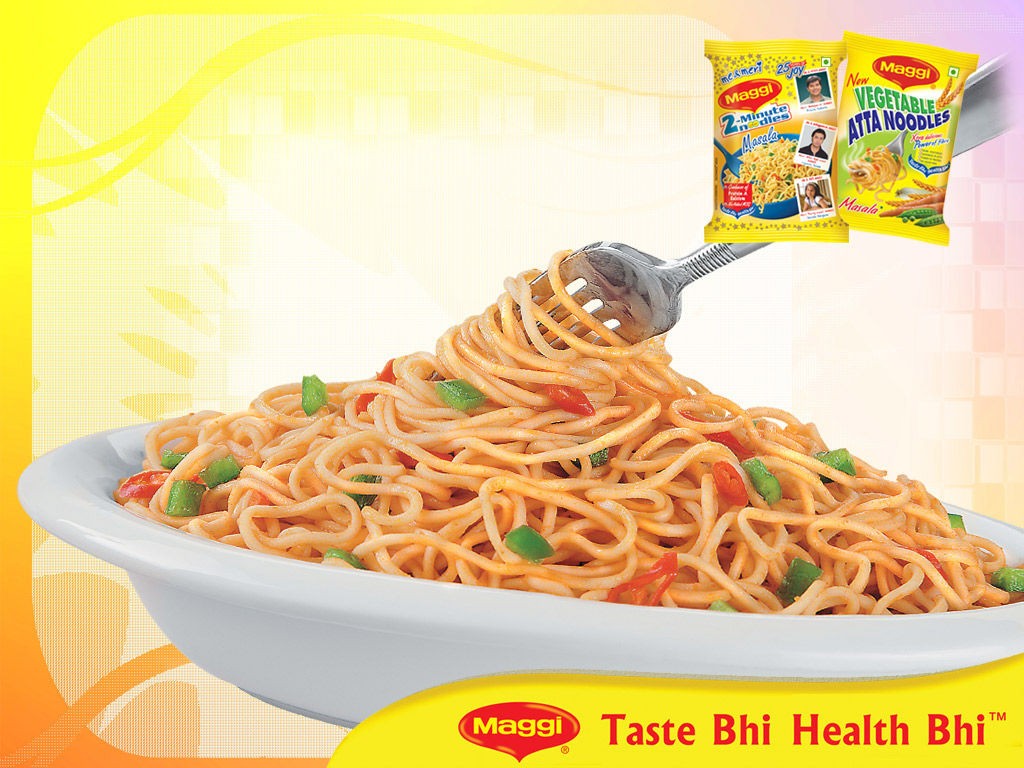 [Photo source: fireflydaily.com.]
2. Do yoga.
We grab our yoga mats and that water bottle, and get our active game on! Nothing beats a refreshing yoga session.
3. Put on some good ol' Bollywood.
This includes BOTH the music and movies. How many times have we all broken into some serious singing and dancing as if Mr. SRK himself was watching us from afar?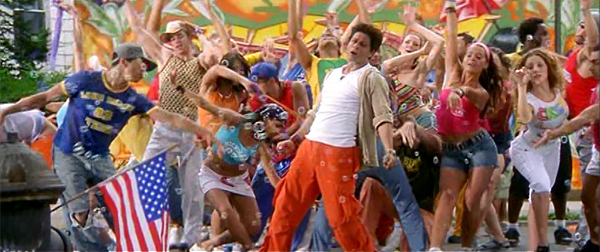 [Photo source: fallinginlovewithbollywood.com.]
4. Try that homemade beauty regime your mama told you about the other day.
Be it a turmeric mask or a chickpea flour skin scrub, we have all had days where we want to put aside our LUSH products and give something more rooted to our origins a try! I mean, we all agree our mothers are beauties—they must know what they are talking about. So, with that said, turmeric face mask anyone?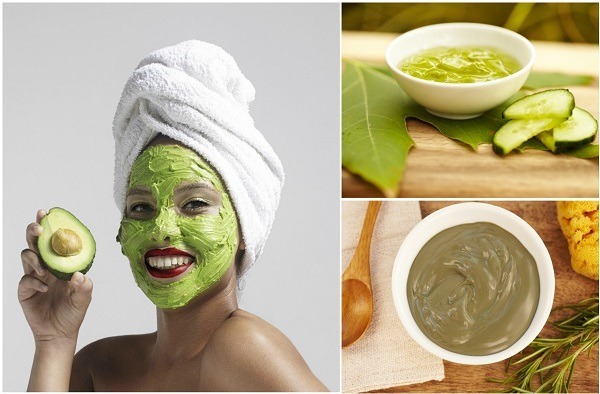 [Photo source: naturallivingideas.com.]
4. Bring out all your Indian jewelry and outfits, stored away for weddings, just to look at and admire. Oh, and maybe take an Instagram picture in.
I truly believe this is a justified thing to do. Indian attire is absolutely fabulous! Even the western world is constantly trying to add our ideas to their wardrobes. If only we didn't have the problem of being able to wear them only a few times before anyone calls us an "outfit repeater." Nonetheless, these outfits are your best friends in times of boredom—don't you agree?
[Photo source: Pinterest.]
5. Decide to join a coding class, or try to teach yourself, online.
There's nothing like keeping up with all the tech trends of our generation. Coding has become the next big thing in the world of technology, so who wouldn't want get all the skills under their belt?
6. Take a day to trek/hike/explore mother nature.
We have all had those days where we just need to get off our butts and go for a good old jog. And who the heck wants to feel like a hamster in a cage and work out at home? Speaking of which, it's been a while since I have put my running shoes on—catch you guys after!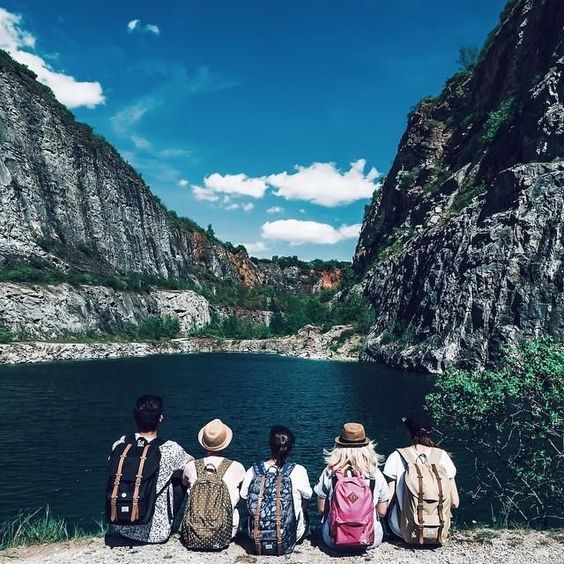 [Photo source: Pinterest.]
---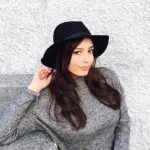 Tasha is the blogger behind "The Open Journal". She loves to blog about fashion, beauty, lifestyle, and food. Keeping things raw and personal is the way she likes to be!