The following post is brought to you by our newest content partner, The Crimson Bride—an online discovery platform that simplifies the wedding planning process for the modern-day bride. 
This post was originally posted on The Crimson Bride and has been republished with permission. You can see the full article, here. 
We came across this fantastic interview of Sabyasachi Mukherjee with Vogue India Editor, Priya Tanna. As one of the country's finest bridal wear designers, Sabyasachi gives invaluable advice on bridal do's and don'ts, upcoming trends and how to style yourself for your big day.
Here is a summary of our favourite tips and quotes from the maestro.
1. Be respectful to tradition on your wedding day.
There are two groups of people—those who think that tradition is 'cool,' and those that think tradition is 'not so cool.' Even in Christian weddings, people choose to wear a dress or a gown, but it is almost always white. According to Sabyasachi, "Not to be traditional on your wedding day is totally uncool. I think that is one day in your life where you should celebrate being Indian."
2. Be yourself!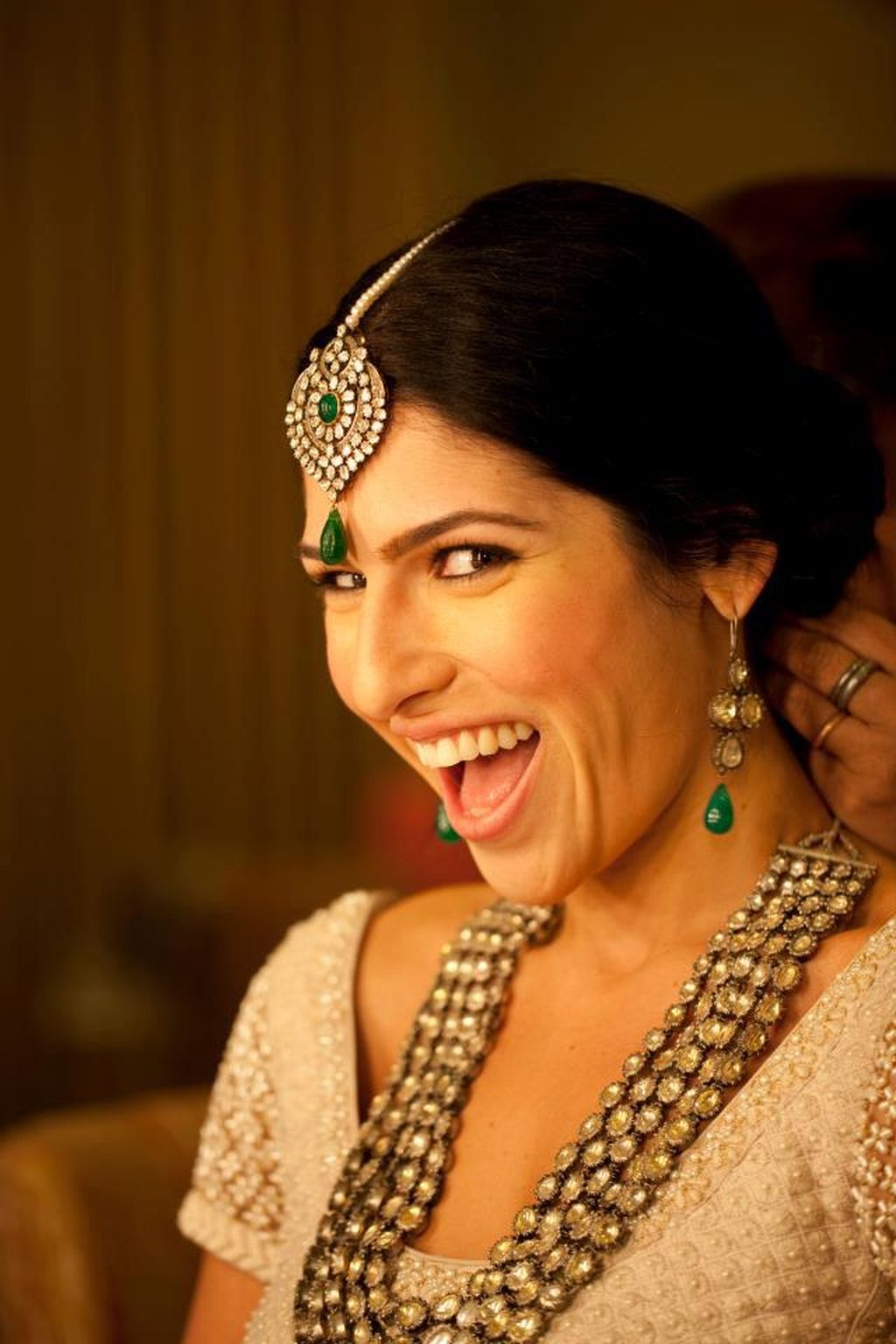 Amongst all the excitement and nervousness of the big day, there can be a lot of pressure to be somebody else. But stick to your style DNA—if you prefer traditional, go traditional. If you prefer modern, go with a modern look.
3. For destination weddings, consider the Maharani blouse.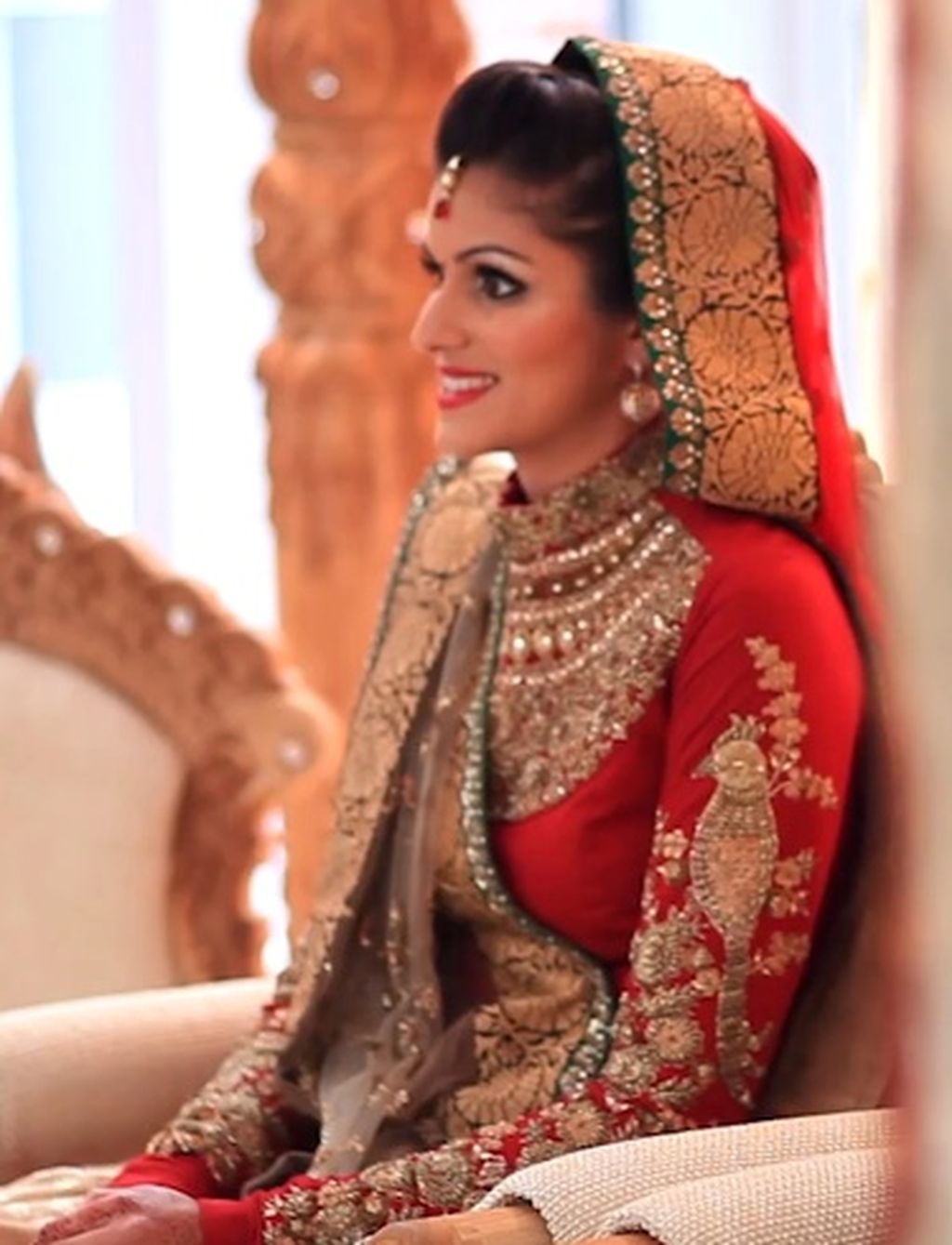 The biggest concern for family and guests going for a destination wedding is carrying valuable jewellery overseas. Luckily, Sabyasachi has it all sorted with his Maharani blouse. These blouses are high-neck, and full sleeve, with heavy embroidery around the neckline and on the sleeves so they act as statement necklace and bangles. All you have to do is pair it up with some statement earrings and a dupatta.
4. Consistency is key.
If you are planning outfits for a number of events, you want to avoid looking schizophrenic across your events. "You cannot look like Madonna today and Gayathiri Devi tomorrow and something else day after." Consistency is therefore key. Try to wear outfits from the same designer or similar groups of designers who have a similar style DNA. "What really becomes an eyesore at a wedding is when you're wearing costume and not clothing."
5. Cut the riff-raff.
There is too much distraction at an Indian wedding and with so much choice in almost every element of the wedding, it is easy to overdo everything. To make a wedding beautiful, we need a visual edit. Sabyasachi suggests, "More than wedding planners, what people need are stylists right now, who can visually edit out all the riff-raff and say this is what a wedding needs to look like."
6. Brides go monochromatic!
Although Sabyasachi started the green blouse, red saree contrast craze in bridal wear, he believes it is best to avoid contrast colours for your wedding outfit.  With all the distractions around on the wedding day, for the bride to remain the focus of the wedding, she should be in monochromatic colours—red and gold throughout, red on red, beige on beige, so she stands out, "And the rest of them all become extras because they are all wearing their reds with their pinks." Monochromatic colours will make a come back this coming wedding season.
7. Work backwards from your jewellery or lehenga to create a balanced wedding look.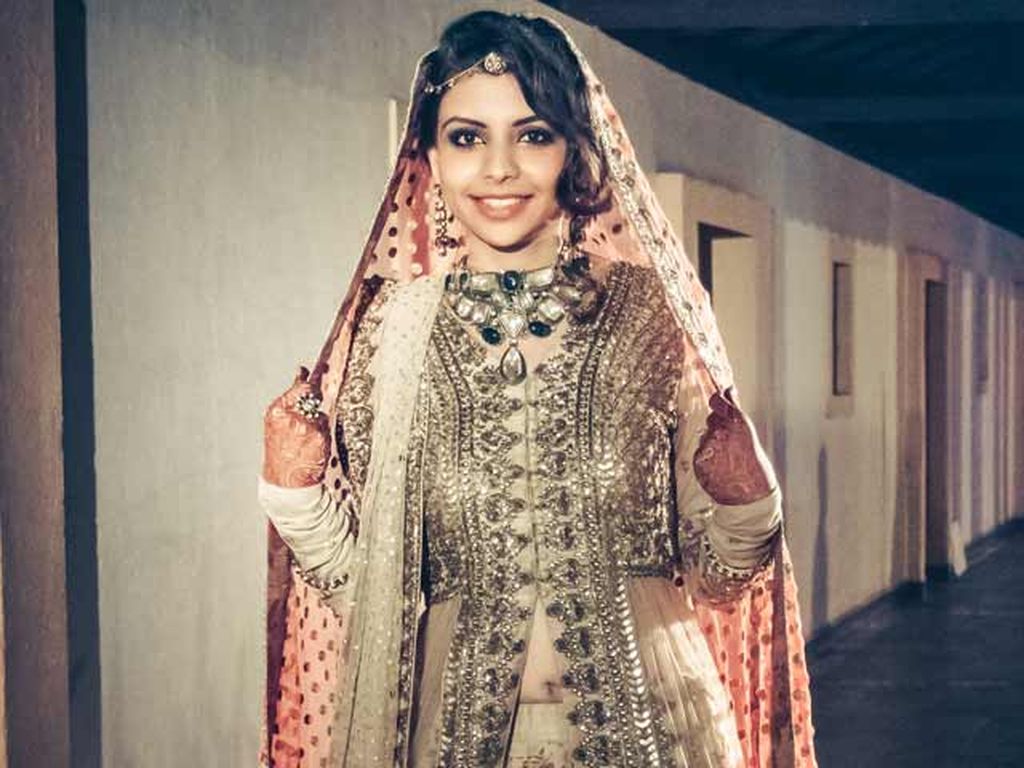 It is important to understand the relationship between clothing and jewellery. It might be tempting to have a statement lehenga, and a statement jewellery set, but trying to get the best of everything may end up being a fashion disaster! "Because what happens when you wear big jewellery, big makeup, big hair, big flowers—you look like a really bad Christmas tree. And I think that is avoidable," warns Sabyasachi.
Instead, brides should be working backwards from jewellery or lehenga. If you have are in love with a particular lehenga, try to work out an appropriate jewellery that complements the outfit and does not take away from it. For instance, if you have a busy lehenga, consider a linear jewellery set. On the other hand, with a monochromatic lehenga, you can afford be more experimental with jewellery so it stands out. Or if you have an heirloom jewellery piece, then work on a more simpler outfit that helps the piece stand out.
---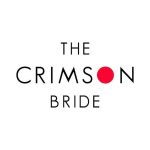 The Crimson Bride is an online wedding platform for the style-savvy, modern South Asian bride. It's full of real wedding features and helpful tools to help you discover and choose the right wedding professionals for your big day.