For many South Asian women very prominent dark circles seem to be a huge problem. Unfortunately, prominent dark circles are caused by genetics and not from a lack of sleep. I've tried every kind of concealer under the sun, trying to find a product that would get rid of these under eye circles! Luckily, I've come across a few products that work really well to conceal dark circles. The trick is, before you apply your regular concealer, you need to conceal your under eye dark circles with an orange based concealer. Orange works well because it helps cancel out the blue undertones of most dark circles.
My personal recommendation for the best under eye concealer goes to Bobbi Brown's Corrector in Dark Peach. This is the perfect cream consistency and it really helps cancel out the blue I have under my eyes.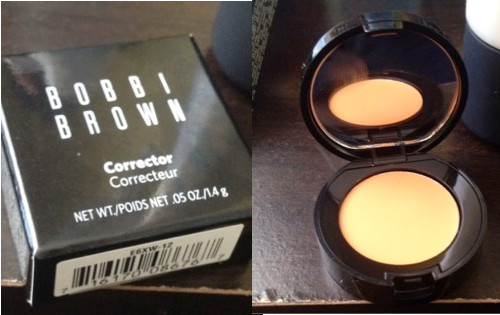 Once I am done applying this concealer, I like to go in with my MAC Prolongwear Concealer to help cover up. I prefer this concealer over others because it lasts all day and doesn't wear off after a few hours.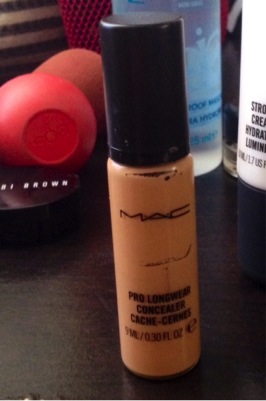 Finally I go in with a powder to set my concealer. I usually like using MAC's Skinfinish in Medium Plus.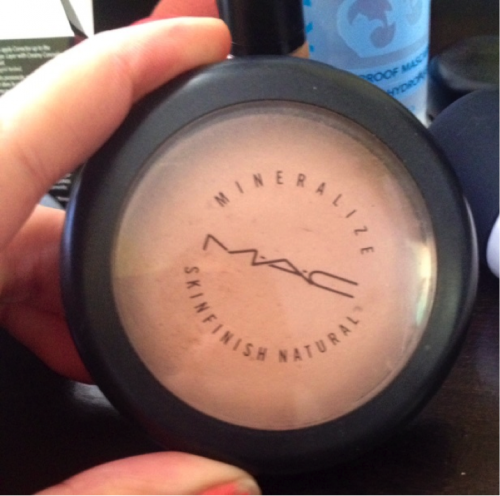 Illustrated below is a picture showing the difference between wearing no concealer vs. wearing concealer. In the first picture I have no makeup on, in the second picture I have applied my concealer and in the third is my completed eye look.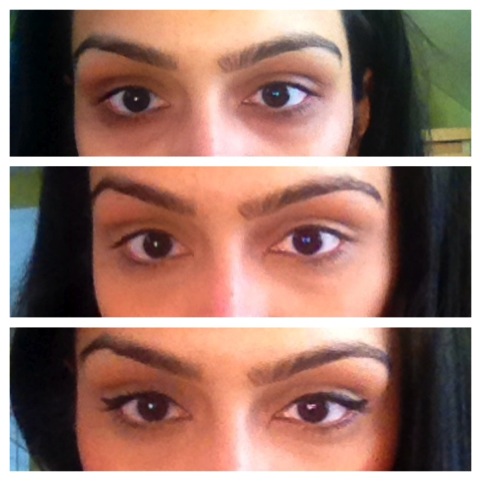 This little trick has been a life saver for me! I encourage anyone struggling with dark circles to go out and buy an orange based concealer to assist with those problem areas! It definitely works a miracle!
The products mentioned can be found below:
All Images Provided By: Mahrukh Zaidi