The following piece is in collaboration with our friends at Bollywood America, a national Filmi-Fusion dance competition that made its debut 7 years ago.
Having started five years ago, NASHA began as an effort to spread the name of Indian dance at Purdue University. Today, the show's board continues with this mission to promote culture and diversity on campus.
When the board first started, they set a goal to be a part of Bollywood America's bid competitions. After having a successful competition in 2016, NASHA's ambition of being a space for the best teams to perform and be a part of Bollywood America's bid competitions was achieved.
We, at Brown Girl Magazine, had the opportunity to connect with NASHA's board and ask them a few questions on their involvement and inspiration.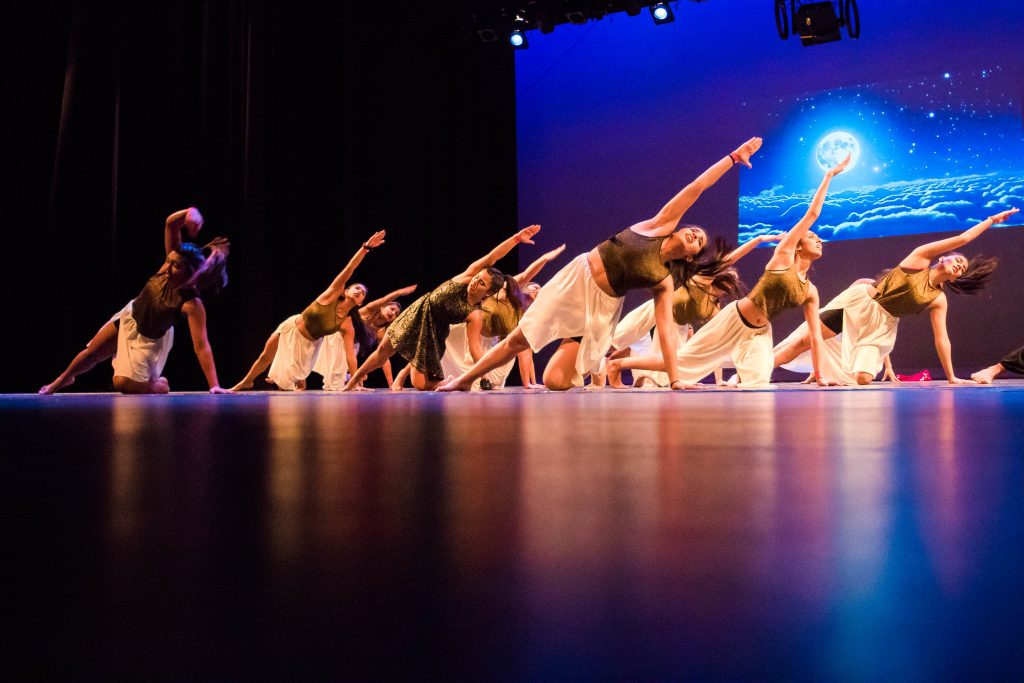 What does the South Asian dance circuit mean to you?
The South Asian dance circuit means a lot to me and my NASHA board. All of us know that this is one of the greatest ways to showcase the culture and true colors of India. This also gives us an opportunity to showcase some of the best talents in the country. 
How did your board members get involved? Are they all mostly dancers?
Most of our board members are not dancers. They have been liaisons for NASHA in the past and they bring that experience into the competition. Every year we recruit a new board and new liaisons who help us improve from previous years.
What inspires your board to build such a big show in your city every year?
The excitement to see such great teams come to our university inspires our whole board. We all want the show to run smoothly and have a great response.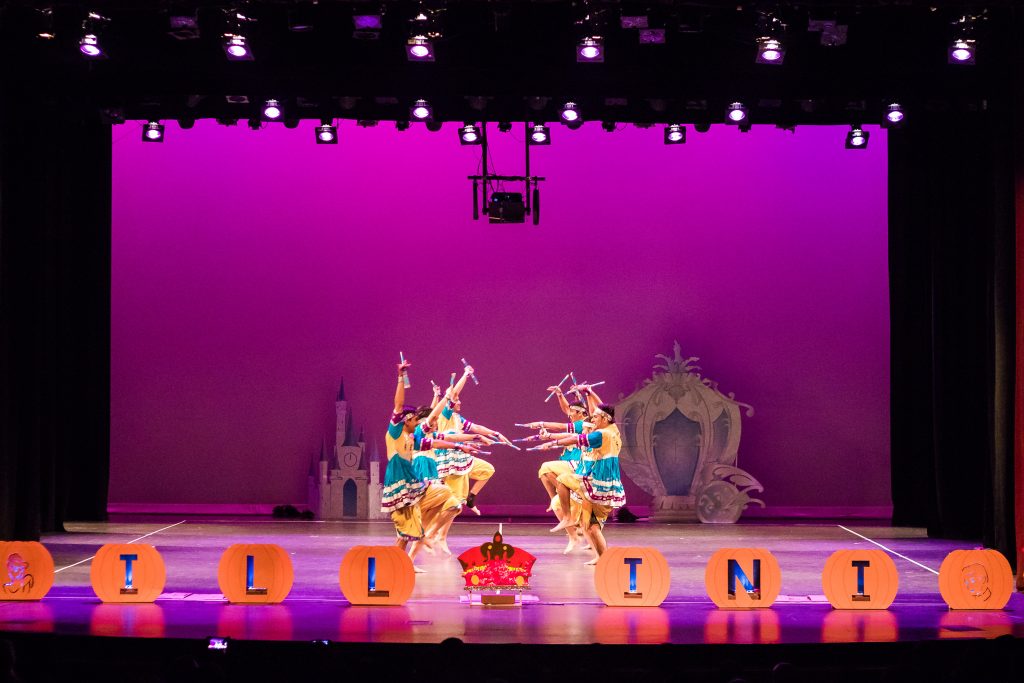 What motivates your team?
We want the audience to have a great time at our event and the dancers to be able to perform without anything else on their minds. Every decision that we take is to make it a better experience for everyone involved. We want to make sure each and everything is perfect. The goal of perfection motivates us.   
What do you want your audience to gain/take away from your show this year?
We want the audience to be engaged during the show and have a great time. We want them to be waiting to come back next year to witness even greater and better teams.
What makes your show different than the rest?
We are a Bollywood Fusion and Garba Raas competition located in the heart of Midwest. The fact that we have two categories for dance makes the competition varied and adds a sense of difference.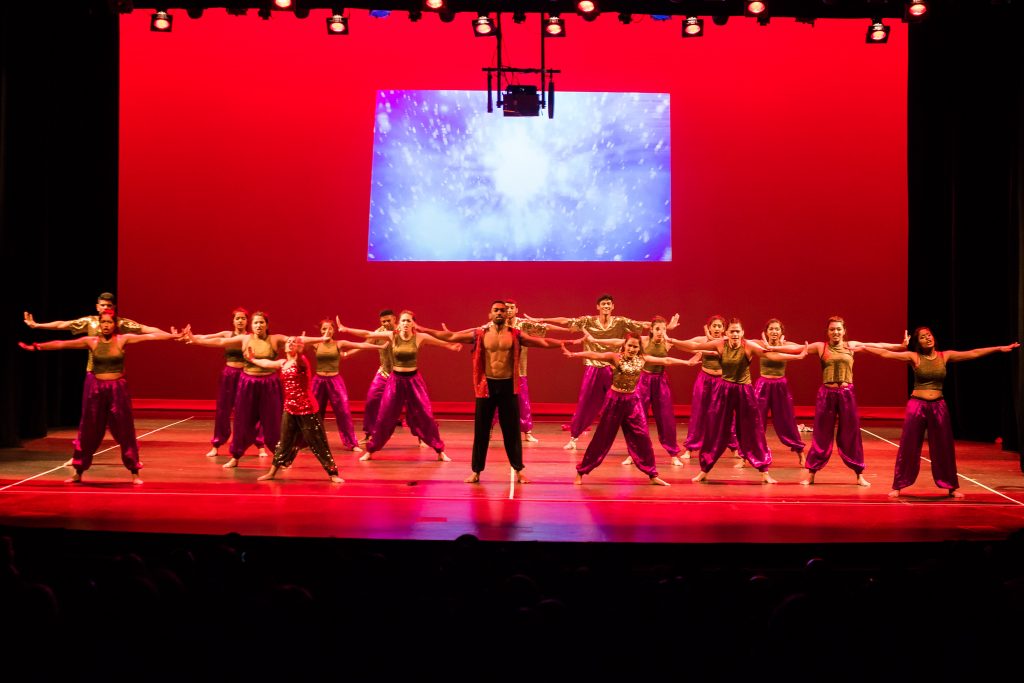 According to the NASHA board, dance or organizing dance competitions makes you realize how good you are at managing time. Members of the board have said that it teaches you organization with the ability to cooperate and manage over 17 board members and 28 liaisons while also focusing on studies.
Five years from now, the NASHA board envisions each and every single Indian in American to know about Bollywood America and other competitions in the South Asian dance circuit.
Not just the people involved in the circuit, but the general population of America. It is a very grand setup that comprises of talented individuals from all over the country. This is something each and every person should know about.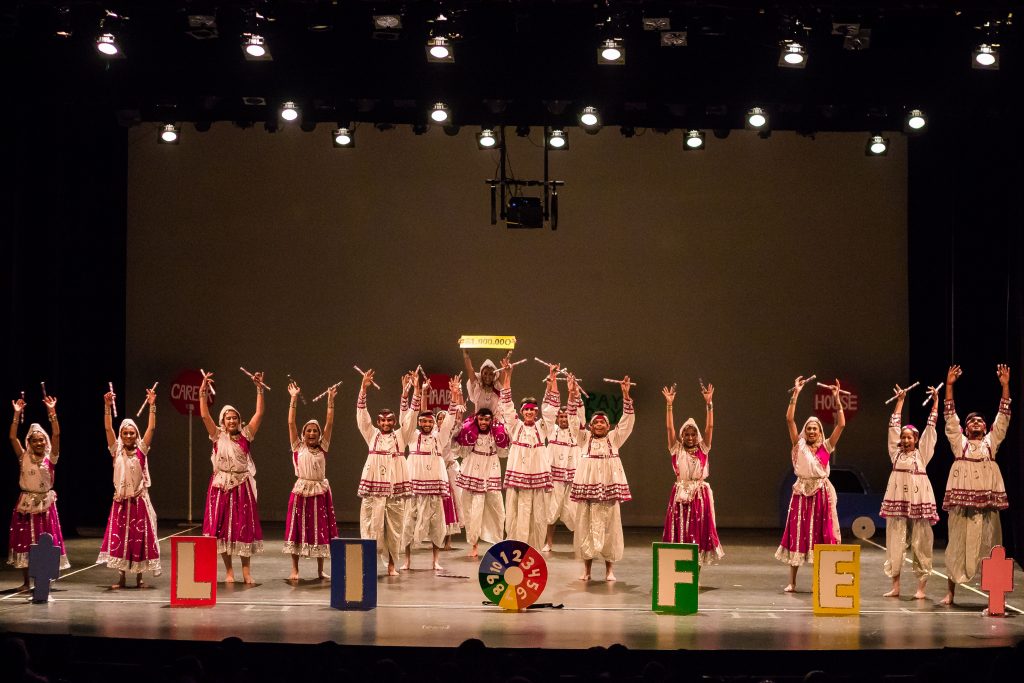 ---
Bollywood America, the most prestigious national Filmi-Fusion dance competition that made its debut 7 years ago, celebrates South Asian culture, tradition, and diversity through dance by bringing together the most talented dance teams in the nation to compete on one stage every year.
It is a rigorous competition where the caliber of choreography, production, costumes, and dance continues to excel as South Asian dance styles become more prominent in communities across the country. Bollywood America is the final championship of the year for the entire Filmi-Fusion dance circuit and takes the 11 teams who accumulated the most points over the course of the competition year. The 100+ teams in the Filmi-Fusion circuit audition, travel and compete at regional competitions hosted in various cities in order to earn Bollywood America bid points, cash prizes, and respect.
Bollywood America attracts audience members from across the world and continues to gain more attention each year from local press and global media channels. This national dance championship will be held on April 8, 2017, in Dallas, Texas where the next Filmi-Fusion Champion will be crowned.