This post was originally posted on Picture Payal and republished with permission. 
A six hour flight, a surprise fondant cake on board, and a layover later, we arrived to our next destination—BANGKOK! Since we landed pretty late at night, we headed straight to the hotel.  After checking into our room at Sofitel So Bangkok, we stayed in the Sofitel So Earth Element Suite.
One of the things that intrigued me about the hotel was the themed rooms, hence the name of our room. The Earth Element Suite had a gorgeous panoramic view of downtown Bangkok and Lumpini Park. The perfect location to be at! To top it off, the room had a walk in closet for all of our stuff, a girl's dream come true (even when she's on vacation)! Let's just say we were kind of obsessed with our suite!
During our four day stay in Bangkok, our goal was to explore the city to its fullest! While we had a variety of options to choose from, we managed to squeeze in the things we wanted to do the most. Bangkok reminded me a lot of New York City with the tall skyscrapers, plethora of people, endless shopping, and the best part, delicious street food!
Bangkok quickly became one of our favorite places! Out of all the markets in the city, Pratunam Market, the largest clothing market in Thailand, was my shopping heaven. If it wasn't for my hubby, I literally would have spent the whole day there. Towards the end of our trip, we wished we had more time in Bangkok because there was so much to do! But no worries, we shall be back!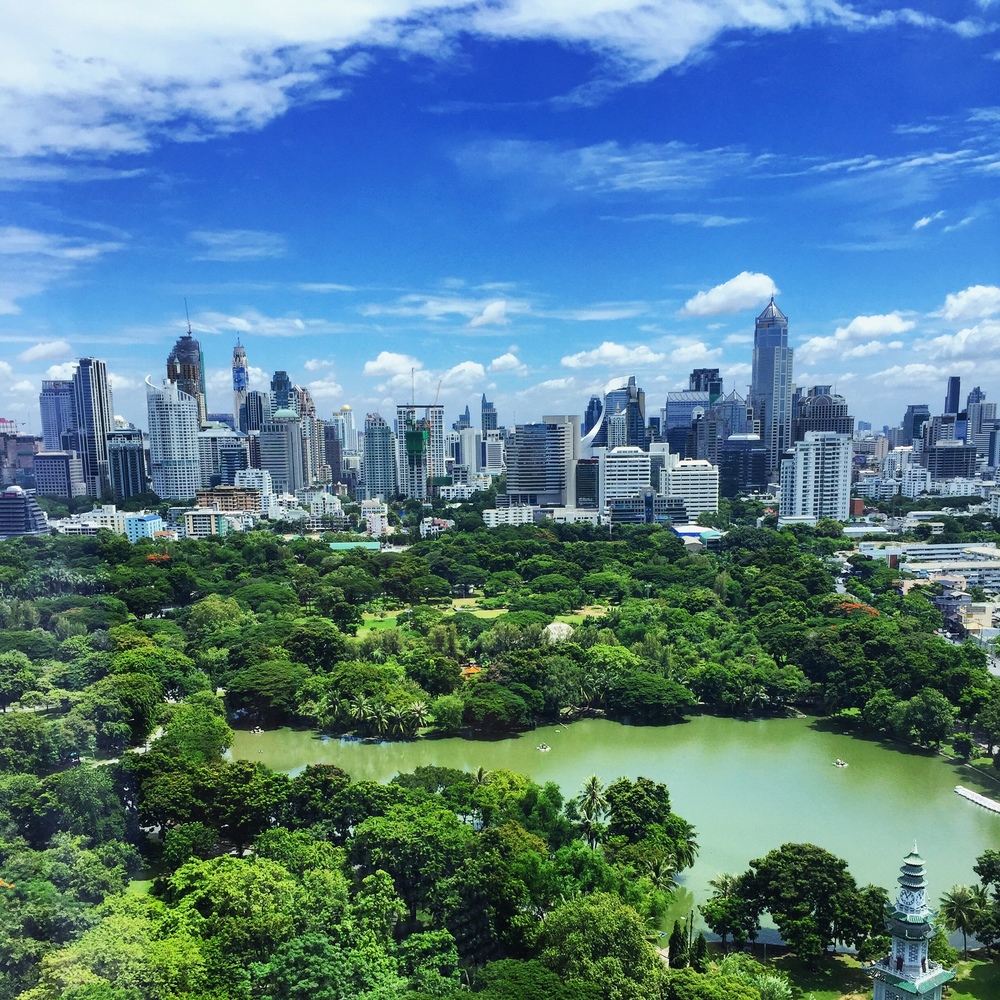 [The amazing view of downtown Bangkok!]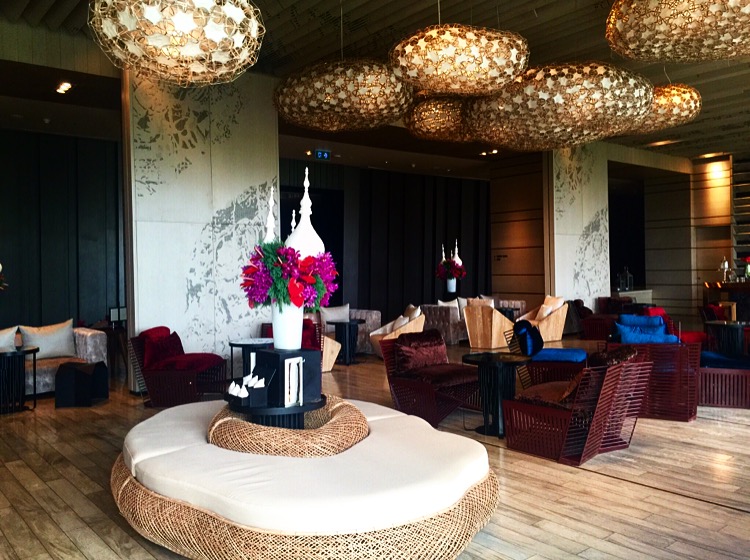 [The intricate details of the hotel lobby were a treat on their own!]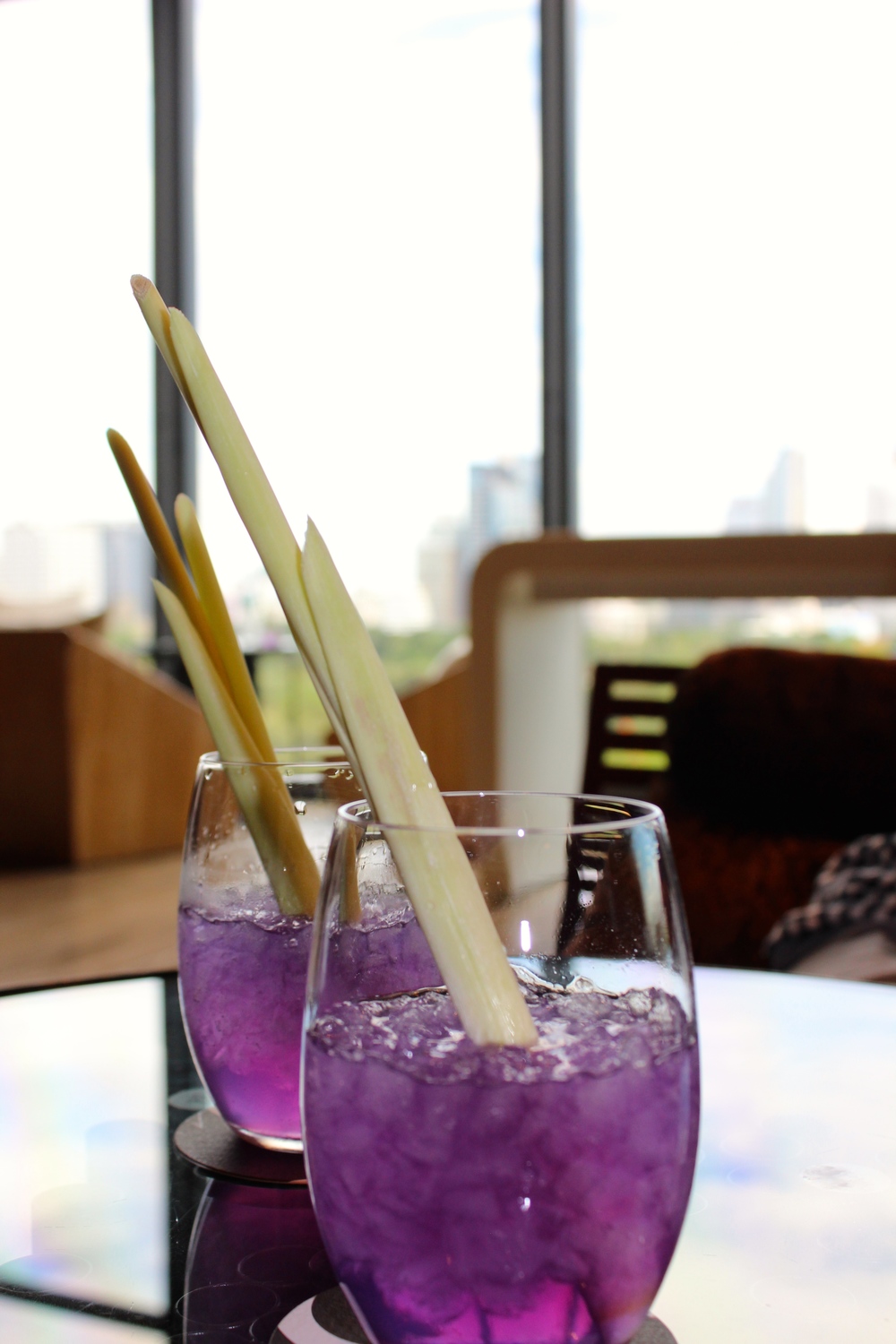 [Welcome drinks for two please!]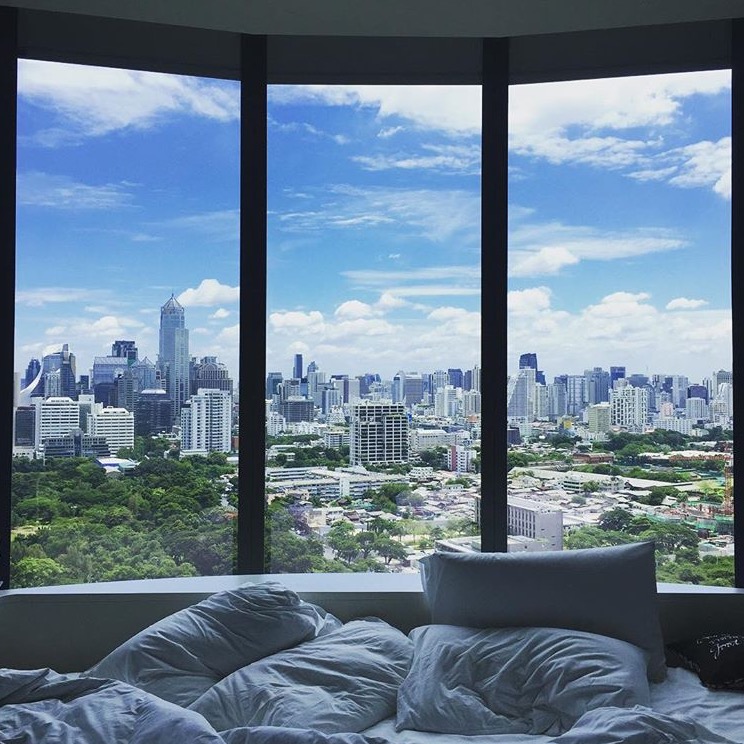 [The downtown view was a sight to sore eyes, every morning.]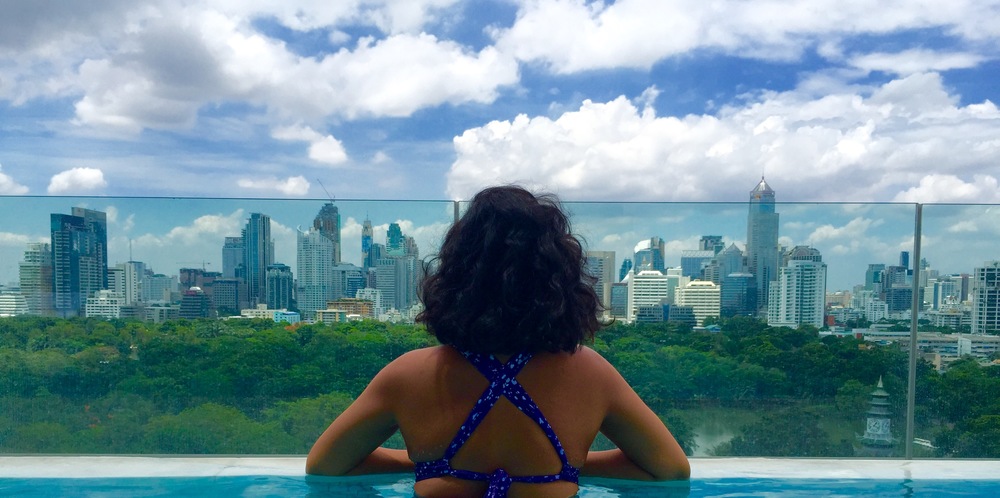 [On top of the world…in a pool!]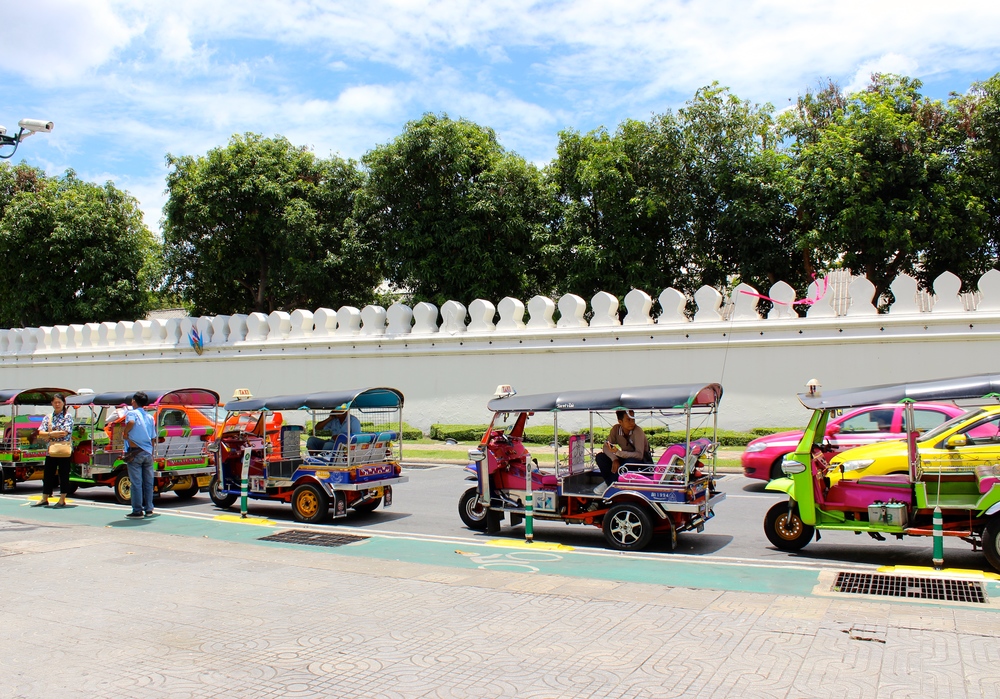 [Anyone up for a ride in a Tuk Tuk? Bangkok's version of the rickshaw!]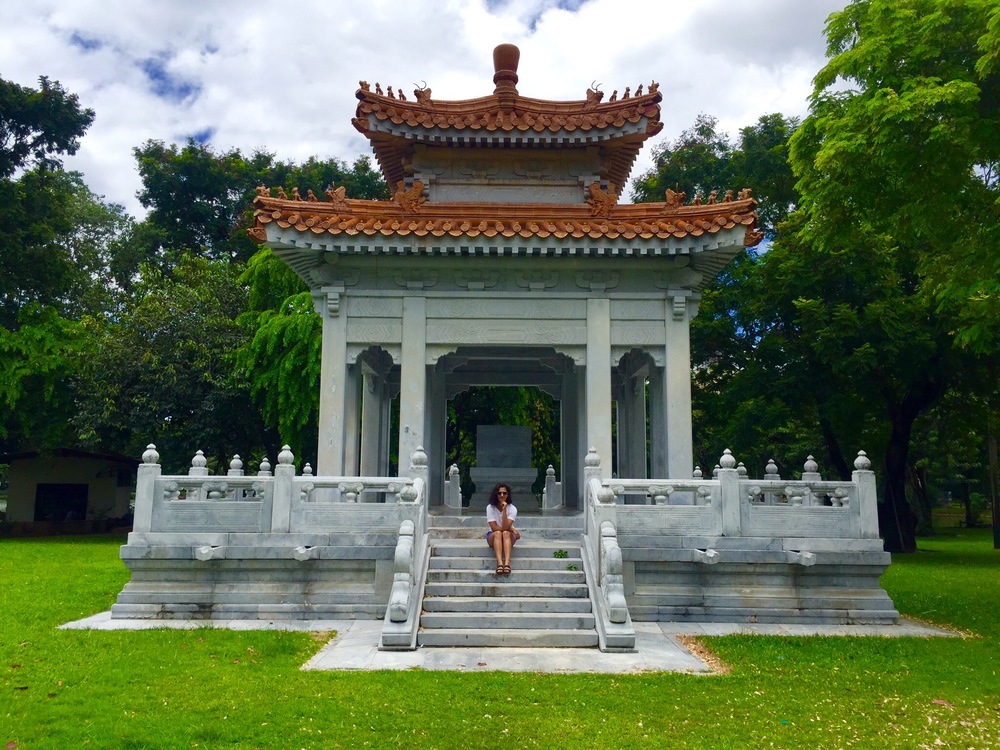 [Lumpini Park—not enough hours in the day to experience the endless adventures you can have here! But there's ALWAYS time to strike a pose!]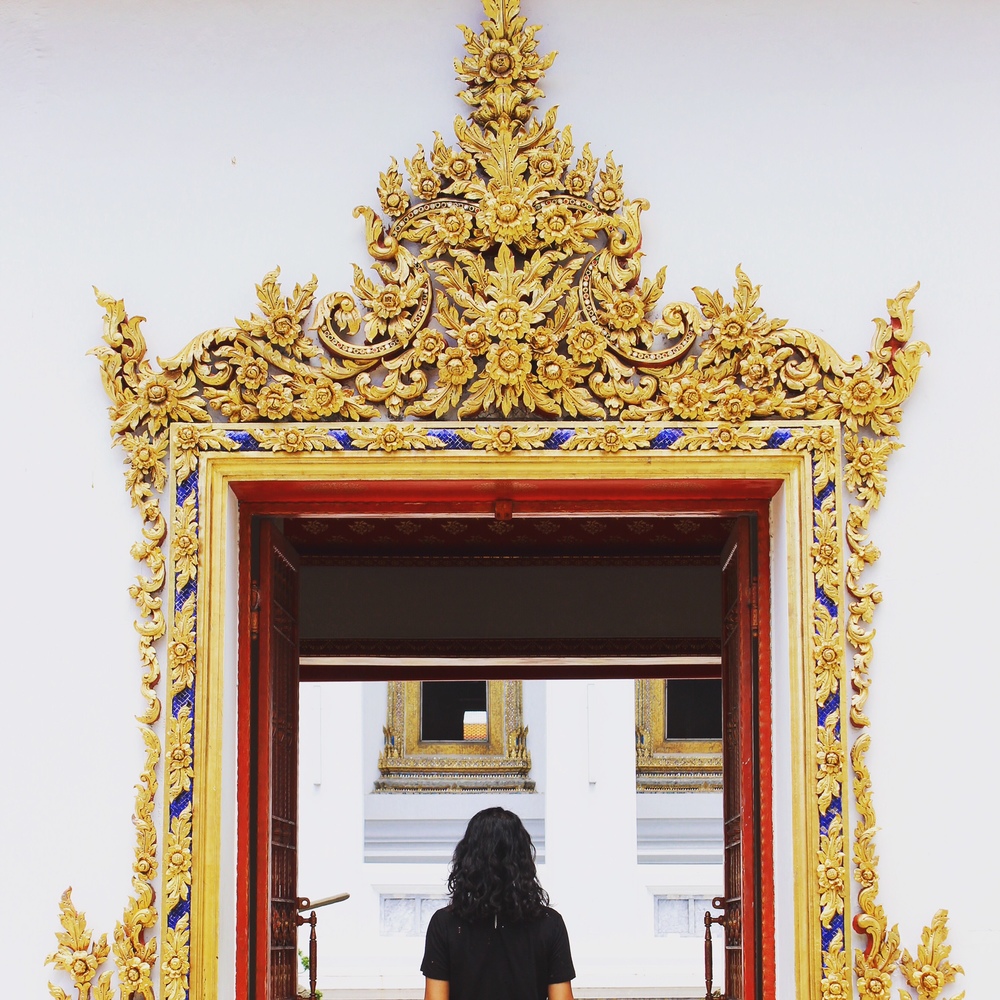 [The Golden Buddha Temple.]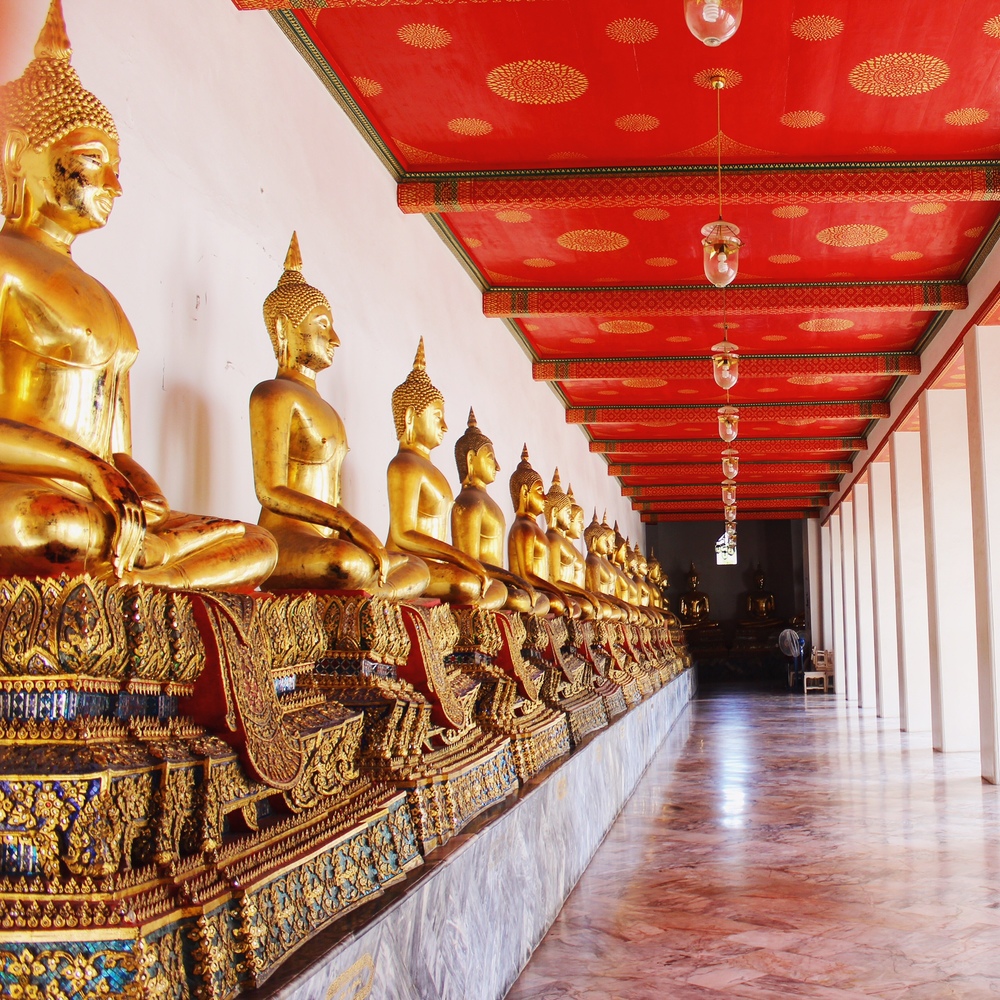 [Beautiful and peaceful.]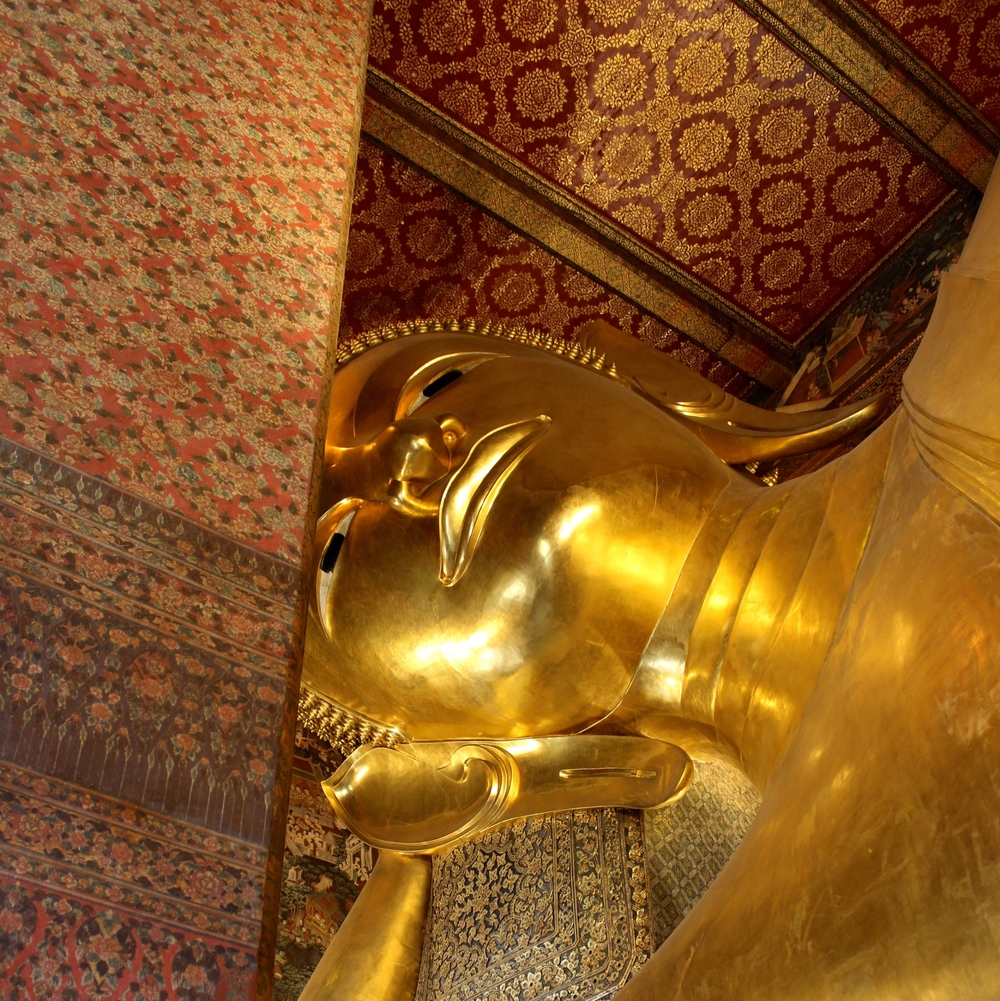 [The world's largest gold seated Buddha measuring nearly five meters in height and weighing five and a half tons!]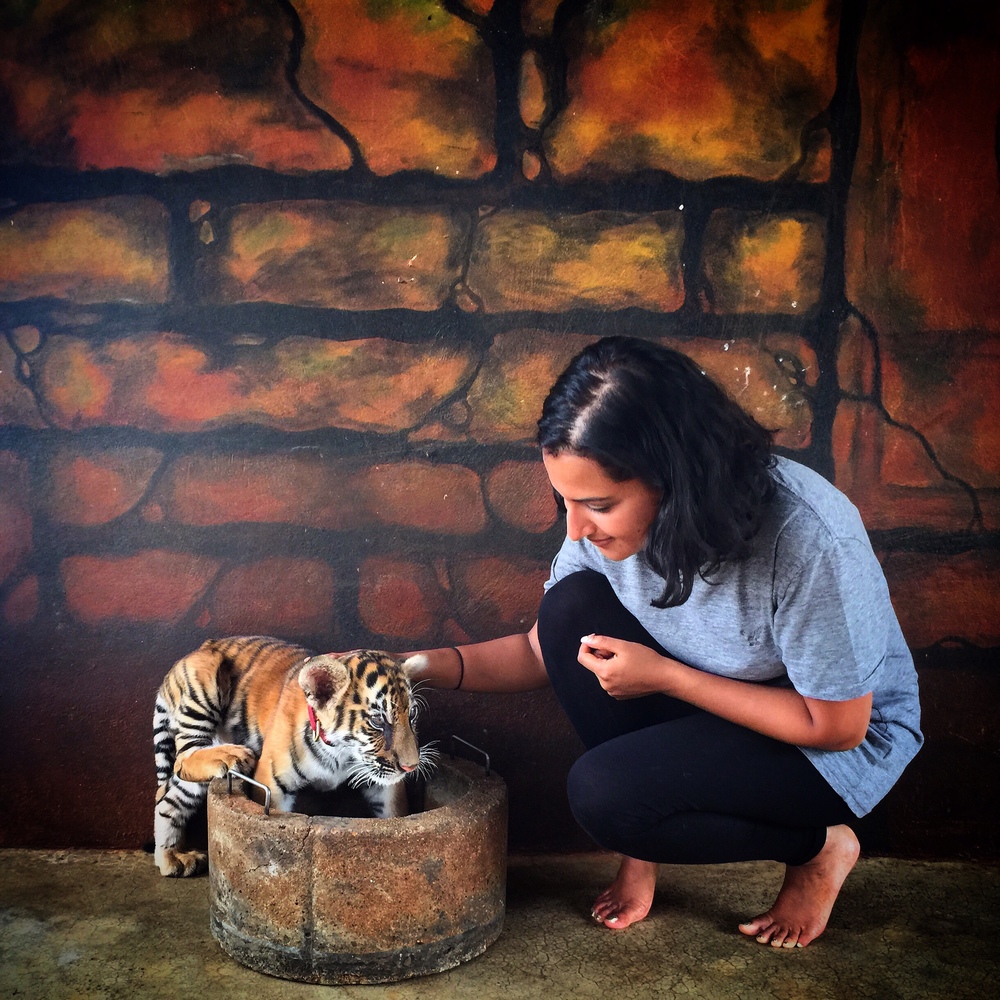 [Greetings from Thunder and I, all the way from The Tiger Temple.]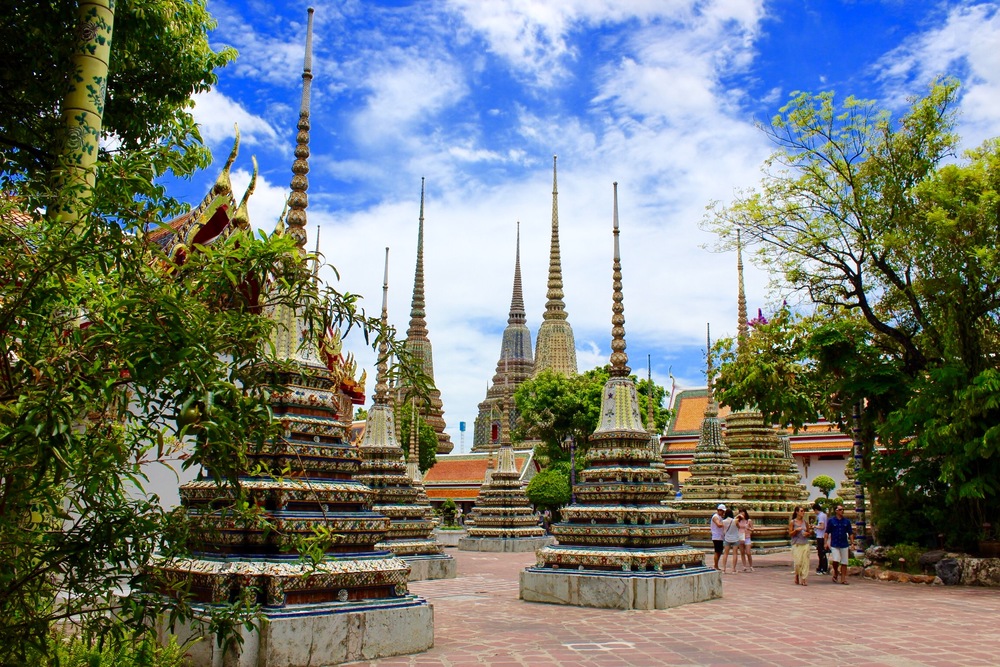 [The prettiest of mazes!]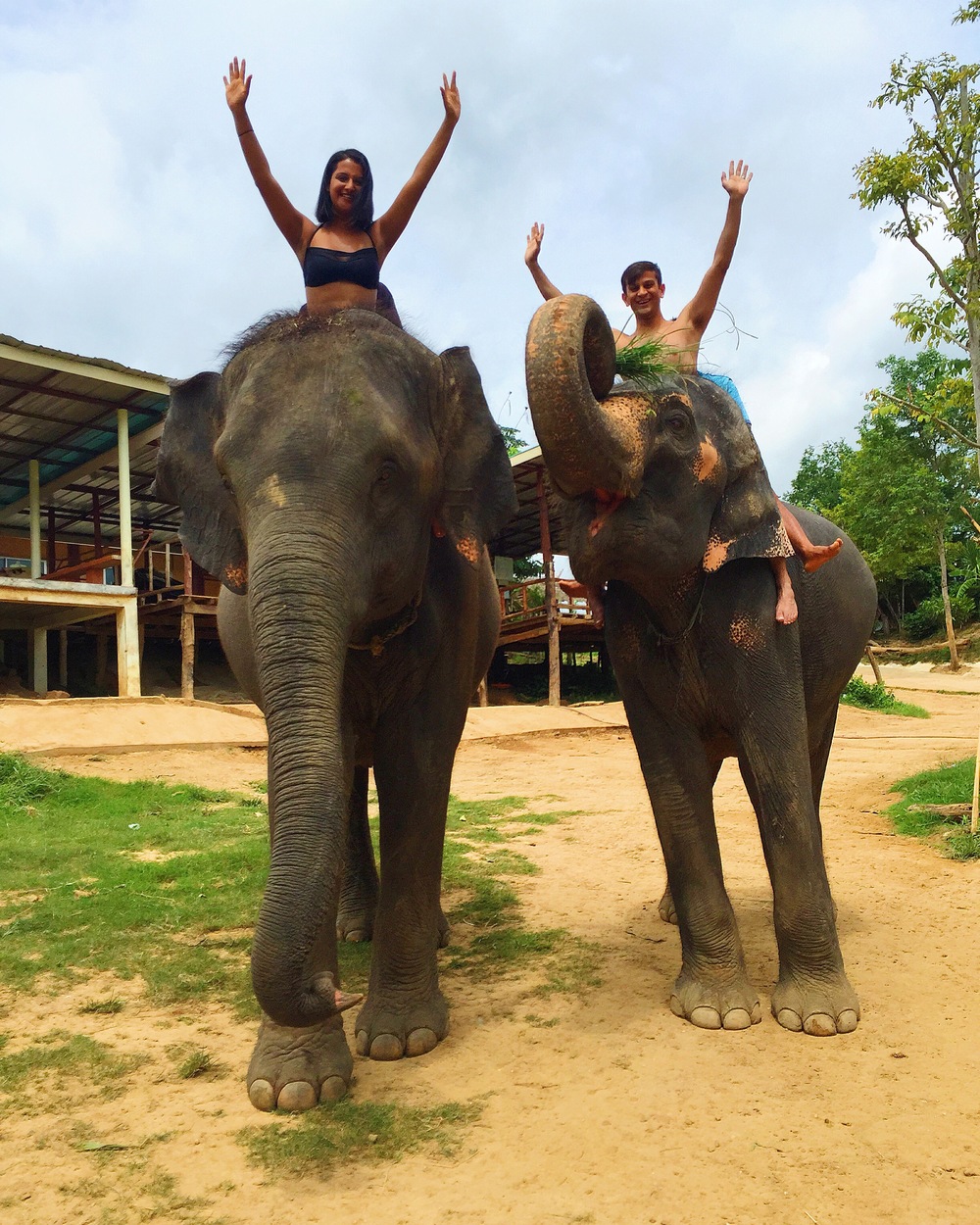 [My elephant was so sweet while my hubby's elephant, on the other hand, was the rambunctious one. The picture says it all!]
---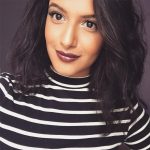 Payal welcomes you to the world of PicturePayal, where there's an array of beauty, fashion, travel, and lifestyle. Follow this influencer on her journey to the unknown! She can't wait for you to join her on Instagram, Facebook, and YouTube @ PicturePayal. See you all there!